Visited Rome in November 2015 for a weekend of eating, sightseeing and general indulgence. My judgement might be slightly affected by the fact that I totally love Italian food and that the weather was 20 degrees celsius and the sun was shining. Something very important for a Swede coming from the borderline winter that is November. In short: I loved Rome, its amazing pasta, its sights, the easy walking everywhere and the friendly atmosphere in the city.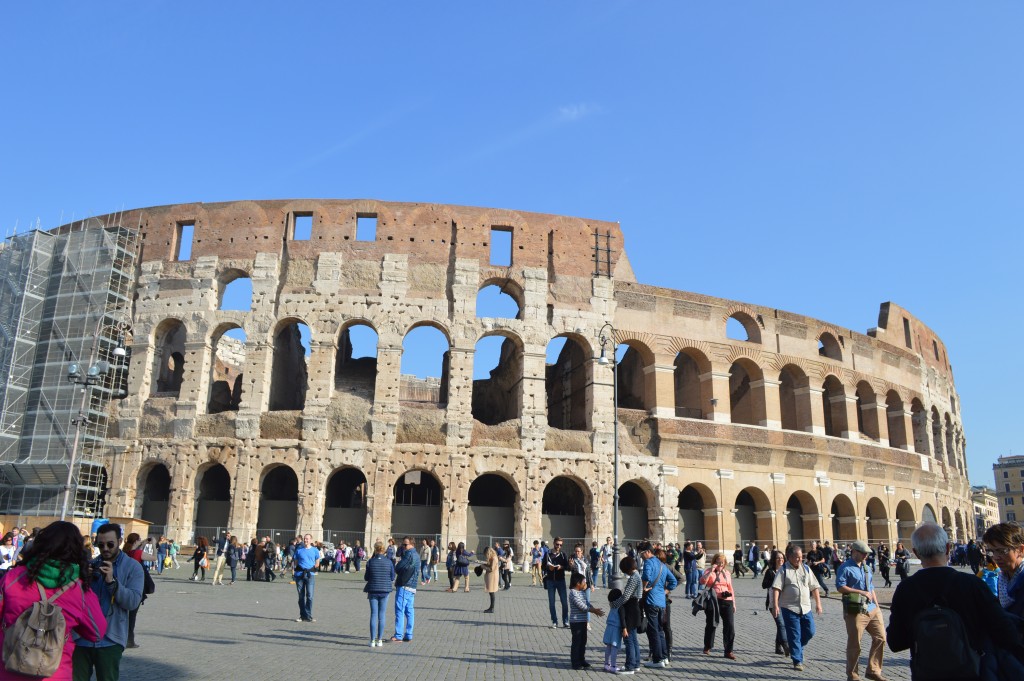 Must visit 2: Fontana di Trevi.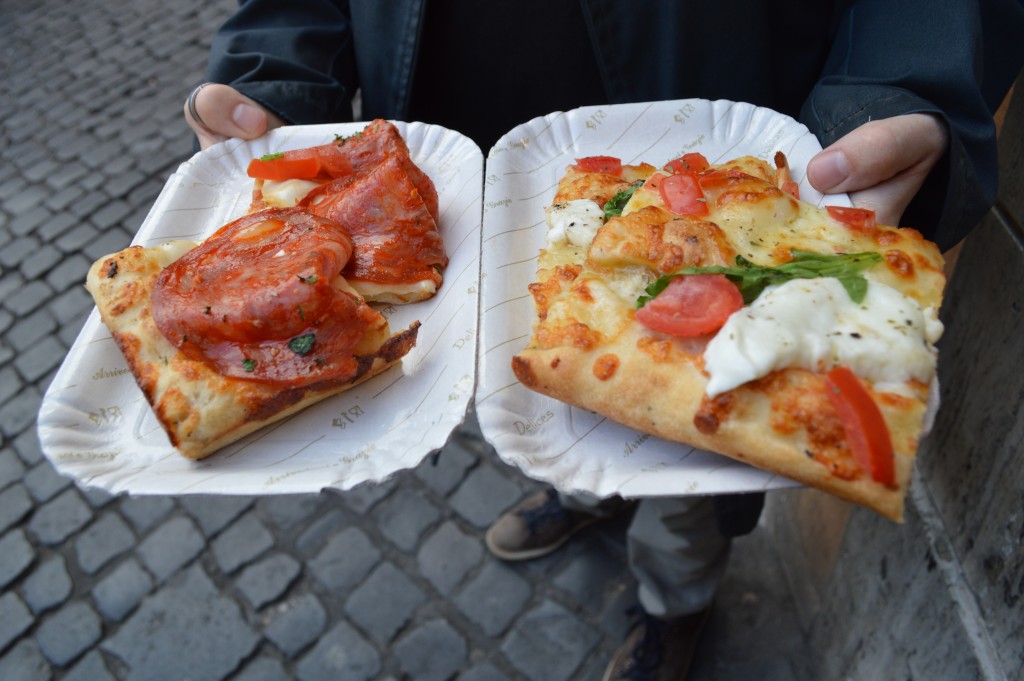 Delicious pizza slices at Il Melograno, close to Fontana di Trevi.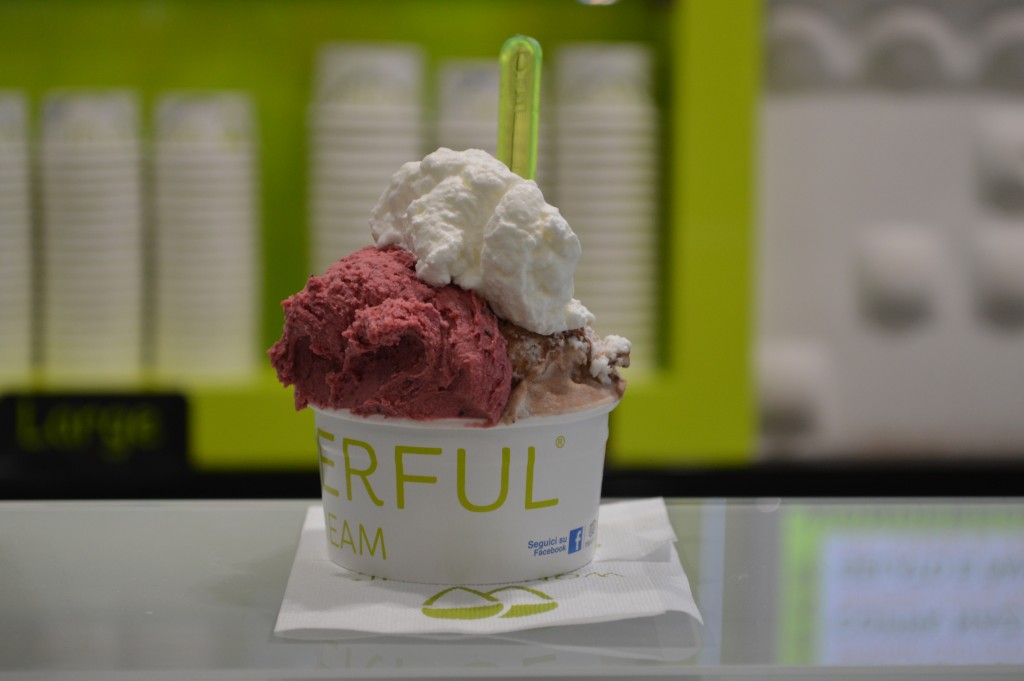 When in Rome (sorry), eat gelato! And oh how good this gelato at aptly named Wonderful Ice Cream was.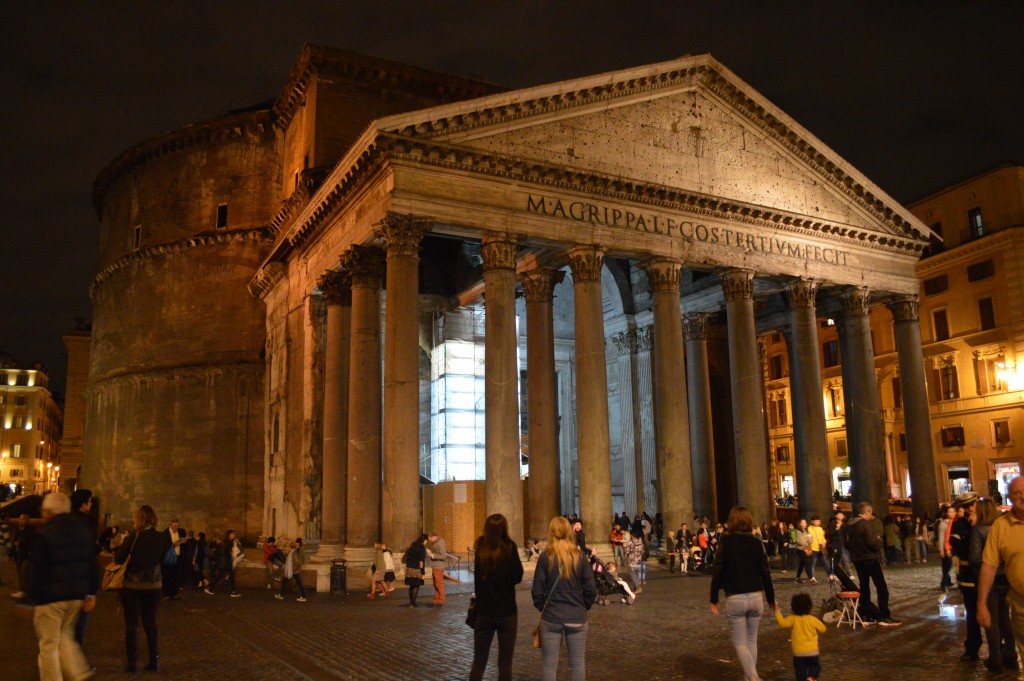 Pantheon by night.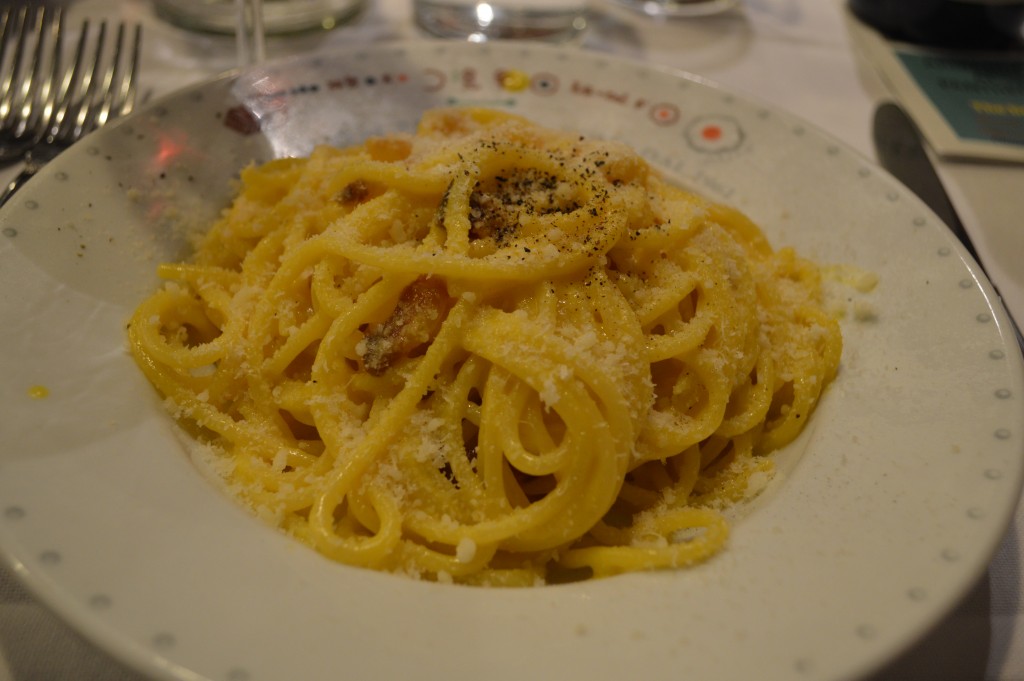 Before the trip I spent considerate time researching the city's best carbonara. One of the often-mentioned places was Armando al Pantheon. Of course I had to visit (reservations recommended), and I wasn't disappointed. The best carbonara I've ever had. Creamy deliciousness with egg yolks, crunchy, fatty and salty guanciale (cured pig's cheek) and pecorino cheese.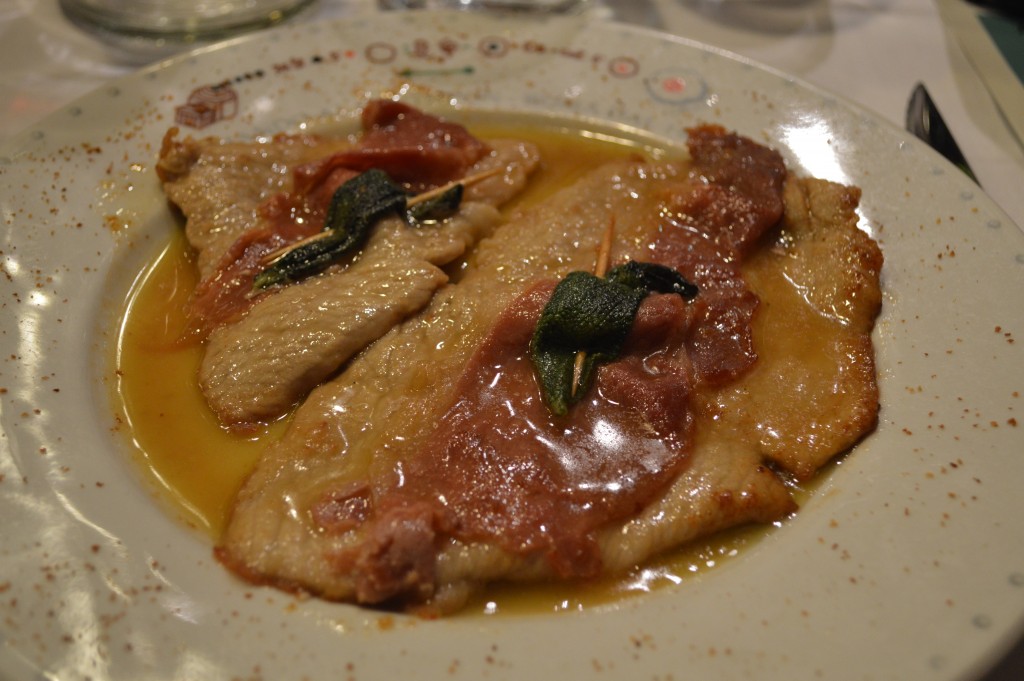 A decent Saltimbocca alla Romana, not nearly as good as the carbonara, but totally edible. Pounded veal with ham and sage, cooked in a white wine reduction.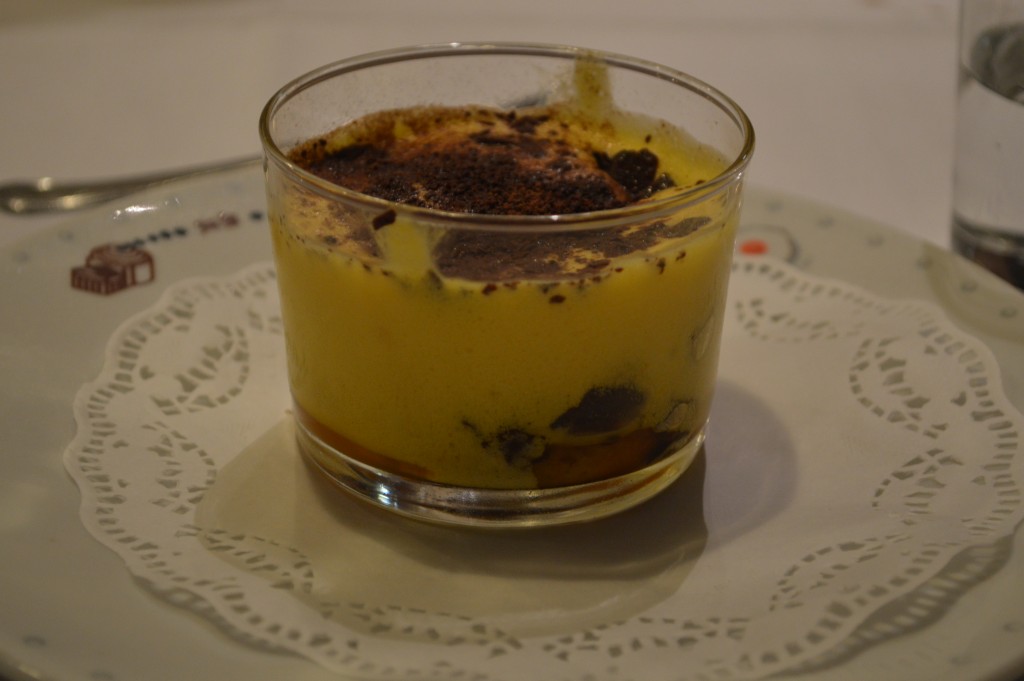 Tasty Tiramisú. Still at Armando al Pantheon.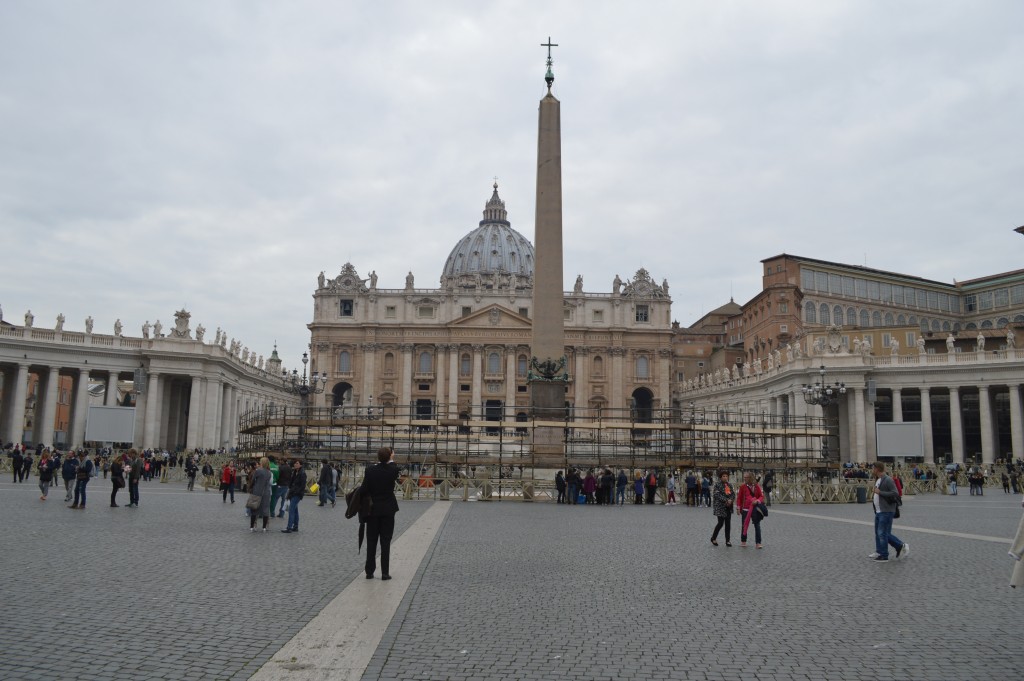 Next day: The Vatican. To get into St Peter's square itself, there's no need to queue. To get into the museums, you can either wait in line or buy a fast track ticket. Since we had limited time we opted to buy fast track tickets from the Vatican Museums website and saved ourselves a few euros by not going through an agency. Link to where we bought our tickets, we paid roughly 20 euros a person and did not wait at all to get in.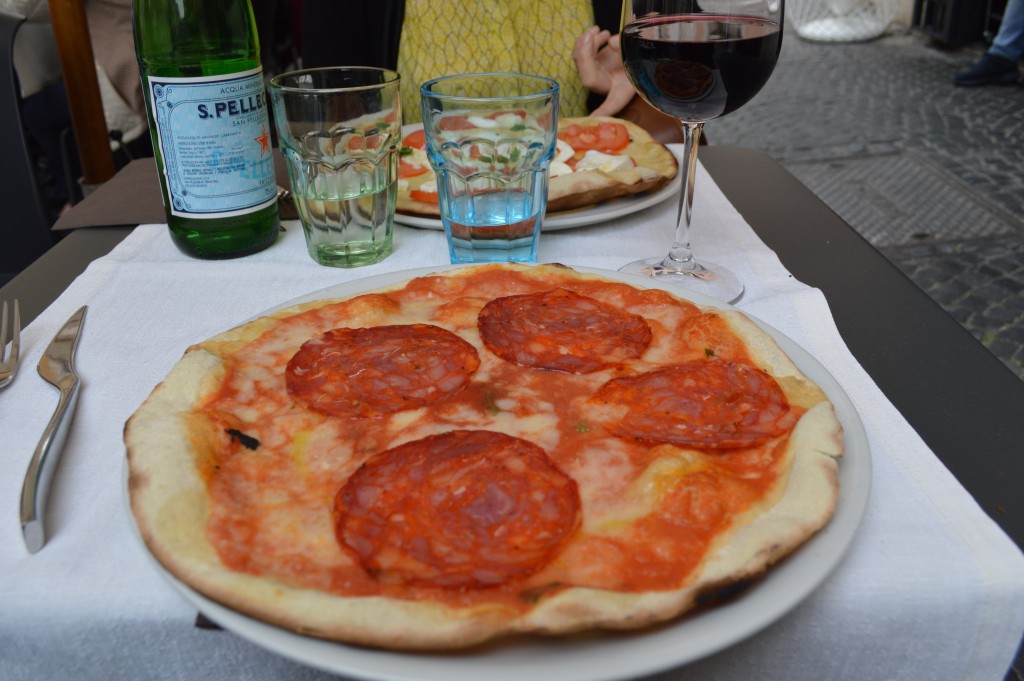 A decent, although not fantastic pizza diavola (spicy salami) at Il Pozzetto.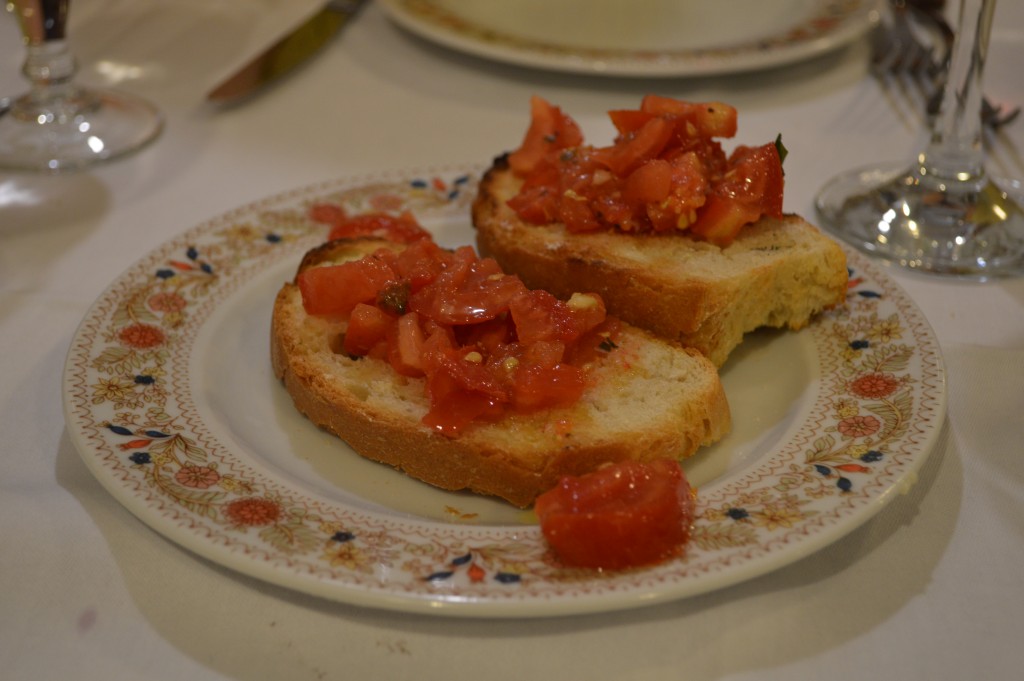 Fast forward to dinner at Ristorante da Alessio. Bruschetta with fresh tomatoes to start.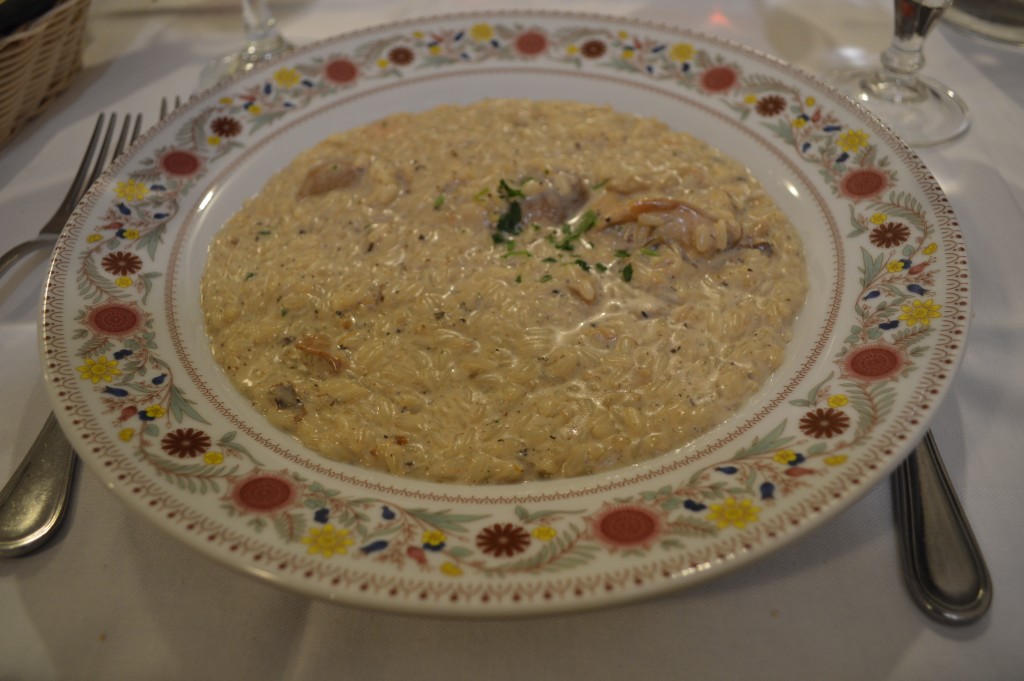 Truffle risotto. Not spectacular, but quite tasty nevertheless.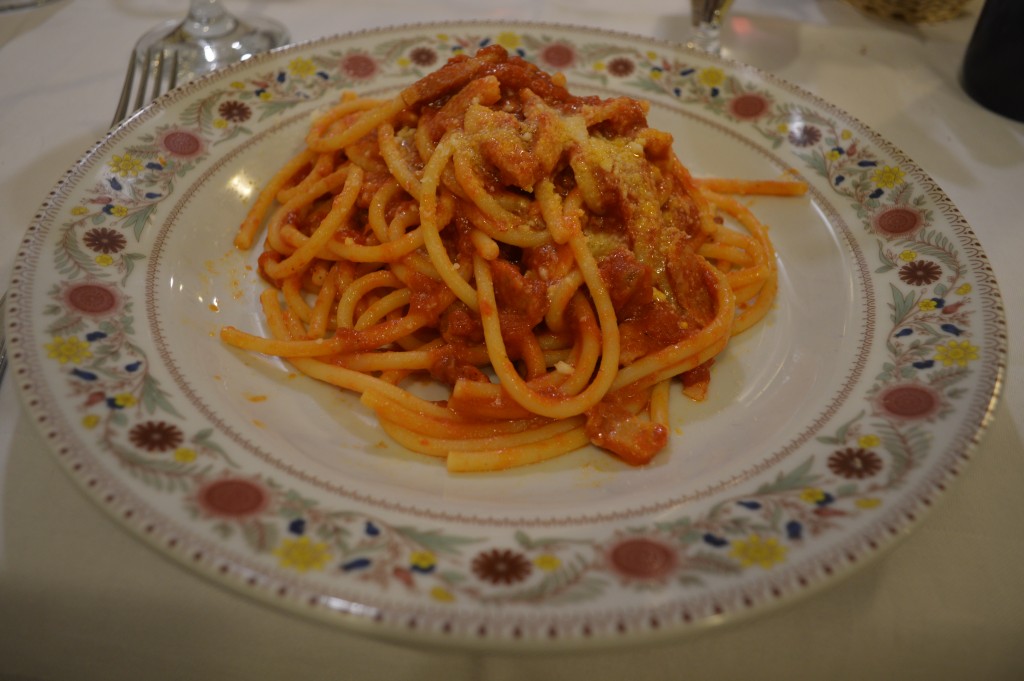 Bucatini all'Amatriciana. Sort of thick spaghetti served with a very tasty tomato and guanciale sauce. Of course topped with pecorino cheese. So good!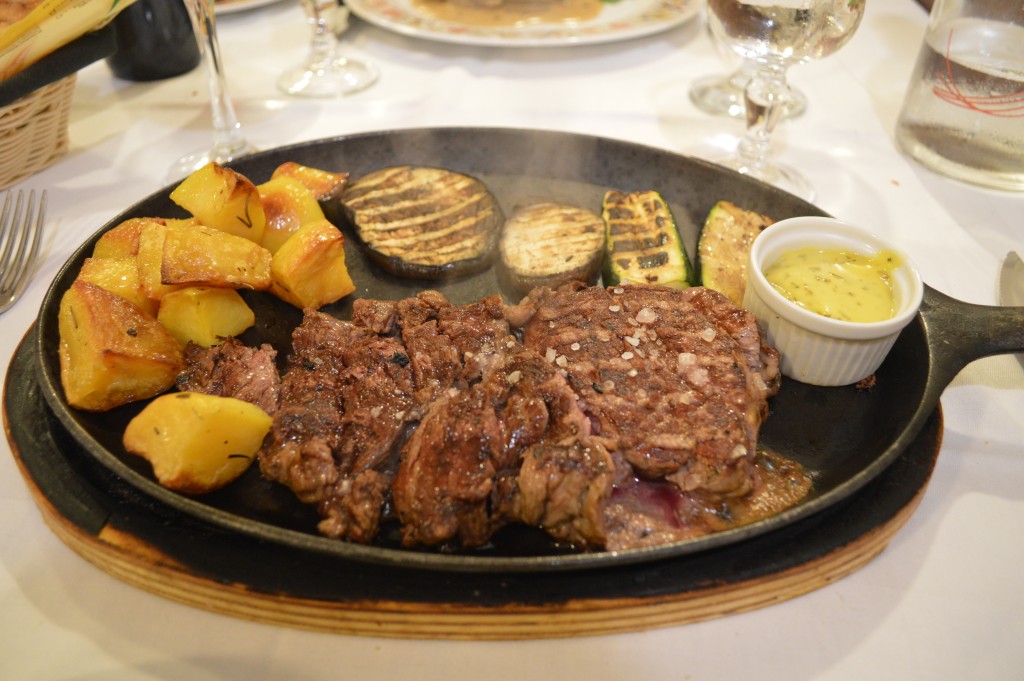 This was really good. A hot sizzling pan with slices of beef, potatoes, courgettes and (I know, wrong country) béarnaise sauce.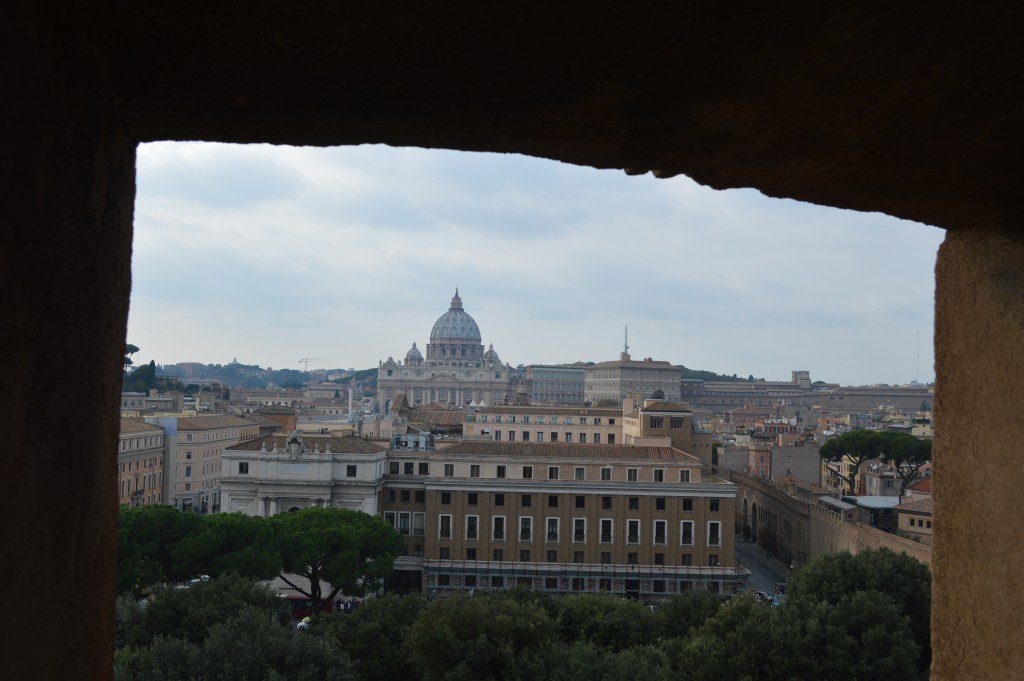 The Vatican as seen from Castel Sant'Angelo. The Castle featured amazing views over Rome in all directions and is definitely worth a visit.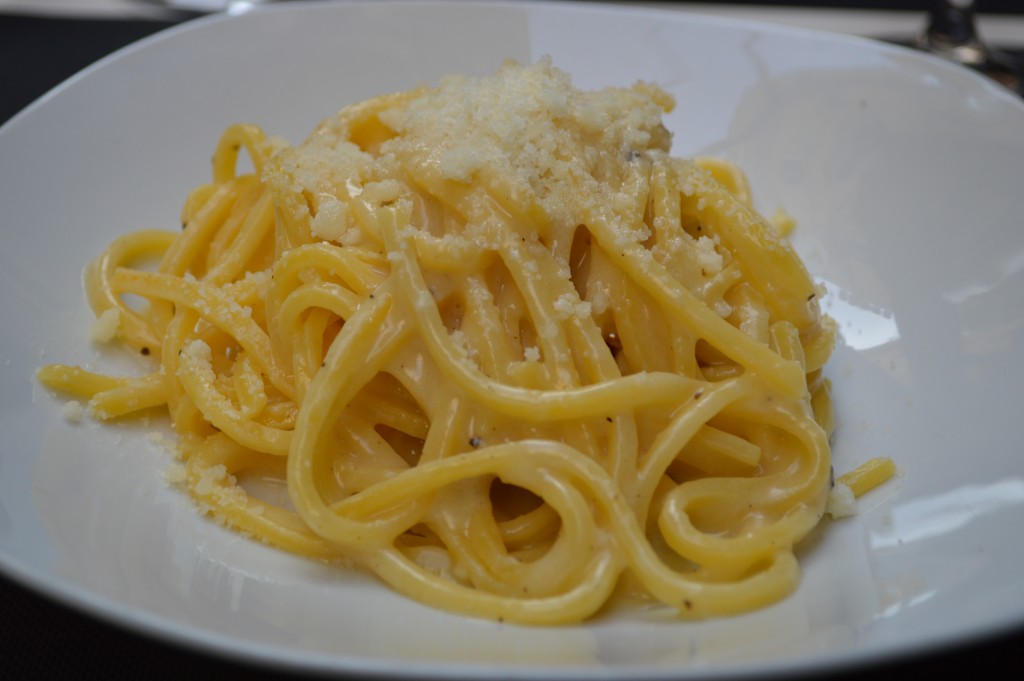 The last meal in Rome: Tonnarelli cacio e pepe at Cotto, next door to our hotel. A delicious classic with pasta, pecorino cheese and black pepper made silky smooth combined with some of the cooking liquid. A great end to a great weekend. Pasta is, and has always been, my favorite comfort food. Usually I get disappointed when I go out and order pasta, but of course, Rome did not let me down.