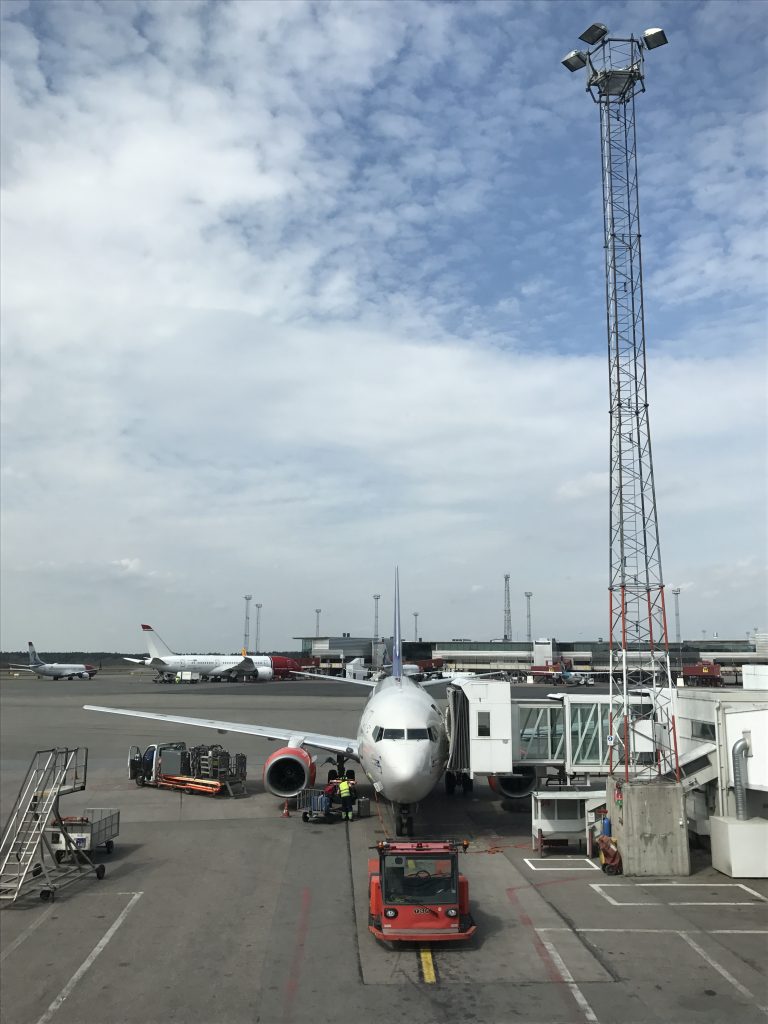 Flew SAS domestic the other day, and thought I should give some info since it's not very much available in English about what is included. The trip I took was from Stockholm Arlanda Airport to Malmö, Sweden's third largest city, in the South.

When flying SAS plus, which basically is their intra-Europe premium economy, or business class, everything onboard is included and on the ground you have lounge access (with alcohol available in the Arlanda SAS Domestic lounge in Terminal 4, which only had lighter beer before) as well as fast track security. Since I was quite hungry, I had a little bit of everything such as delicious Ringi apple juice, mixed nuts, Marabou chocolate bar, a "Polar roll" of soft Northern Sweden-style thin bread with cheese and butter.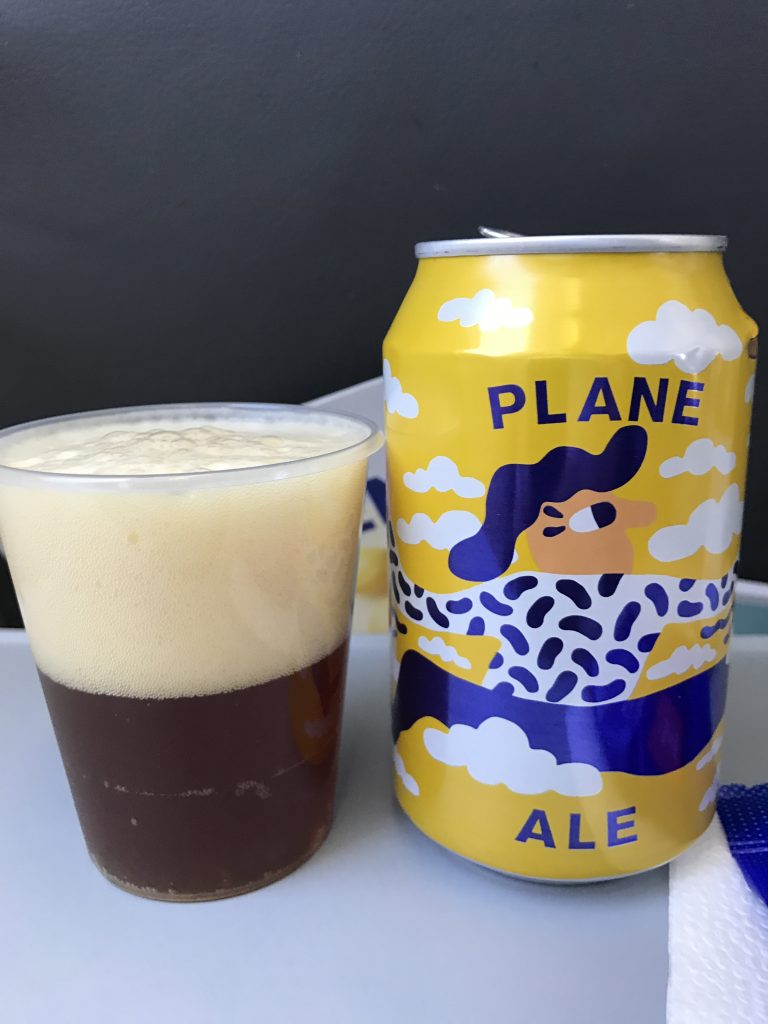 Danish craft beer producer Mikkeler's Plane Ale is really tasty. Especially with a view of Sweden below a clear day.
Menu pages, for the geeks like my who likes to study that kind of stuff before traveling. 🙂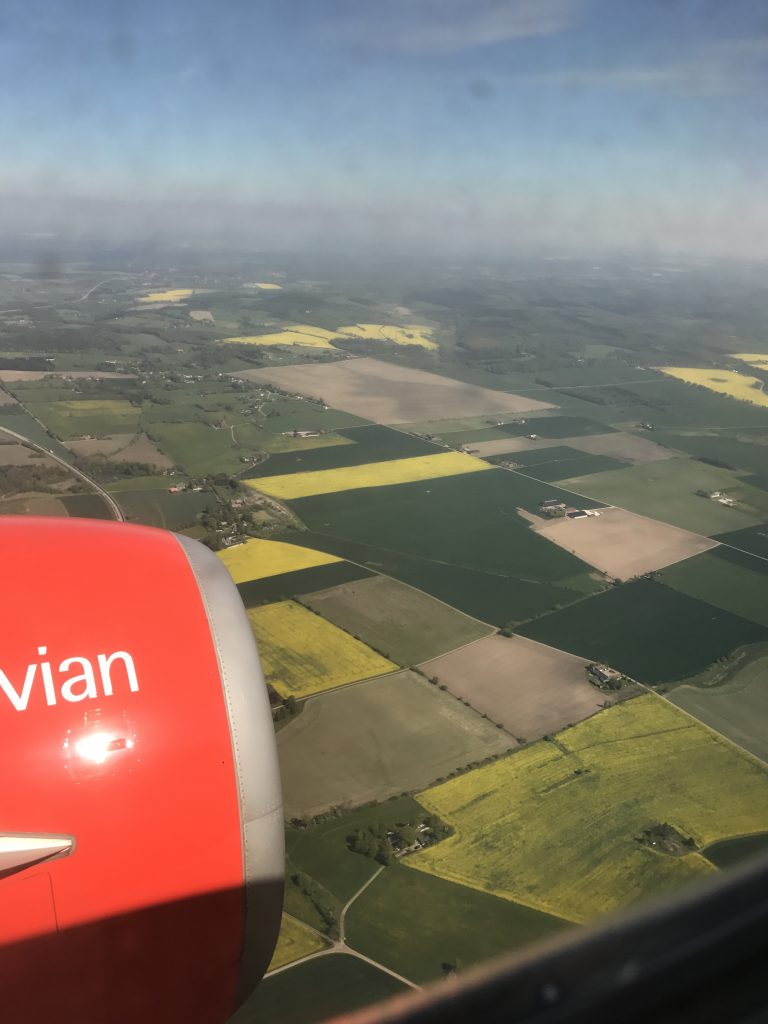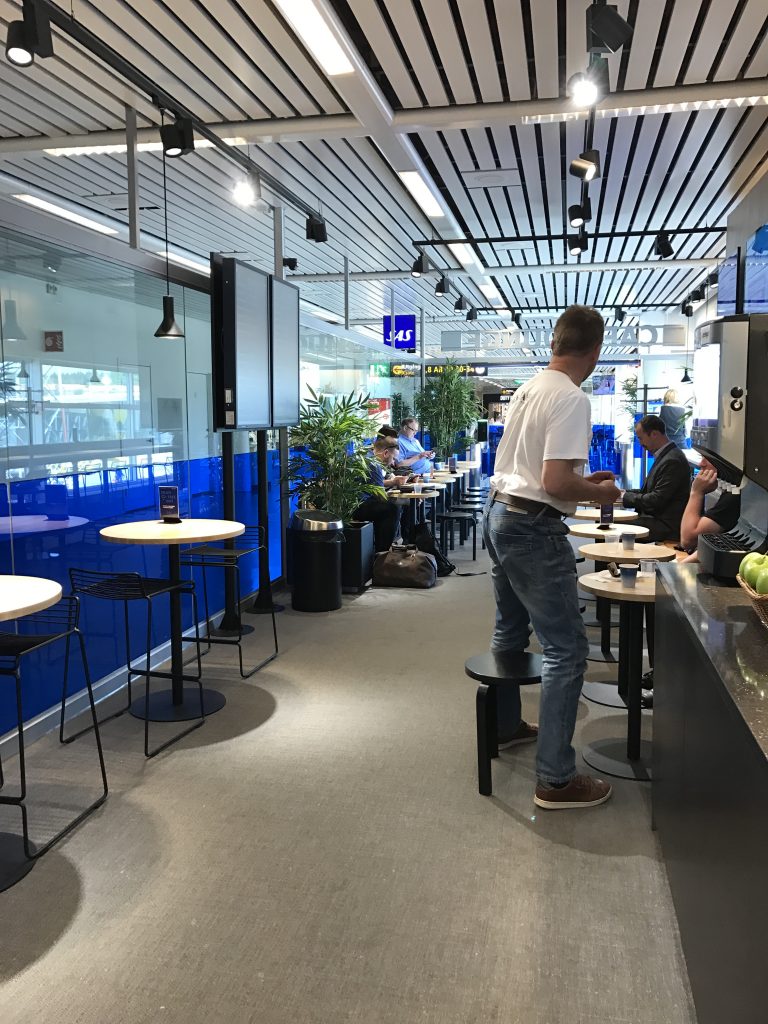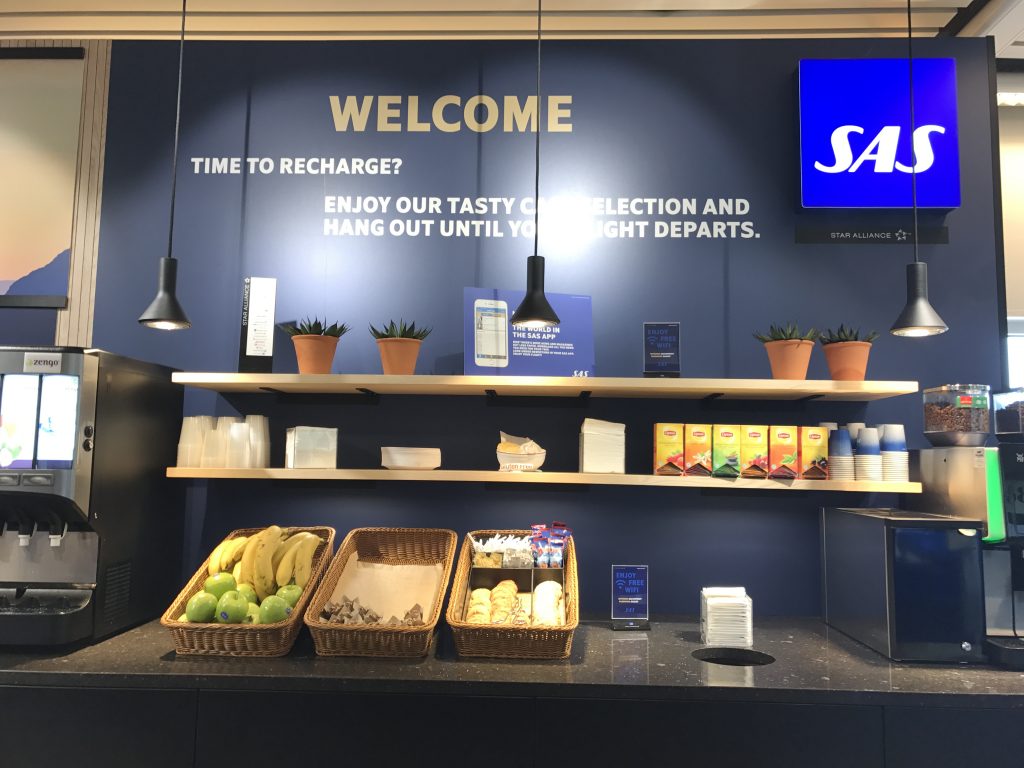 The new Cafe Lounge concept by SAS in smaller airport is pretty nice compared to no lounge at all. This one in Malmö had quite tasty muffins, a few small cookies, fruit, coffee and juice. No alcoholic beverages.
All in all, SAS plus is quite nice if you're not paying much more for it. All the food onboard is available to both plus and go (economy) though, so you can pay for the exact same stuff further back in the plane. The seats are just the same, although you'll sit in the front and can pick your prefered seat free of charge in plus.