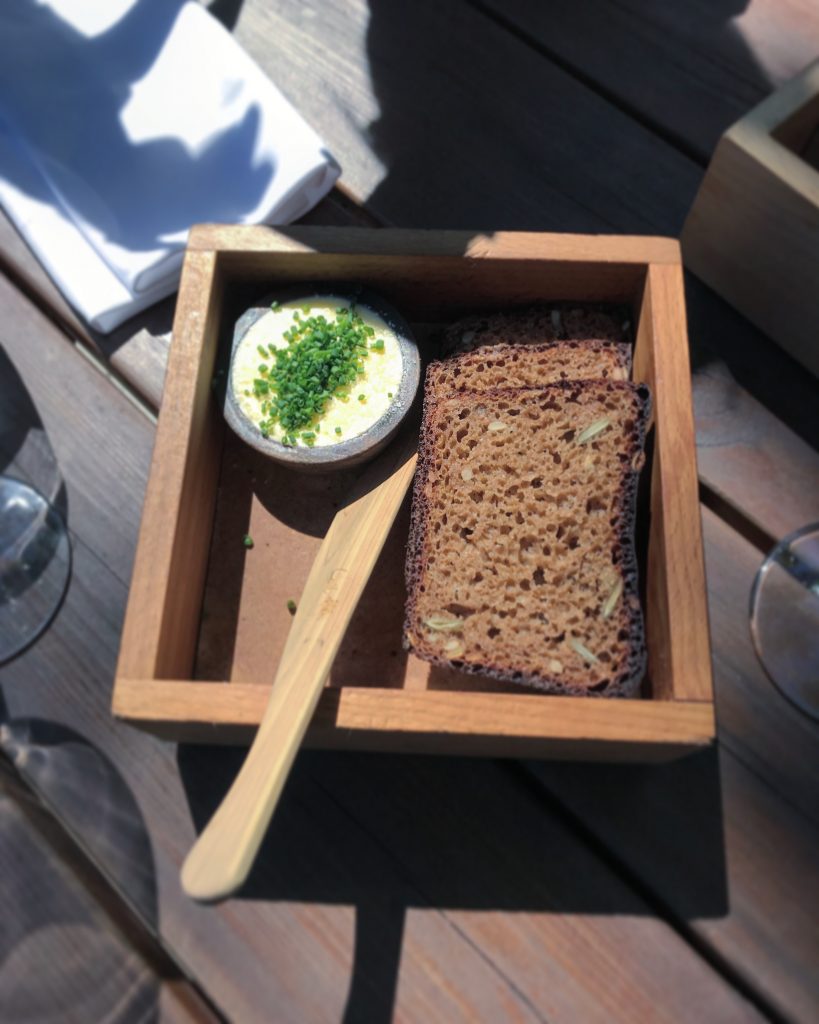 Visited the Estonian capital Tallinn earlier this Summer. We went to a really nice restaurant called Leib ja Aed, and I'd thought I'd share some pictures from the very delicious lunch we had there. Above, and served before the meal was a very delicious traditional Estonian black bread with chive butter.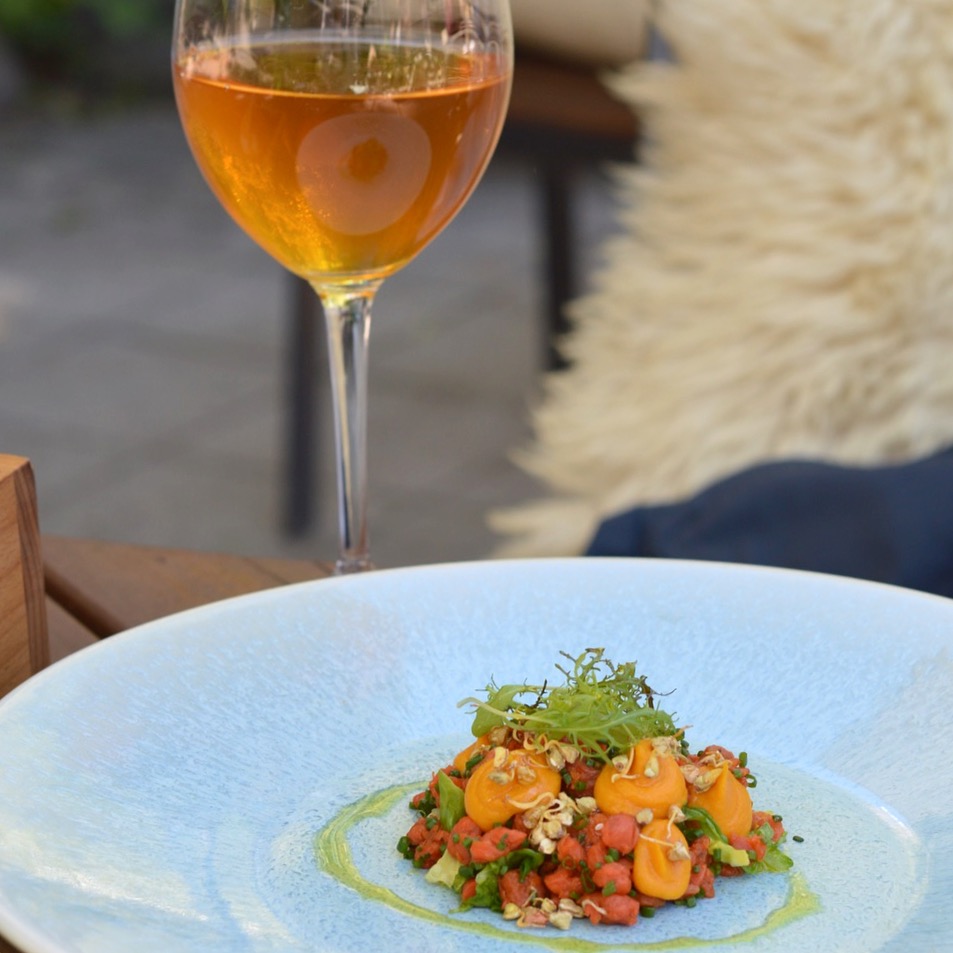 Carrot tartare.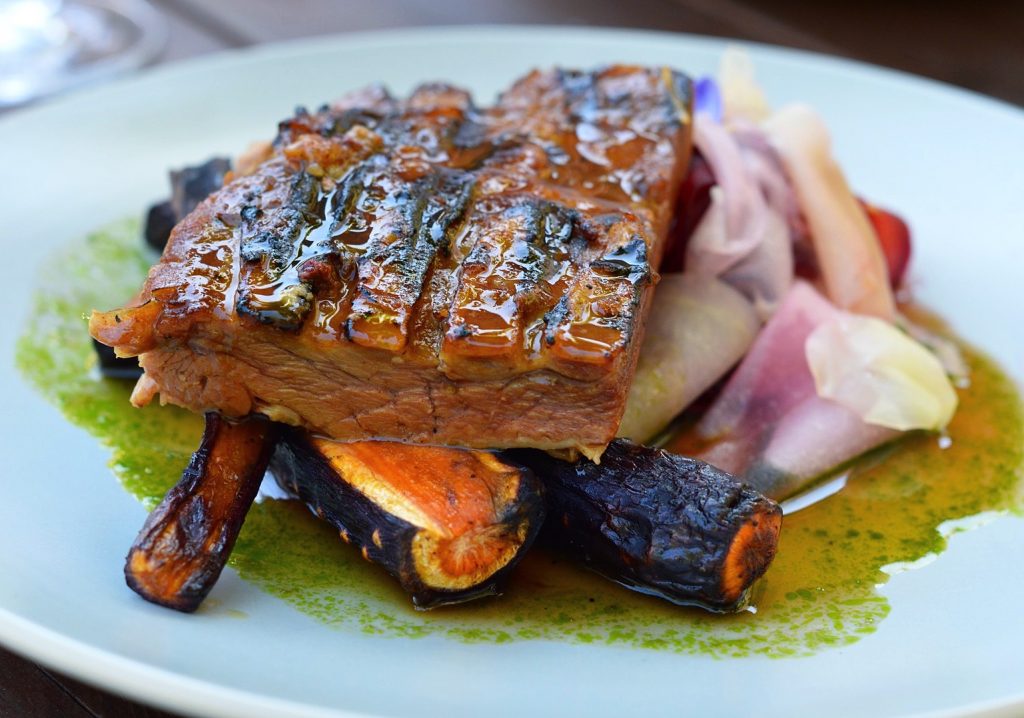 Slow cooked pork ribs with jus and vegetables was really good.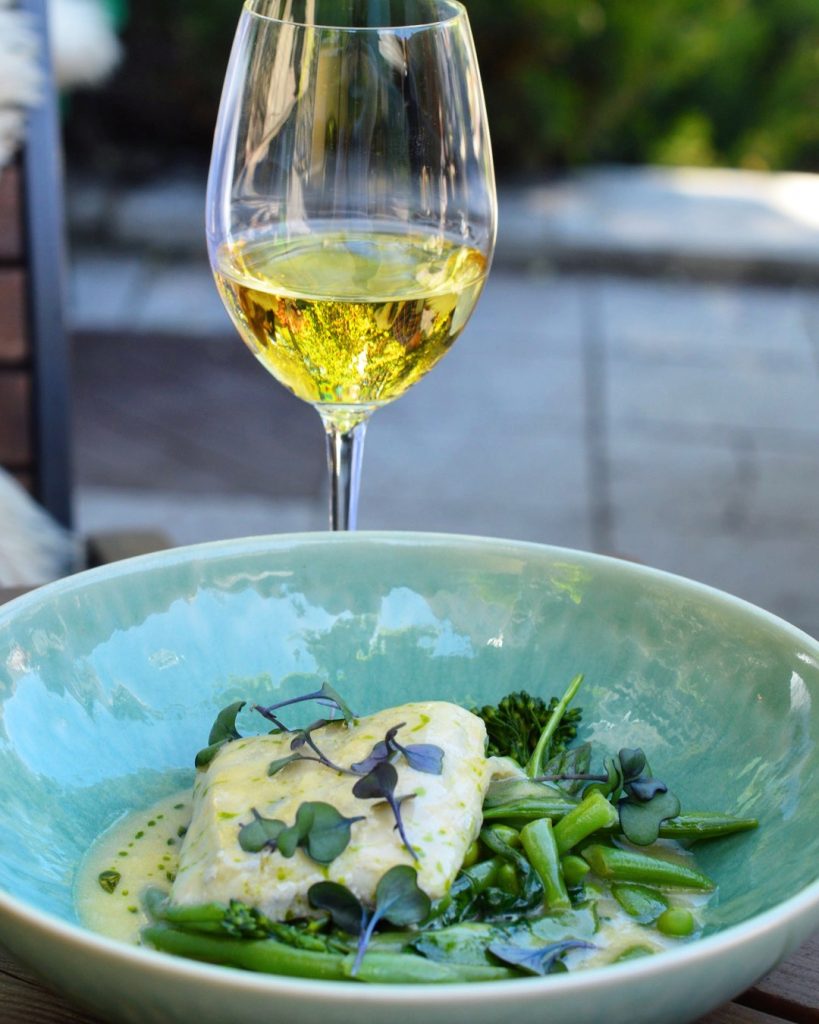 59 °C Siberian sturgeon fillet from Härjanurme with green vegetables and butter sauce.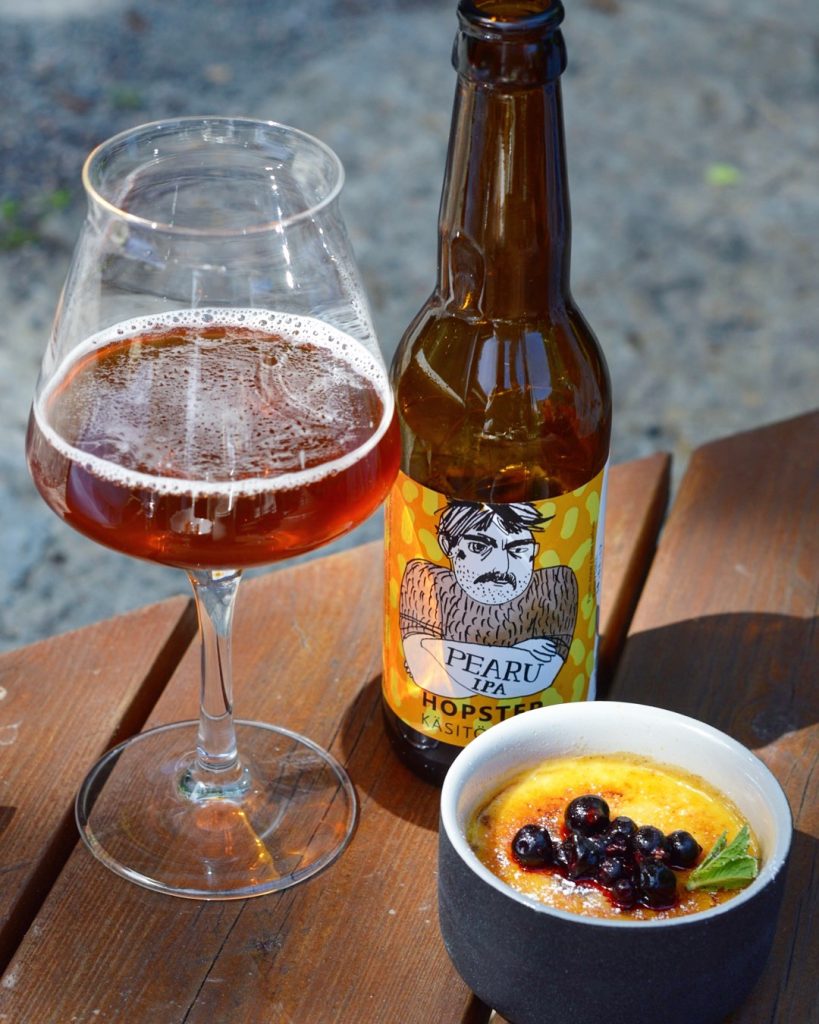 Crème brûlée with black bread, paired with a Pearu IPA made by Leib Resto ja Aed themselves. Probably the best brulee I've ever had.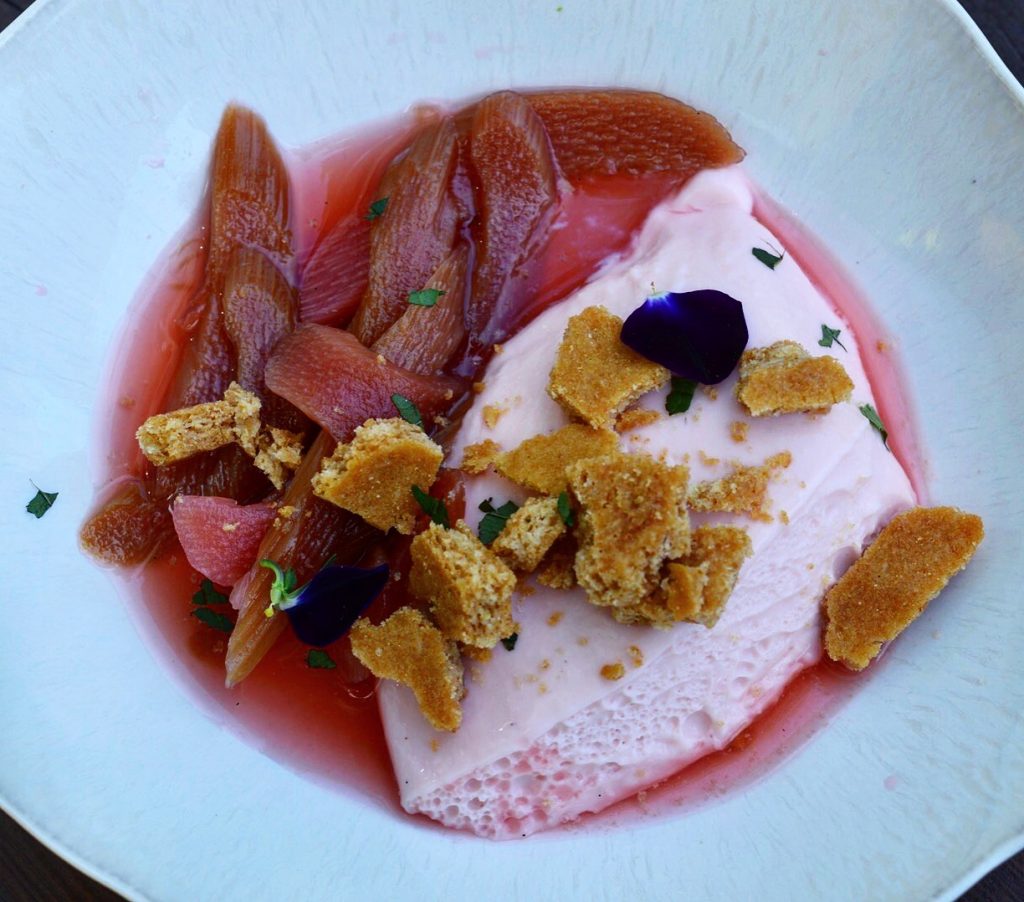 "Rhubarb rhubarb". Rhubarb pannacotta, honey oat milk cookie crumble, mint, violet and rhubarb compote.
A really good lunch, and quite affordable too. We paid about €90 with drinks for a shared starter and one main and dessert each.