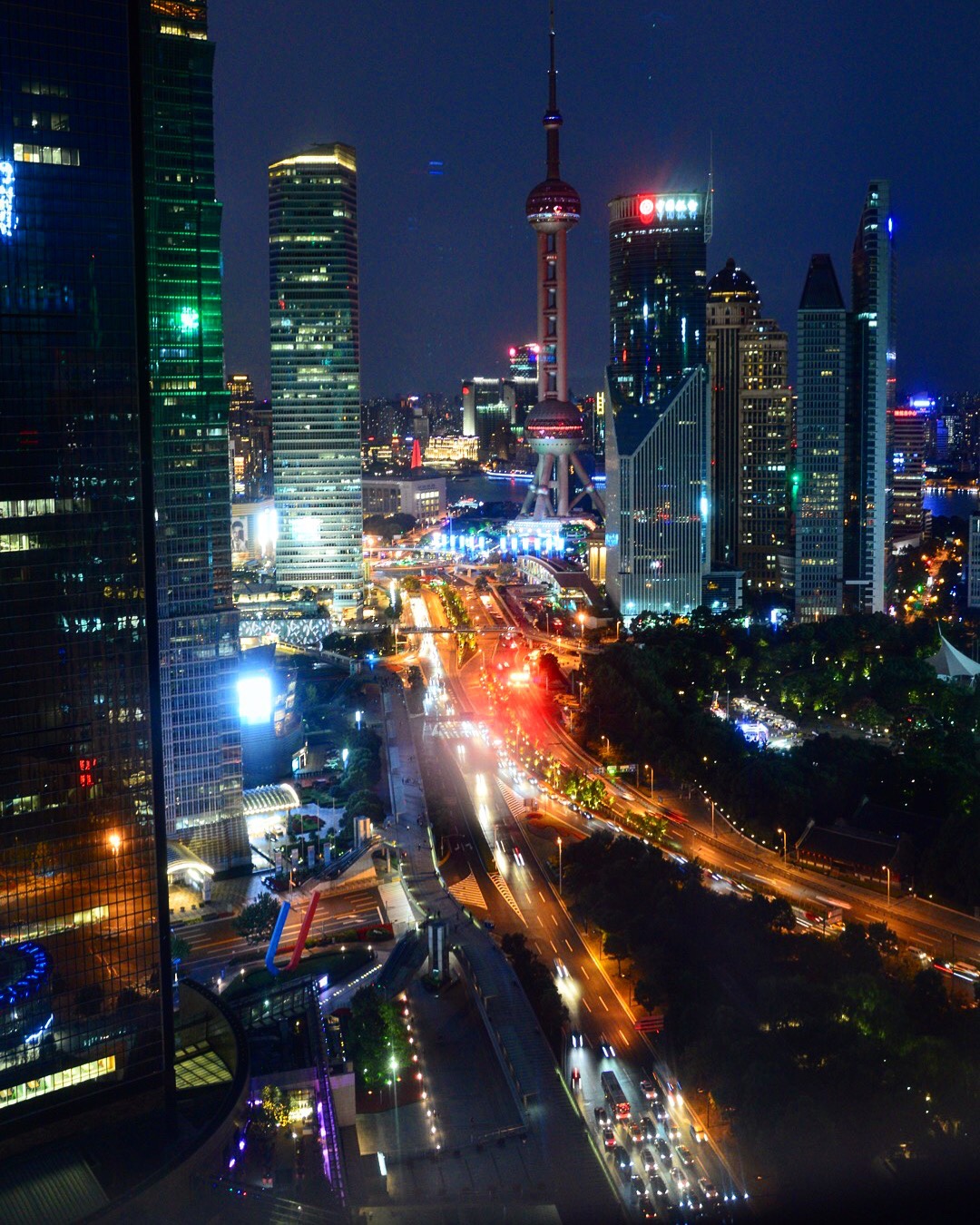 Just visited the Chinese mega city Shanghai, for five days of eating, getting some Chinese culture and just enjoying Asia.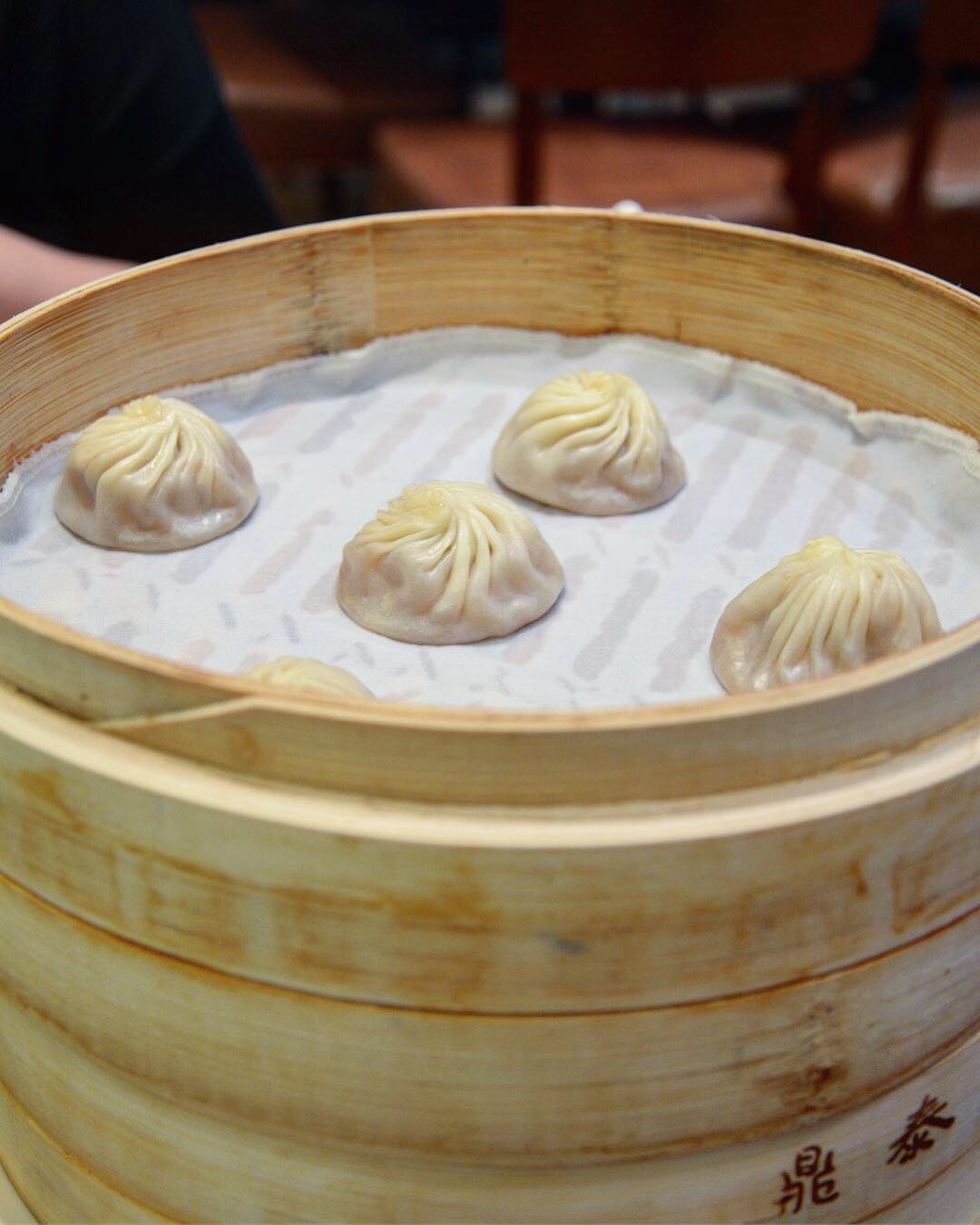 We naturally started the eating at my favourite Asian chain Din Tai Fung to have some of their otherworldly steamed xiao long bao soup dumplings.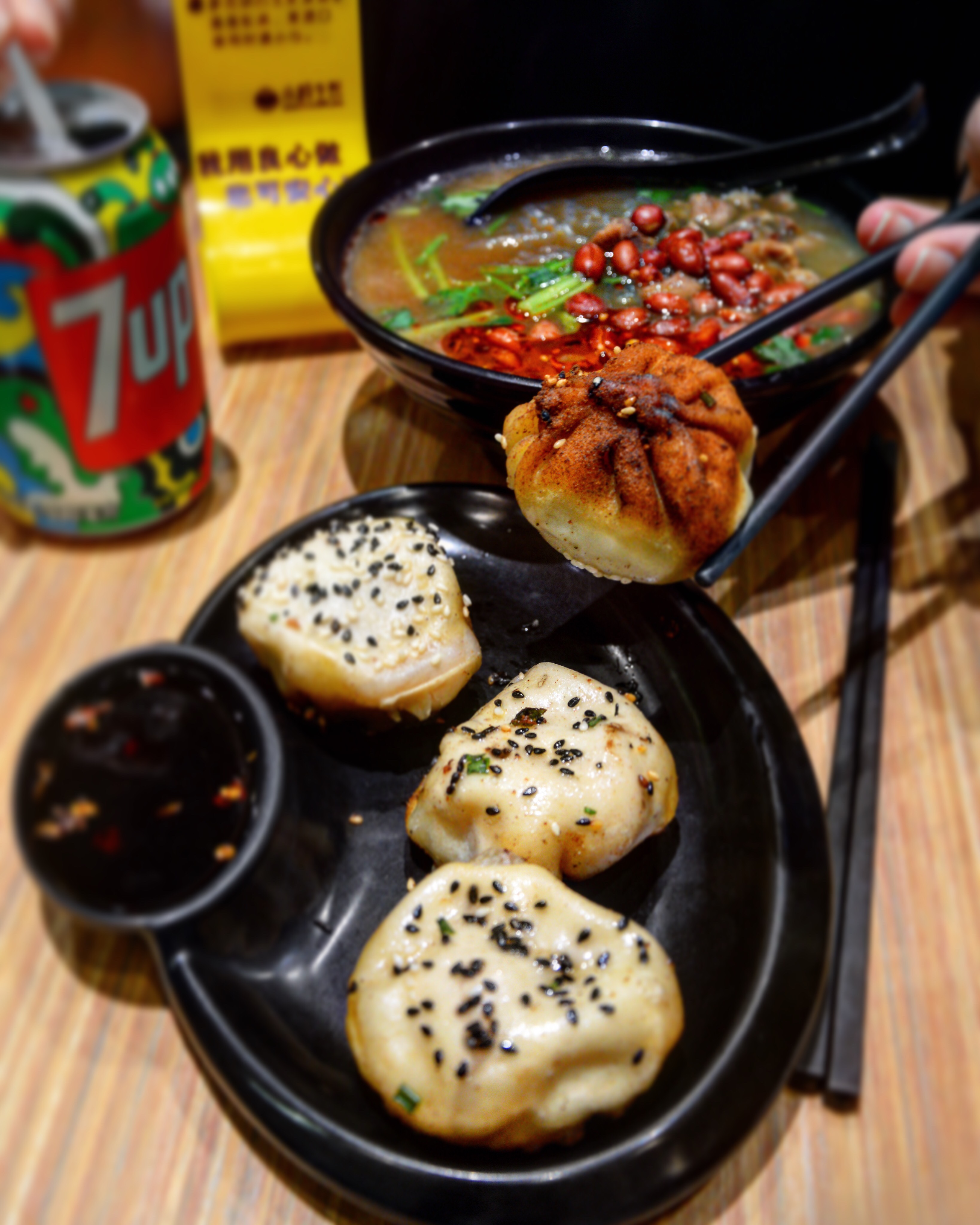 Sheng Jian Bao at Yang's. These are with soup and meat on the inside like the above xiao long bao, only that they're pan fried instead of steamed. We managed to order like 20 each due to the language barrier. Needless to say we ate them all.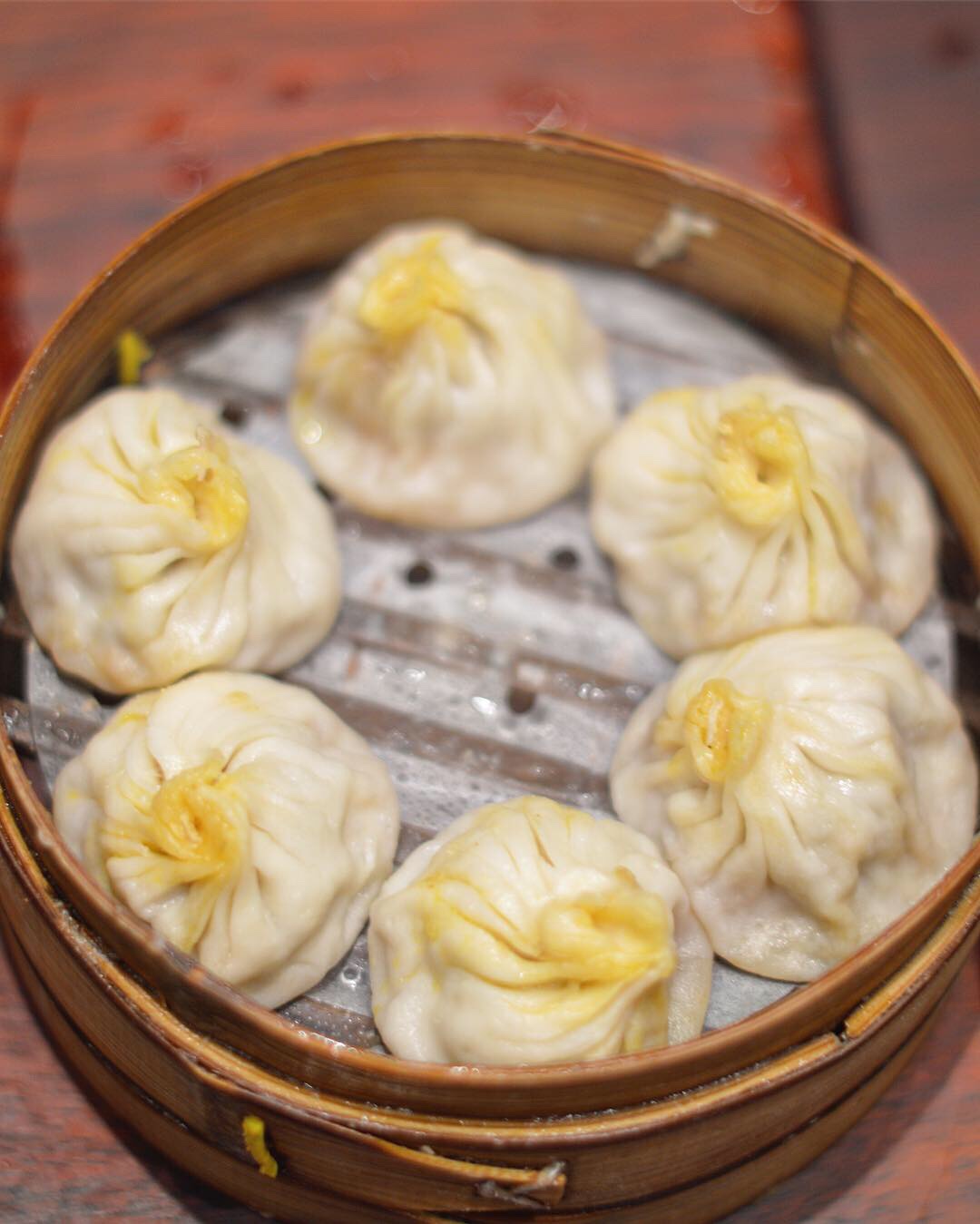 Hairy crab (a local species of crab) xiao long bao.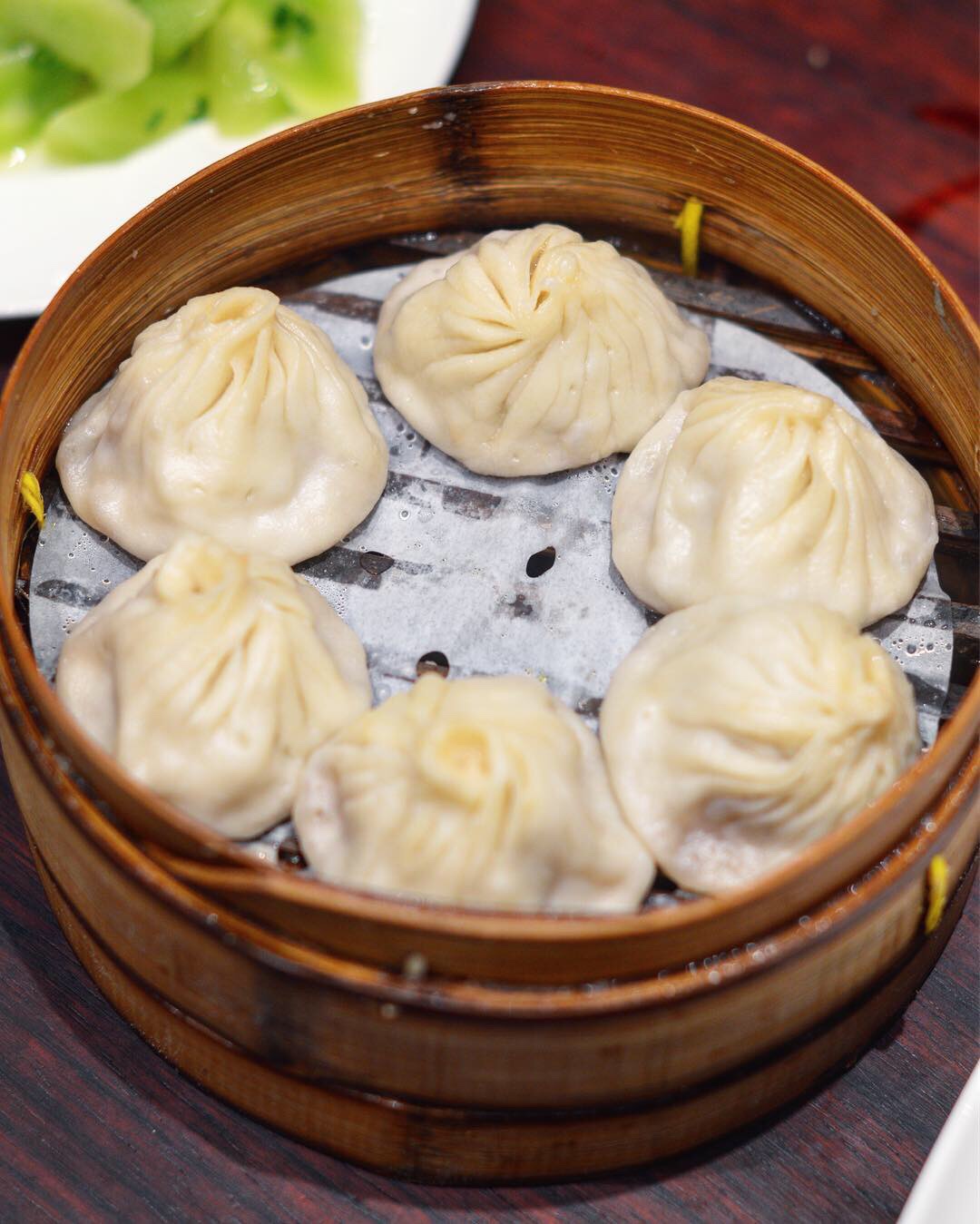 Pork xiao long bao in the same restaurant. I can't tell you the exact name of the place but it was near Jiangsu Lu. We visited as a part of the Untour night food tour, so that's hopefully your best bet to visit the same place and eat a lot of other good stuff as well.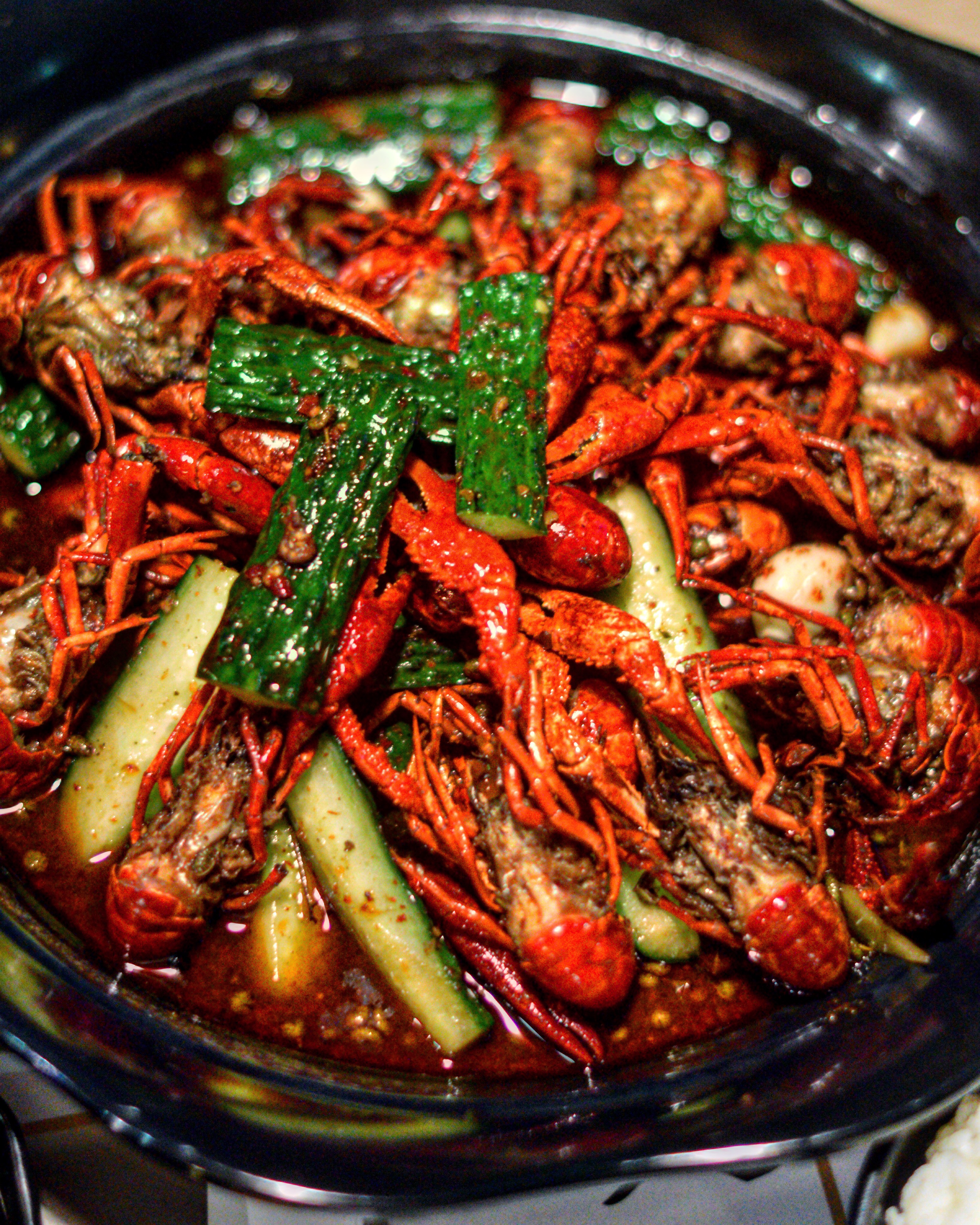 One of the best meals of all time for me: Sichuan style crayfish at FOMO. Incredibly delicious.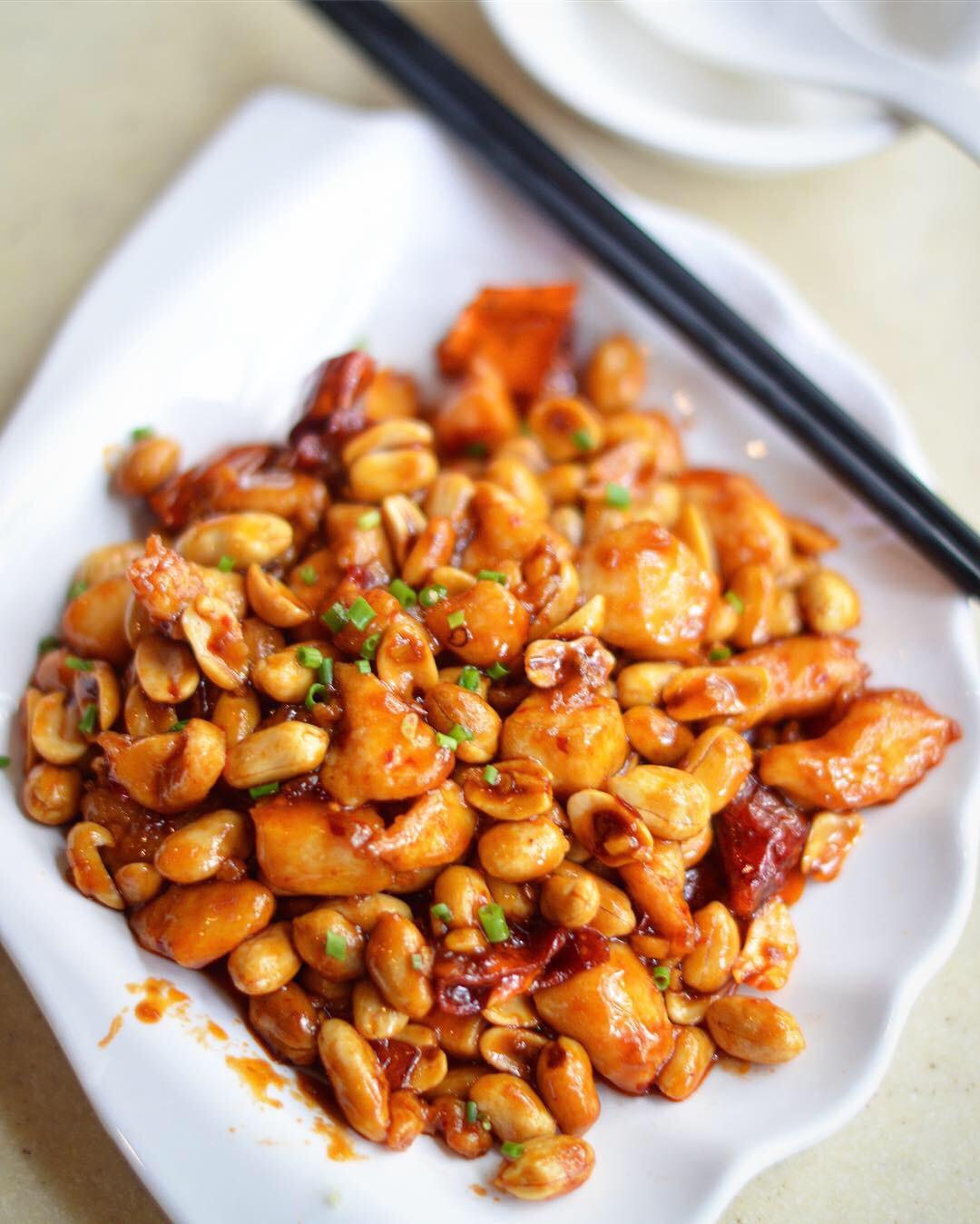 Kung Pao chicken with chilli and peanuts at a lunch restaurant in the French Concession.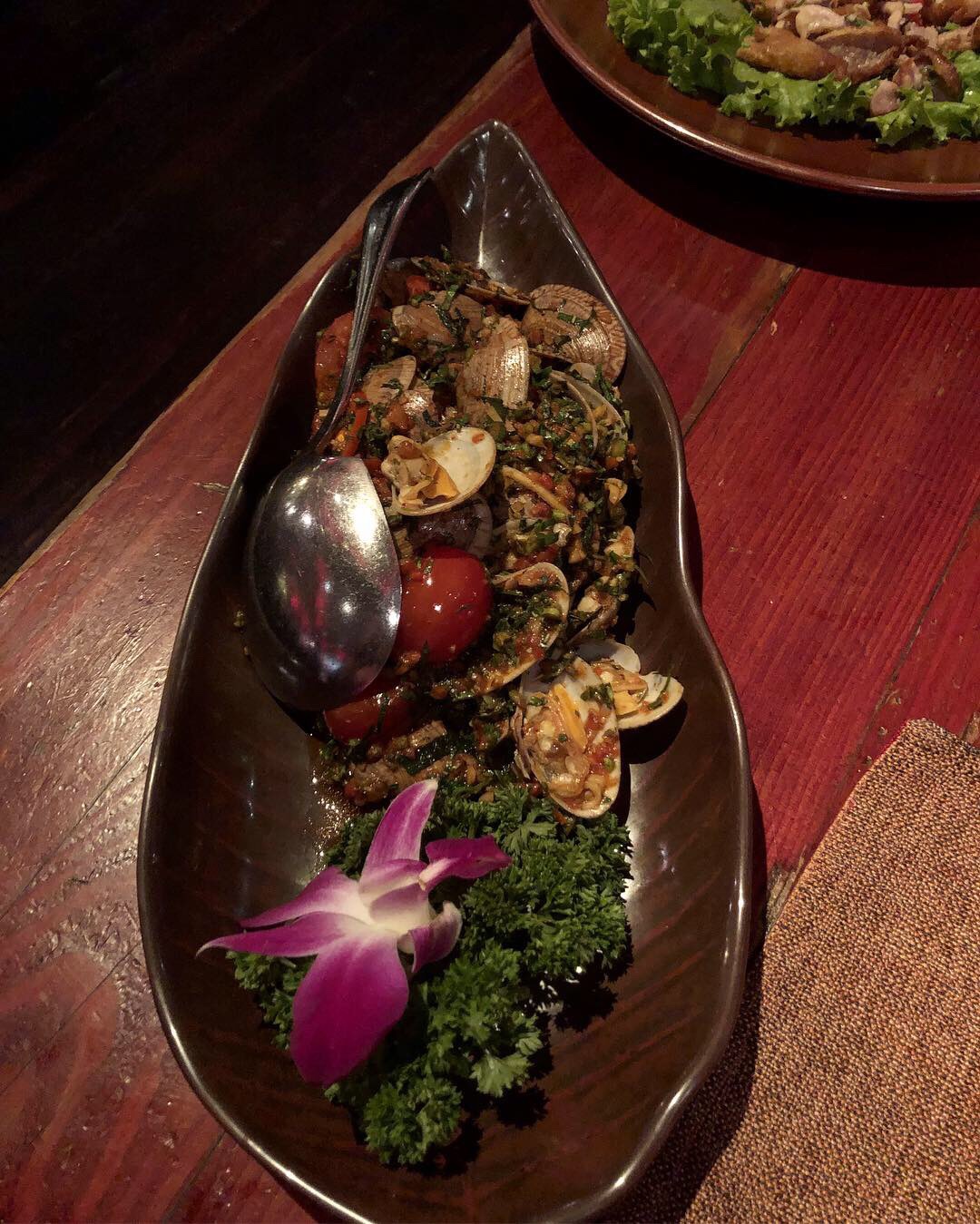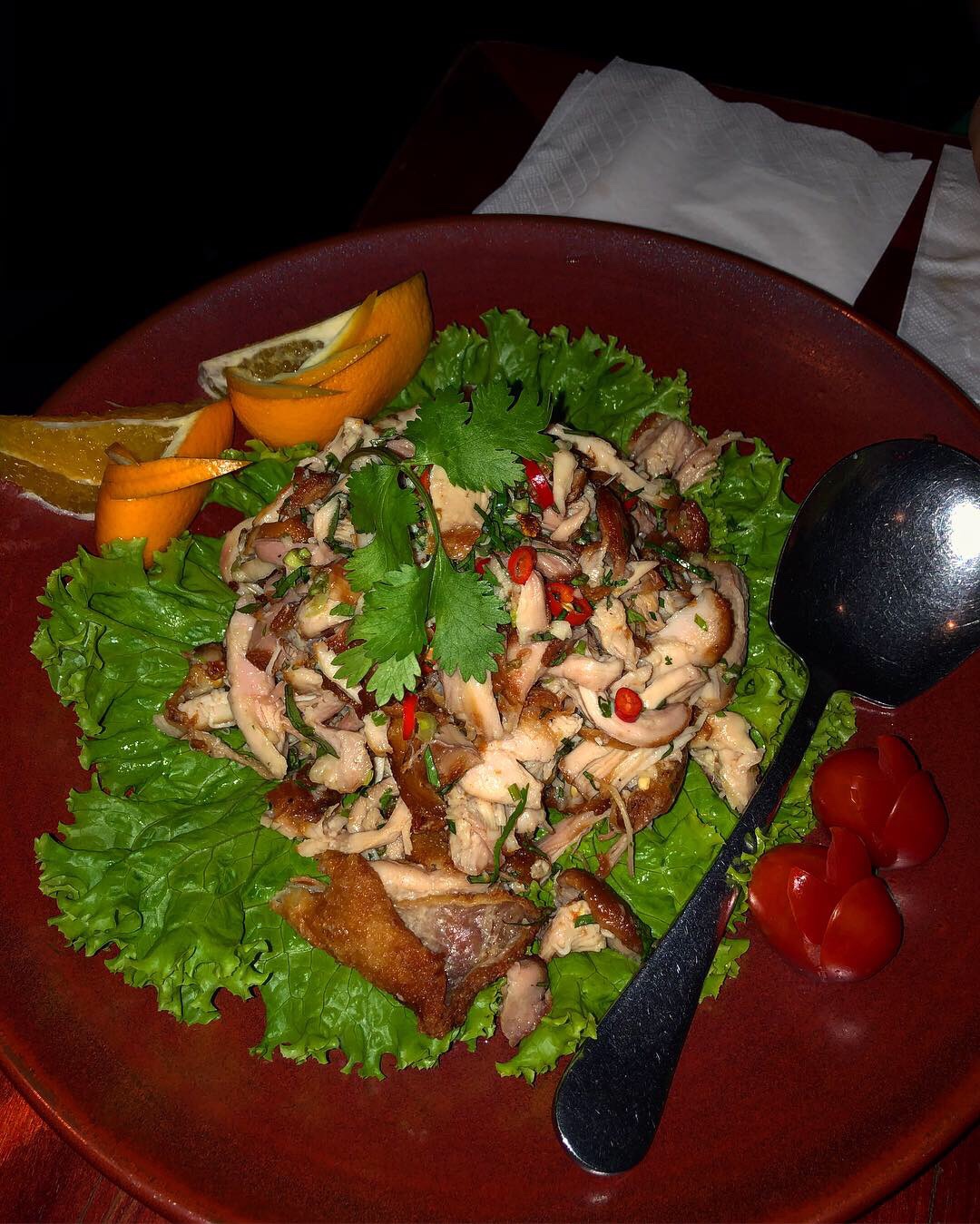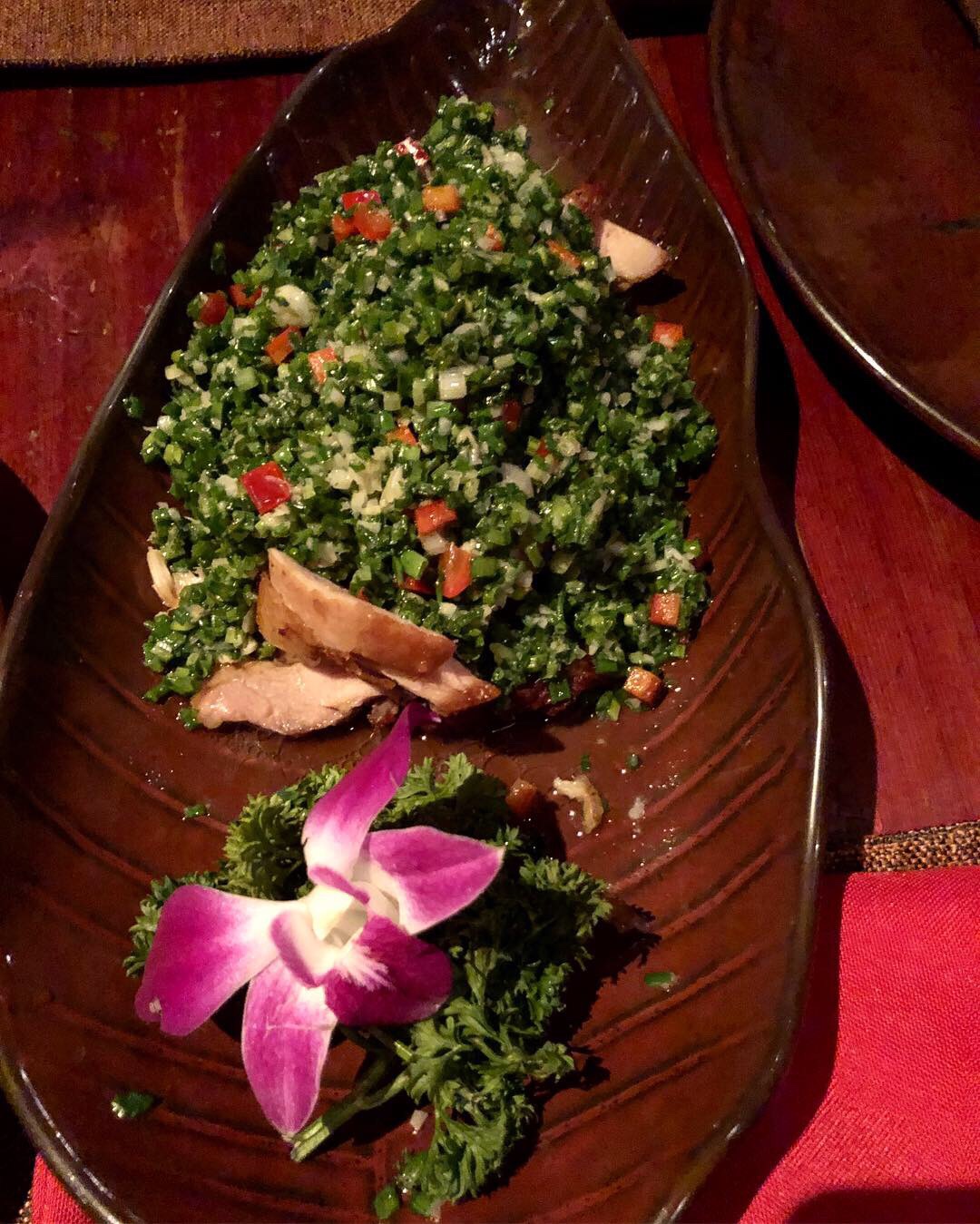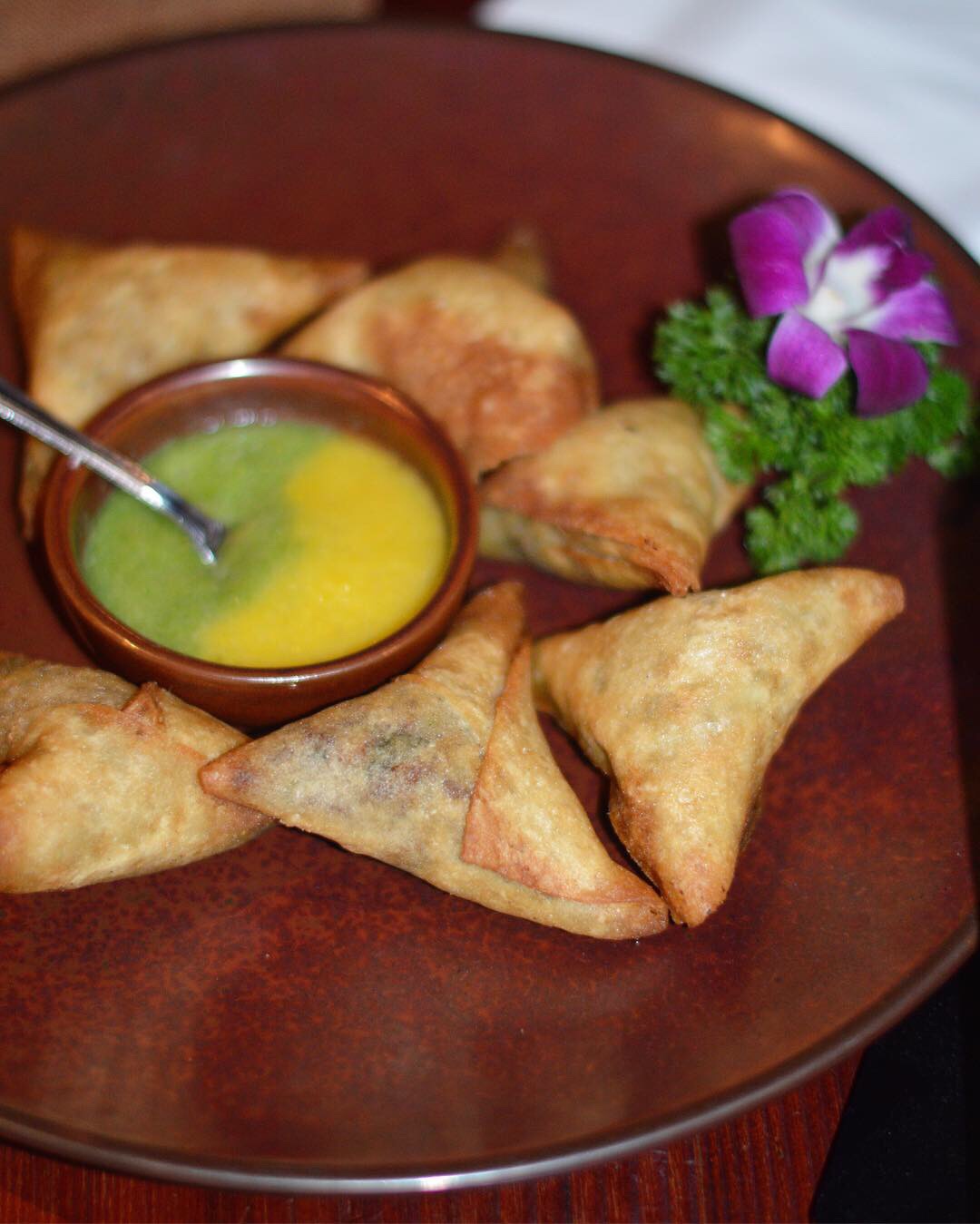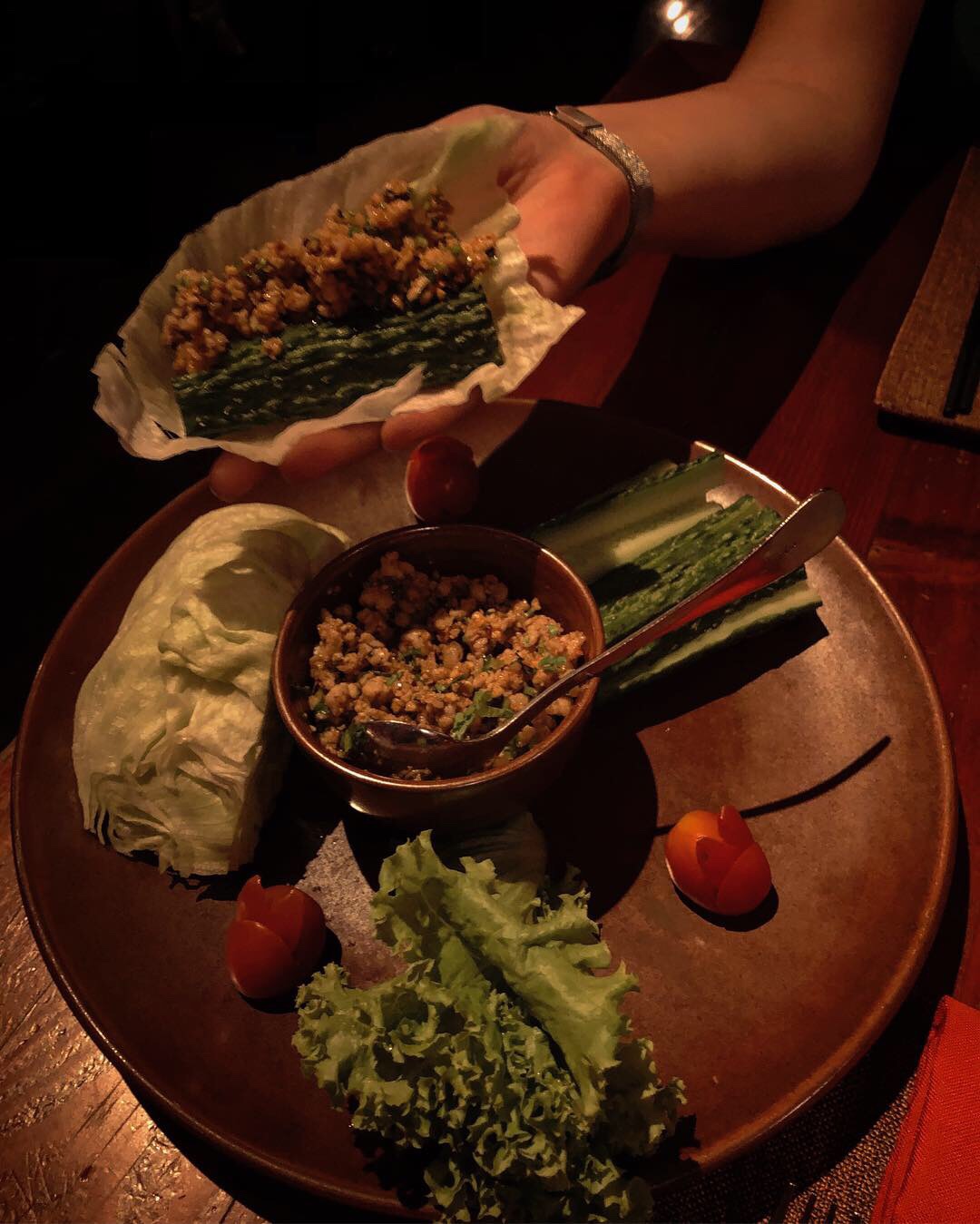 Various delicious dishes from Lost Heaven, a trendy Yunnan province restaurant. Since Yunnan borders Myanmar, Vietnam and Laos the food has a South East Asian flavour with lots of chilli, herbs and greens.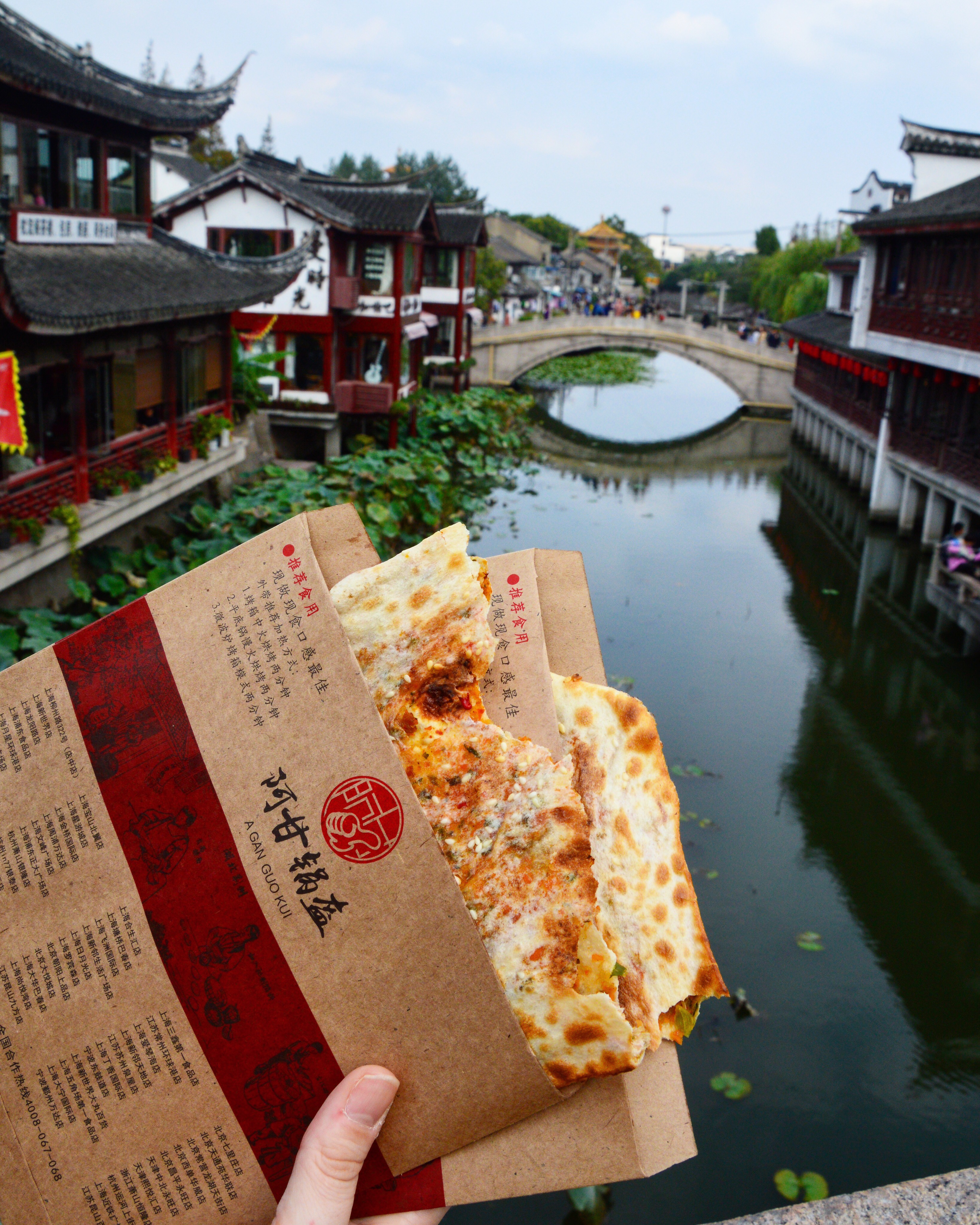 Guo Kui, crispy Sichuan province flatbreads stuffed with spicy beef and mint. Really good.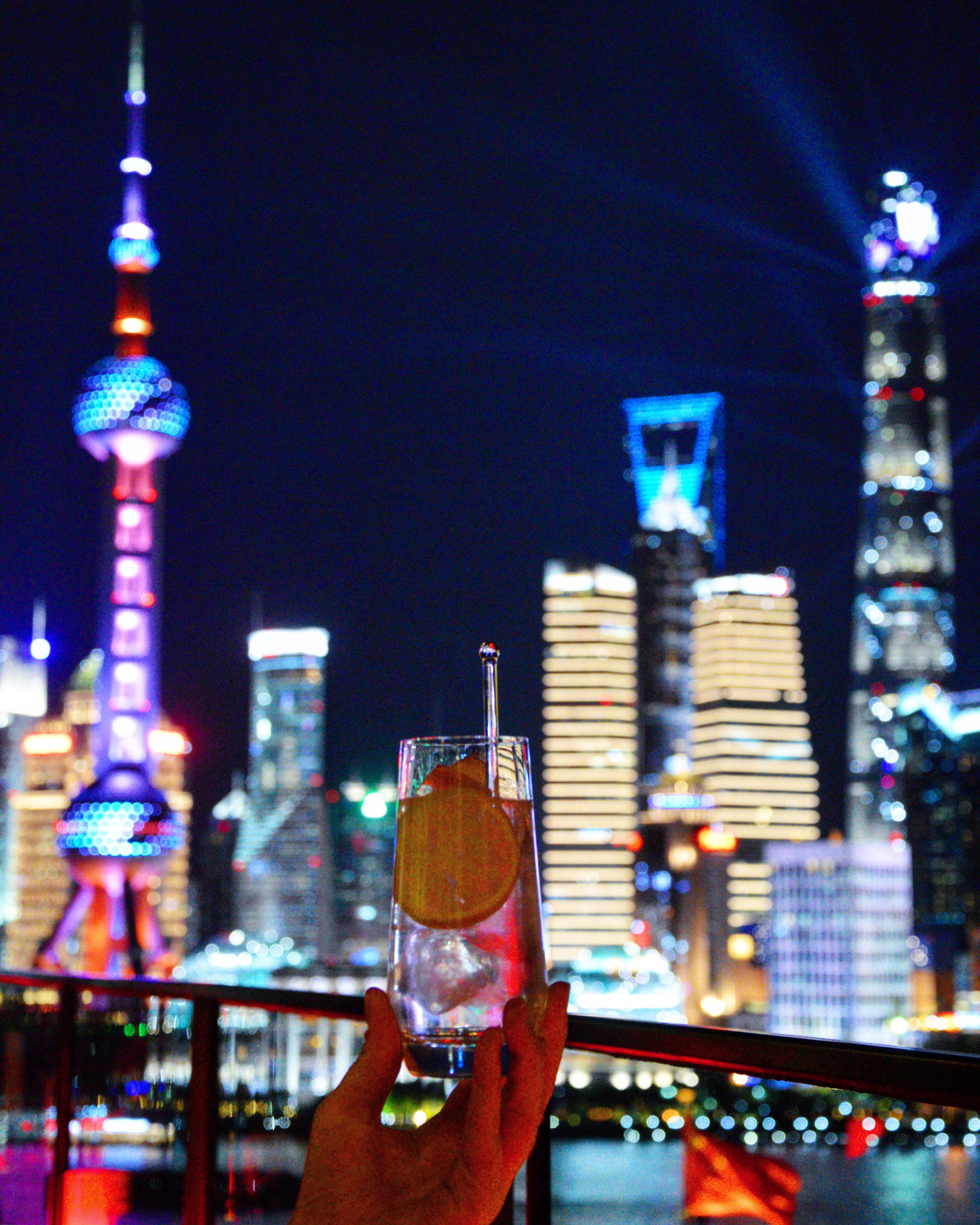 I am a sucker for views, and one of the better bar views I've had in a while was that from the Peninsula Hotel. Top pic is as you can tell from the bar. Their cocktails were indeed expensive, but quite delicious. And look at that view!
What a great food city Shanghai is, I hope to be back soon for some more eating.