Turned one year older last weekend, and chose, maybe not that surprisingly, to celebrate with a decent amount of food and drink. Below are a few pics from the birthday dinner.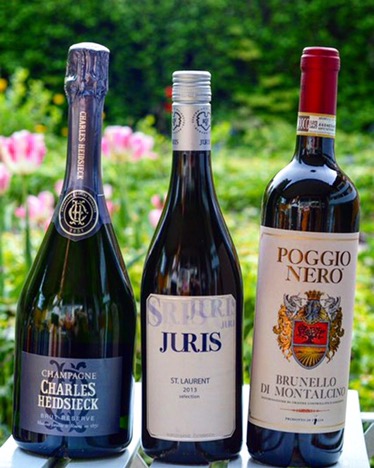 Wine! The spectacularly tasty Charles "Champagne Charlie" Heidsieck, Juris (Austrian red) and a Brunello di Montalcino. Good stuff!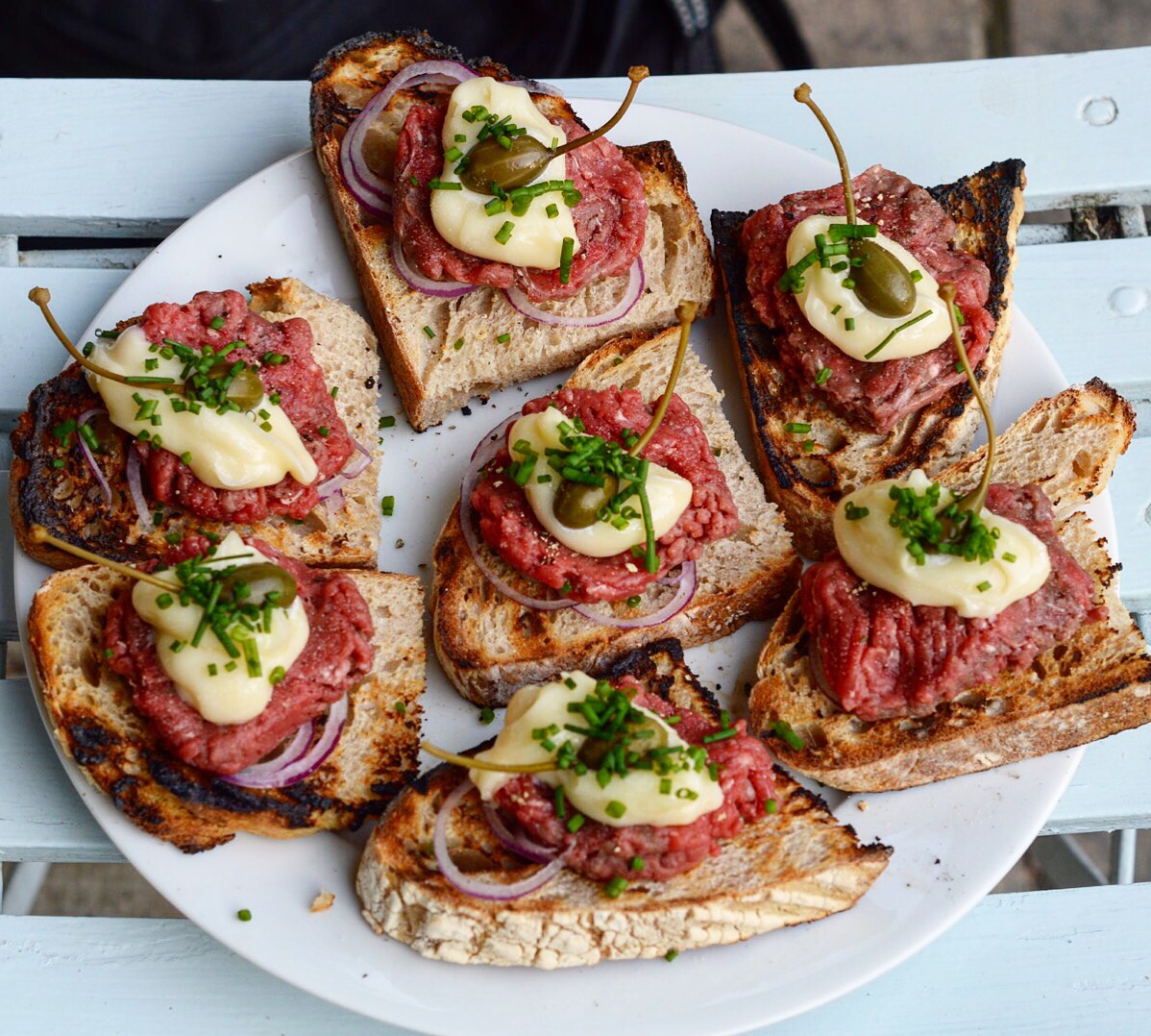 Steak tartare on grilled sourdough with dijon mayo, red onion, chives and capers.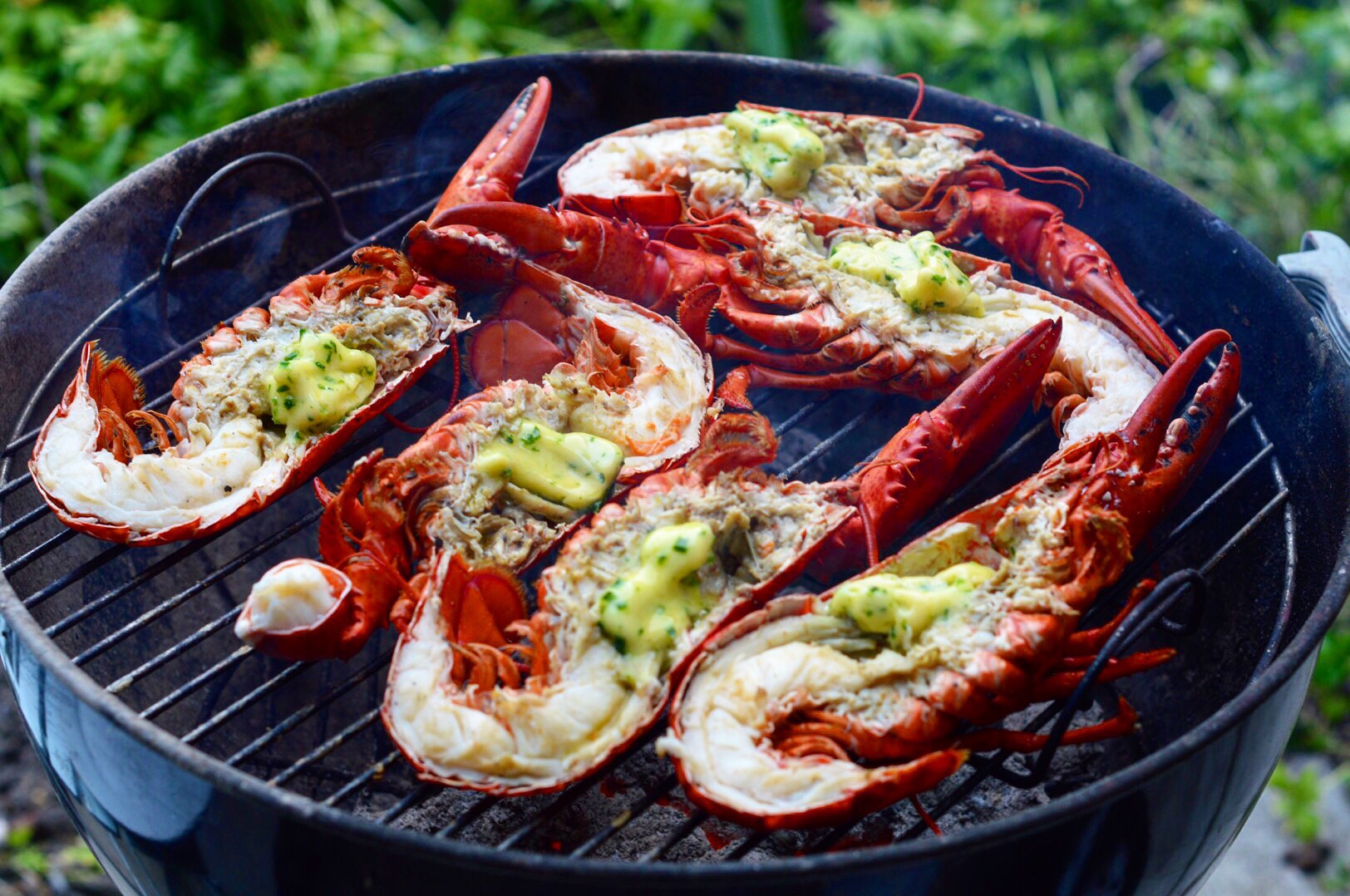 Grilled lobster with chive butter. Oh so good. The smoke from the grill really worked well with the sweet lobster meat and the herb butter.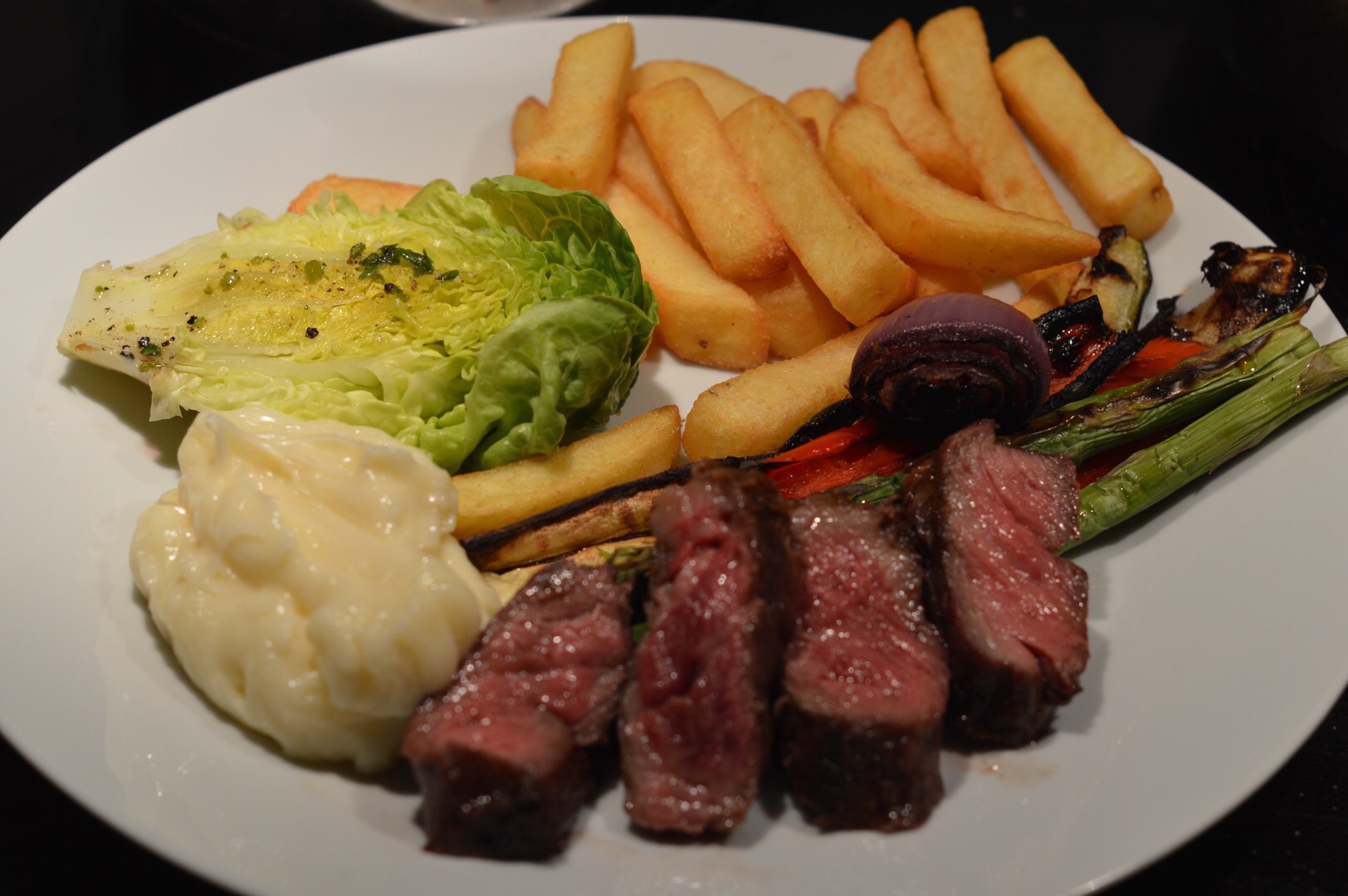 Grilled steak with marinated gem lettuce, fries, grilled vegetables and truffle mayonnaise.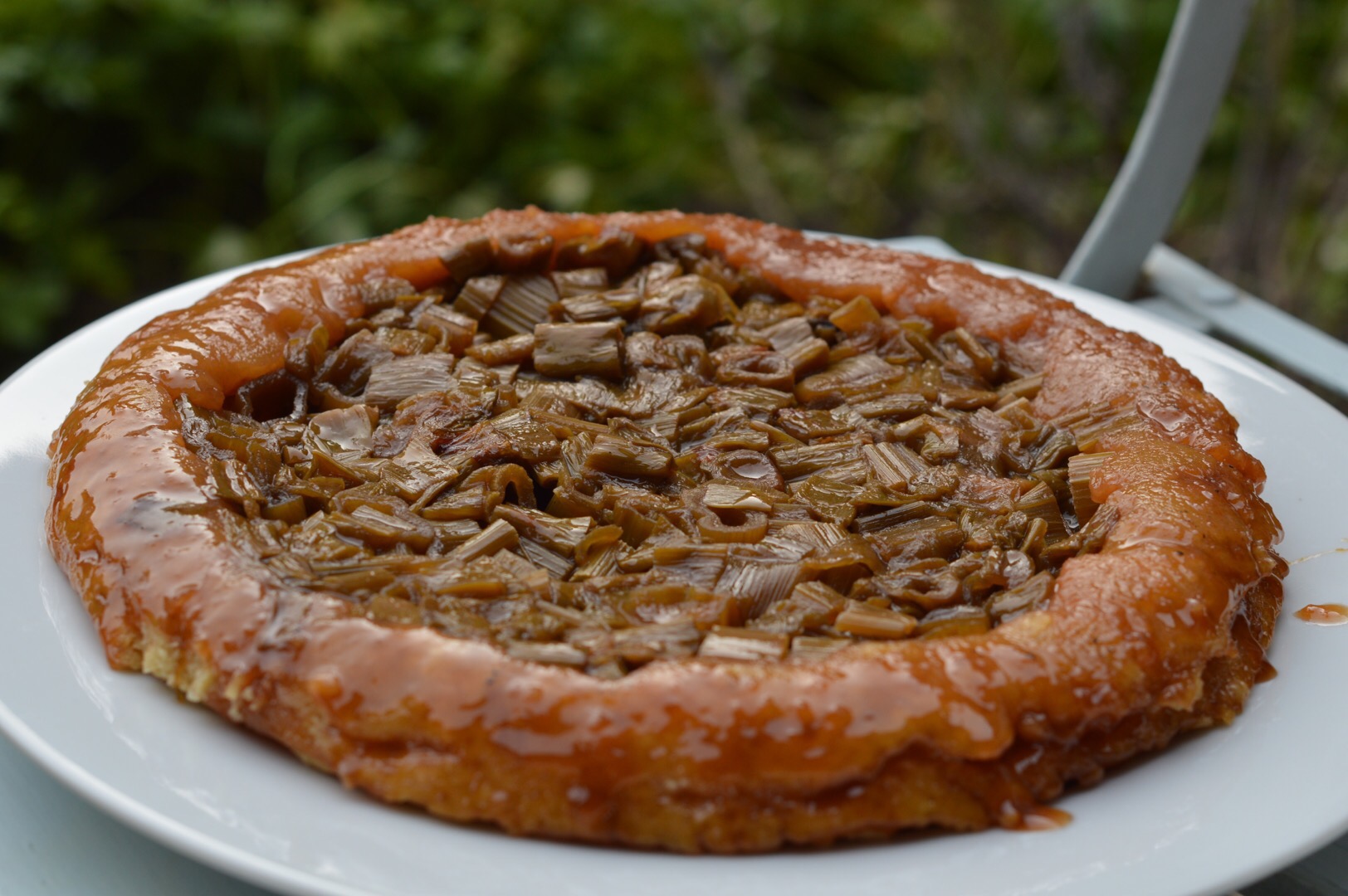 Dessert: weed tarte tatin. No, not the weed some smoke, but weed as in stuff you pick from the side of the road. Well, actually my mother does that. And it resulted in this delicious weed tarte tatin.

The Sunday was my actual birthday, and it started nicely with nutella, cream and strawberry waffles for breakfast.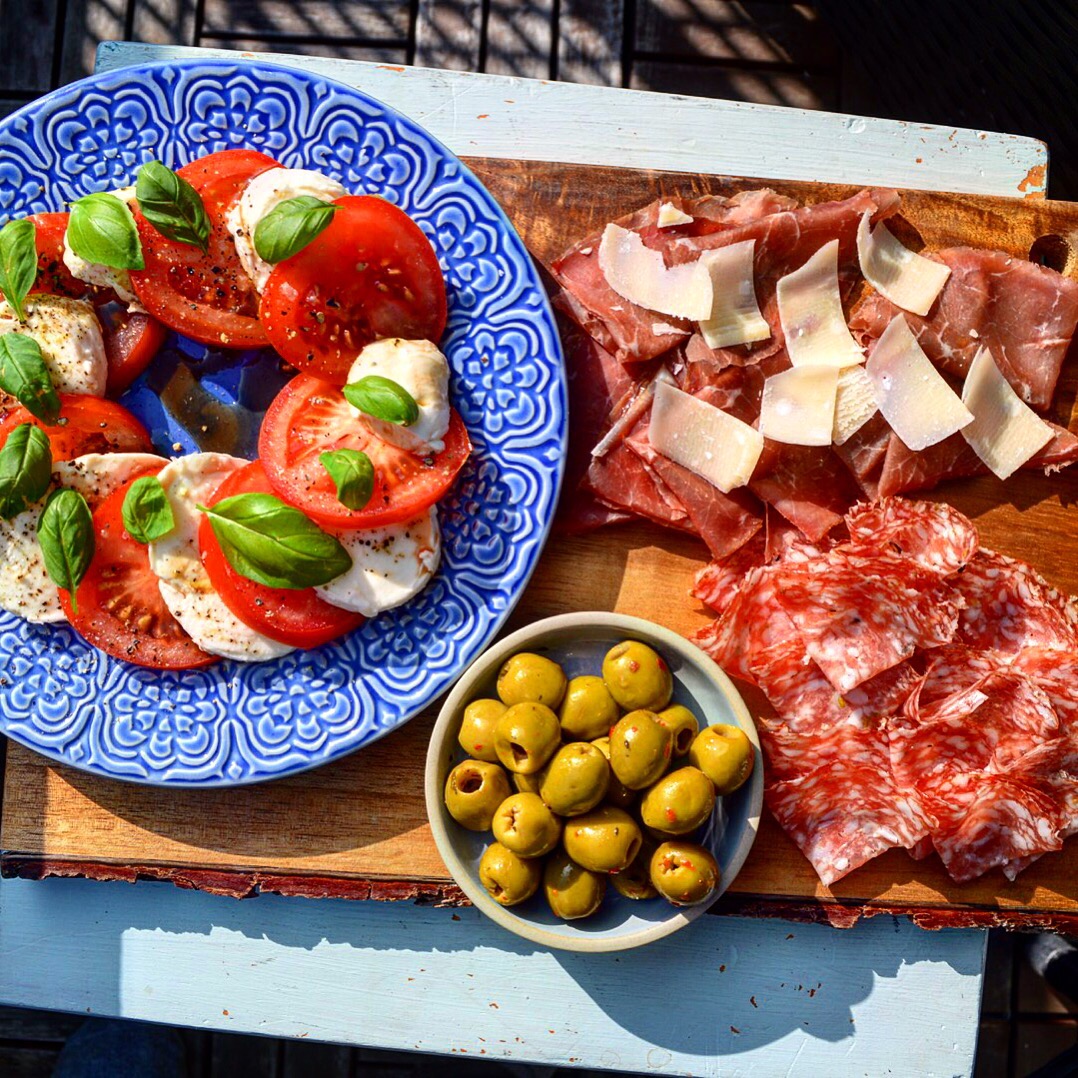 Moving on to Italian cold cuts in the sun.
And finally, my favourite dish in the entire world (sort of at least): Bolognese, served with garlic bread, Martelli spaghetti, parmesan cheese and red wine.