A good Swedish Midsummer is, in my mind, among the best things of the year. Usually it rains, and usually it's a last minute option. But occassionally, there is this invite to one of your friend's country houses for a proper traditional Swedish Midsummer bash with Midsummer's pole, boozy herring lunch, childish games and partying till the sun goes back up at something like 3 a.m. This year was one of those rare pretty much perfect Swedish Midsummers. Pics below.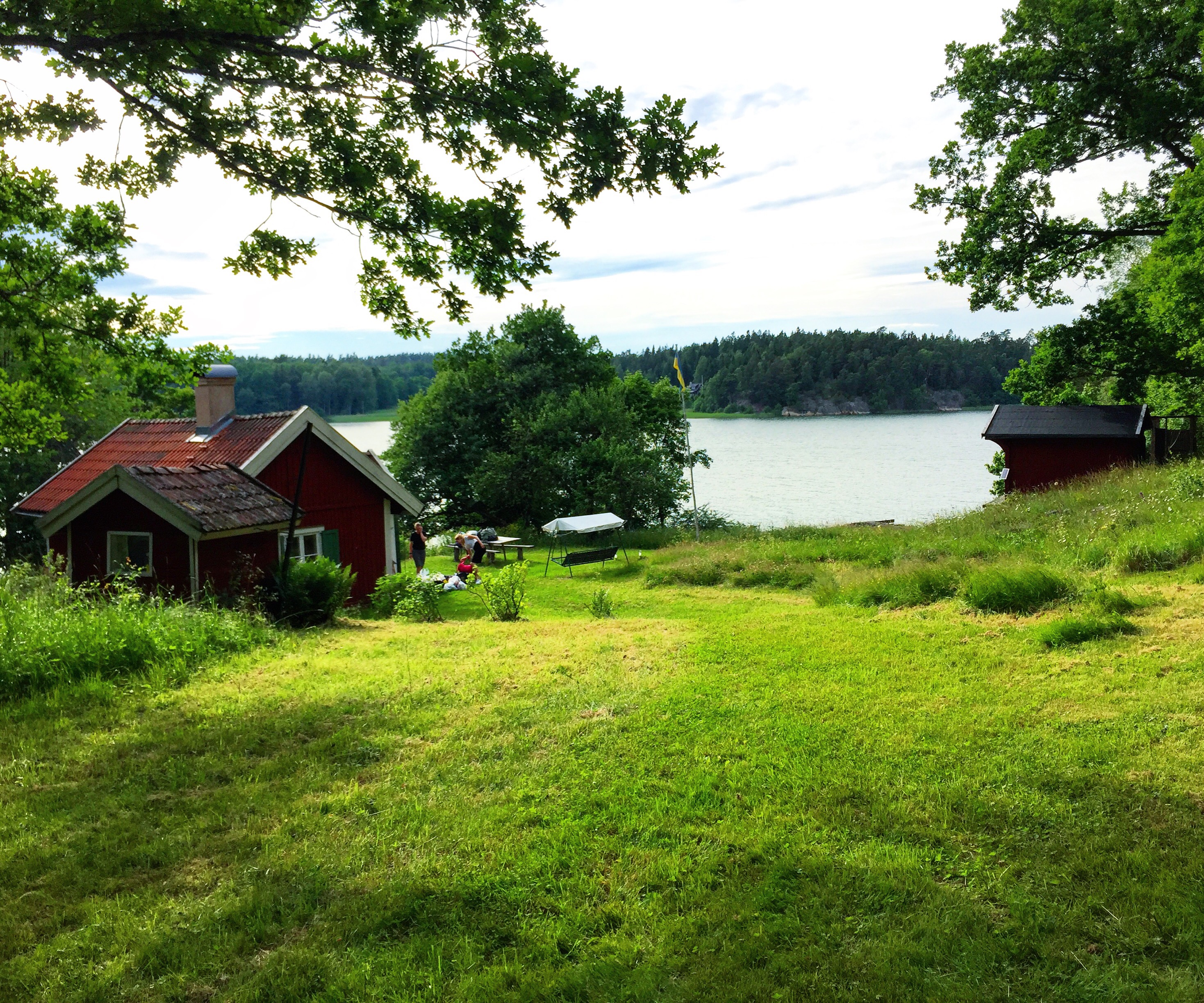 Midsummer party setting. No electricity, no heating and no running water. Lots of pretty little cabins, lots of beer, plenty of schnaps, sea access and a great sauna made up for any first world inconveniences though.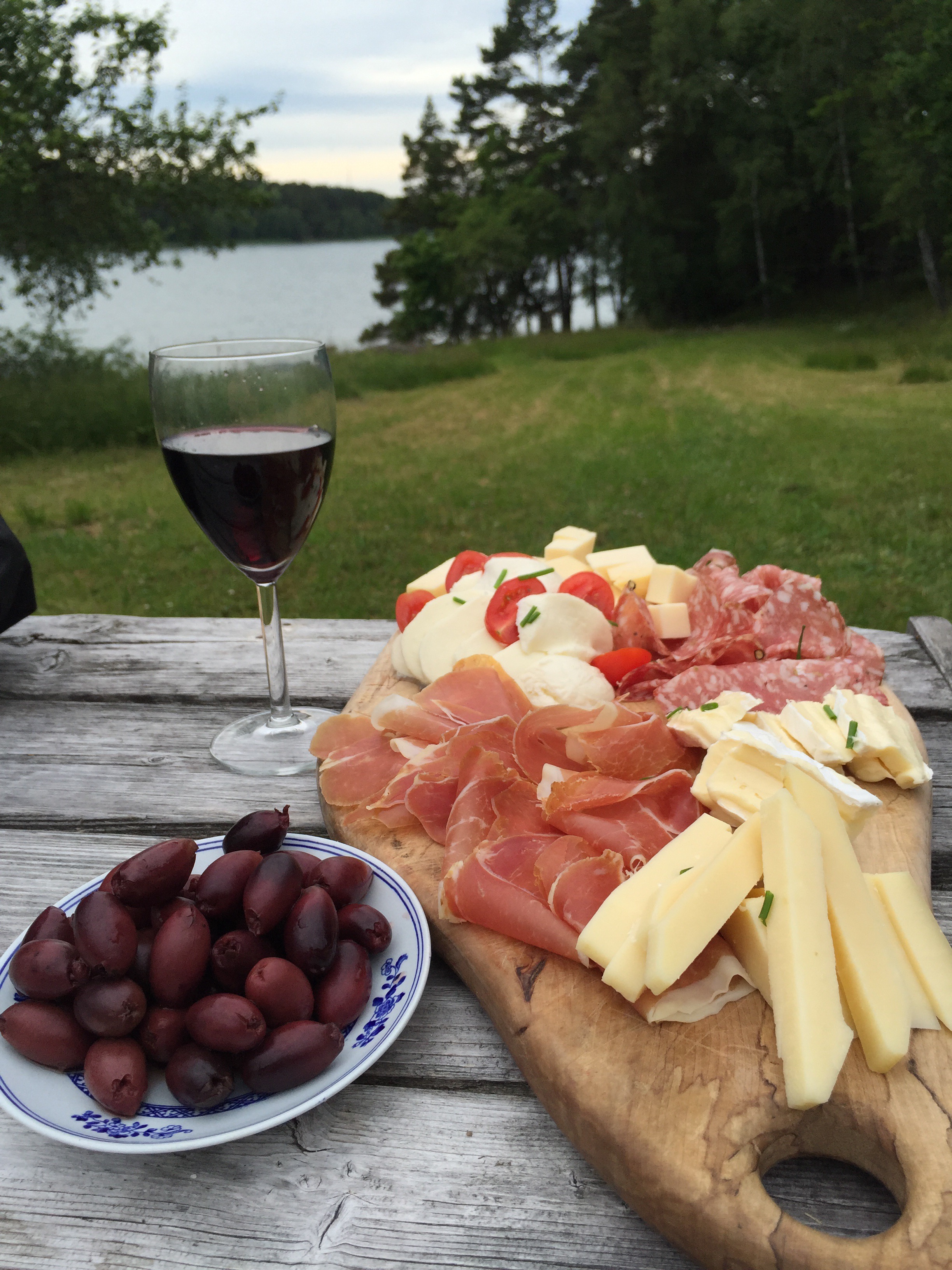 Pre-Midsummer dinner.
Picture perfect sauna.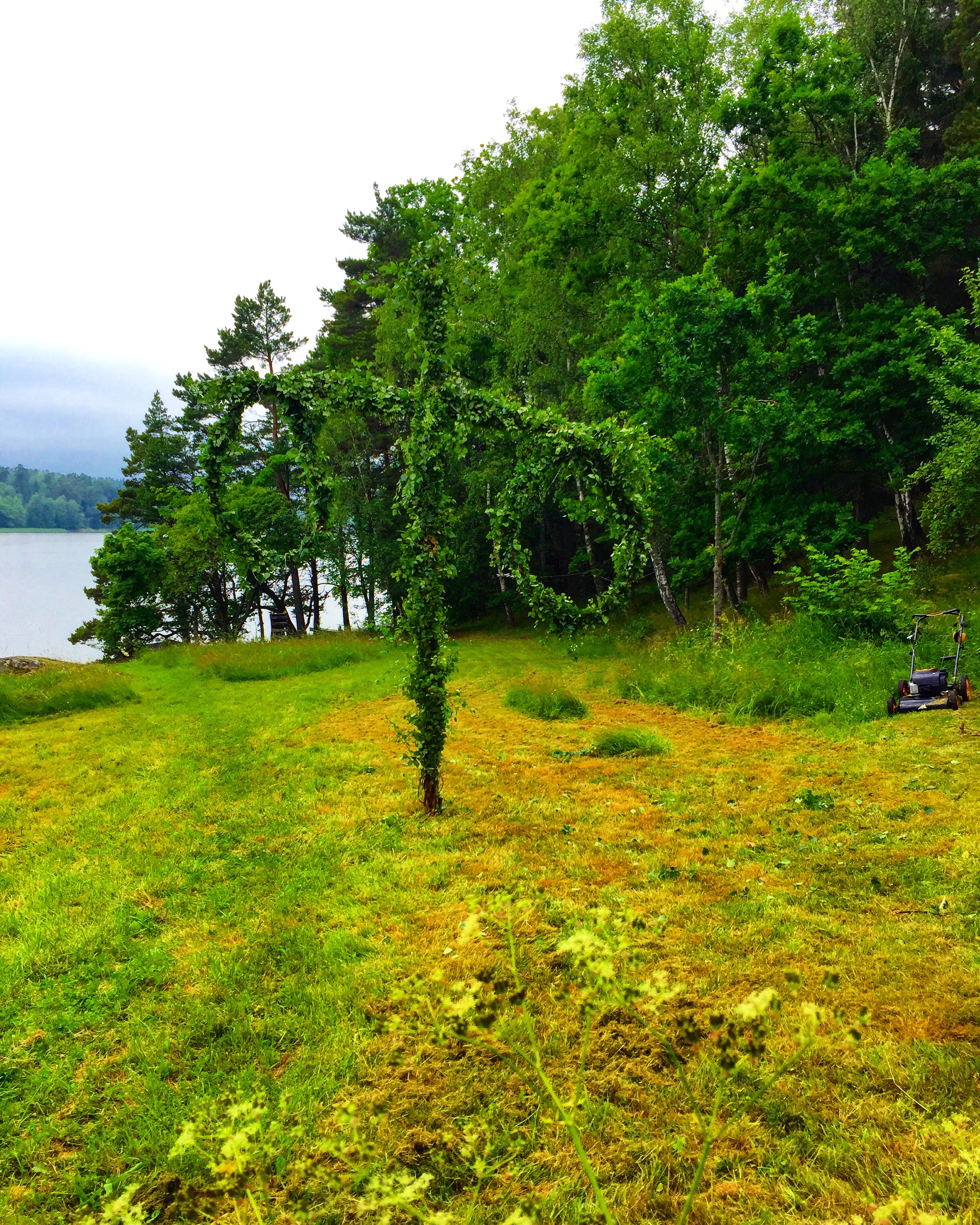 Slightly crooked Midsummer's pole which is what we circulate doing our pagan dances, such as the classic "tiny frogs".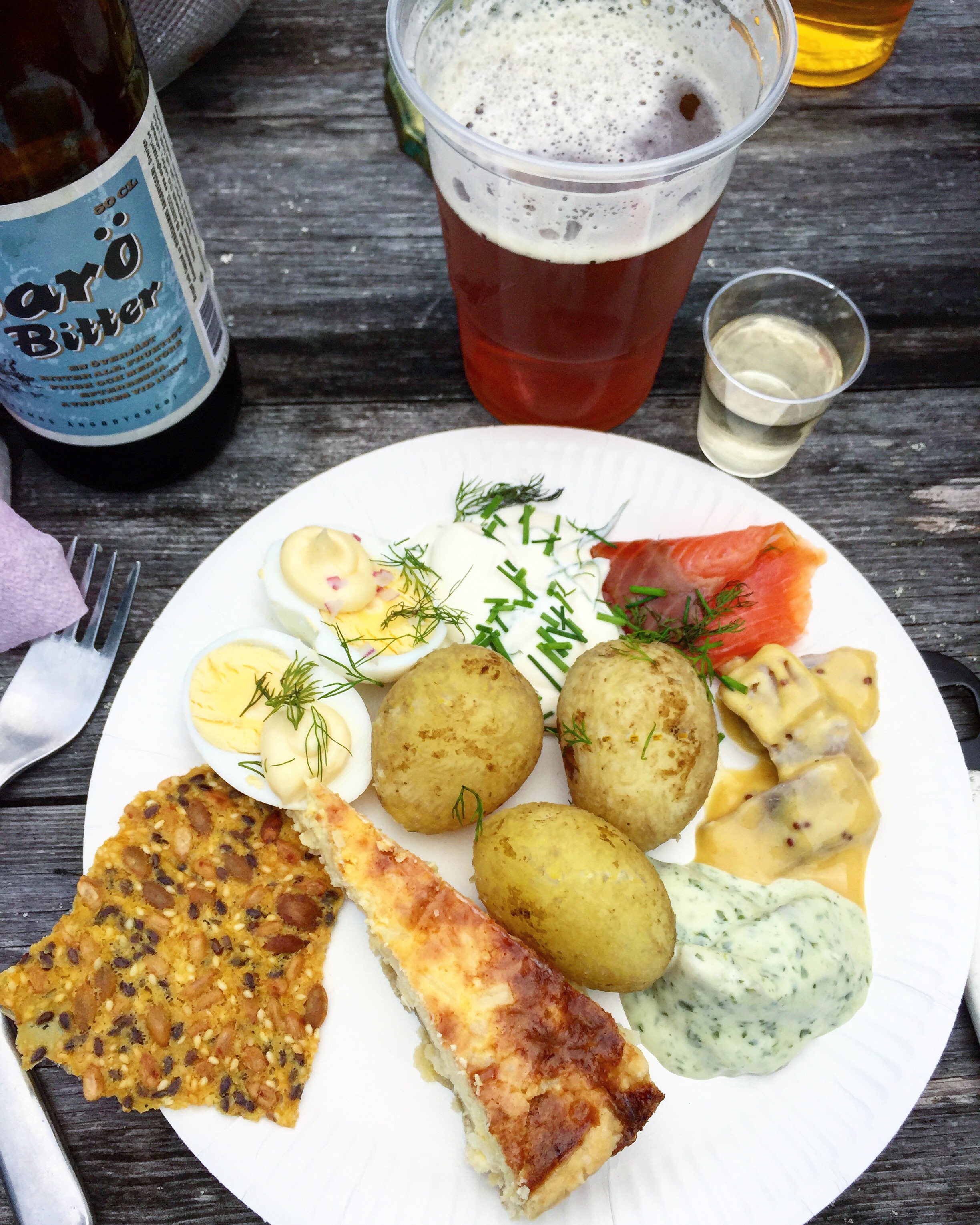 Traditional herring lunch with pickled herring, boiled new potatoes, Västerbottens cheese pie, egg halves, sour cream, chopped chives, salmon and crispbread.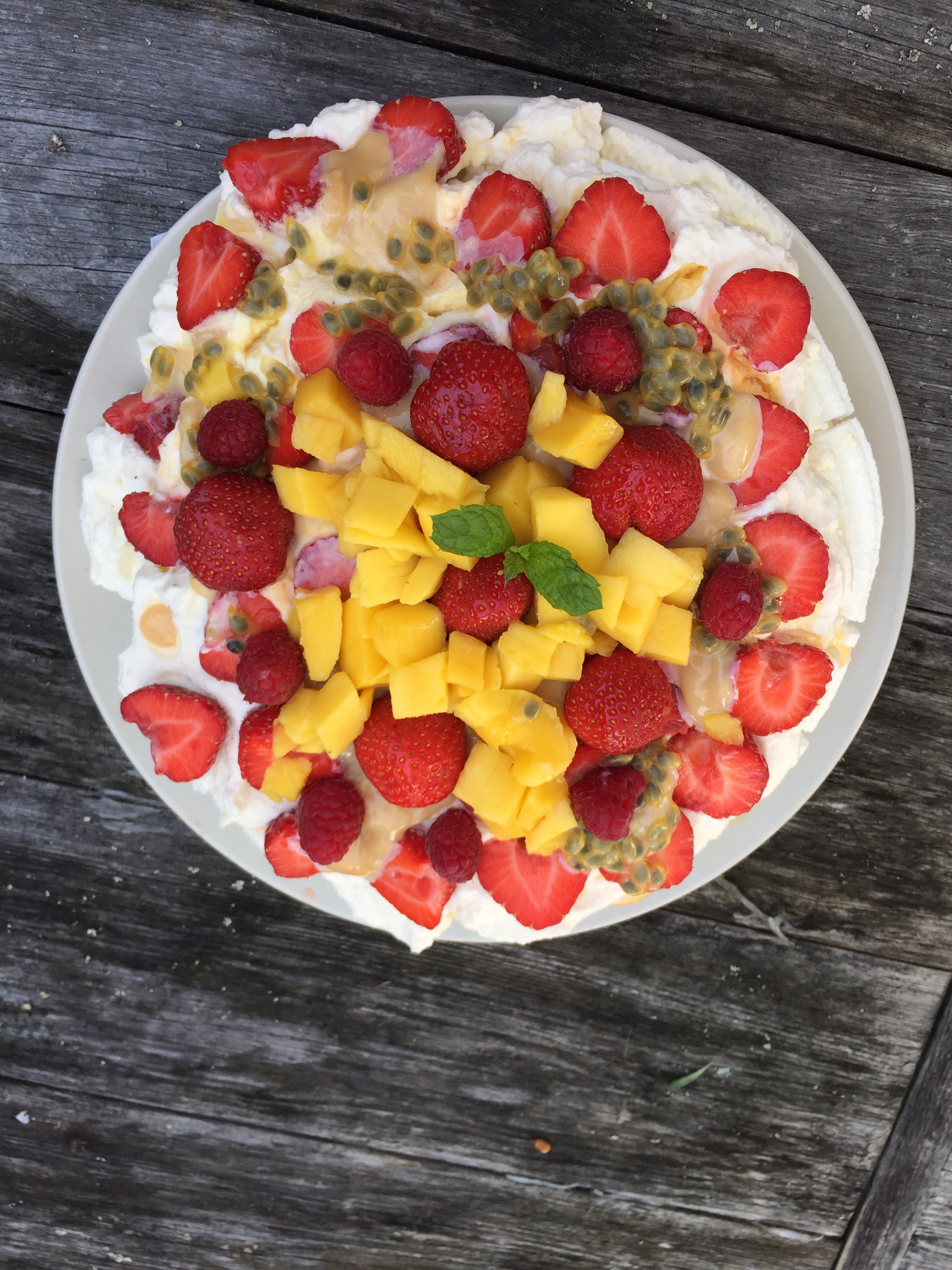 Un-traditional but nevertheless delicious pavlova.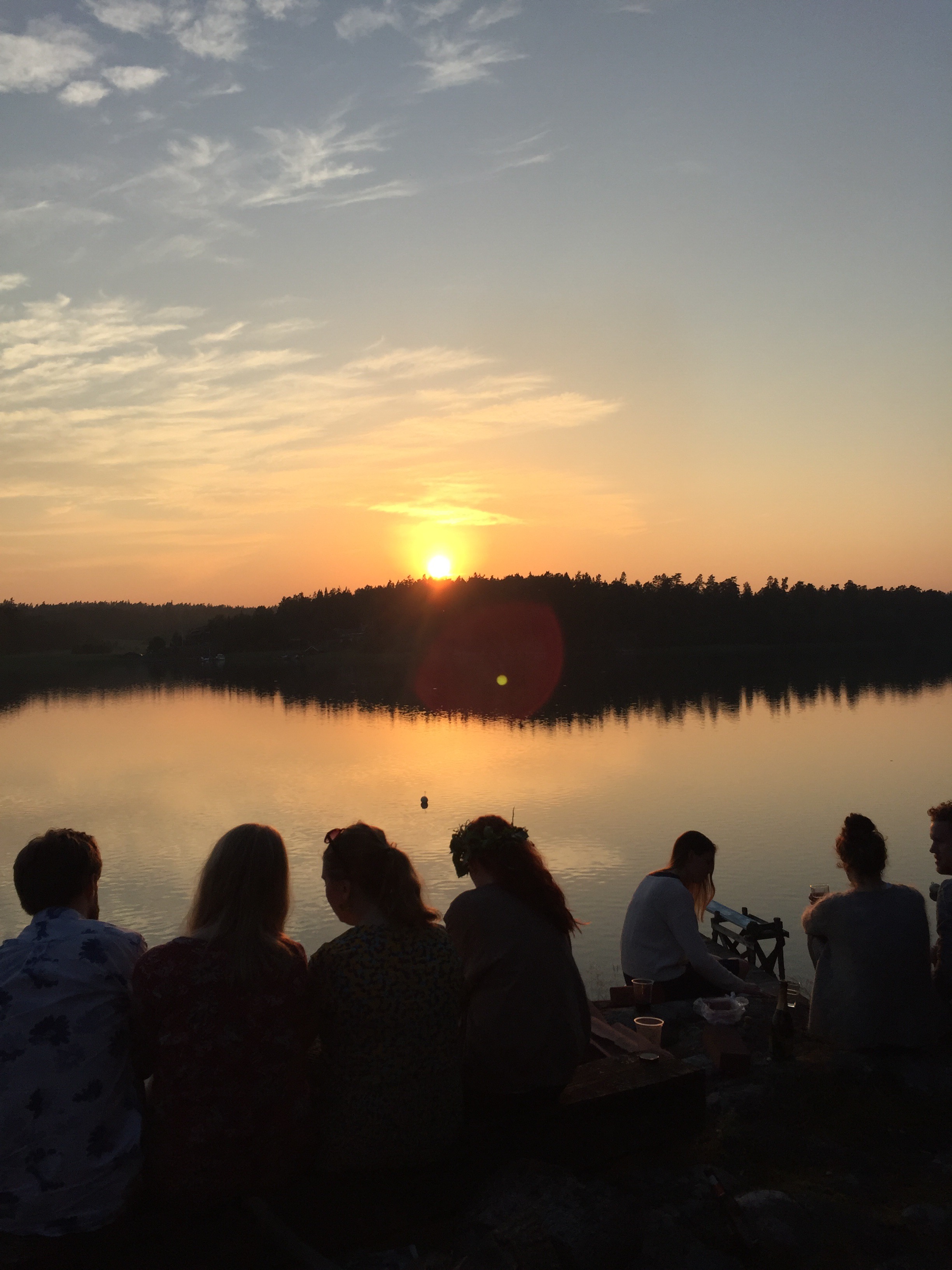 Sunset at 11 pm:ish.
Day two was spent on below jetty tanning/sweating out the Midsummer alcohol.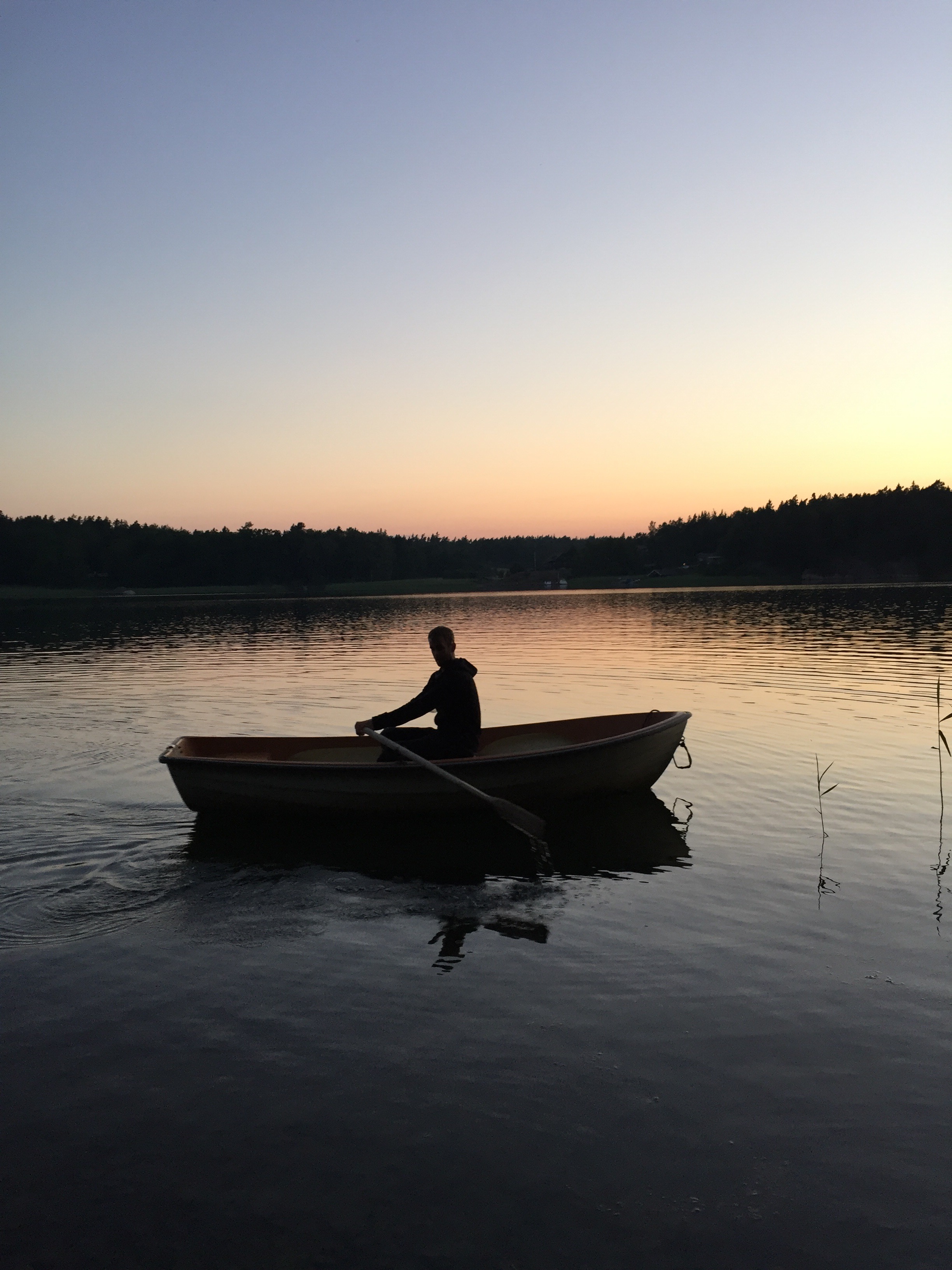 Sunset.