Just got back from a visit to London and the newly opened branch of my favourite restaurang chain in the world: Din Tai Fung.
Famous for their soup dumplings aka xiao long bao, Taiwanese Din Tai Fung has reached fame over the world and now have restaurants in Asia, the US, Australia, and, finally, Europe.
Our expectations were to say the least high, but fortunately not too high as the standard was as good as in Asia. Part of this might be due to that part of the staff have been flown in from Taiwan to work in the restaurant for the first year, to train the locals in the art of the 18 folds soup dumpling.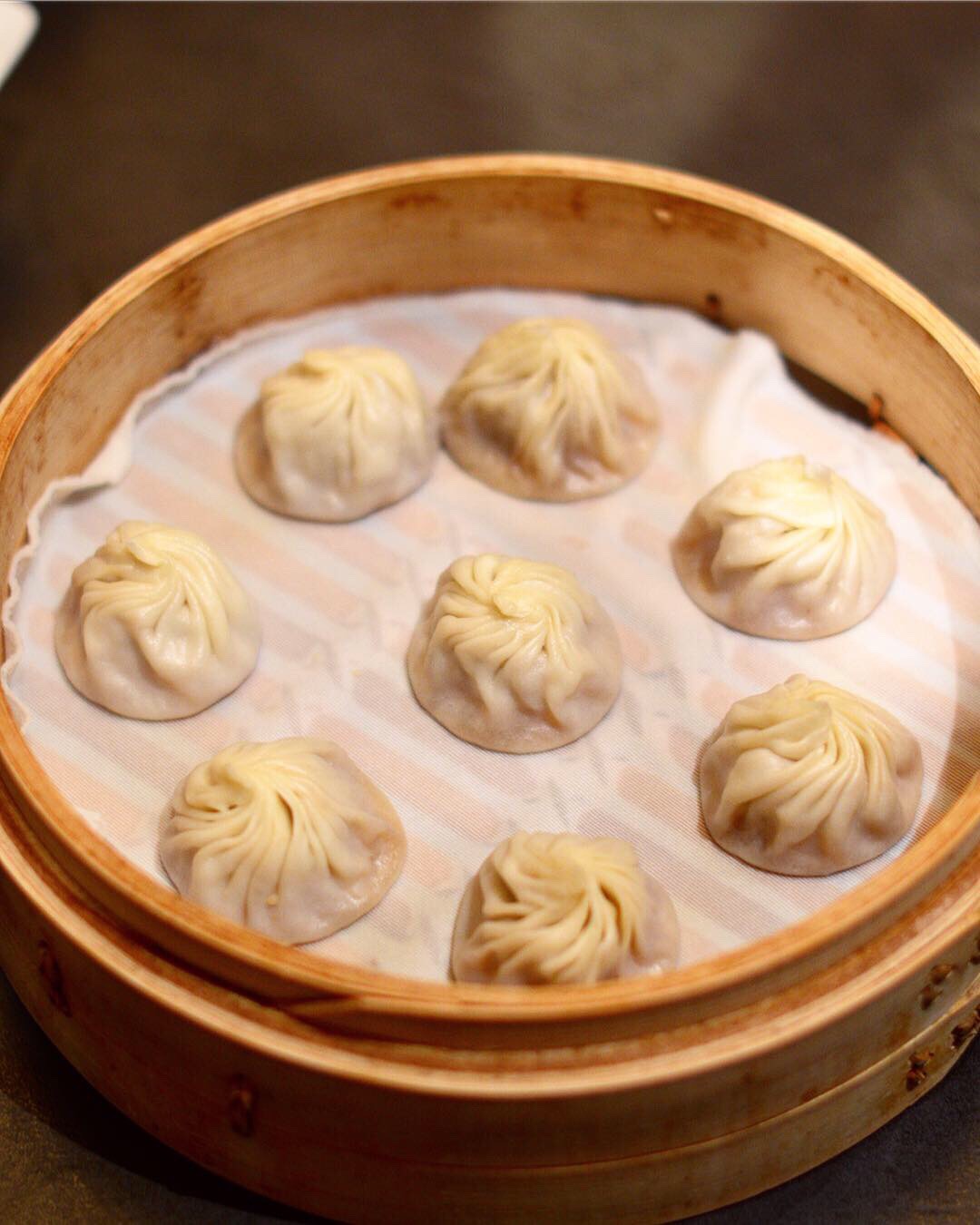 The usual suspects: pork soup dumplings. Delicate skin, a delicious "soup" broth on the inside and delicious minced pork. Too good.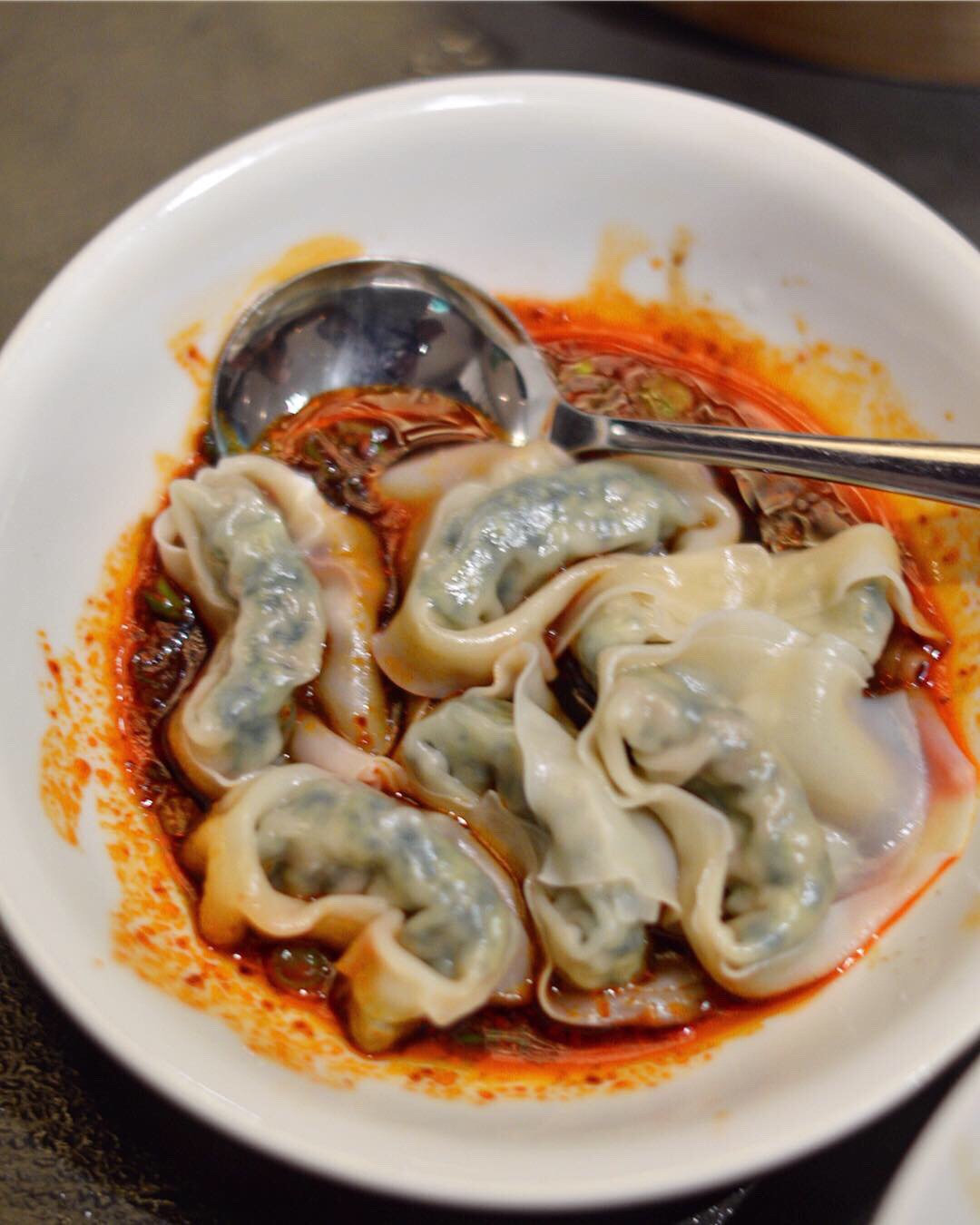 Wontons in a spicy chilli oil, black vinegar, spring onion and garlic 'sauce'.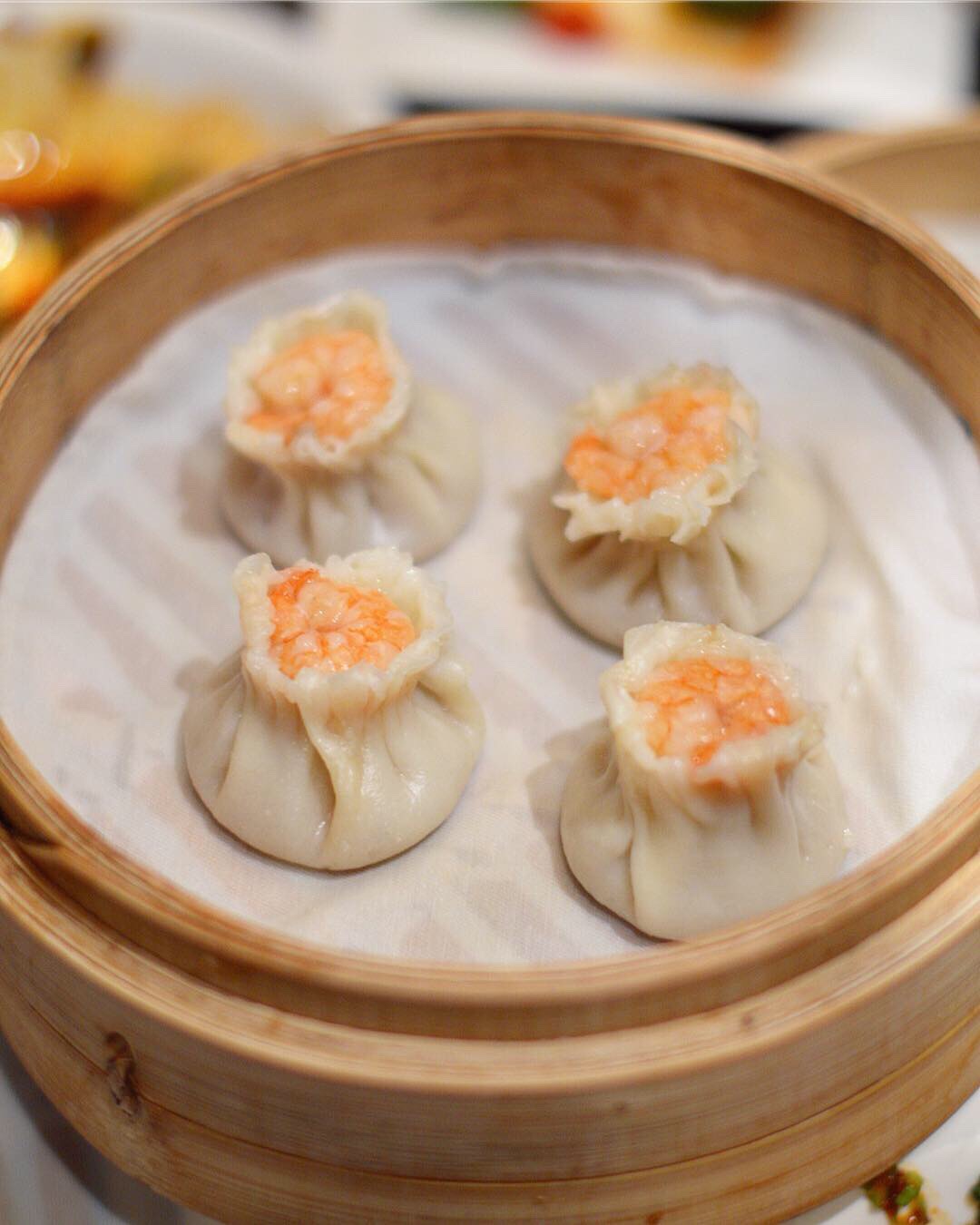 Shumai prawn dumplings.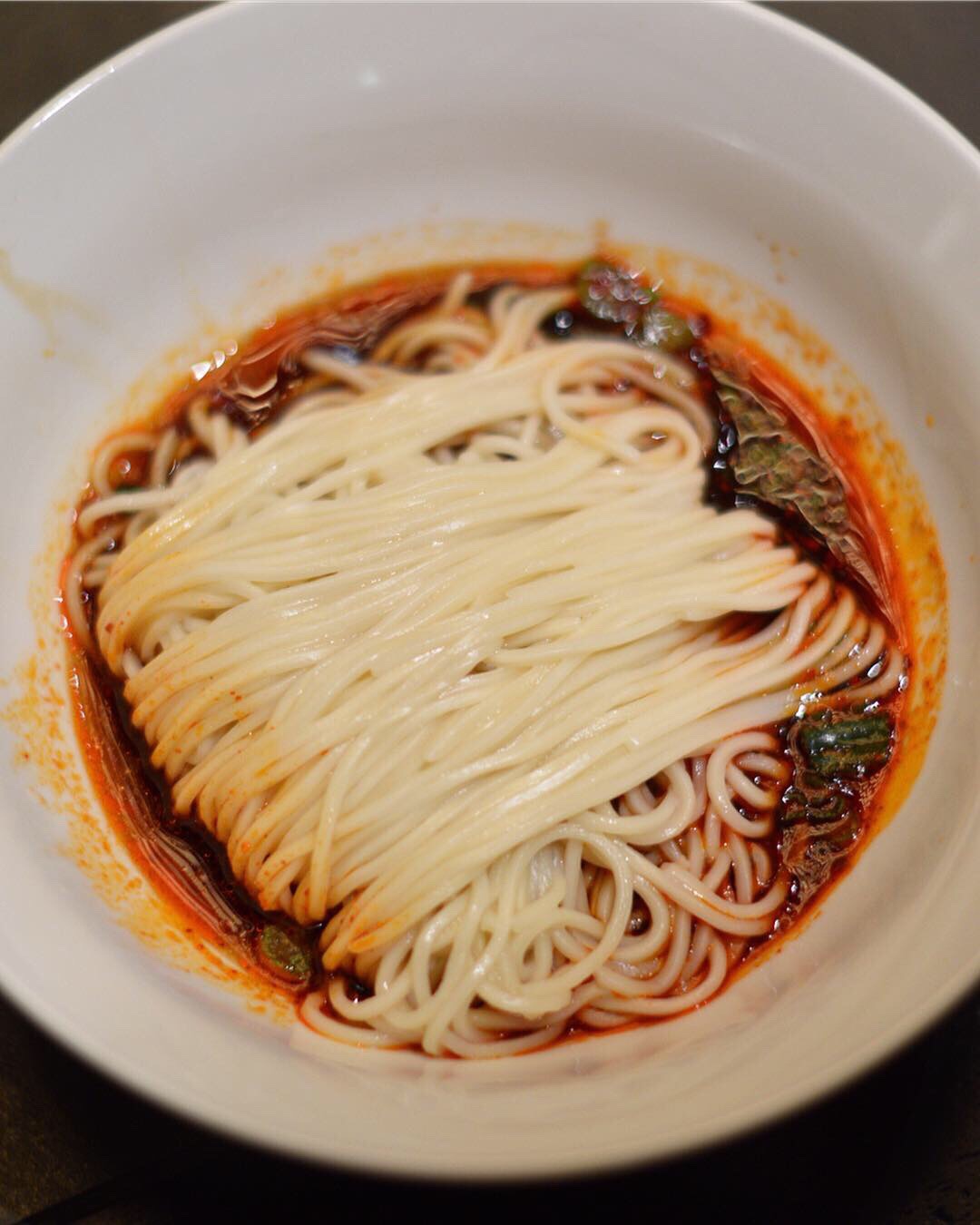 Premise-made perfect chewy, elastic noodles with a spicy sauce.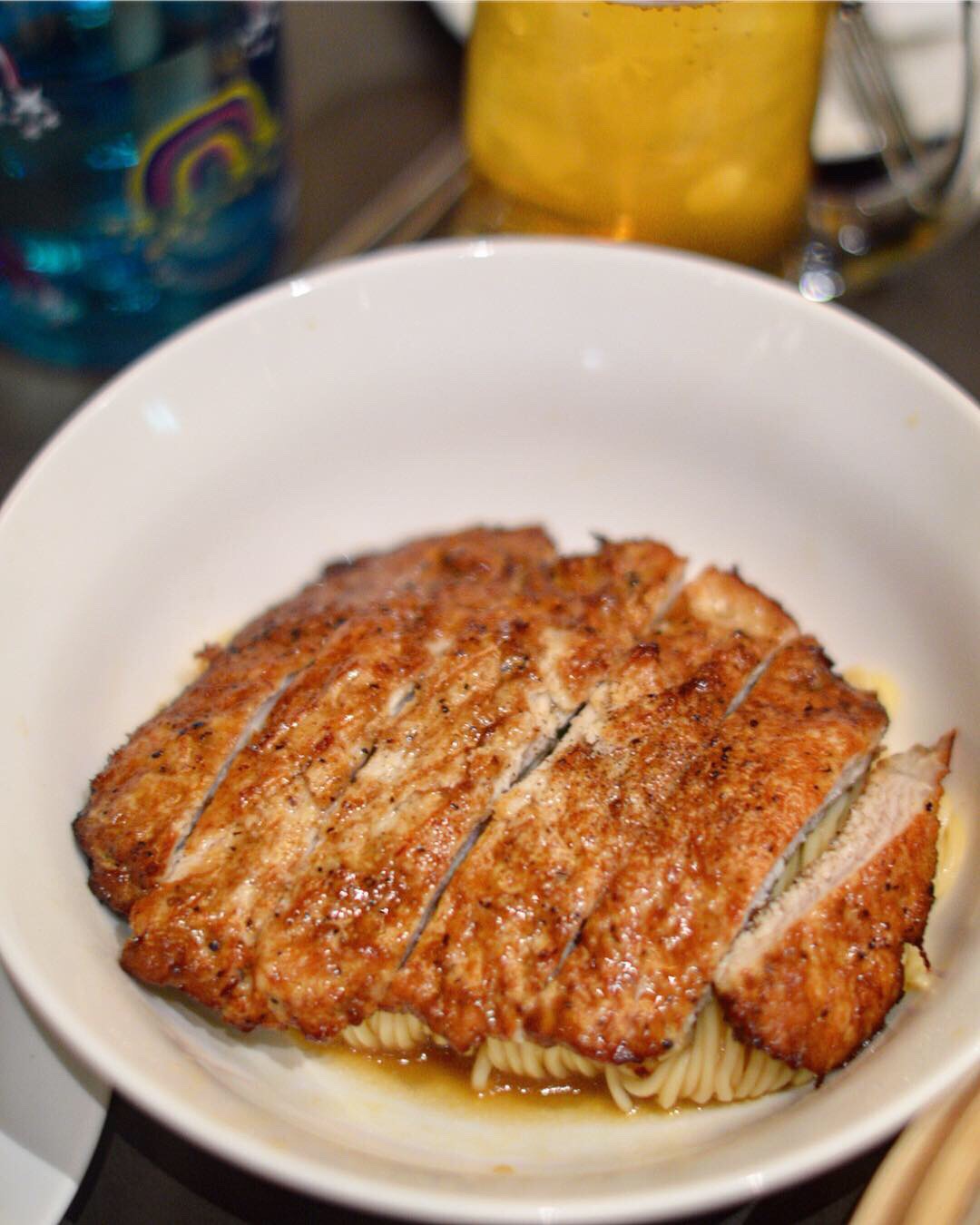 Noodles with a succulent Taiwanese pork chop.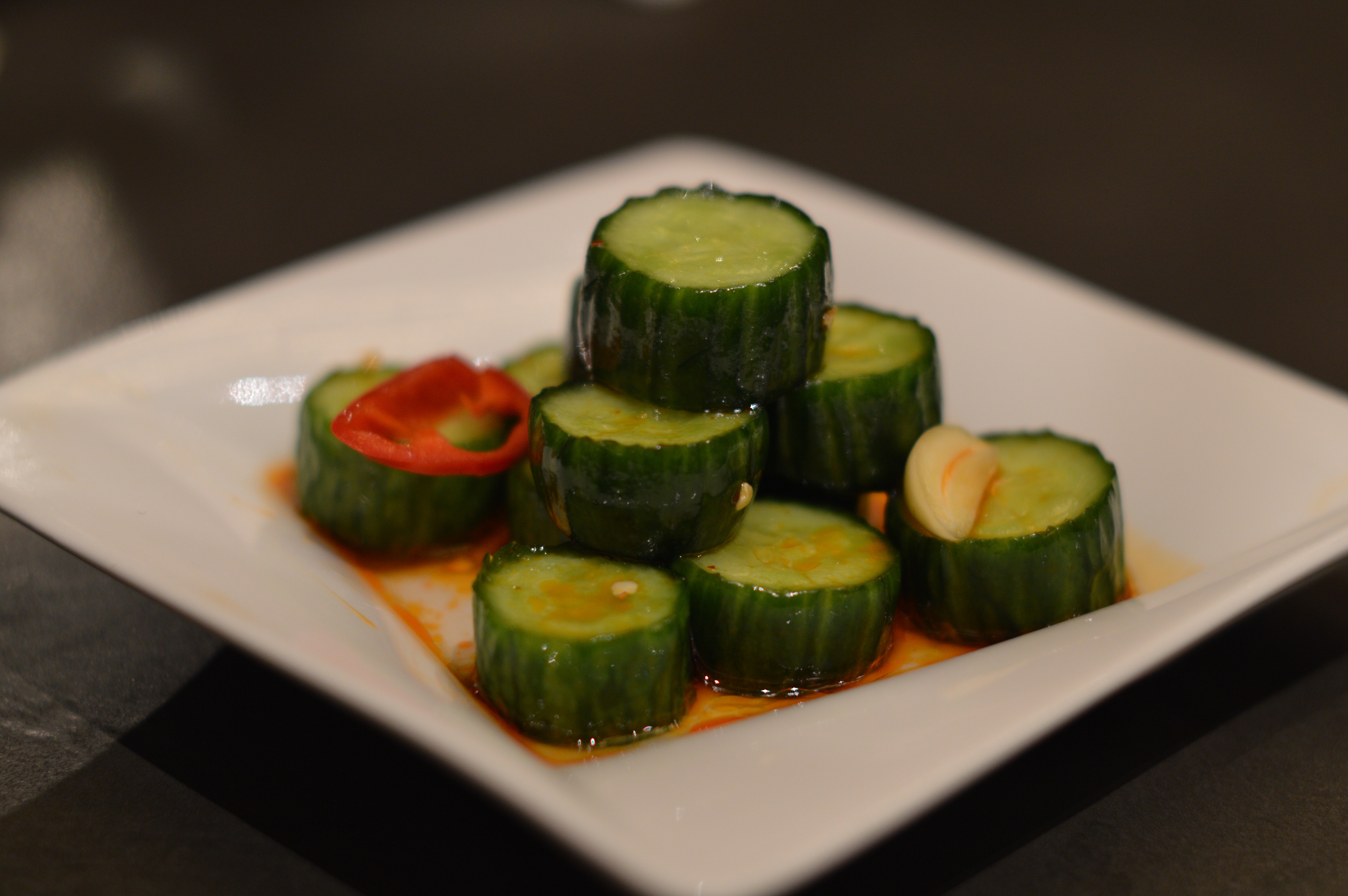 Spicy cucumber salad.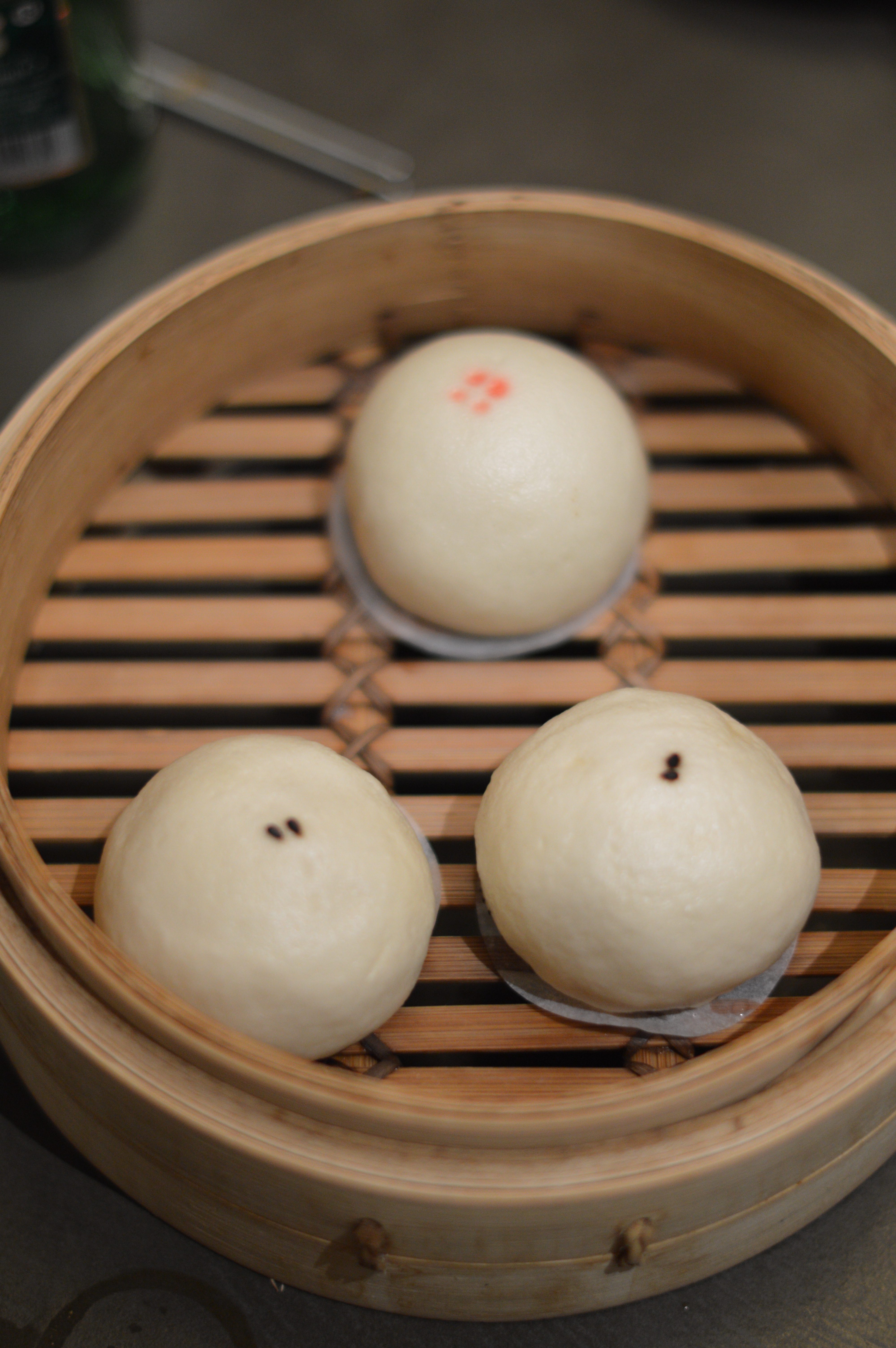 Dessert bao buns filled with sesame, taro and red bean paste.
Location: 5 Henrietta Street, Covent Garden.
$$ Price: We paid approximately £110 for the above and some more shared among three people, including a beer each.