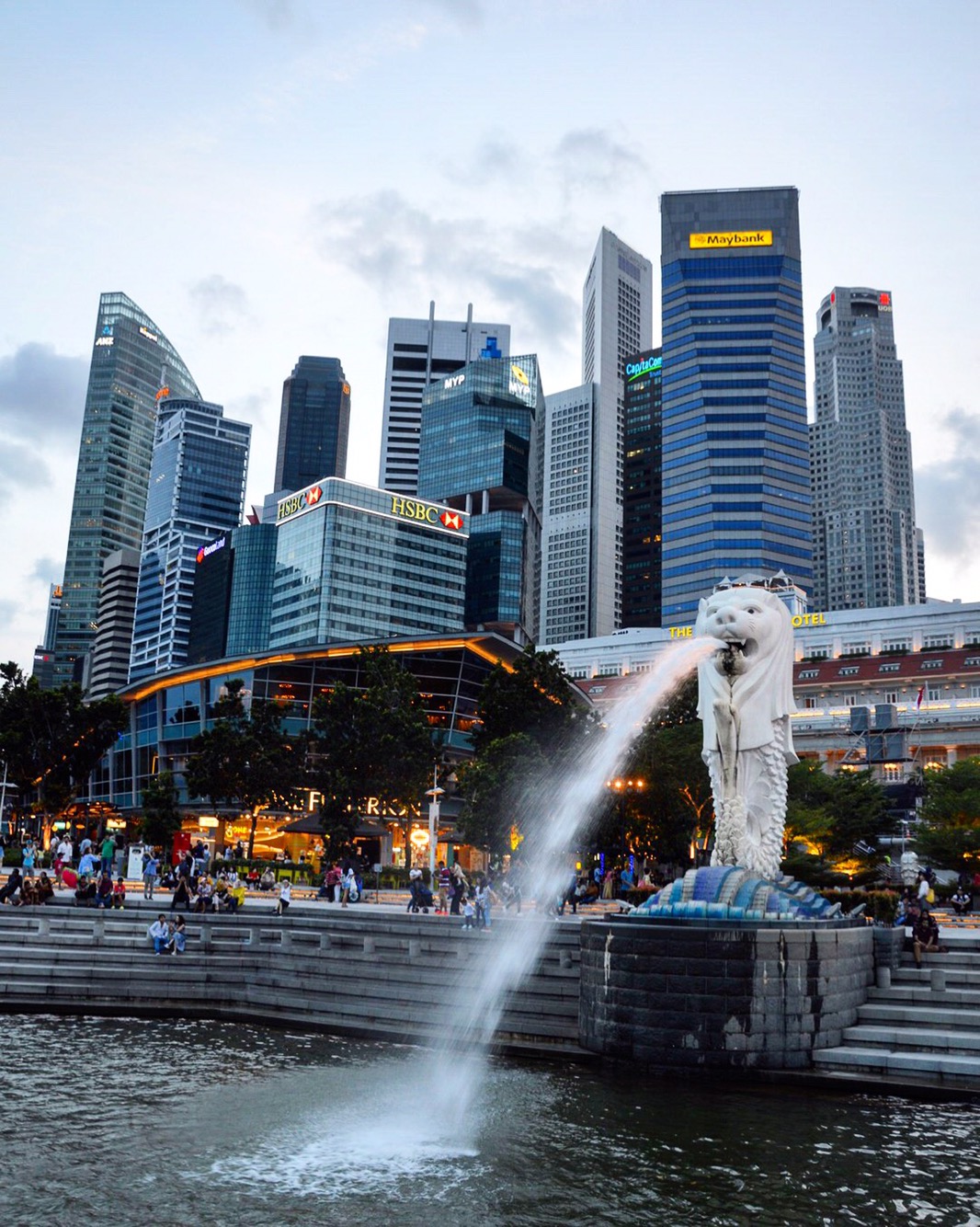 After a longish trip to Singapore with the new semi-nonstop (you need to disembark in Moscow but then continue on the same plane) route with Singapore Airlines, we're now in the "Lion City", one of my favourite food cities in the world. It's my third visit which is a first for me outside of Europe.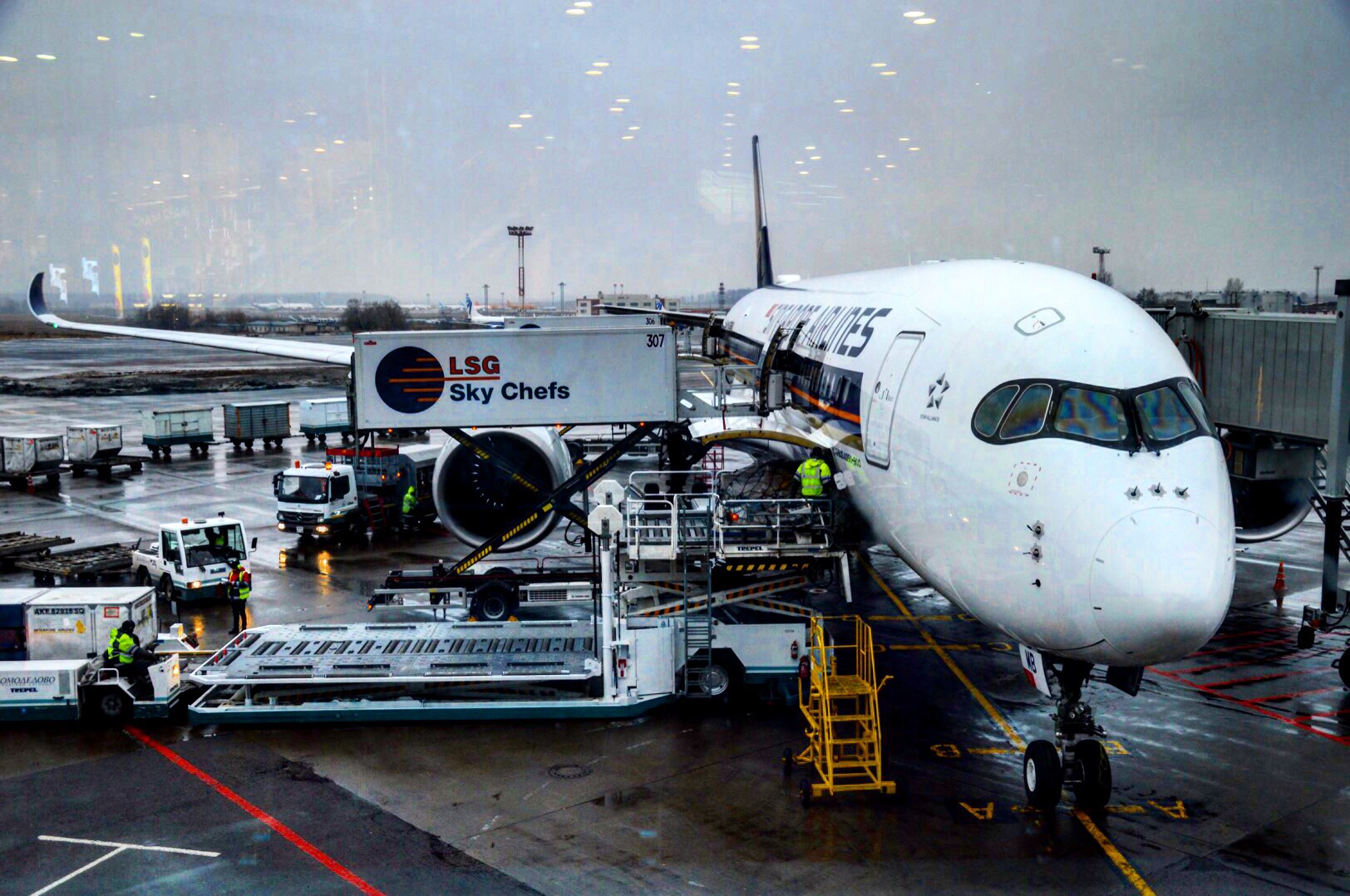 As mentioned we flew in with Singapore Airlines in their premium economy class. While not amazing, it was pretty nice. And hey – we got meatballs with champagne (Nicolas Feuilatte) for breakfast.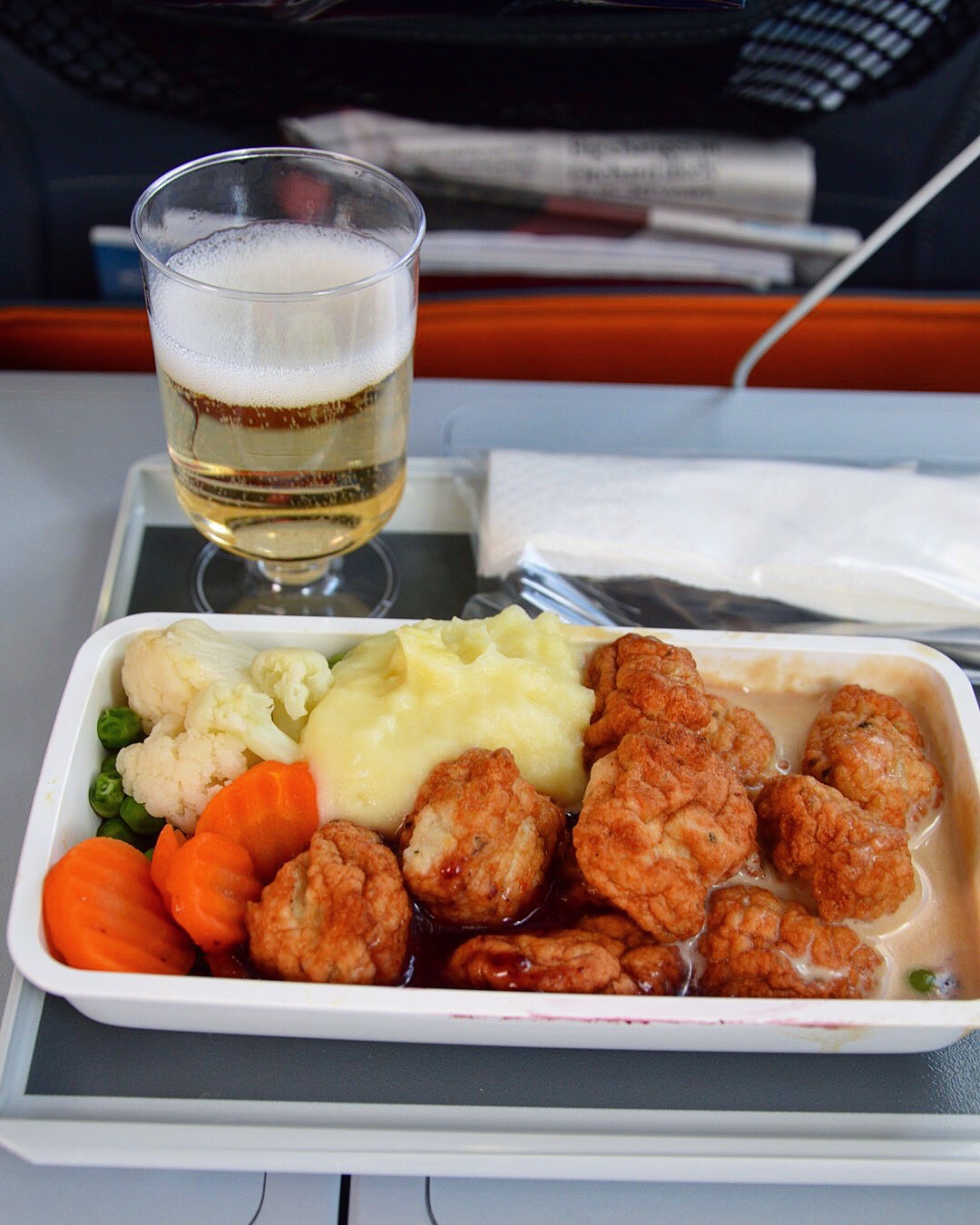 Will make a proper review once back home, when we've tried them some more. But first up is four more days of food and adventures in Singapore.