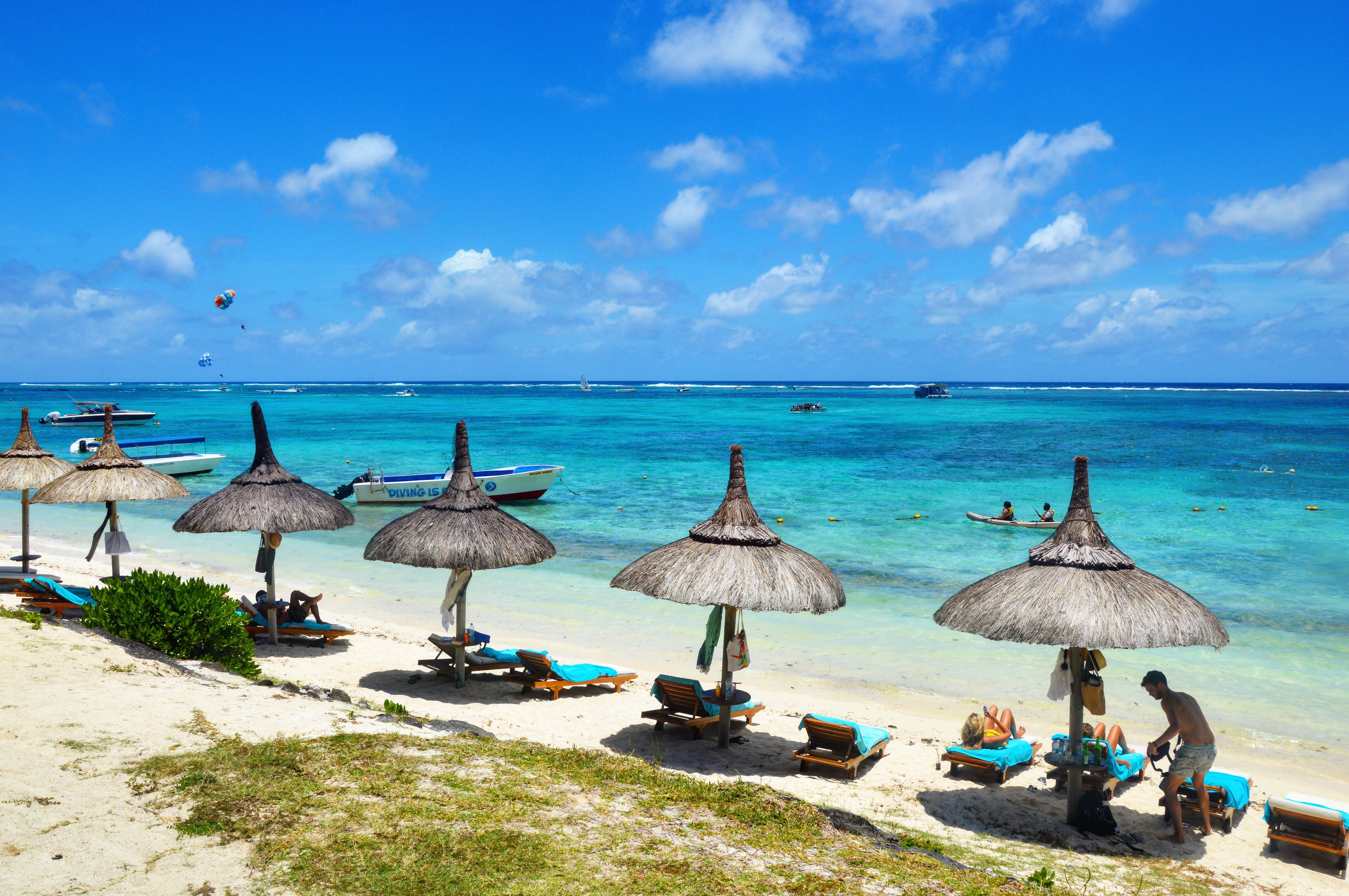 Just got back from nine days in amazing Mauritius. Before the trip, I was unusually badly read-up on Mauritius and wasn't too sure what to expect. On one hand, I, like many others, had a perception of the island nation as a super luxurious destination for the rich and famous. On the other hand, I have recently heard people talk about Mauritius as a place beyond its former glory, filled with trash.
How was it then? Well, a little bit of both I guess. I saw a bit of plastic and litter in general on the otherwise amazing beaches, and for sure there are very luxurious hotels. But, what I hadn't really expected was an affordable island with cheap eats, accessible-for-everyone paradise beaches, amazing nature (jungle falls!), and friendly locals.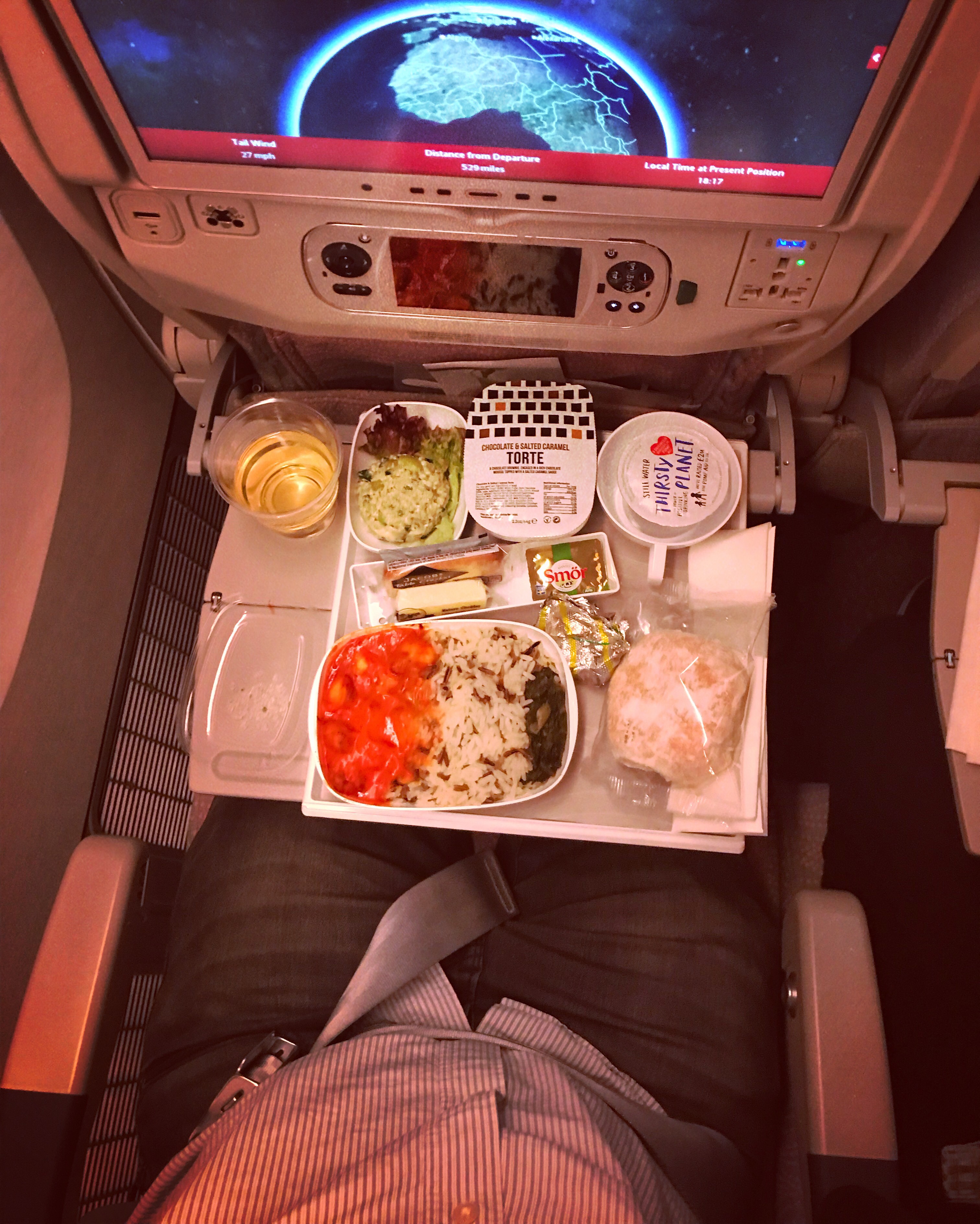 After arriving on Emirates' A380 double-decker 'super jumbo' we stayed our first seven nights in an apartment we rented through AirBnb, paying a whopping €180 each, for a week!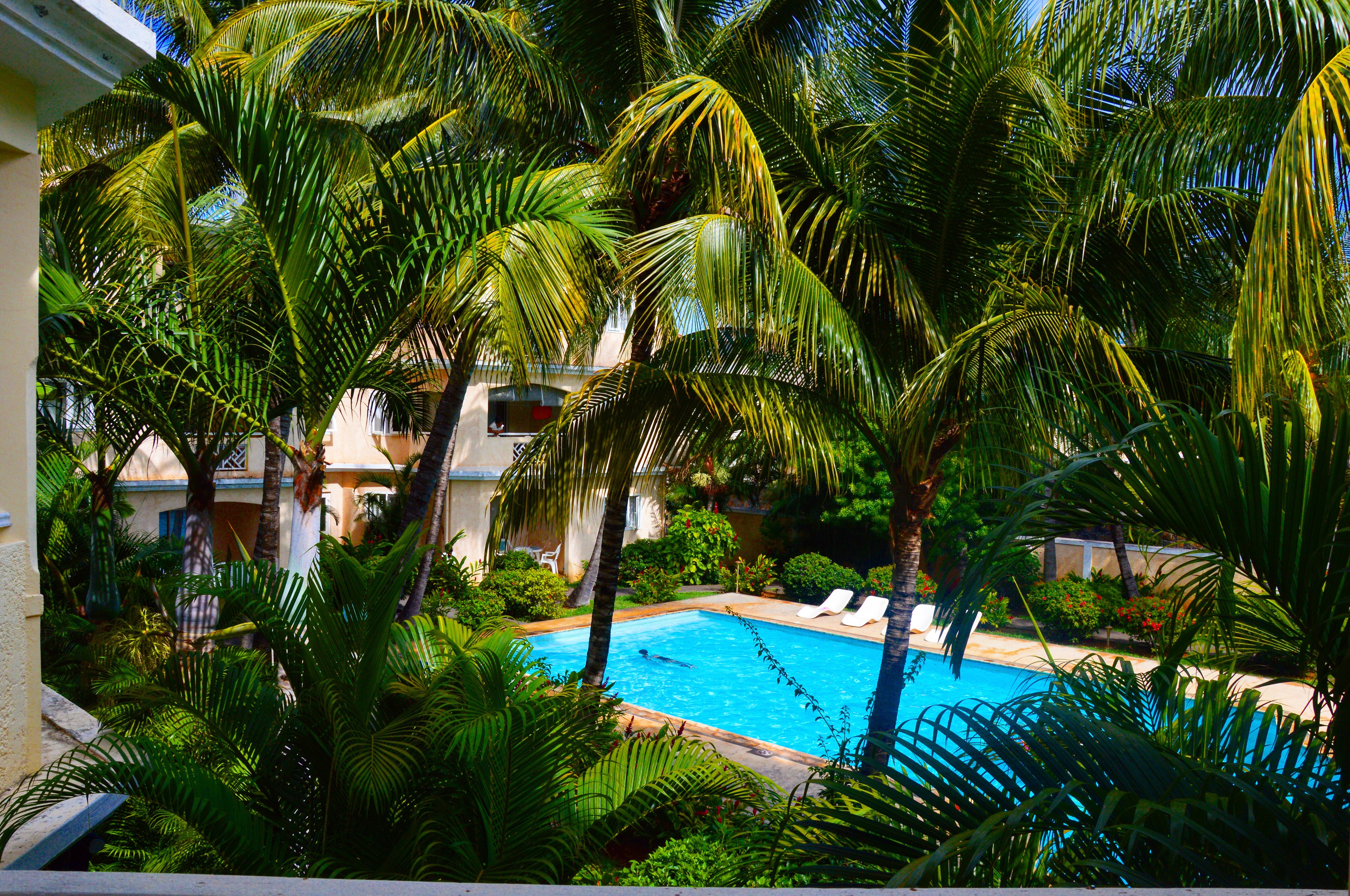 The apartment we stayed in was located in a gated compound, with guard and all. The buildings were located around a tropical garden with a nice enough swimming pool. View above from our apartment's balcony.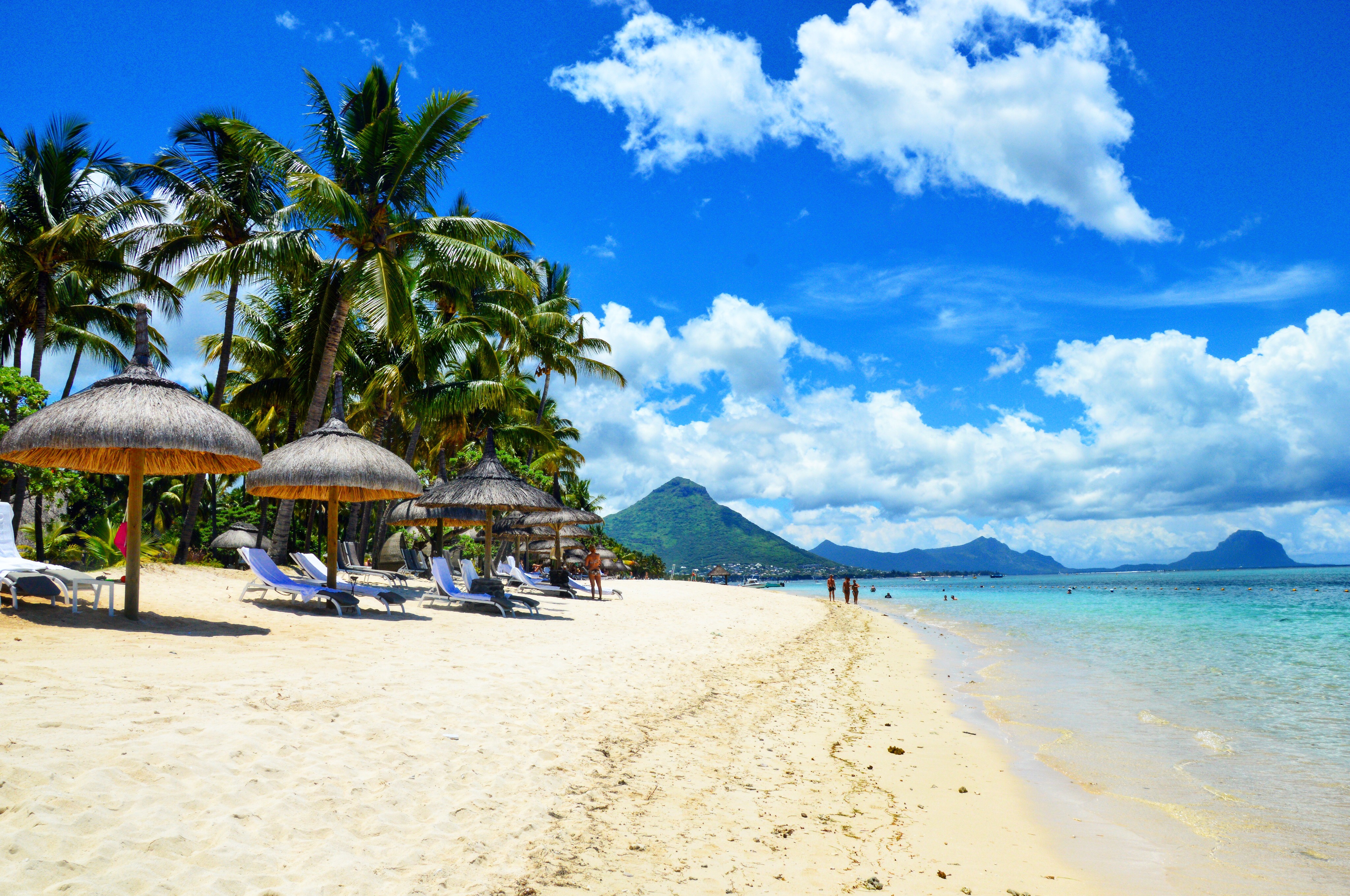 We first stayed in touristy Flic En Flac on Mauritius' West coast. Above you can see a part of its beach, which, as you can tell was dreamy. The picture taken are near the hotels on the beach stretch, but as Mauritian laws allows everyone to be on any part of the beach, you may swim anywhere you like. The area above may be owned by the hotel though. The public beach is basically as nice, but obviously more crowded.
In Flic En Flac you'll also find a well-stocked Spar supermarket, restaurants, bars, shops and so on. Just outside Flic En Flac there is the Cascavelle shopping mall with an even larger supermarket, Monoprix, with a large assortment of food, wine, beer and other necessities.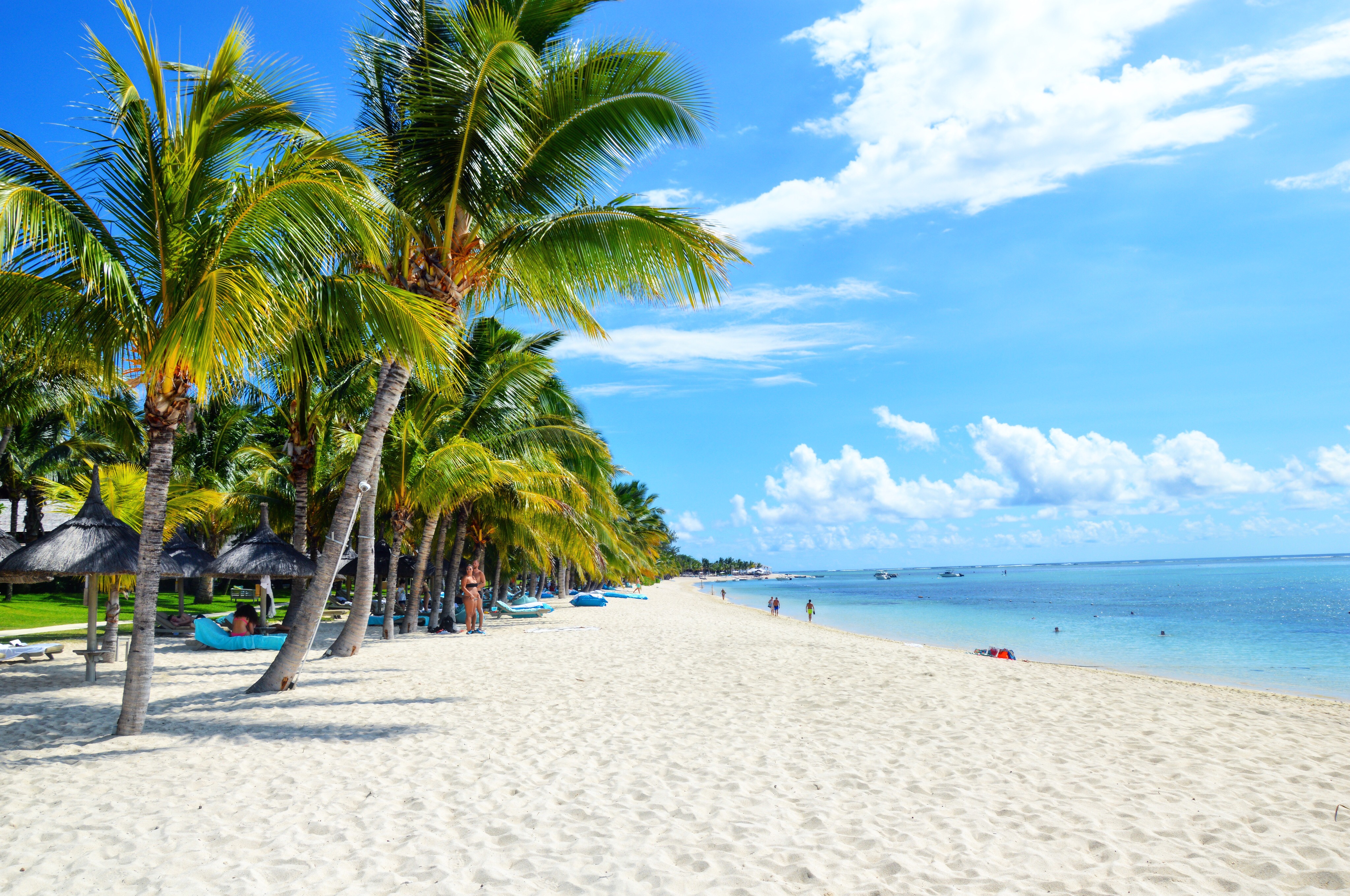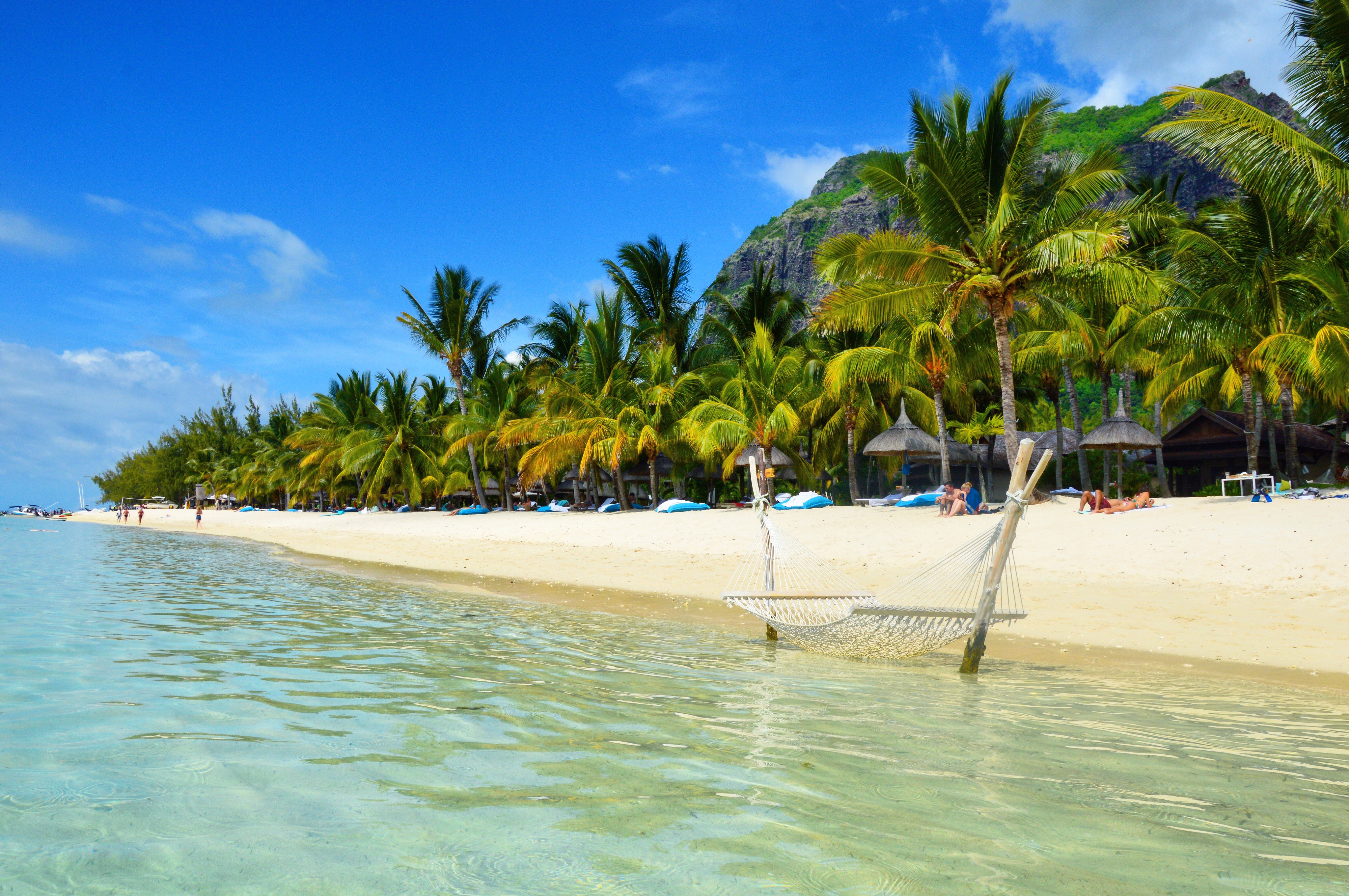 While staying in Flic En Flac we visited the even more amazing Le Morne beach. Apart from the stunning surroundings, crowned by the overlooking Brabant mountain, the soft sandy bottom was really nice. It's about a 40 minute taxi ride, one way. We paid ~1000 rupees per way, or roughly €25. We never tried to negotiate though.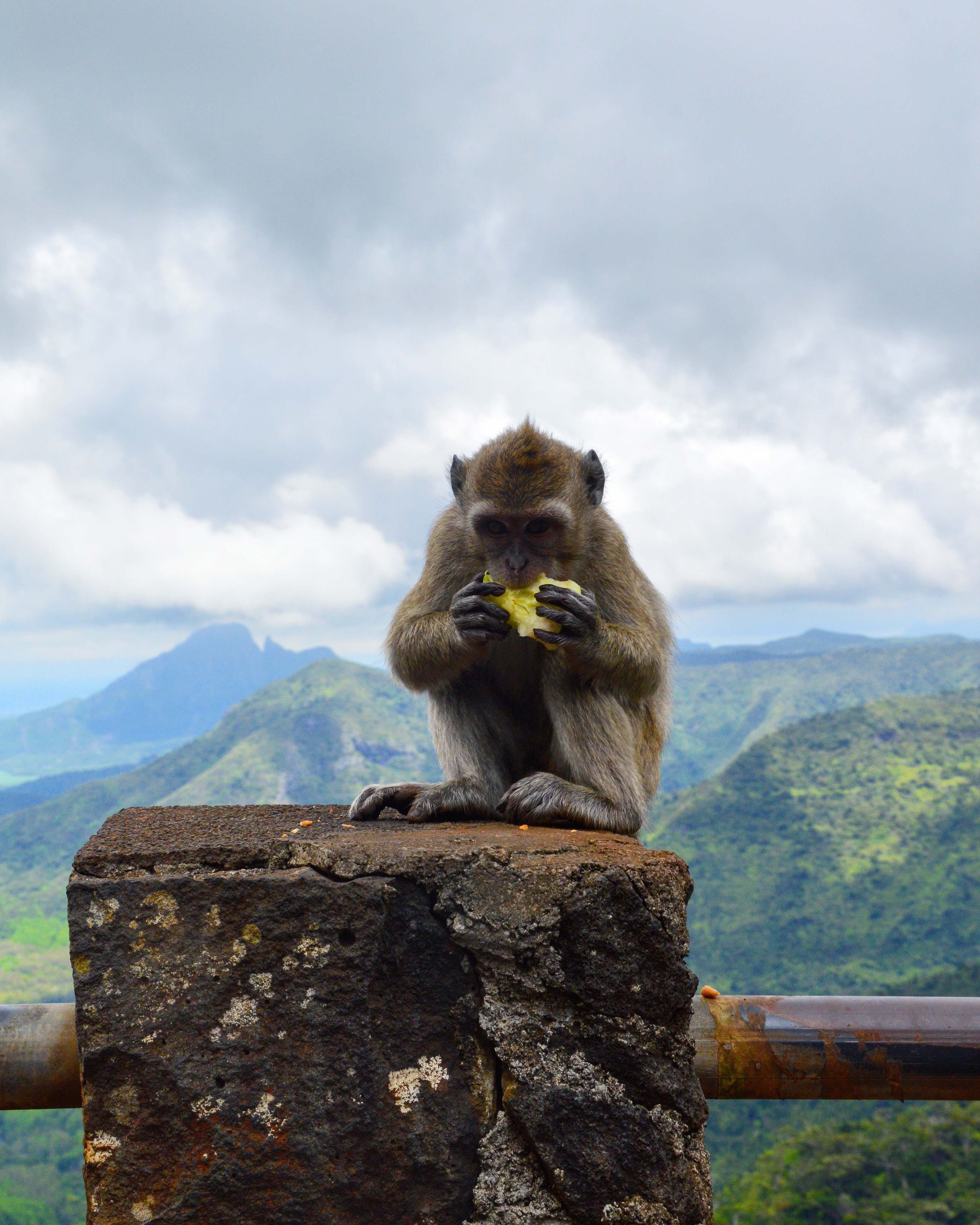 Black River Gorges with a hungry wild monkey admiring the view.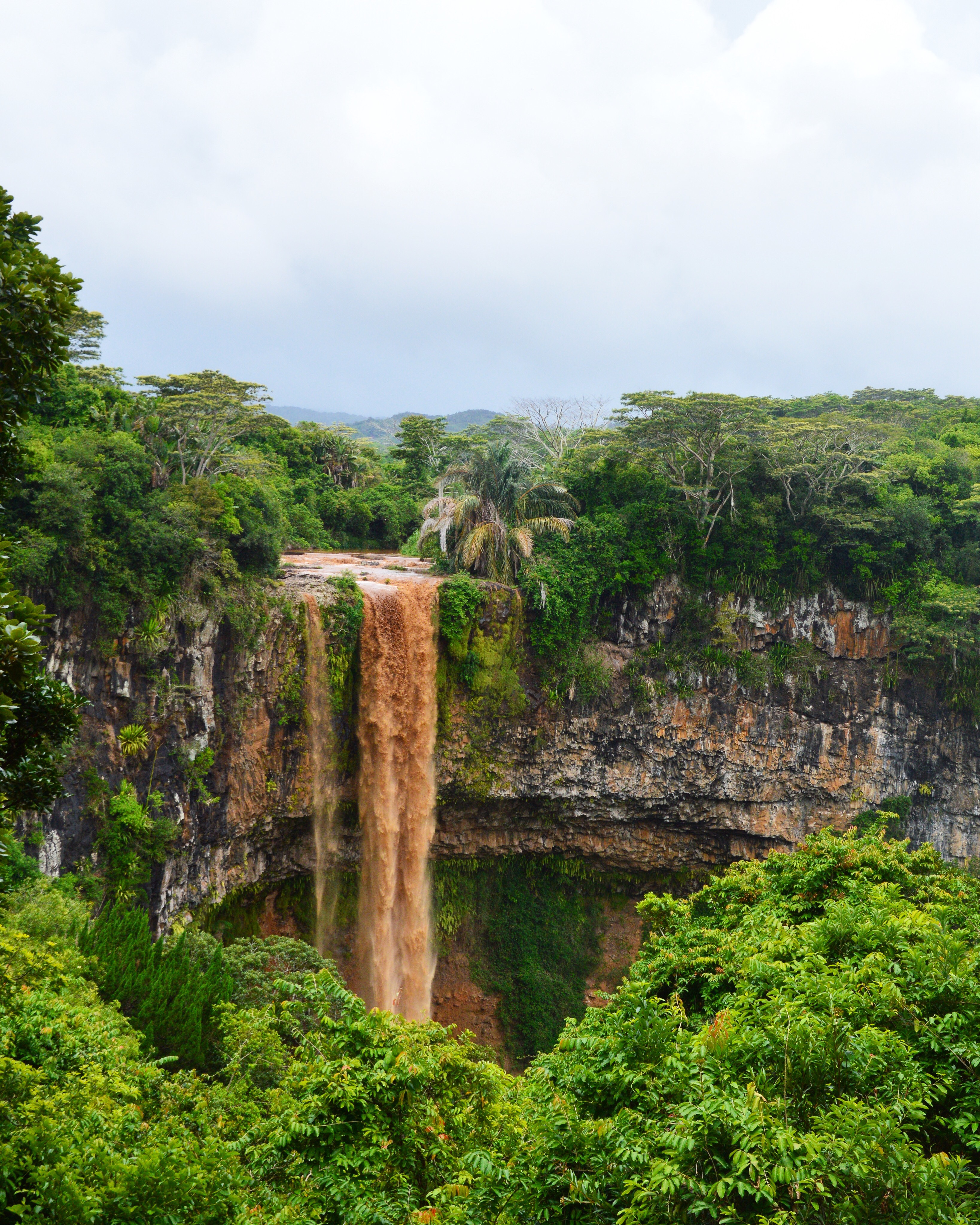 Cascade Chamarel. Awesome jungle falls.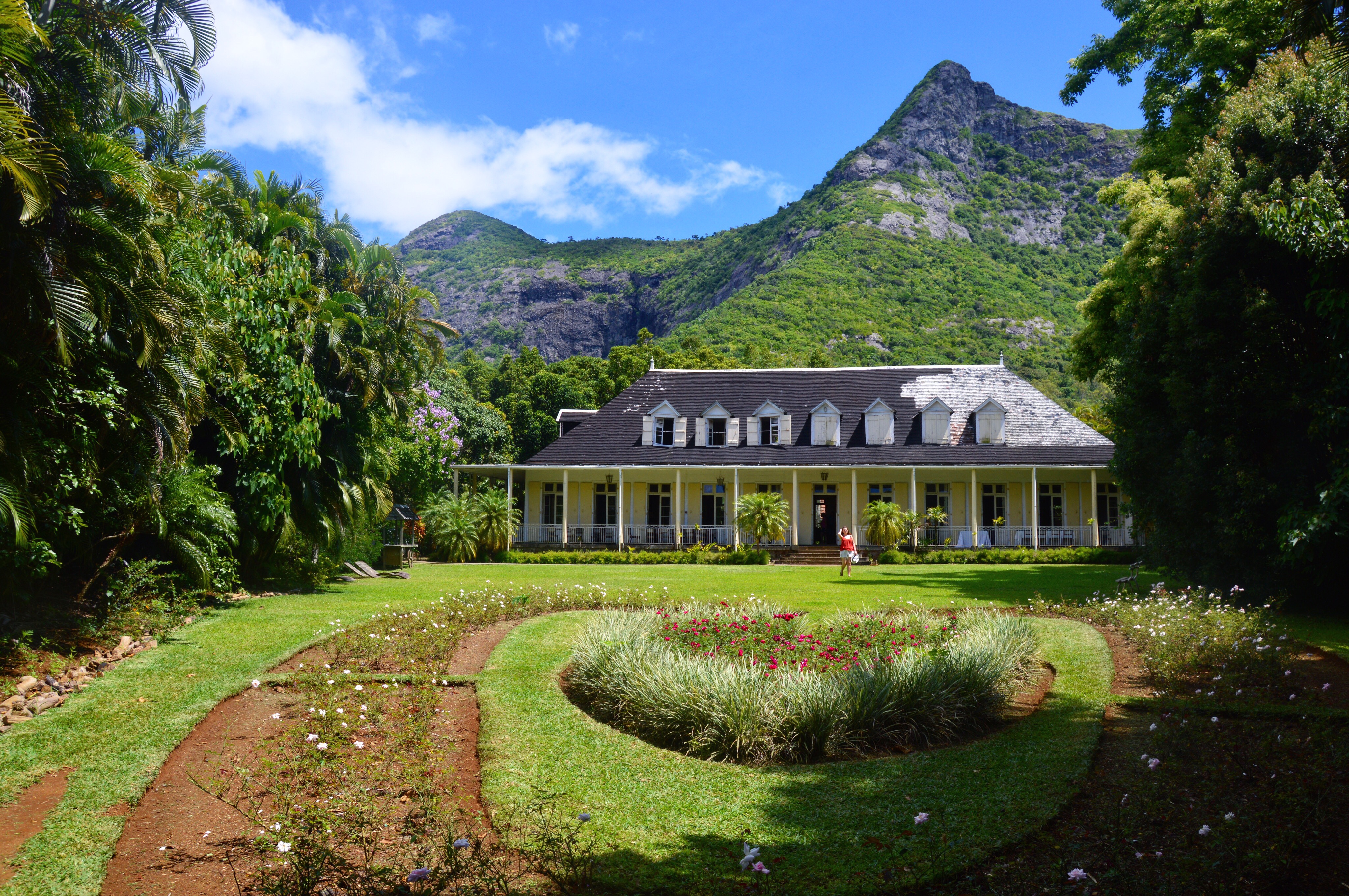 Maison Eureka, an old Creole house built in the 1800s and located in hilly Moka. They serve a famous lunch, but that was fully booked when we visited. So reserve in advance.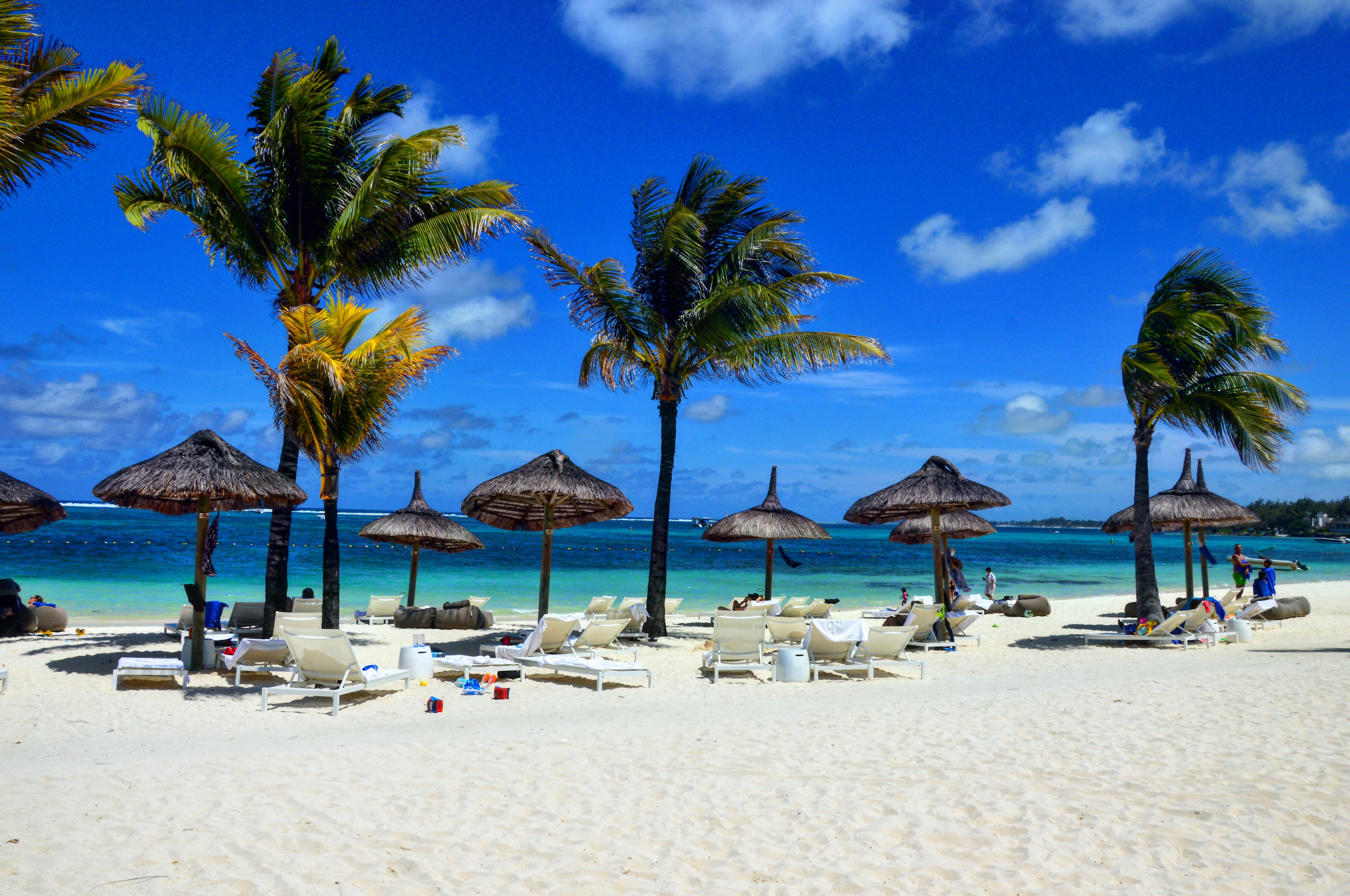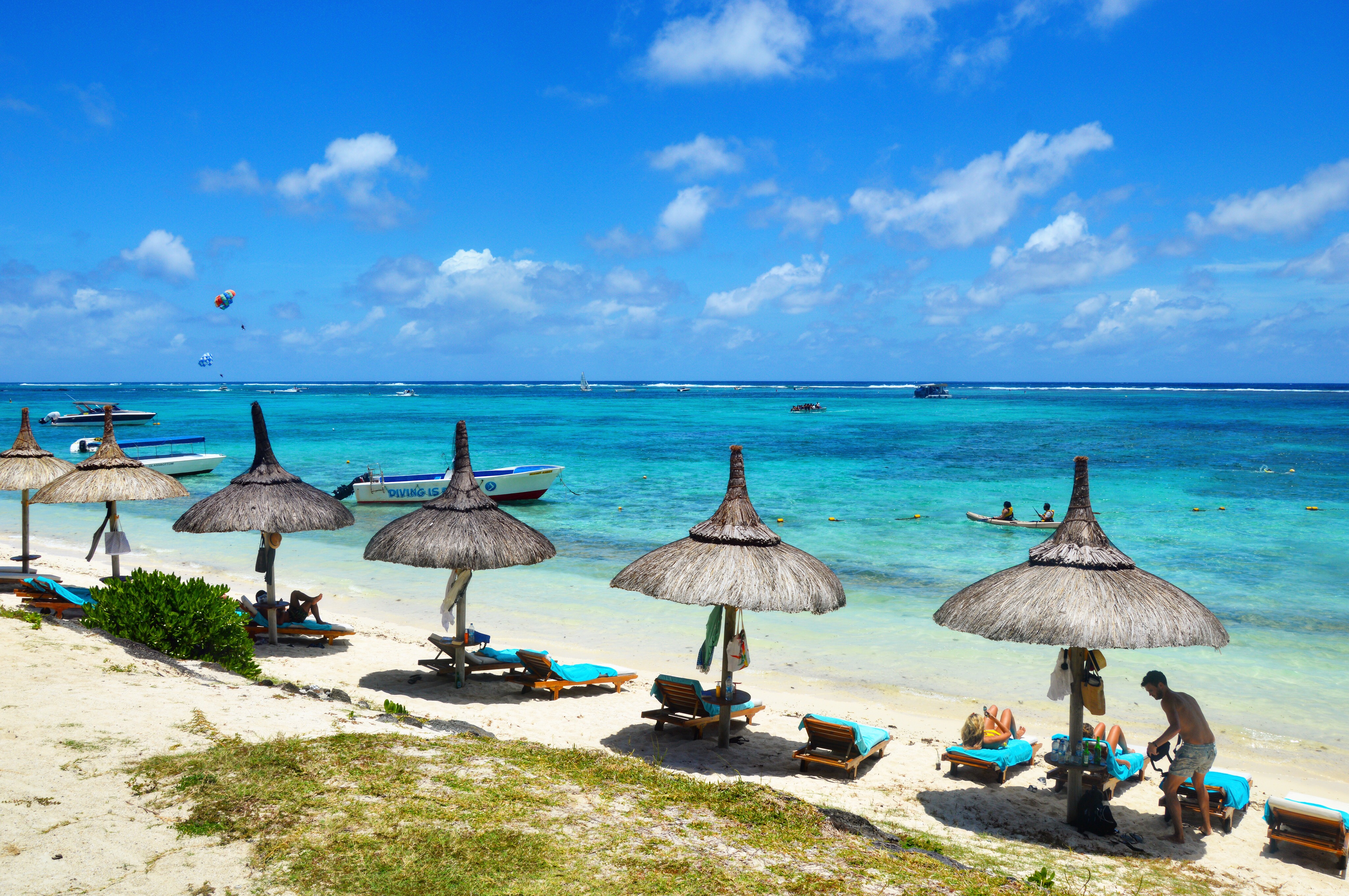 After a week staying with friends in Flic En Flac, we finished with two nights at luxurious Solana Beach Hotel on the Eastern side of Mauritius. The hotel is located near Belle Mare and located on a perfect stretch of beach, together with a few other places. For better or worse, this was sort of the complete opposite of Flic En Flac; relaxed, quiet, expensive and slightly boring. It was unbelievably pretty though, and the food was amazing so I won't whine too much. A quite nice finish to the trip, but it hadn't been "real Mauritius" without having experienced Flic En Flac too.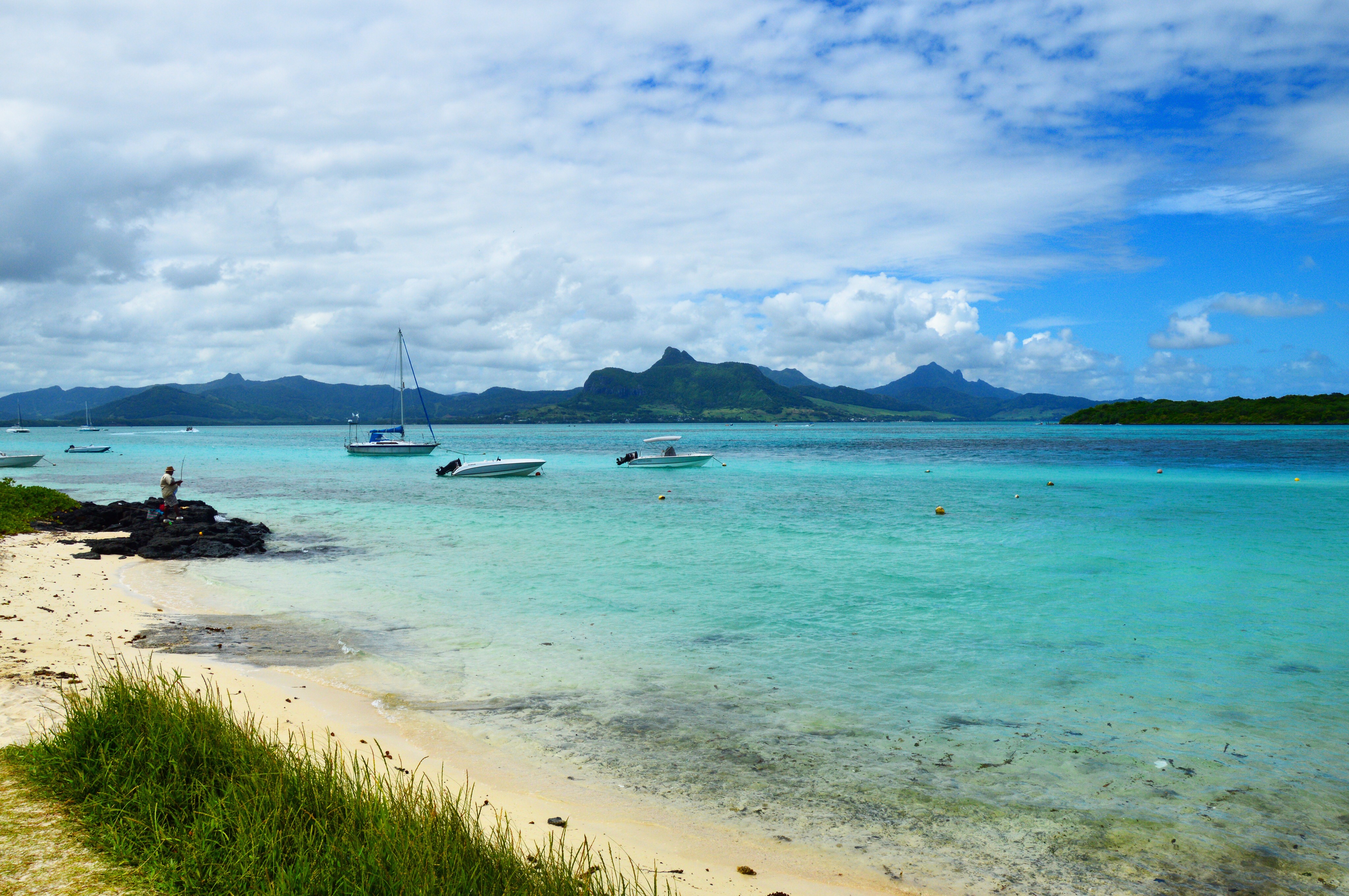 Pointe D'Esny, an amazing beach on the East coast.
As you can tell, the island is stunning. It is a spectacular combo of pretty beaches, great food (I will write about the food in detail in an upcoming post), exciting nature, rum, people, different nationalities, and, a surprisingly rich and in many ways modern society where everything is on time (except for your food to arrive). It is also a very interesting mix of Mauritians with its blend of French/European, Indian, African and Asian culture.
Mauritius might very well be my all time favourite destination, I really recommend a visit to anyone who likes the tropics, especially when it comes with a delicious French-Indian-African twist.