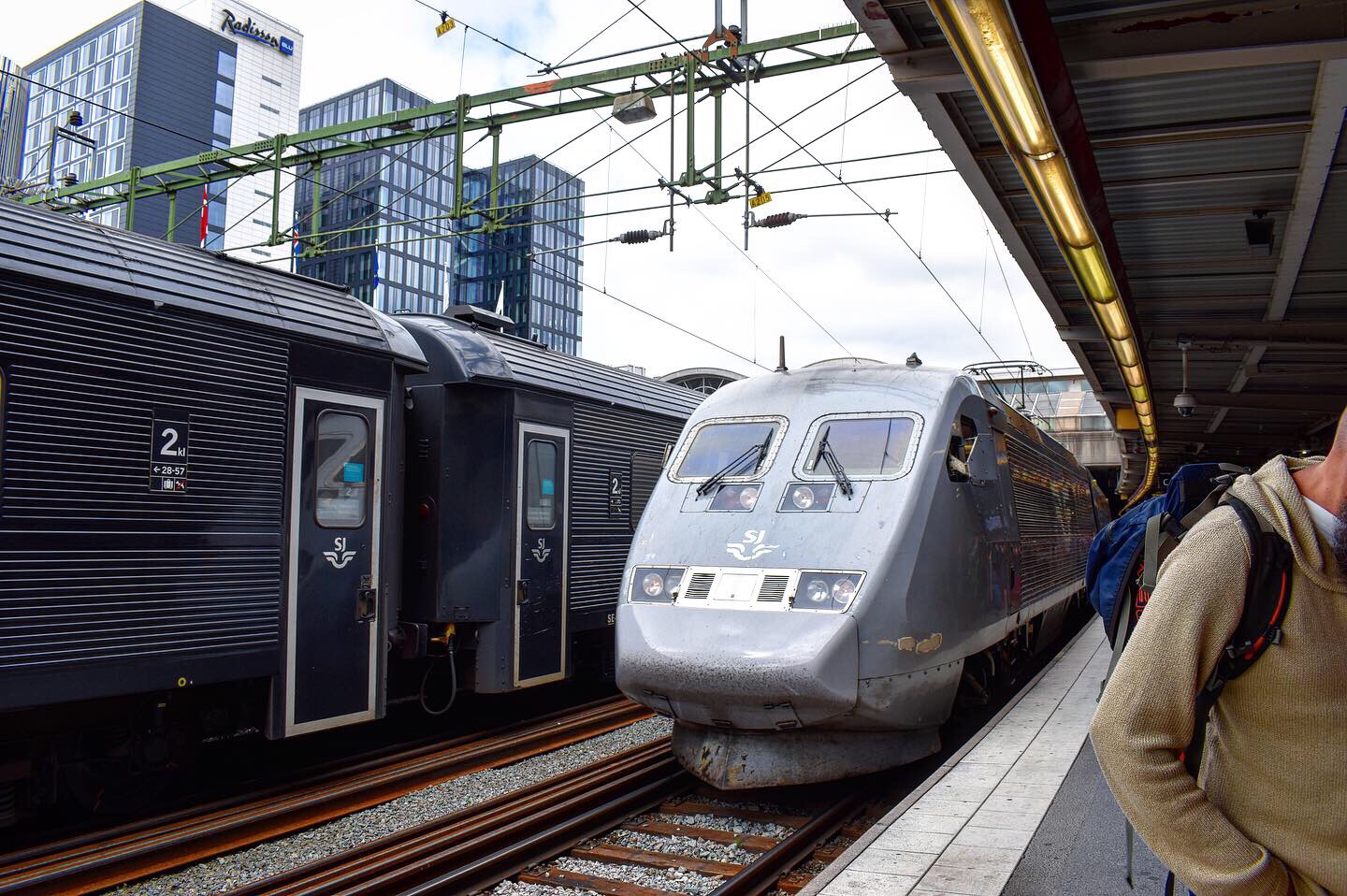 This Summer we're trying something new: taking the train all the way from Sweden to continental Europe, and then on to the tiny mediterranean island of Malta.
The first step: catching Swedish SJ's X2000 high speed train to Copenhagen. The trip is about five hours and we paid the equivalent of €30 each per person in second class. 2nd class was quite decent actually with good legroom, space and electrical outlets at every seat pair. There was also free wifi which worked okay. We brought our own food (from Urban Deli) onboard, but they do have an onboard café with food and drinks that looked decent enough.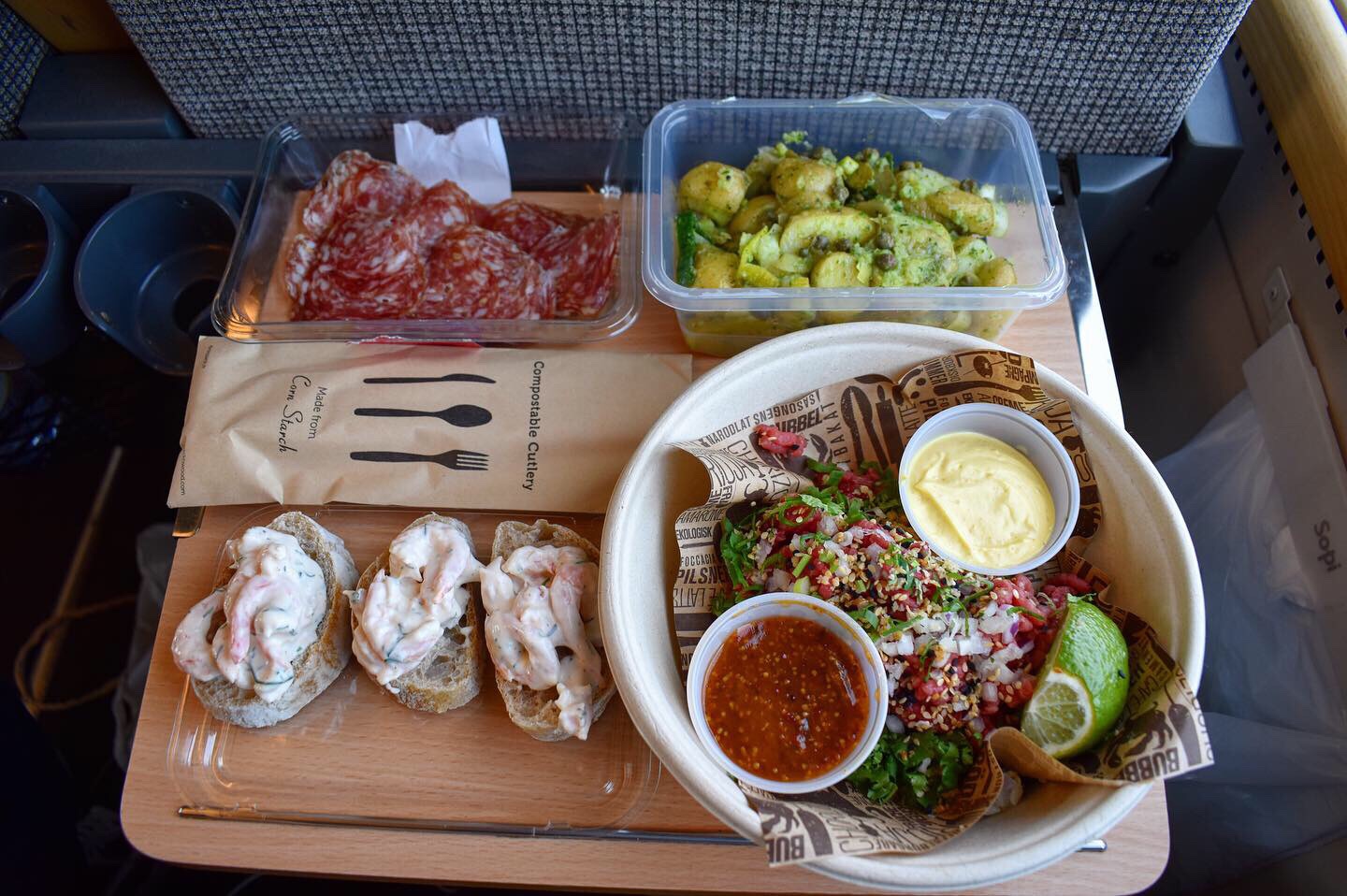 Onboard picnic.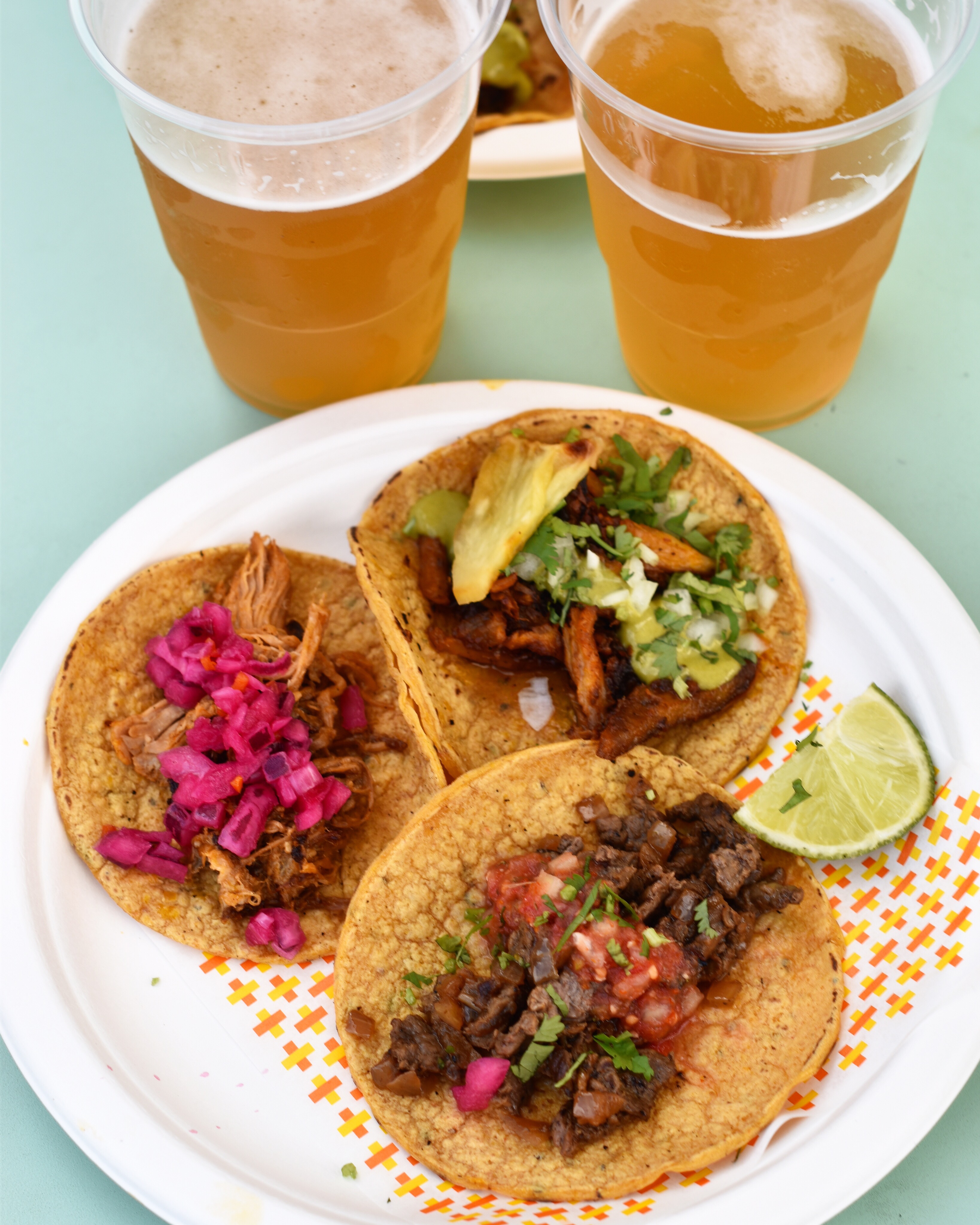 When arrived in Copenhagen we checked in at Axel Guldsmeden, a really nice four star hotel a couple of minutes' walk from the central station. Then we took a short walk to Hija de Sánchez for above tacos and a cold beer or two.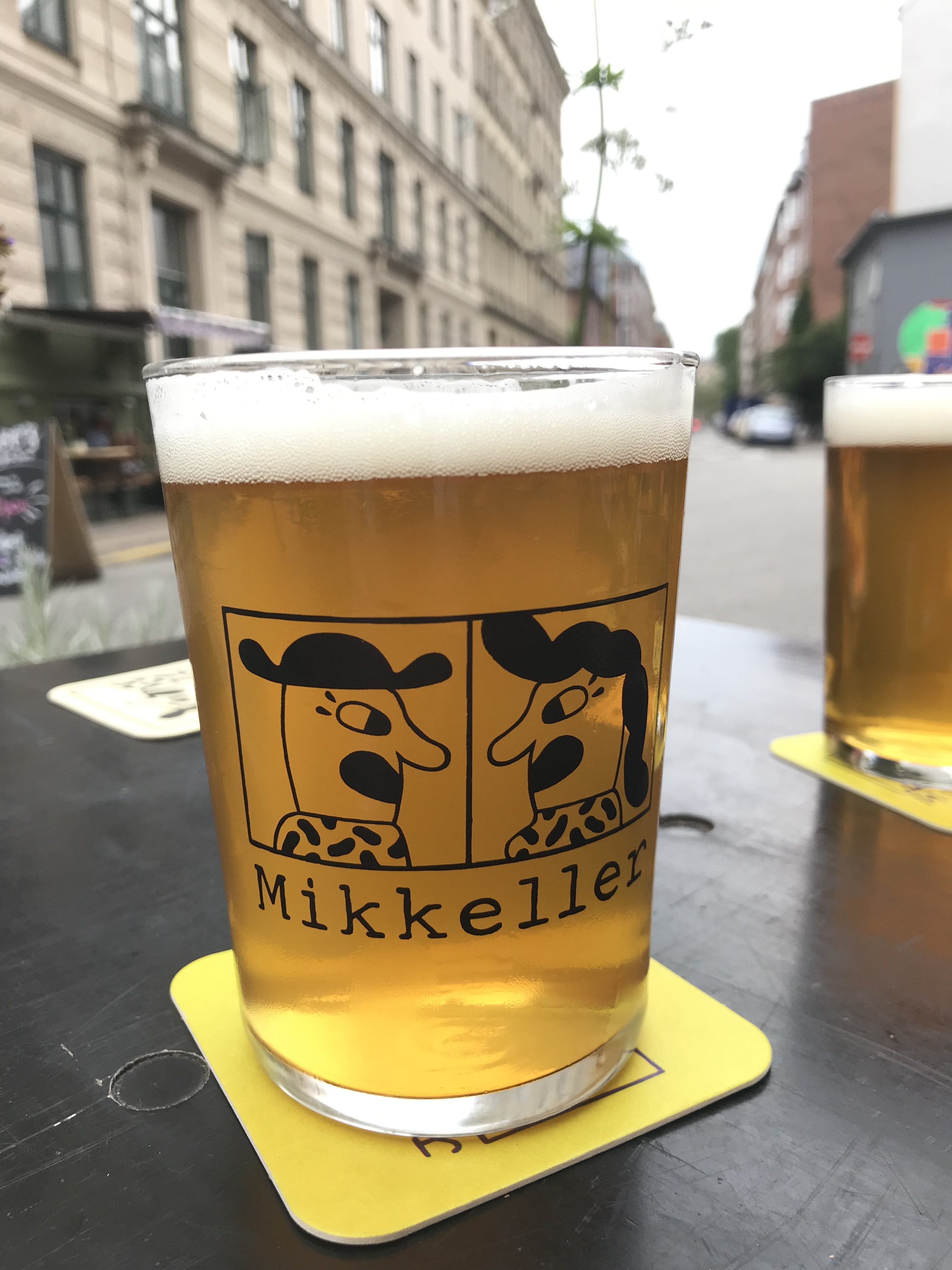 Also in the area is Mikkeller Bar, where we had a night cap before heading back to the hotel. Lights out quite early as we had an early start the following day for the next leg of the trip.