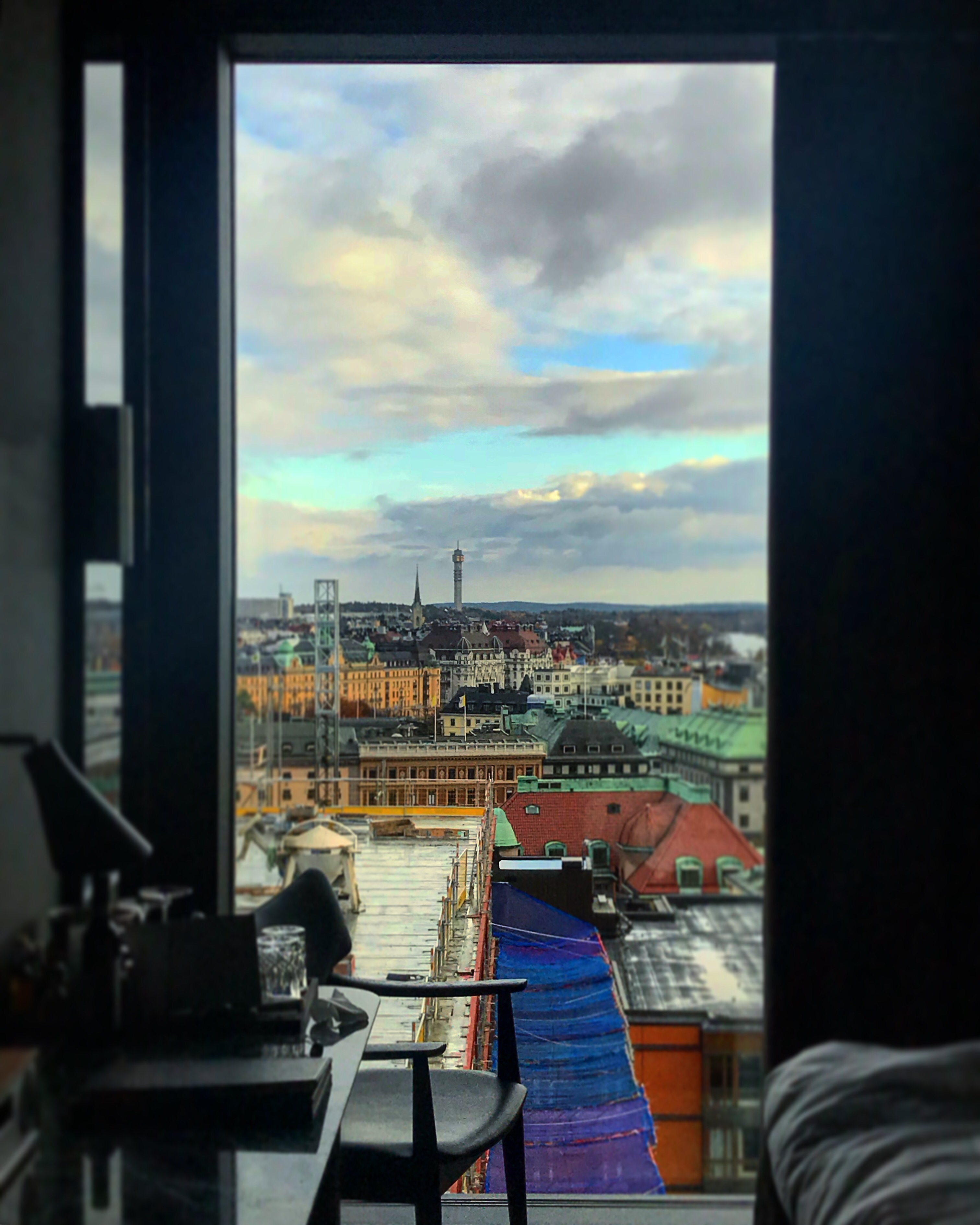 I recently took a brief staycation in one of Stockholm's new 'luxury hotels' – Hotel At Six. At Six is a part of both iPrefer and Nordic Choice Hotels (not sure how that works, but I could only receive points from one ?), the latter is the mother company of my favourite Scandinavian chain Clarion, and hence my expectations were quite high. I won't elaborate that much, but the stay was definitely my best hotel experience so far in Sweden; great staff, great room and amenities, and most of all fantastic views from our 'deluxe room'.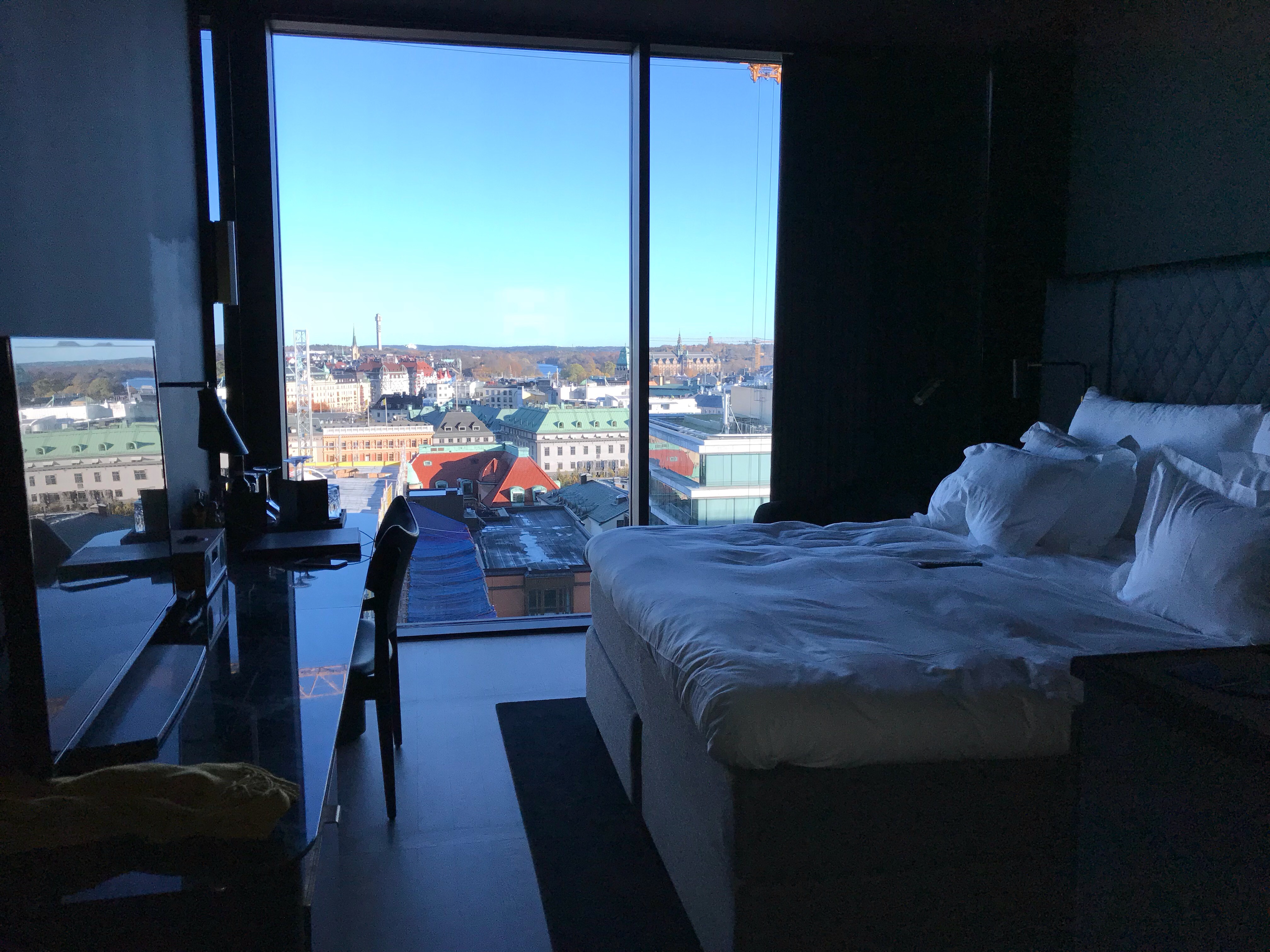 Room and views over Stockholm. Try to get a room facing Djurgården. The other direction, towards Södermalm has more nearby buildings blocking the view.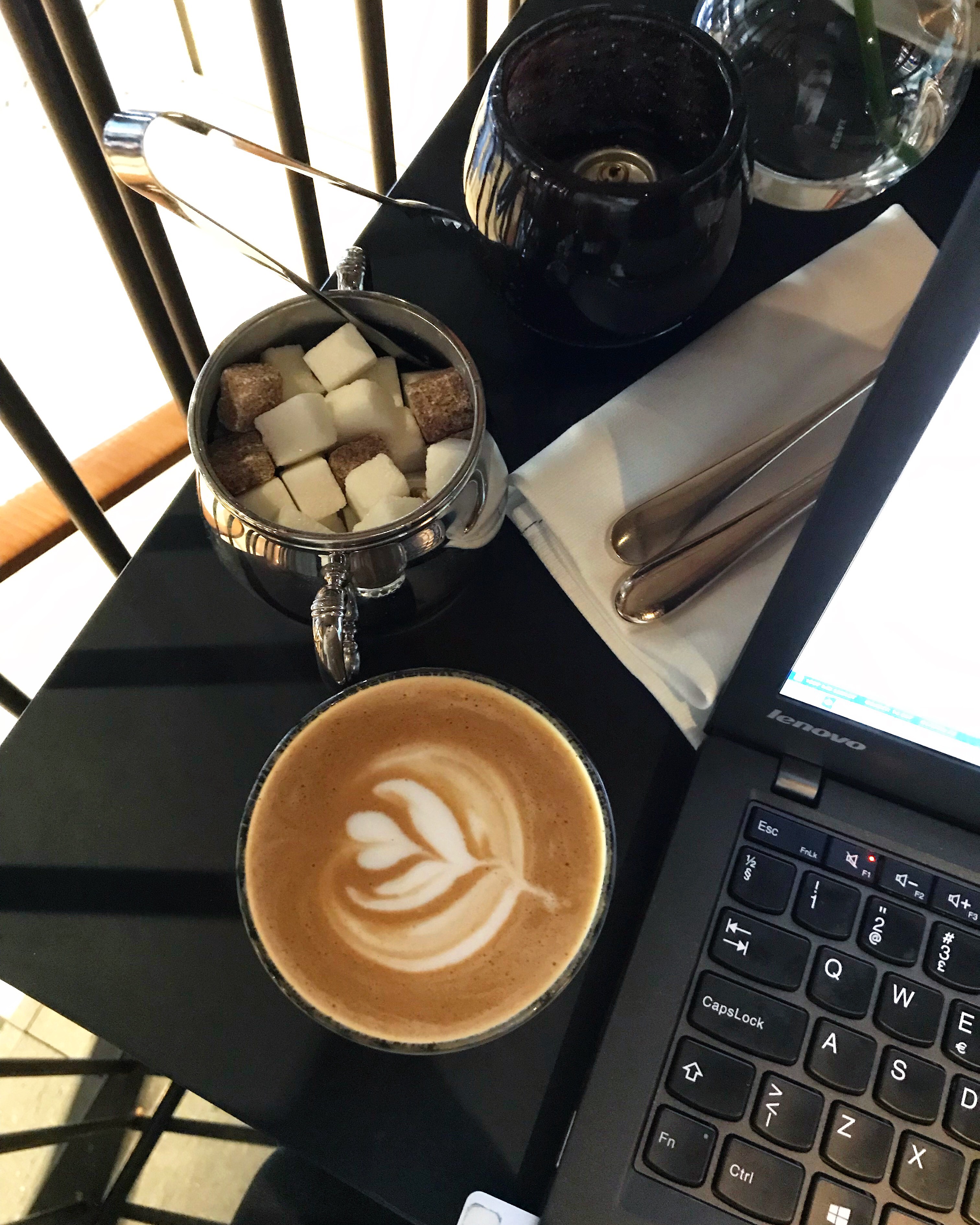 Complimentary breakfast buffet pretty latte.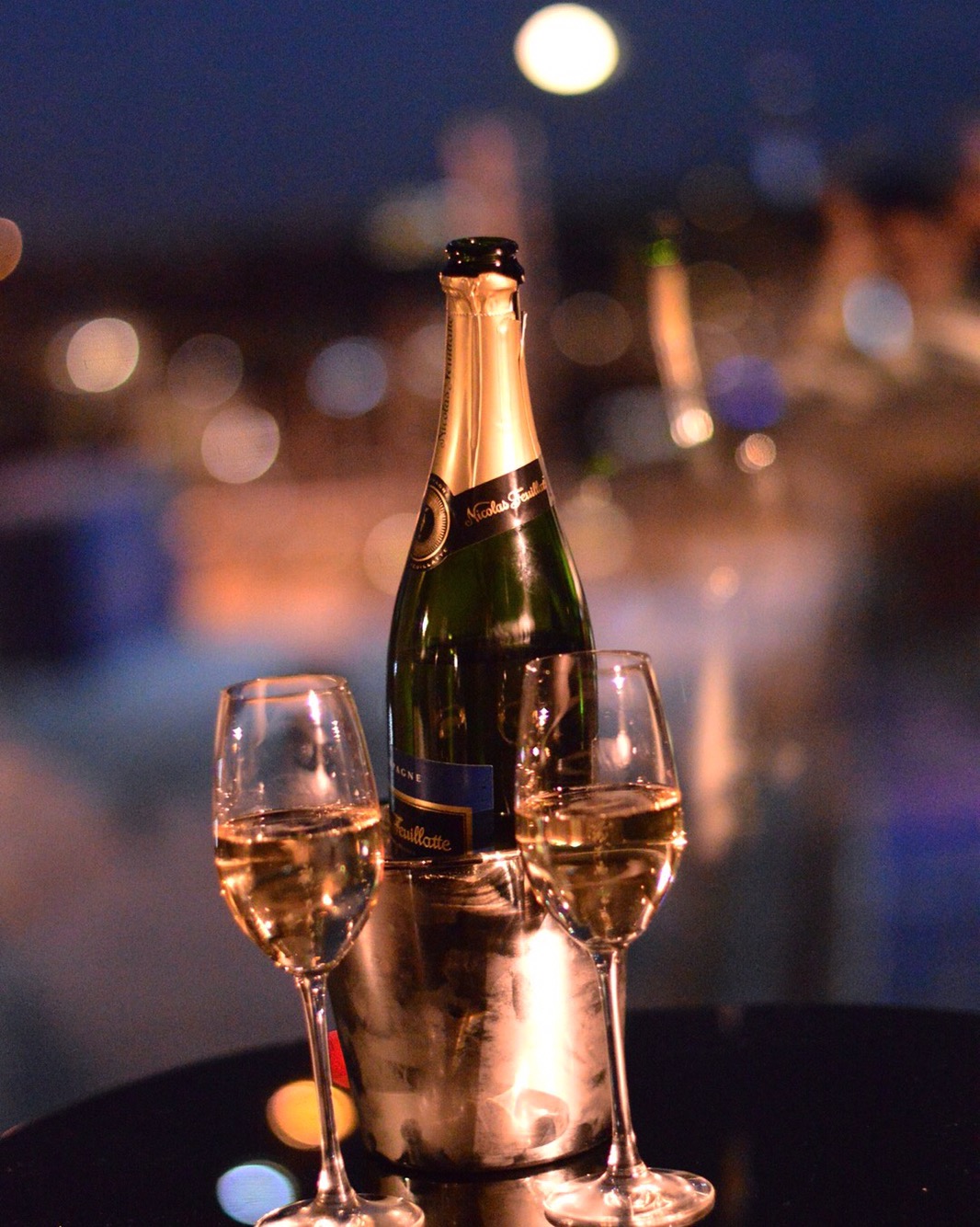 We brought our own champagne to the room and got to borrow nice Riedel champagne glasses from house keeping. Ice bucket was included in the room and ice machines was in the hallway.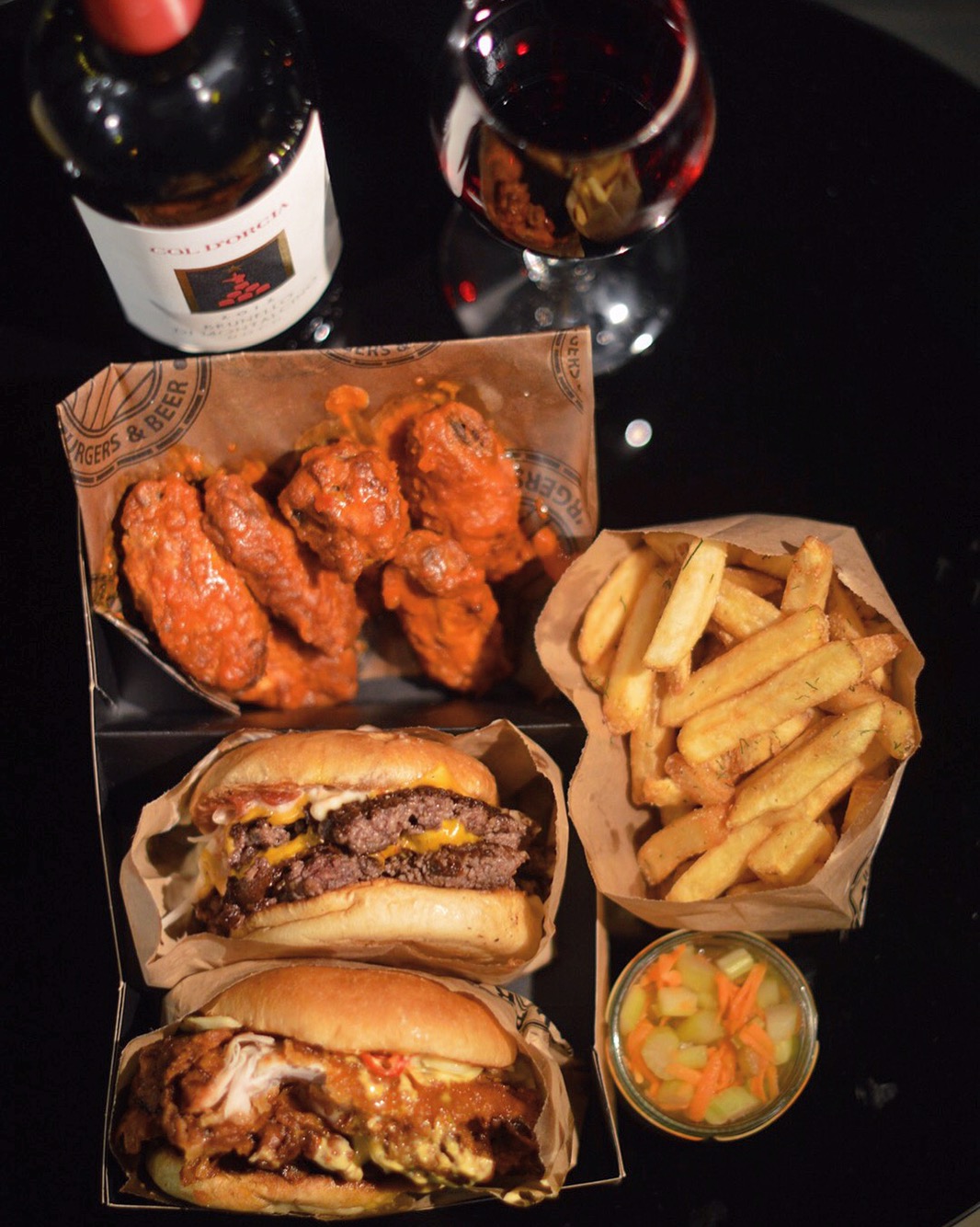 Room service sounded delicious but was a tad expensive so we went for take away from Barrels and Burgers (city), which is relatively close. The money we saved was invested in a bottle of Brunello that was deeelicious with the burgers, wings and fries.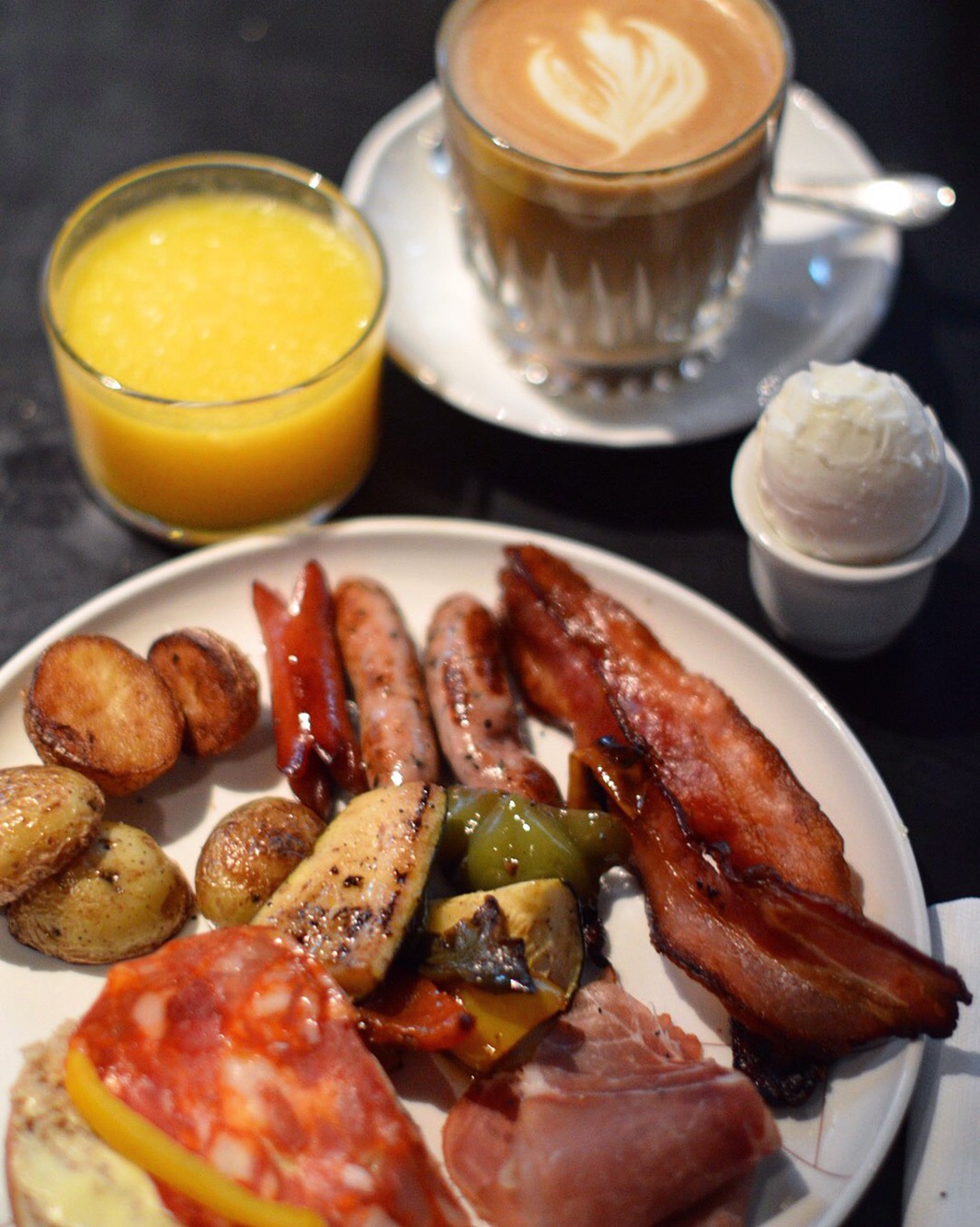 After a good nights rest in the fluffy bed it was time for a very nice breakfast before checking out.