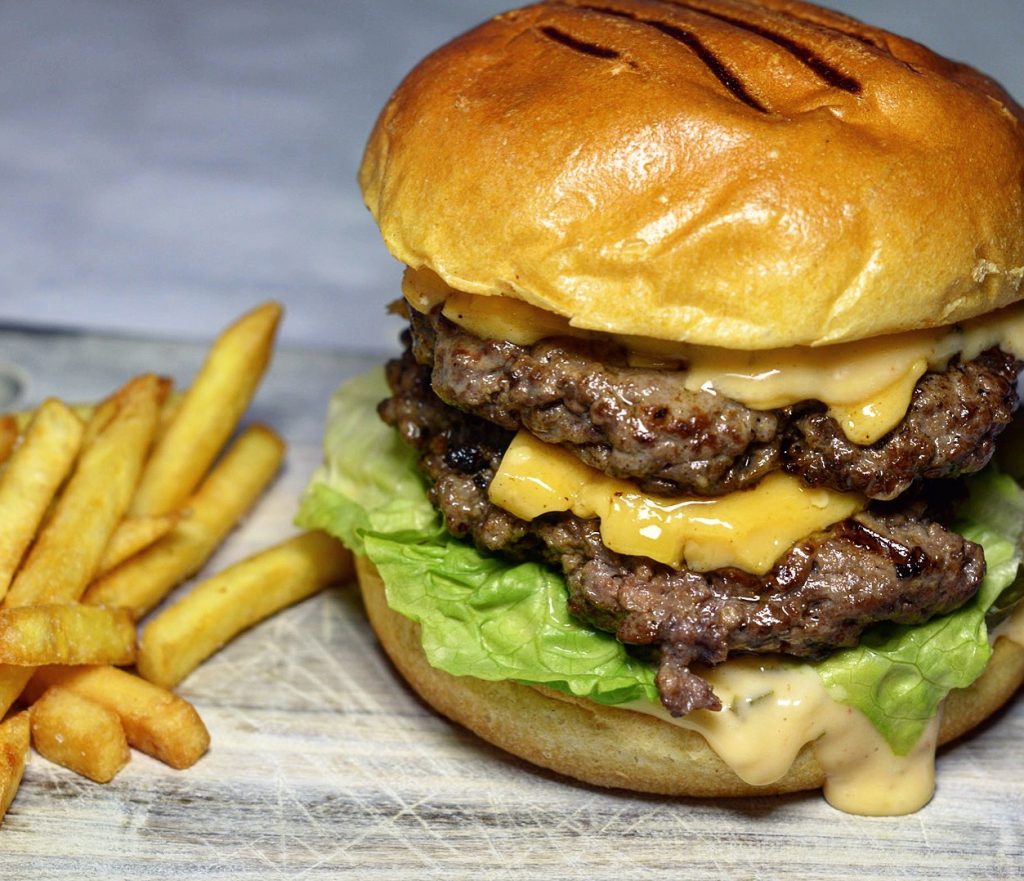 This weekend has been a really lazy one. And a lot about eating, of course. On Friday I had a favourite of mine, a double homemade cheeseburger with Reypenaer cheese. It was pretty similar to my best ever burger I made last year, but this time with burger dressing (click here for recipe) instead of truffle mayo. As per usual I had the burger with fries and a cold Lagunitas beer. Why change a winning concept? 🙂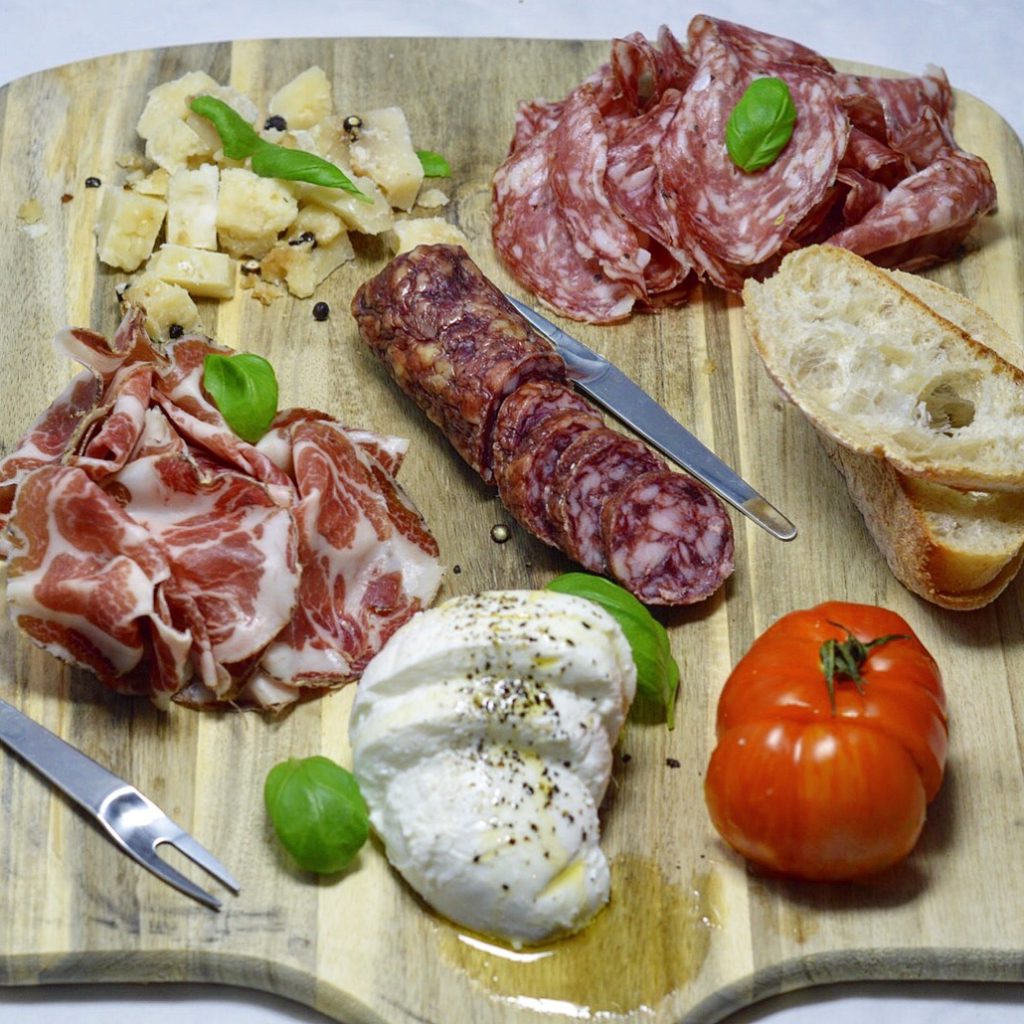 Next up was another one of my favourites: Italian night. First above board of deliciousness. There was finnochiona (fennel) salami, pata negra salami from Gran Canaria, mozzarella cheese, coppa (cured pork shoulder), black pepper pecorino cheese, sourdough bread, olive oil and a lonely tomato for some vitamins. This was washed down with Rotari, which is a very nice Italian bubbly for those of you who haven't tried.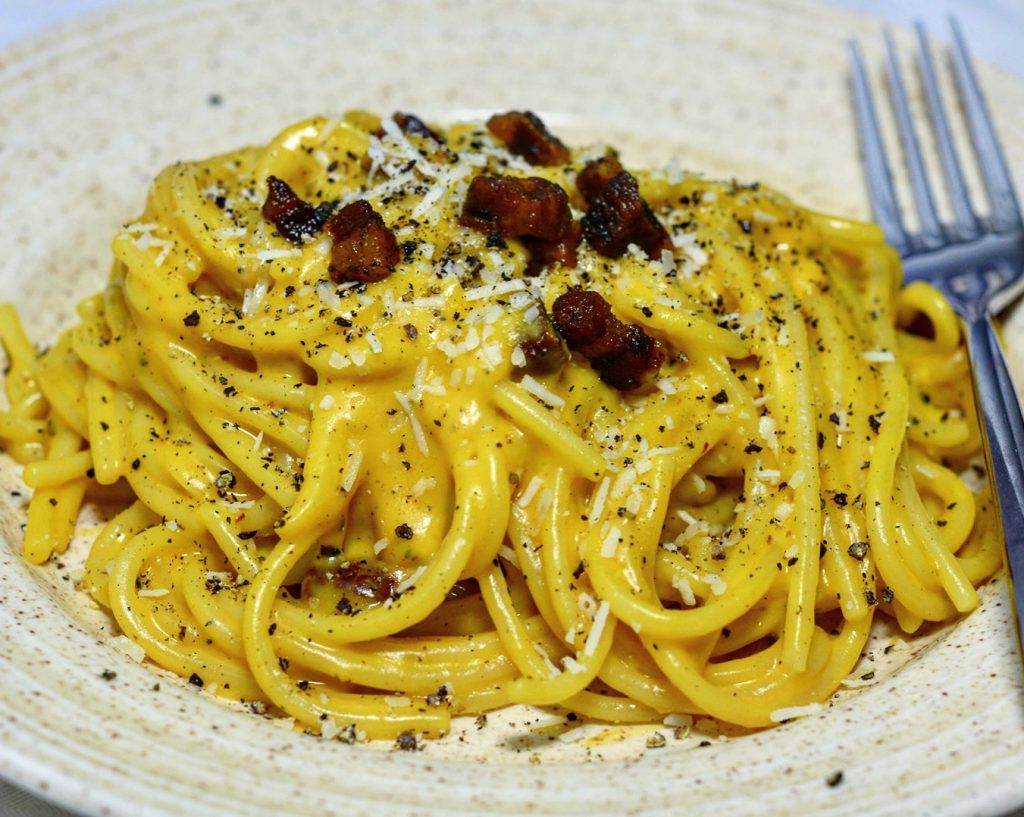 Could it be my favourite dish in the entire world? Yes it might actually be. Carbonara, a dish I've always loved, but now even love a little bit more since our semi-recent Rome visit where I tried a proper Roman version for the first time. My sort of authentic recipe of a Roman style carbonara can be found here. Just skip the truffle if you want it cheaper, or Rome-ier.
Speaking of Rome, in a couple of days, I'm off to Paris, a city I've never visited despite changing planes there lots of times and visiting many other cities in the world the last 10 or so years. Anyway, if you have any Paris recommendations, please let me know in the comments or on Twitter or Instagram.
Merci!