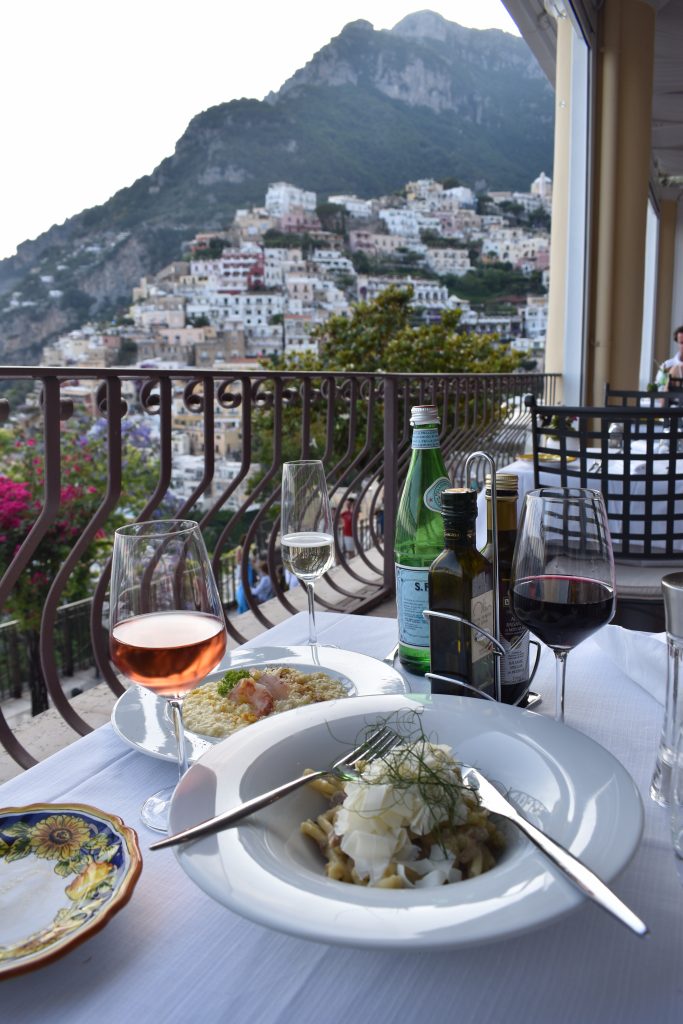 This Summer I wanted to try something new, and since my passion for train travel has grown in the last couple of years, I wanted to try to go further than before. We were pretty much decided for Italy, but since we wanted to go somewhere new as well, we were considering what to add to make it a little bit more exciting. After some research I realized that Malta was doable with ferry from Sicily, and since it was such a short ferry, it was basically almost possible to go all the way to Malta by train.
I've written more extensively about each part, but in this post I will summarize the trip with prices and how I booked the tickets.
Click on the link to each longer trip segment or just scroll down if you want to read more about the different experiences.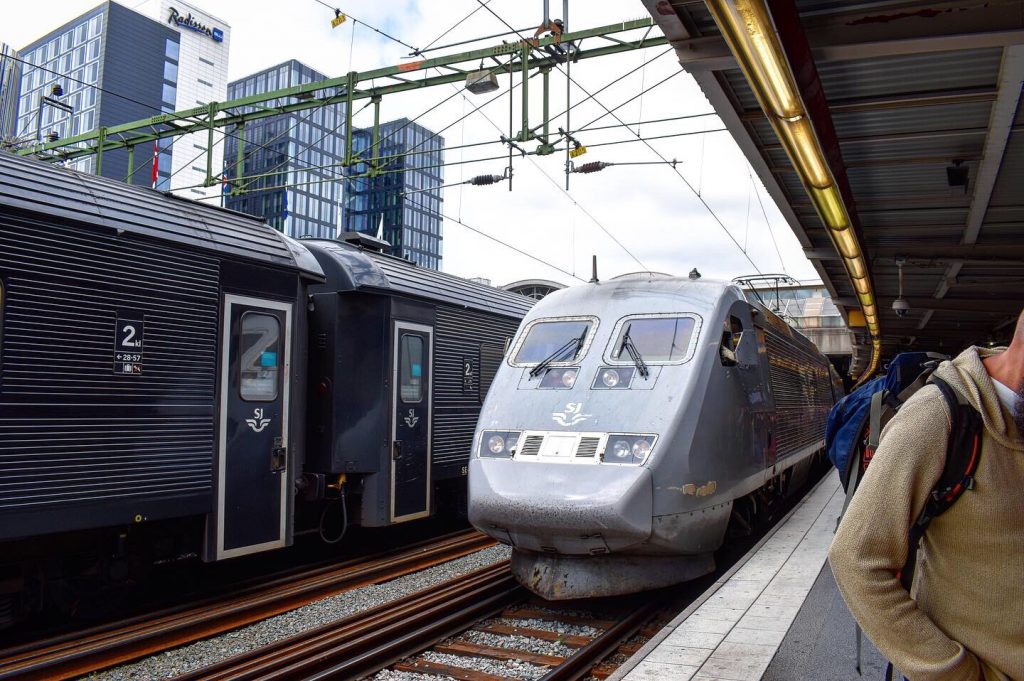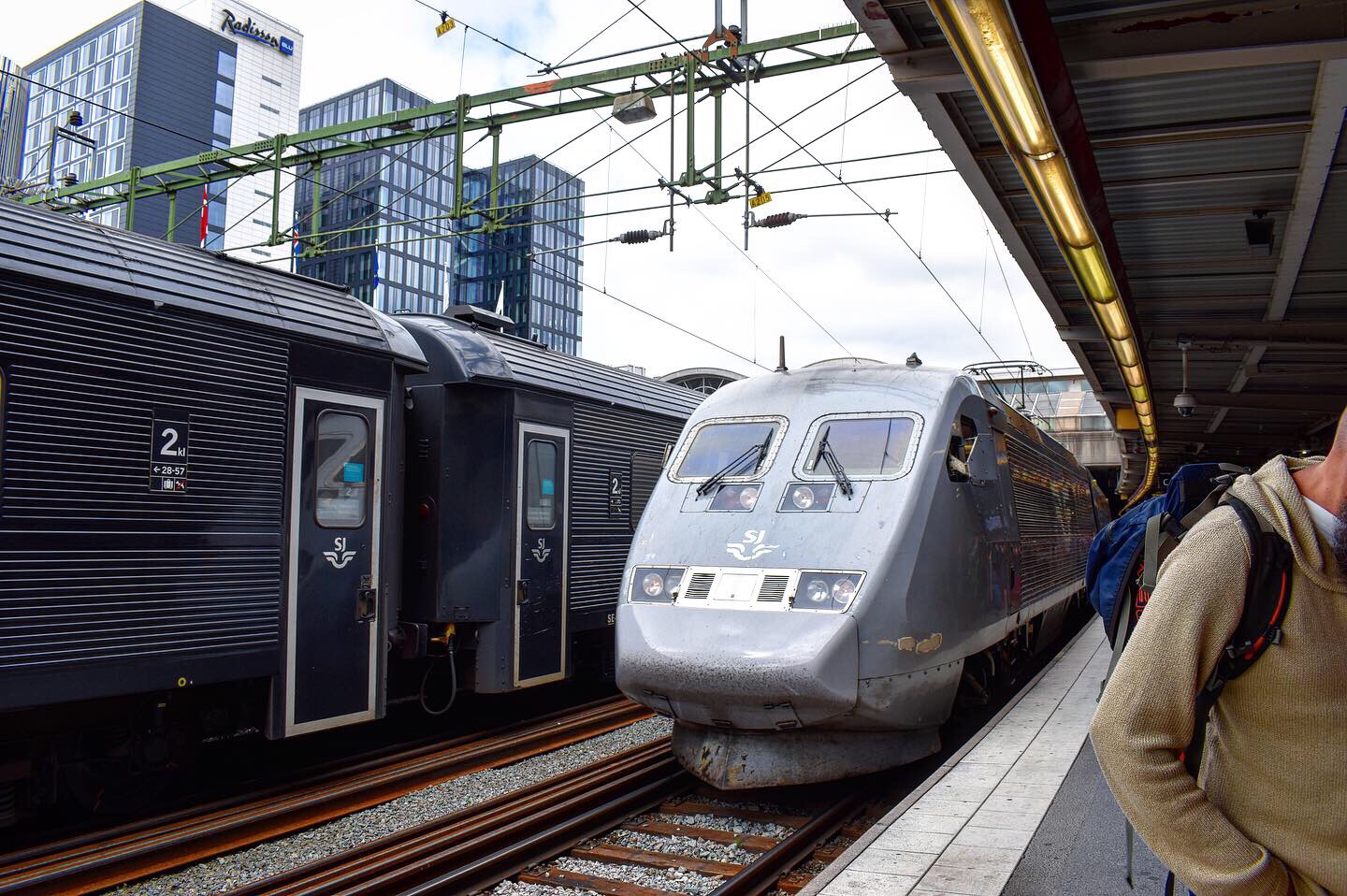 Part 1: Stockholm-Copenhagen
Train: SJ X2000
Booked through: Sj.se
Price: €30 per person
Class: 2nd class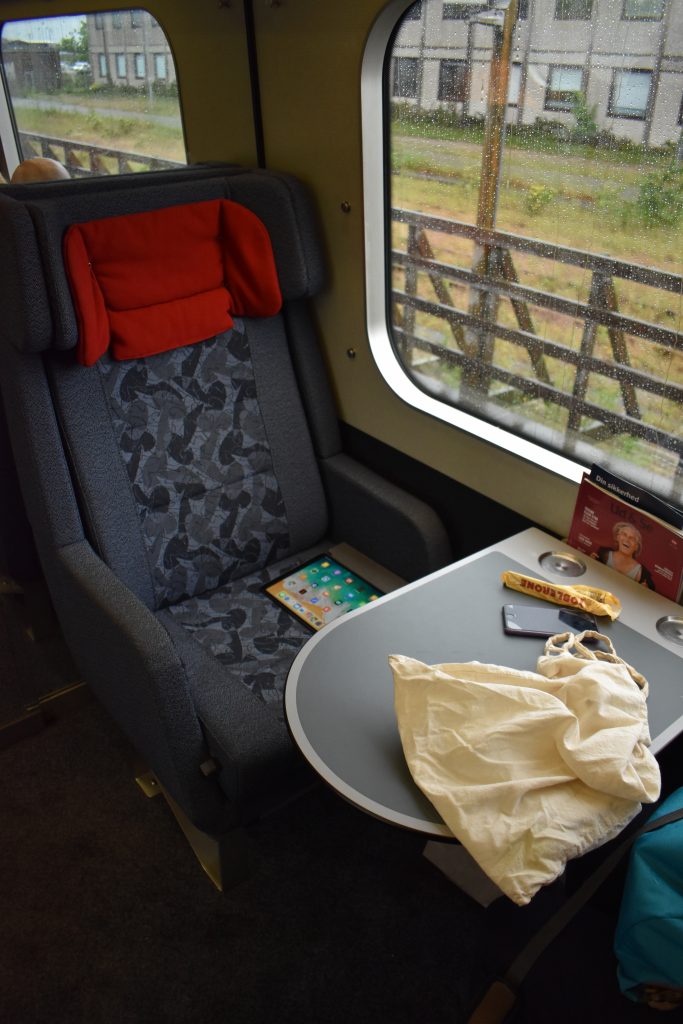 Part 2: Copenhagen-Berlin
Train(s): Togbussen train replacement bus from Copenhagen main railway station (Københavns Hovedbanegård) to Rødby; train ferry from Rødby to Puttgarden in Germany, train from Puttgarden to Hamburg; German I.C.E. from Hamburg Hauptbanhof to Berlin Hauptbanhof.
Booked through: Deutsche Bahns English website
Price: €120 per person
Class: 1st class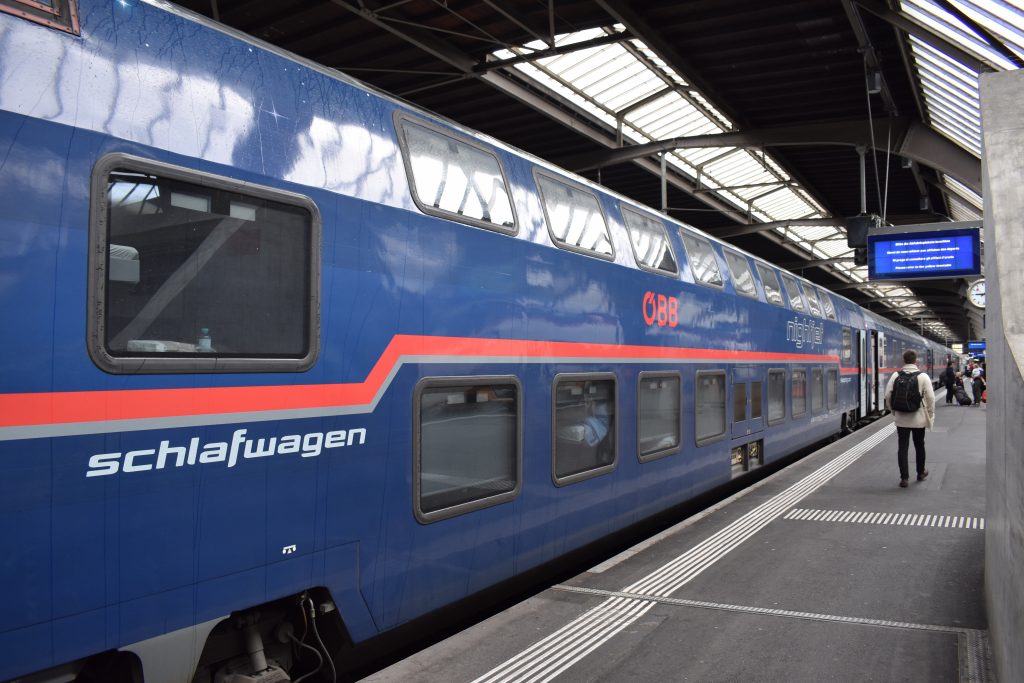 Part 3: Berlin-Zürich
Train: ÖBB Austrian Nightjet in a deluxe sleeper (including private bathroom and shower).
Booked through: ÖBB Austria's English website
Price: €299 for entire compartment
Class: technically 2nd class, although no 1st class on train.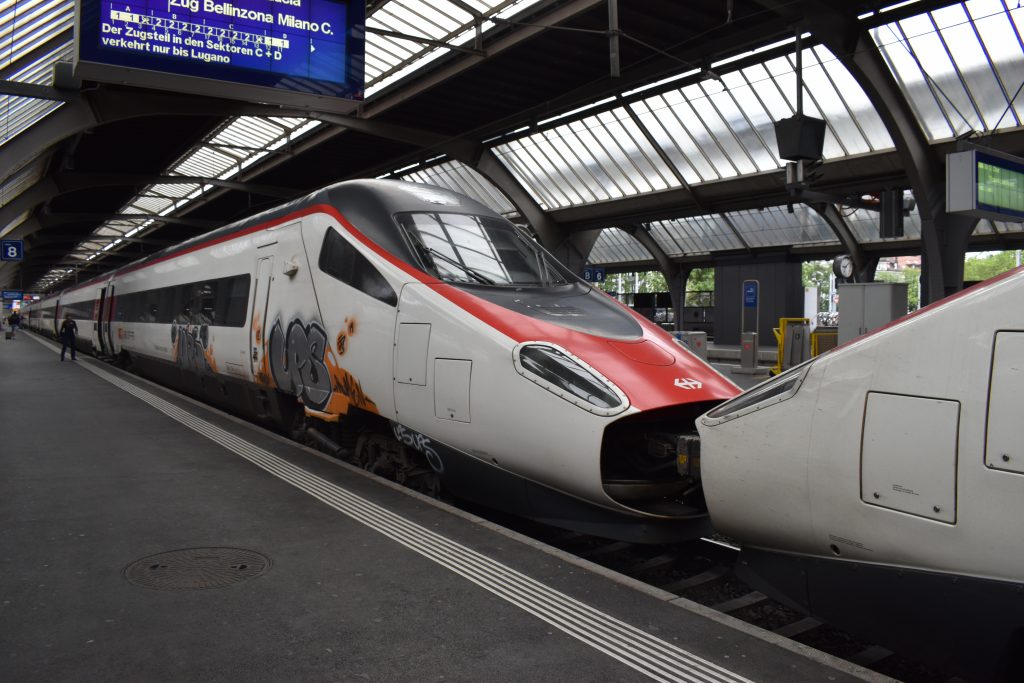 Part 4: Zürich-Como San Giovanni (Lake Como)
Train: SBB Swiss Rail's high speed train
Booked through: Trenitalia.com
Price: €20 per person
Class: 2nd class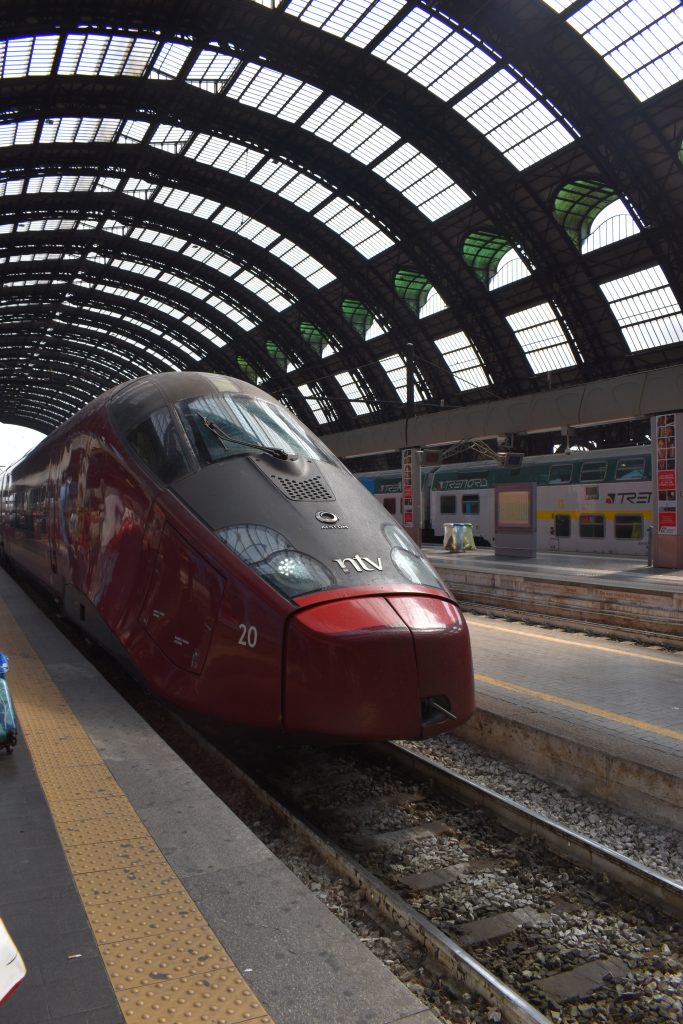 Part 5: Como San Giovanni-Salerno (via Milan)
Trains: SBB from Como San Giovanni to Milano Centrale; Italo from Milano Centrale to Salerno.
Booked trough: Trenitalia.com (Como-Milano) and Italotreno.it (Milan-Salerno)
Price: €99 per person
Class: Club (also known as Club Executive)
Part 6: Salerno-Catania (Sicily)
Train: Trenitalia Intercity
Booked through: Trenitalia.com
Price: €30 per person
Class: First class (also known as 1 classe)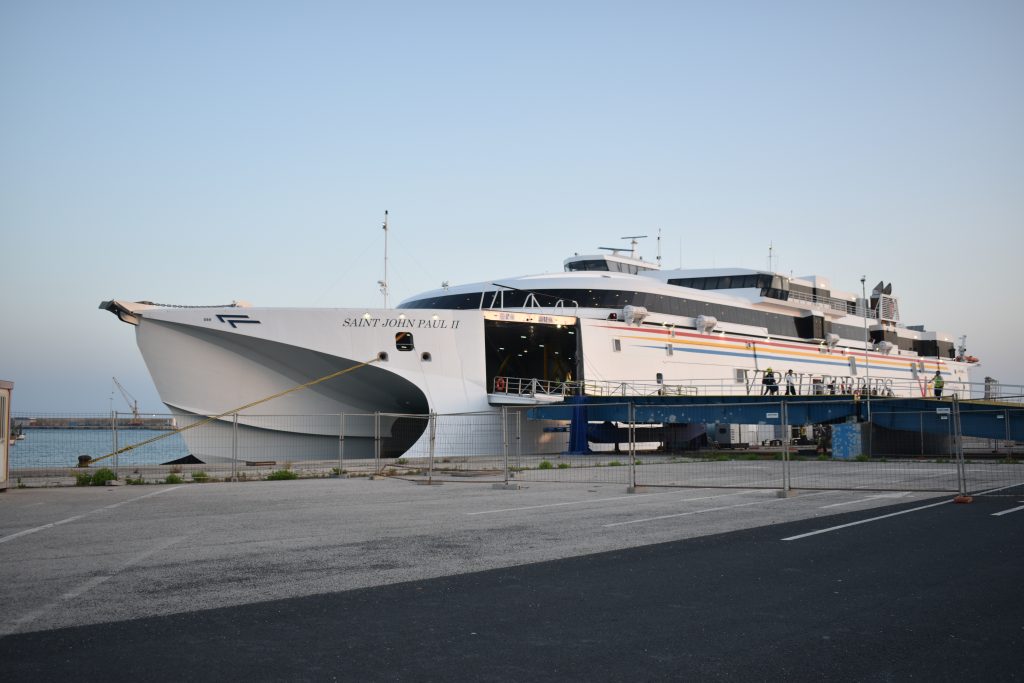 Part 7: Catania-Pozzalo-Valletta (Malta)
Train(s): Well sorry, but this was by bus from Catania to Pozzallo and then ferry from Pozzallo to Valletta.
Booked through: Virtuferries.com
Price: €101 per person
Class: Club Class (first class)