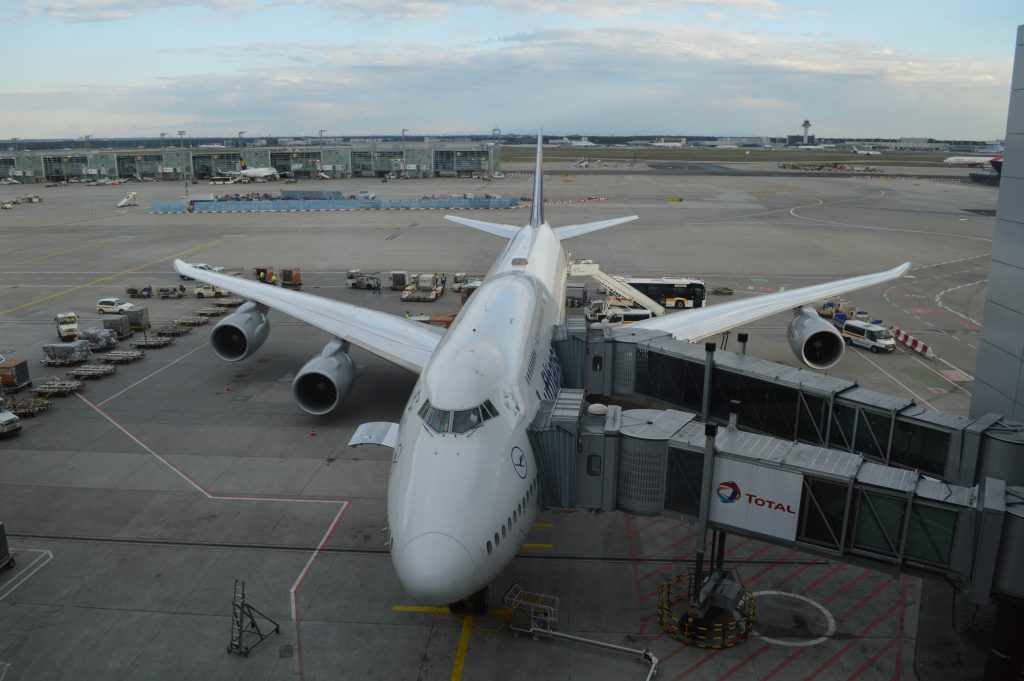 I used B-Mobile's Visitor sim card for surfing on the go while in Japan recently. Conveniently you can pick it up as you arrive in Japan, or order it to your hotel so it's waiting for you when you check in (as I did).
Just a note, this is not sponsored in any way. We just very much enjoyed the easiness to order and pay the sim card online, to have it delivered to our hotel, and that it worked really well during the trip. 🙂
Usually when I travel, I try to find a way to have internet on the move. Since about 7-8 years back I've been purchasing local sim cards where possible, to avoid expensive roaming and to only be able to surf the web without wifi access. I want to be able to use maps, google restaurants I'm outside to see if they're good, or just translate stuff. Or maybe post a picture or two on Instagram. 🙂
B-Mobile Visitor Sim Card
Anyway, before leaving Japan I googled how to solve this usual travel problem of mine and found B-mobile and their "b-mobile VISITOR SIM, 5GB, 21days". We were in Japan for 19 days, so 21 days sounded like a good amount of days, and 5 GB like it would probably last if combined with a bit of wifi-surfing.
Price
The price is 3480 yen, something like $30, which I found reasonable.
Convenient pick up
The nicest thing is that you can order it free of charge to the accomodation of your choice. You can also pick it up in the airport, but that did not work for us since they had limited opening hours and there was an extra charge for airport pick ups. We opted to have our delivered to our hotel, which it was.
We picked it up on check in, installed it in our phones (it took a little bit of work, but there were good instructions with the card) and that was it. We were connected, and both of us had remaining credit when we departed Japan 19 days later.
Here is a link to their website where you can order the sim card (nope, no comission for me 🙂 )