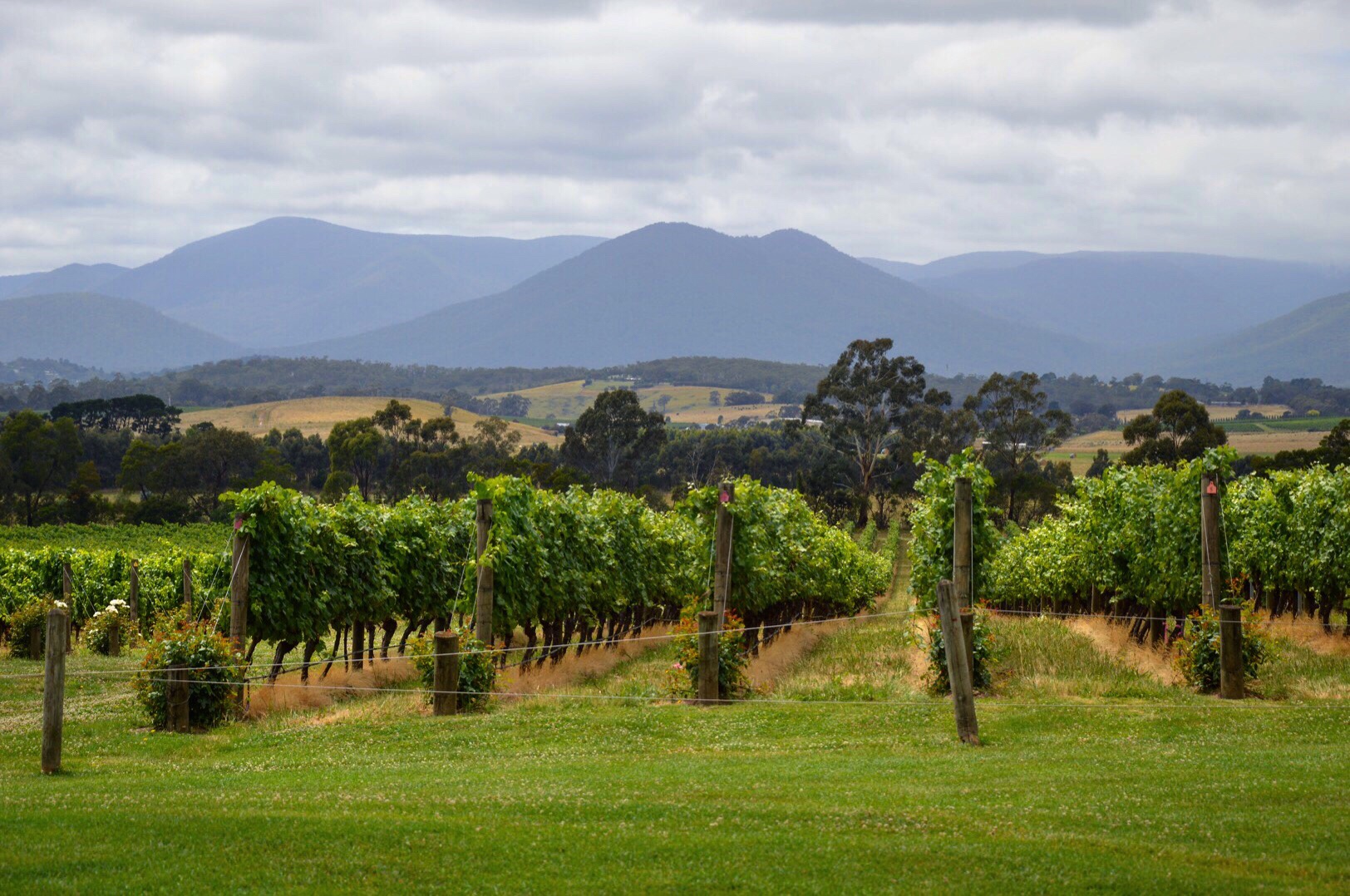 During our stay in Melbourne, we spent Christmas Eve, which is the big day in Sweden, with a trip to the nearby Yarra Valley for a bit of wine tasting. Instead of snow, heavy food and Disney's Christmas there was lush scenery, actual heat and of course wine drinking.
Based on a recommendation we went to Domaine Chandon, which is owned by LVHM, that is Louis Vuitton Moët Hennesy, eg. the French luxury conglomerate making fancy bags and of course the Moët Chandon champagne.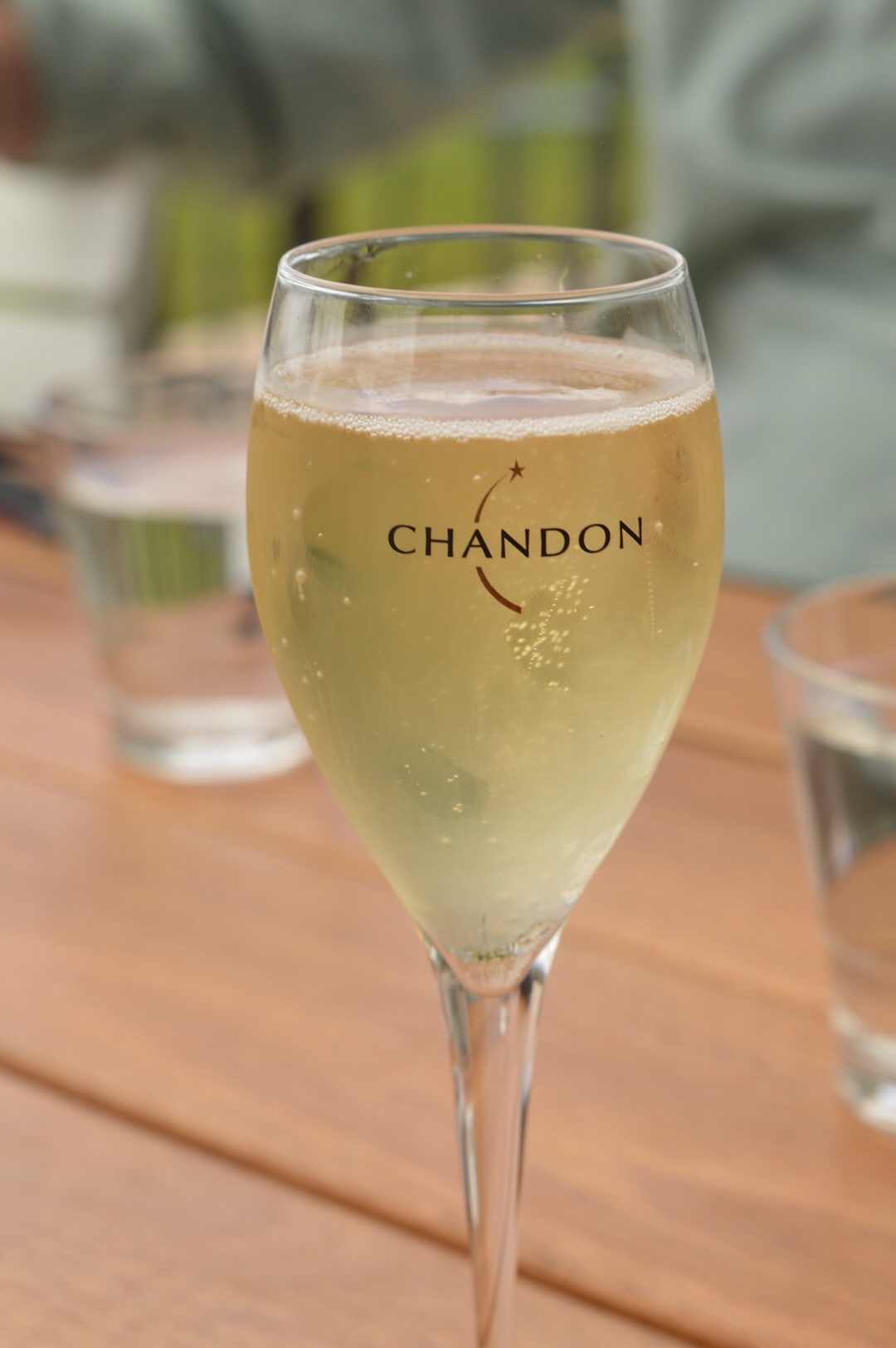 Splash tasting at Domaine Chandon
We opted to do a little tasting before having lunch, and paid I think $20 AUD each for a 'splash tasting' of five different wines – four bubbly and one red. Everyone quite delicious and we ended up buying a bottle of their blanc de blancs (eg. made with just chardonnay grapes) for our upcoming New Years Eve celebration.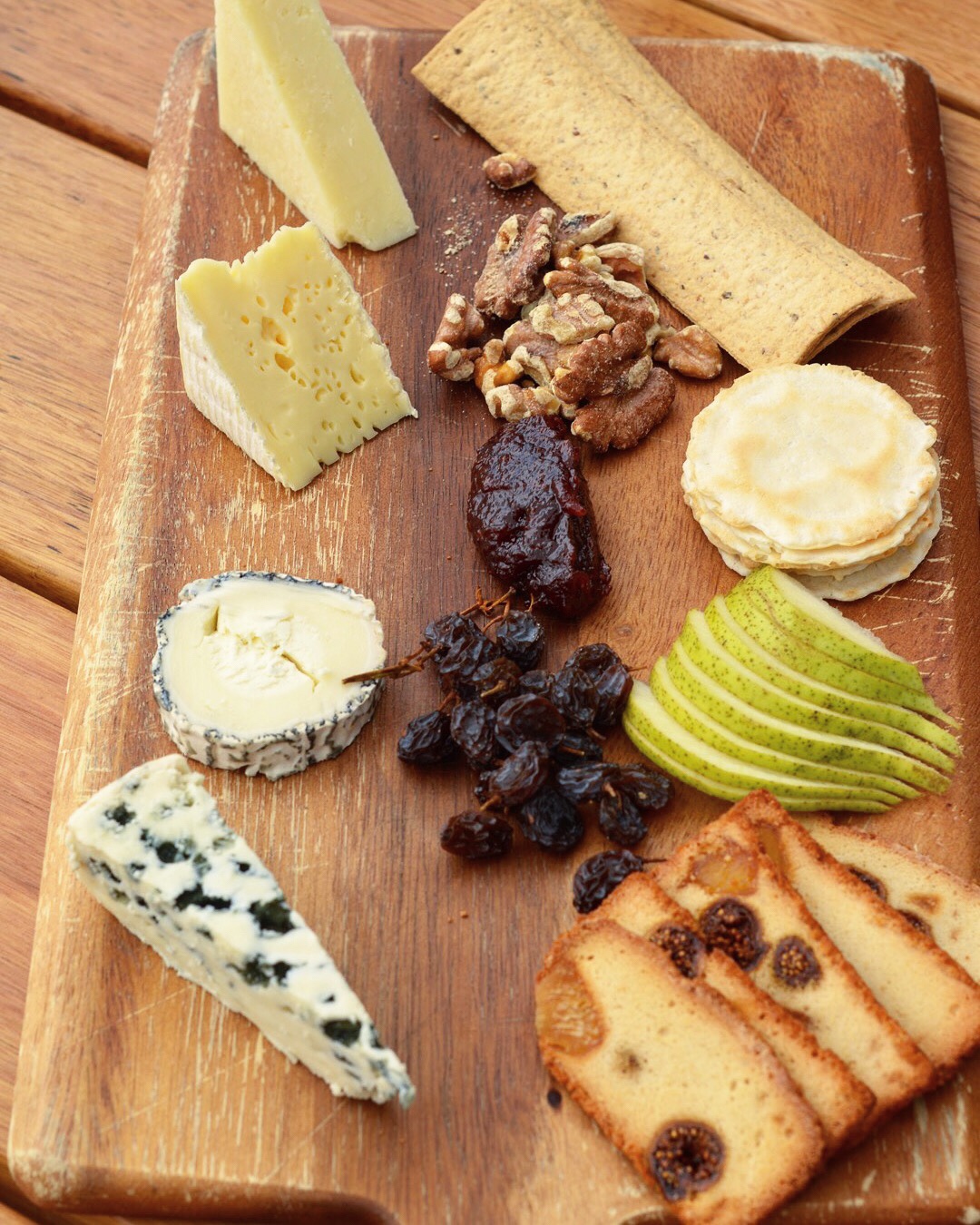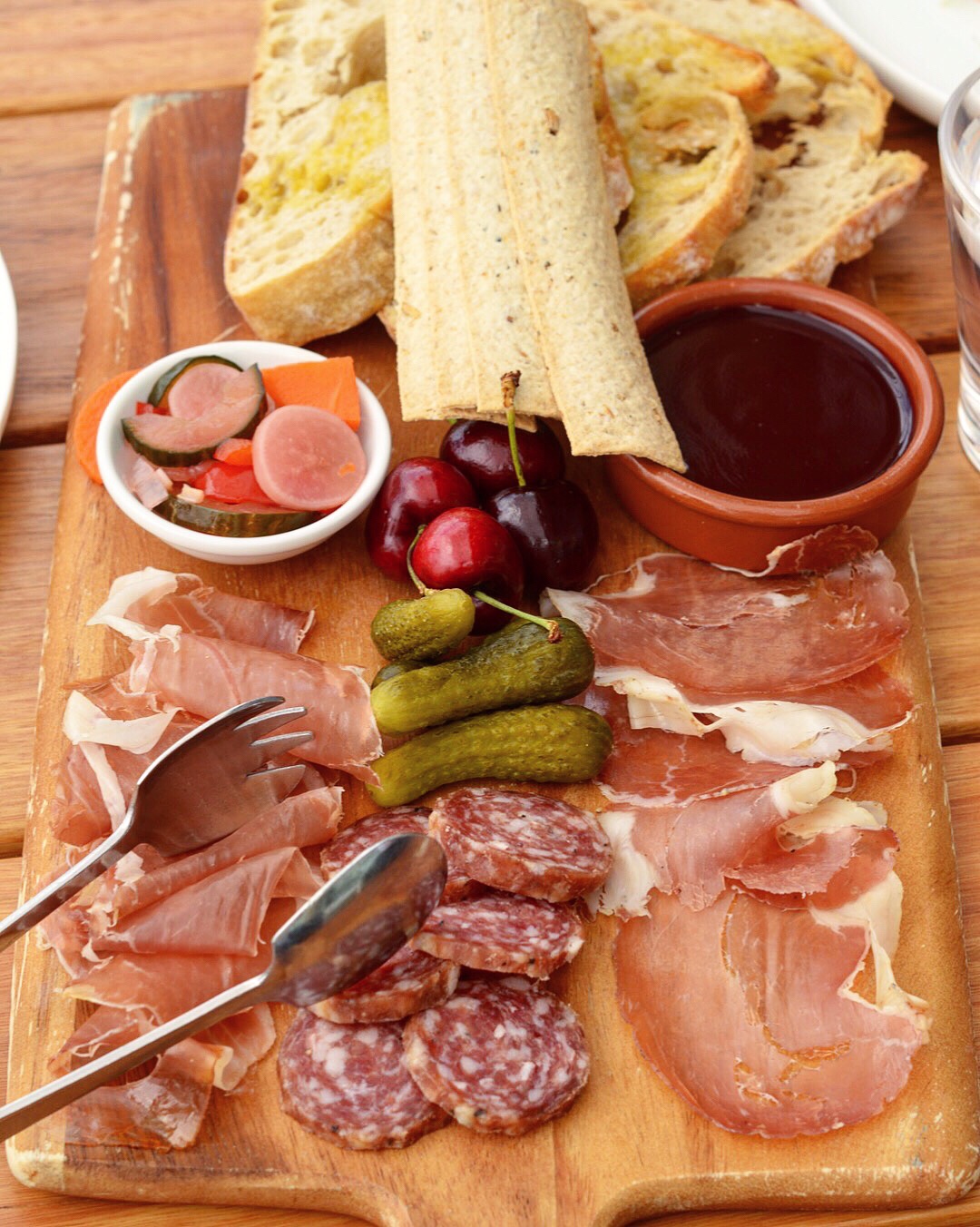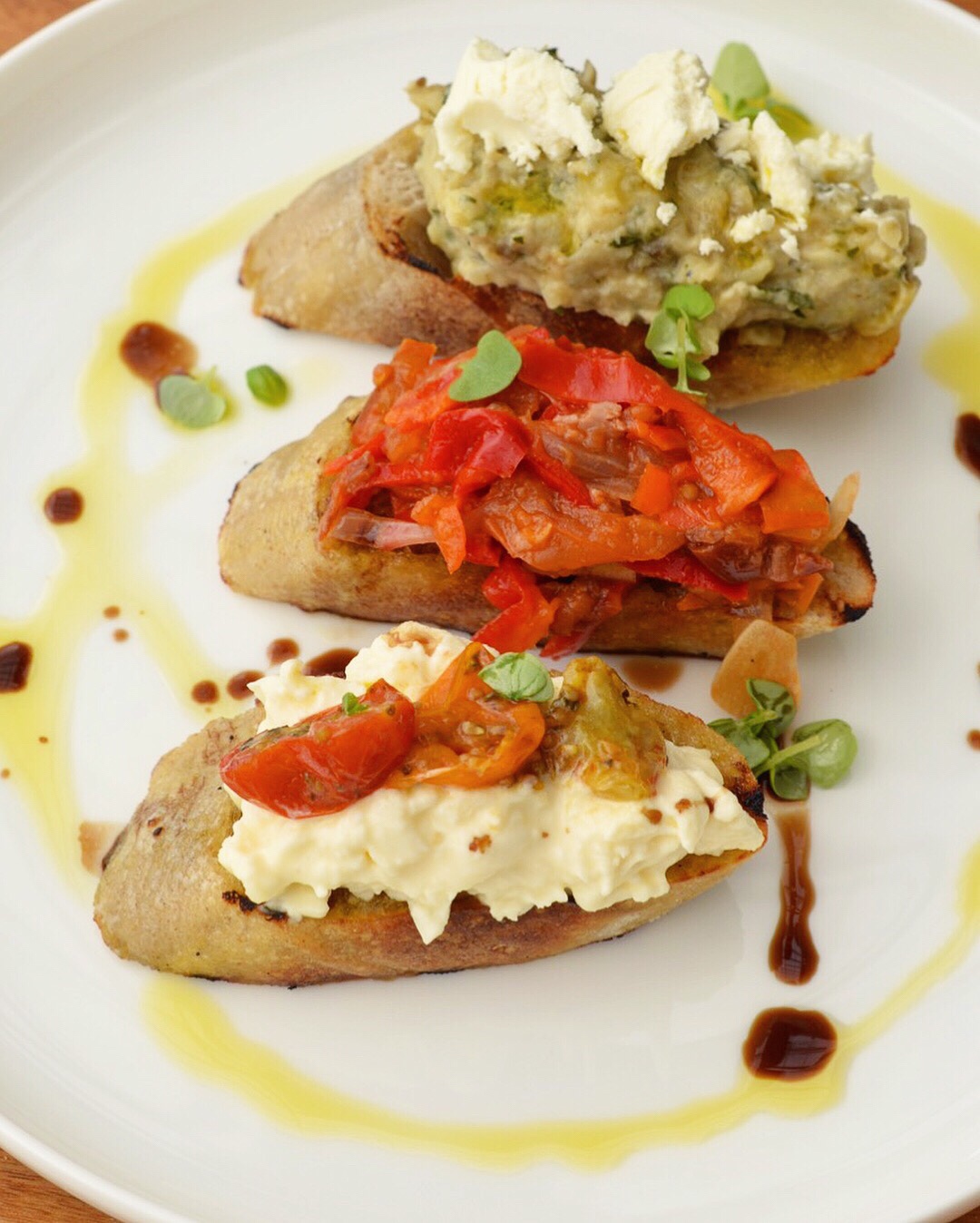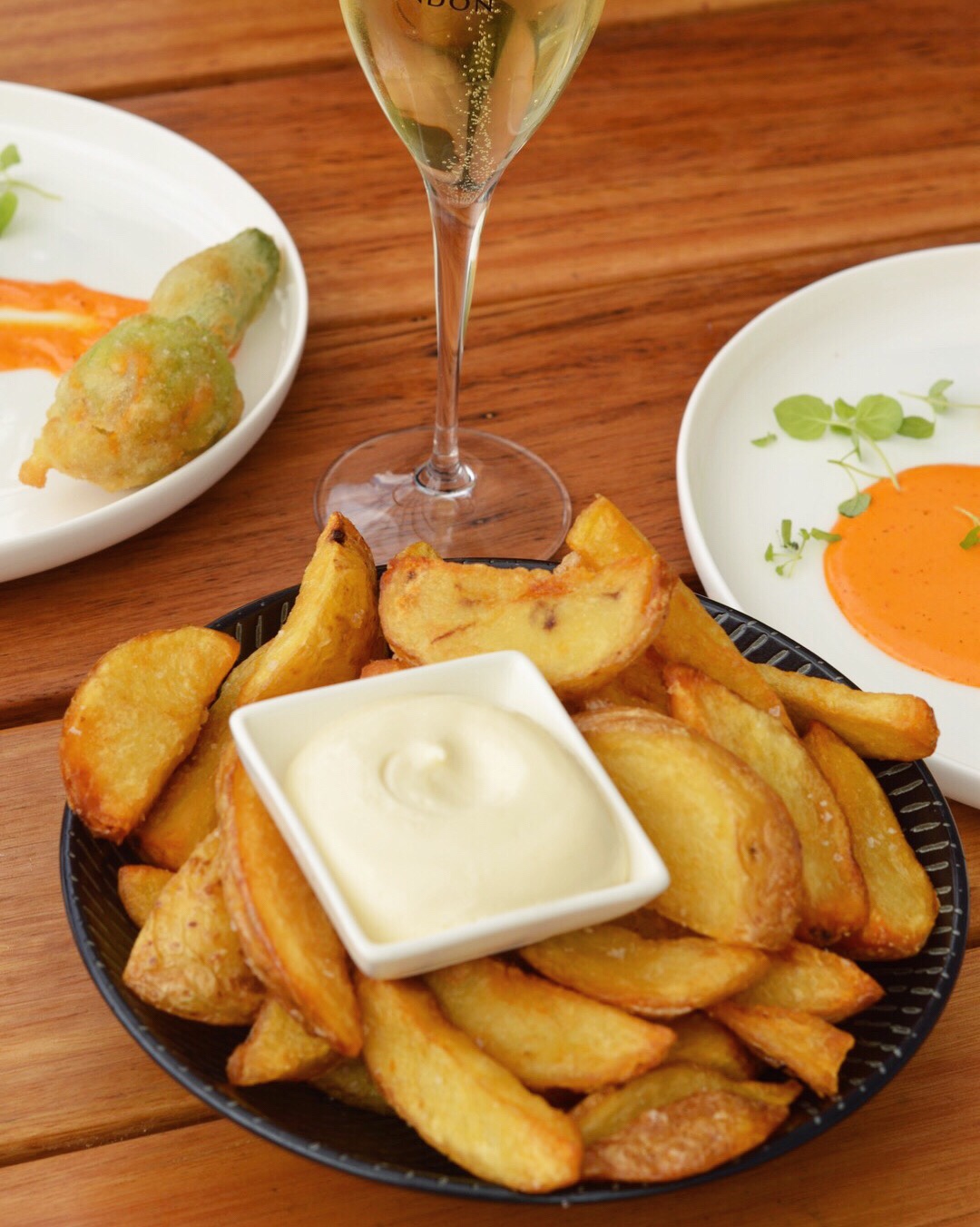 After the tasting lunch was literally on the menu. We tried half of the dishes on their menu, and it was all delicious. Cheese and charcuterie boards, a trio of crostinis as well as a plate of crunchy fat chips with a good quality mayo. Paired with a glass of their aged cellar bubbly and a view over the vineyard this was another highlight of our visit, and sort of a must do if you're visiting Melbourne.