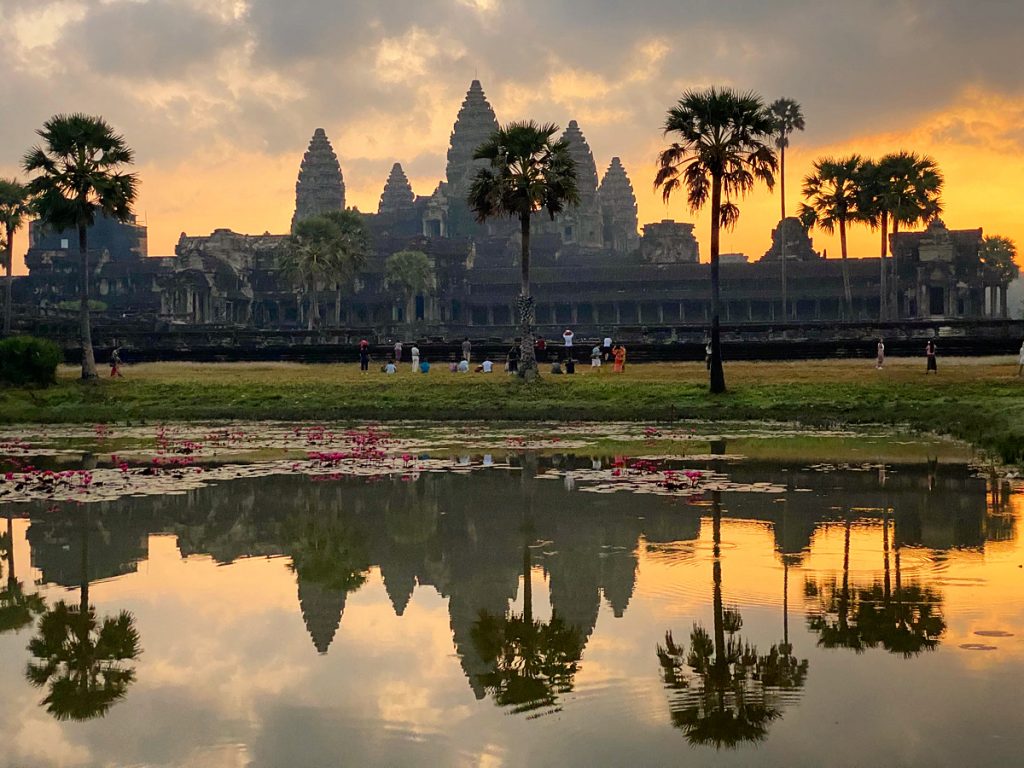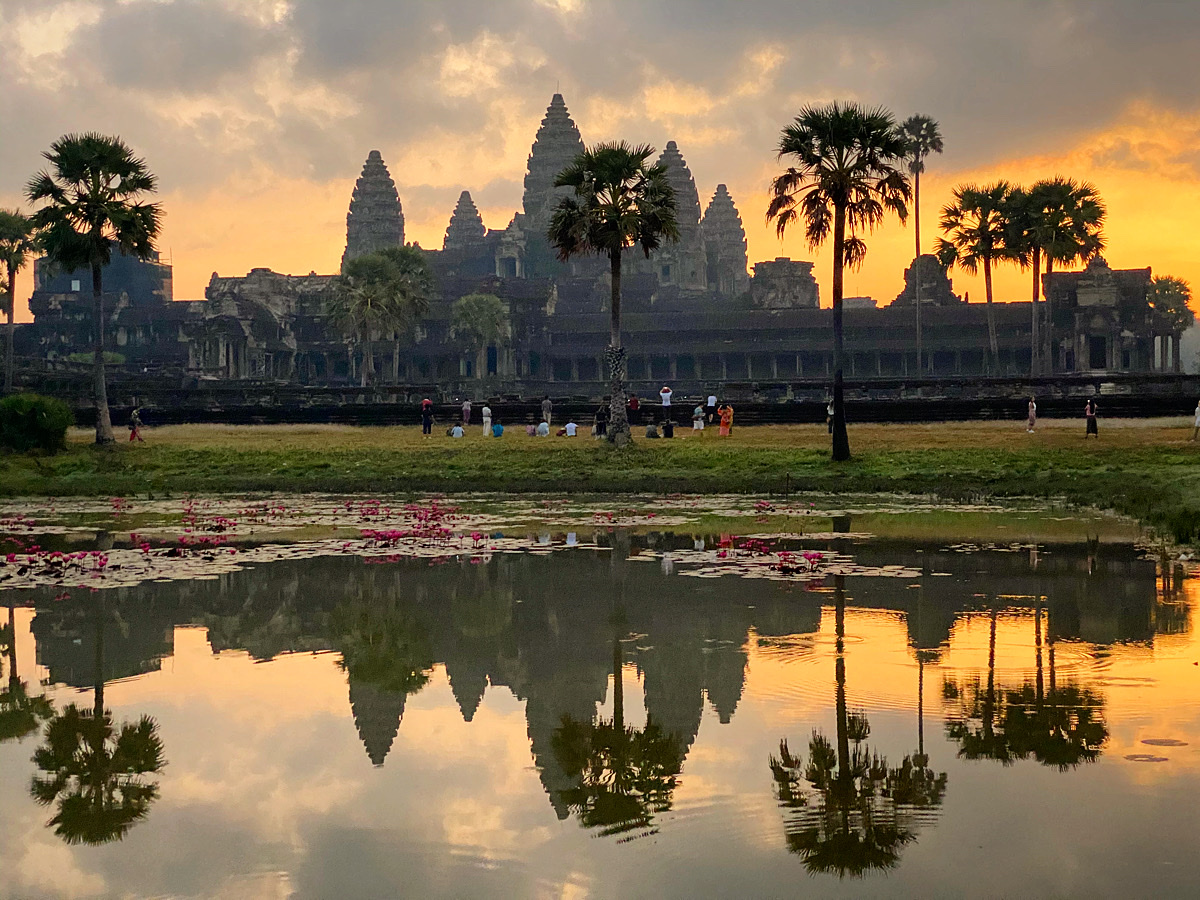 In Siem Reap we had one main goal, and that was of course like most other visitors to visit the famous Angkor Wat temple area.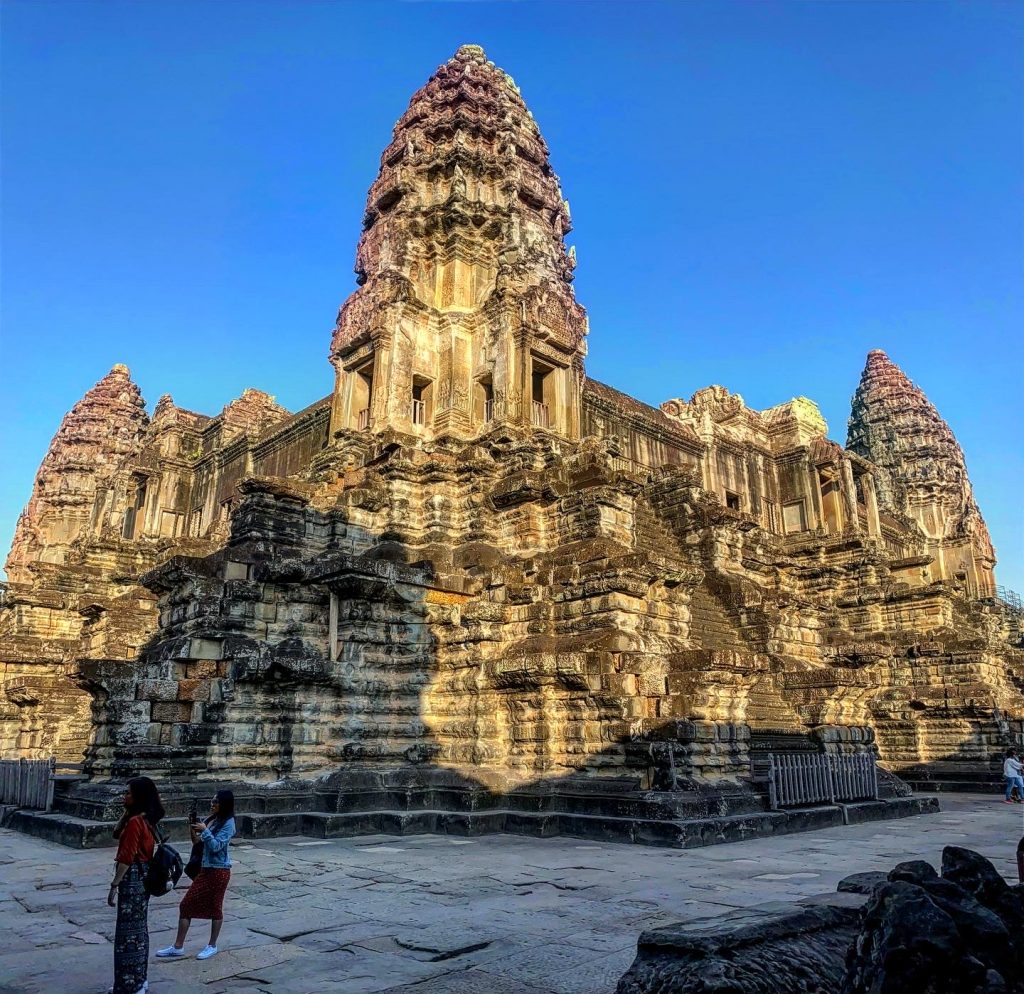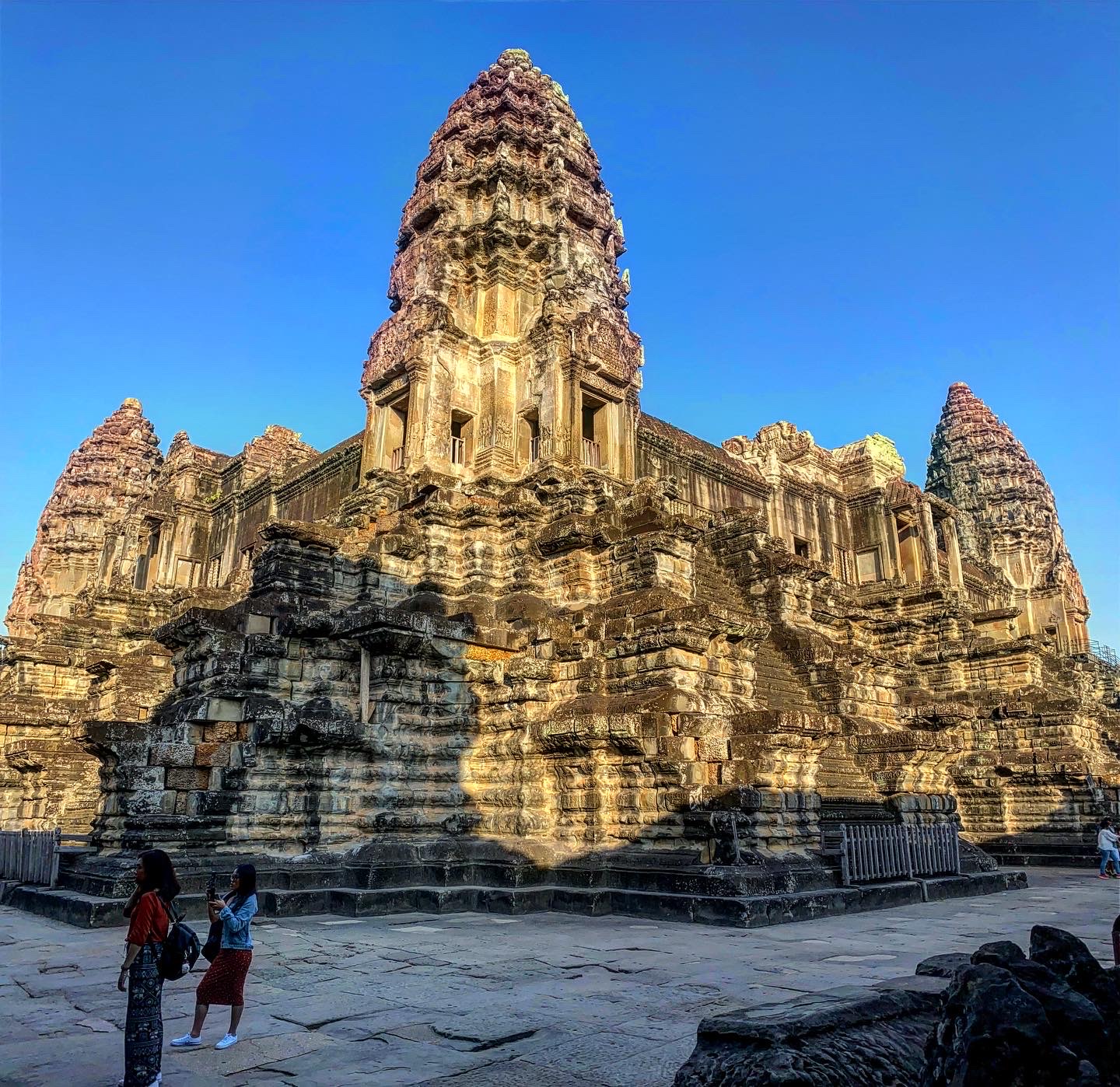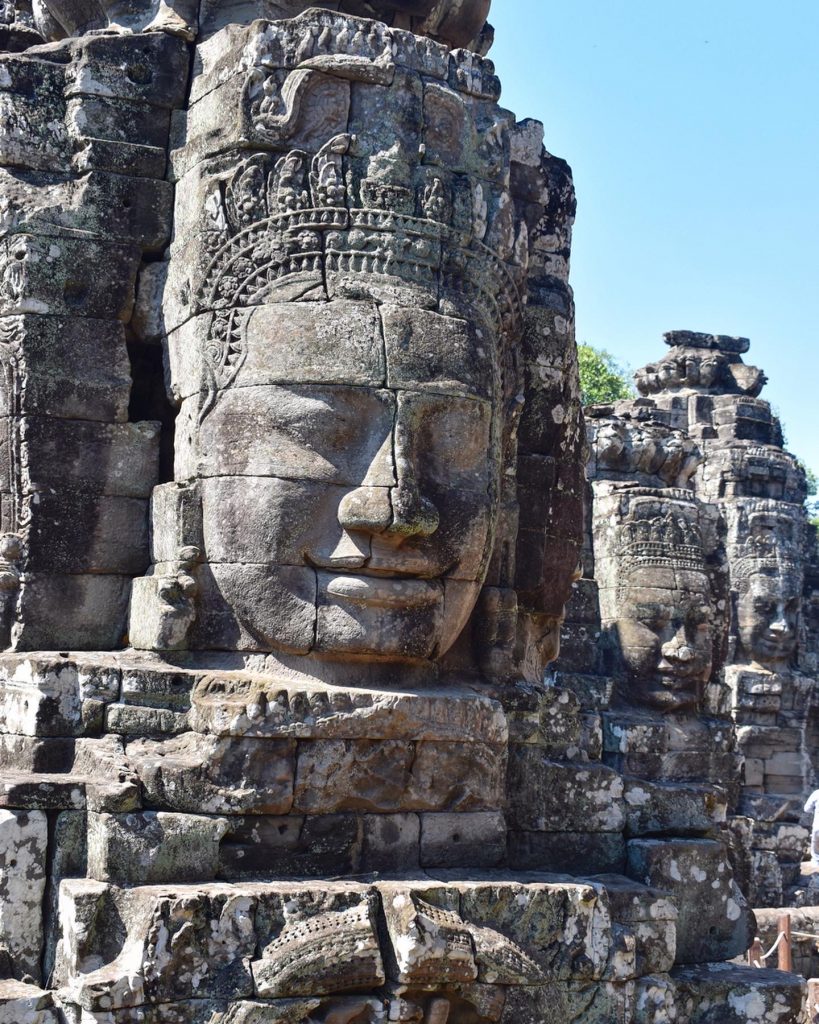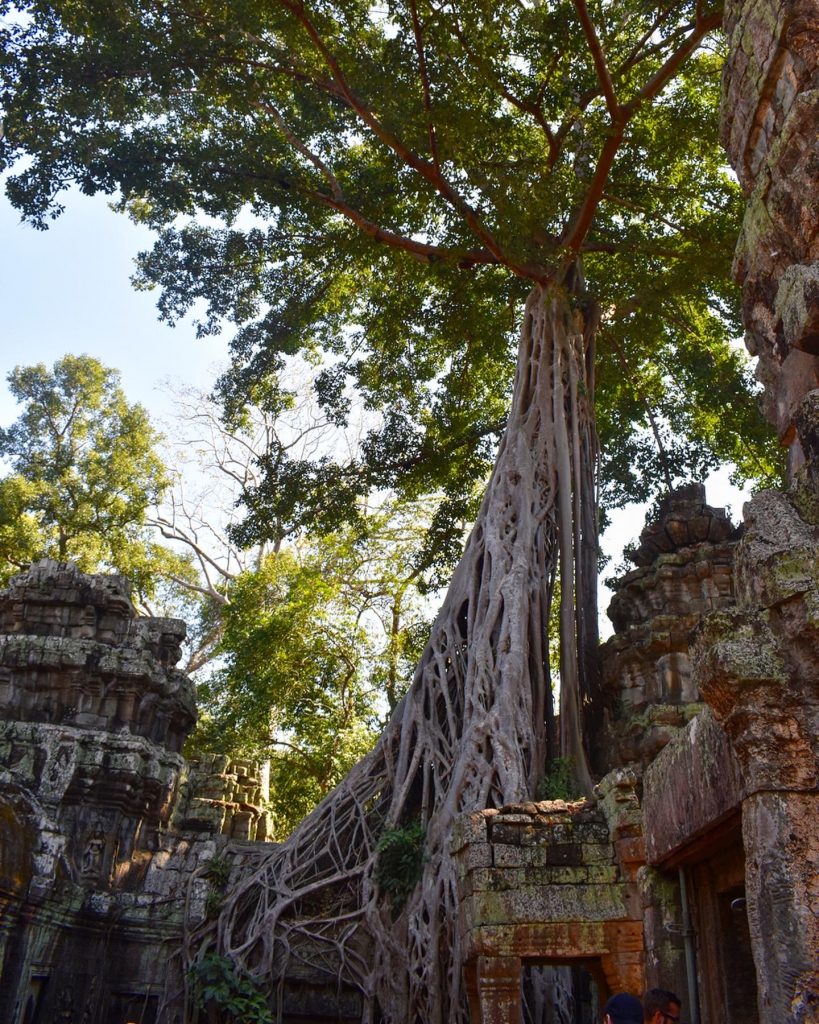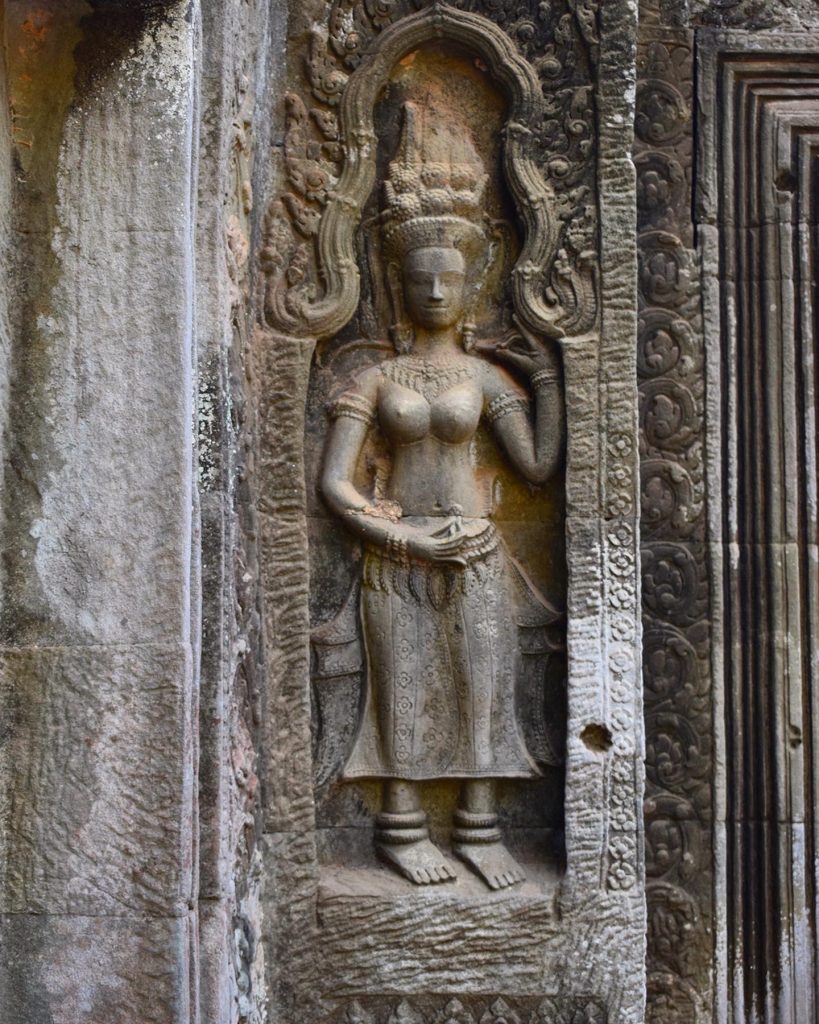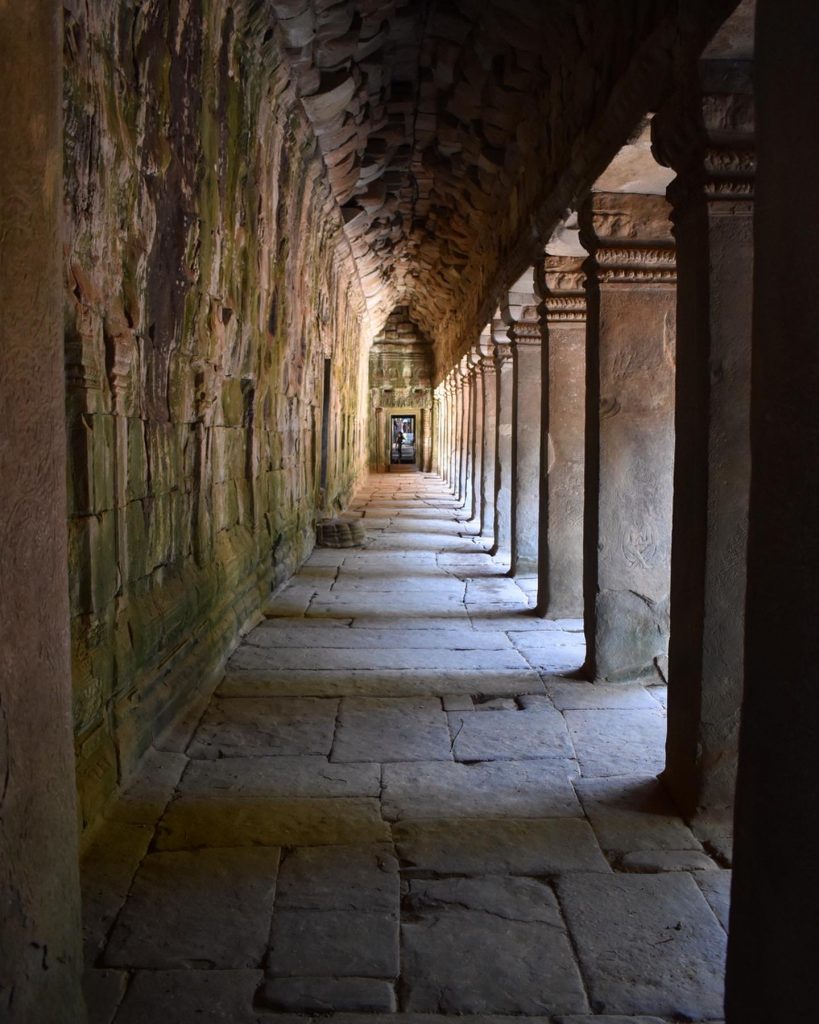 We used a company called Journey Cambodia, which offered a combination package of a Angkor Wat sunrise tour with a half day trip to the "floating village" on the Tonlé Sap the following day for $59 per person. The Angkor Wat tour was a full day starting with a pick up at 4.10 in the morning, allowing us to buy permits to visit the Angkor Wat park ($37 per person for a 1 day permit) before lining up in front of the small lake facing Angkor Wat and wait for sunrise. Unfortunately, many others does the same and it's quite a crowd waiting for the perfect photo. So be early, or there will be a lot of people in your pics. After the sunrise you'll be having breakfast before visiting the other temples in the area. A loooong day, but worth it.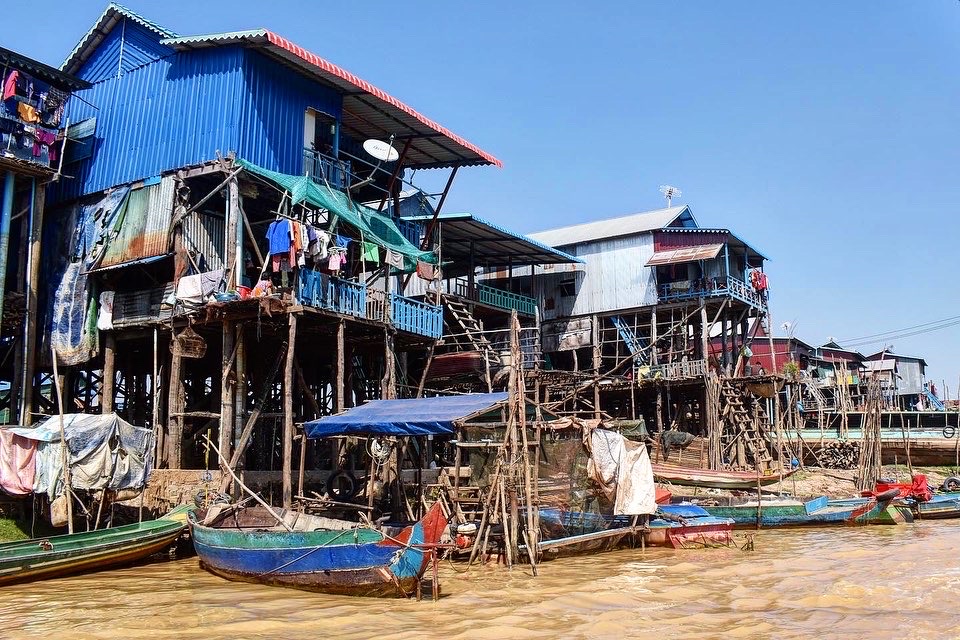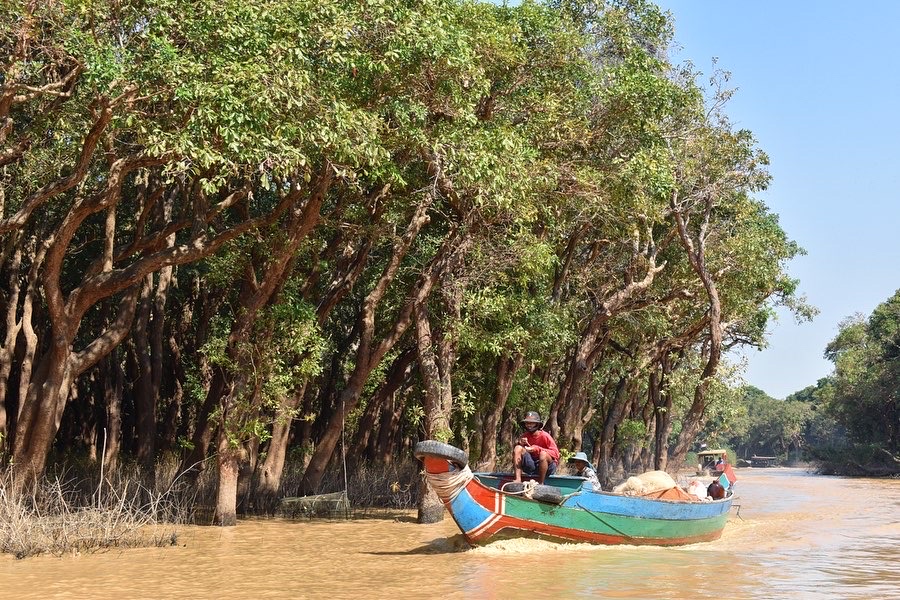 The Tonlé Sap floating village tour was more comfortable though. We were only four people in total sharing a mini bus and as we were early did not see many other tourists during our visit. Unfortunately it was very dry when we visited so the normally floating village wasn't very floating.
Food and drink in Siem Reap
We had a few nice experiences in Siem Reap when it comes to food and drink.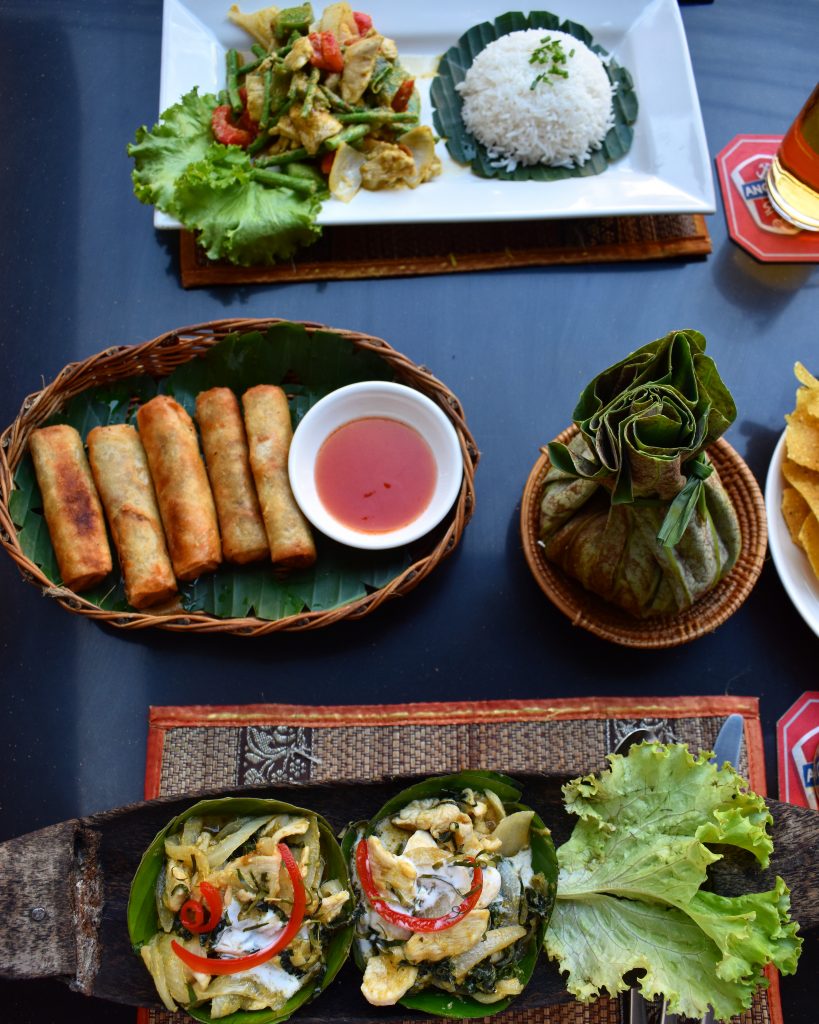 Pot and Pan
Inexpensive and quite tasty, we had taro spring rolls, chicken Amok and a chicken and peanut stir fry. Total cost with a beer was around $9.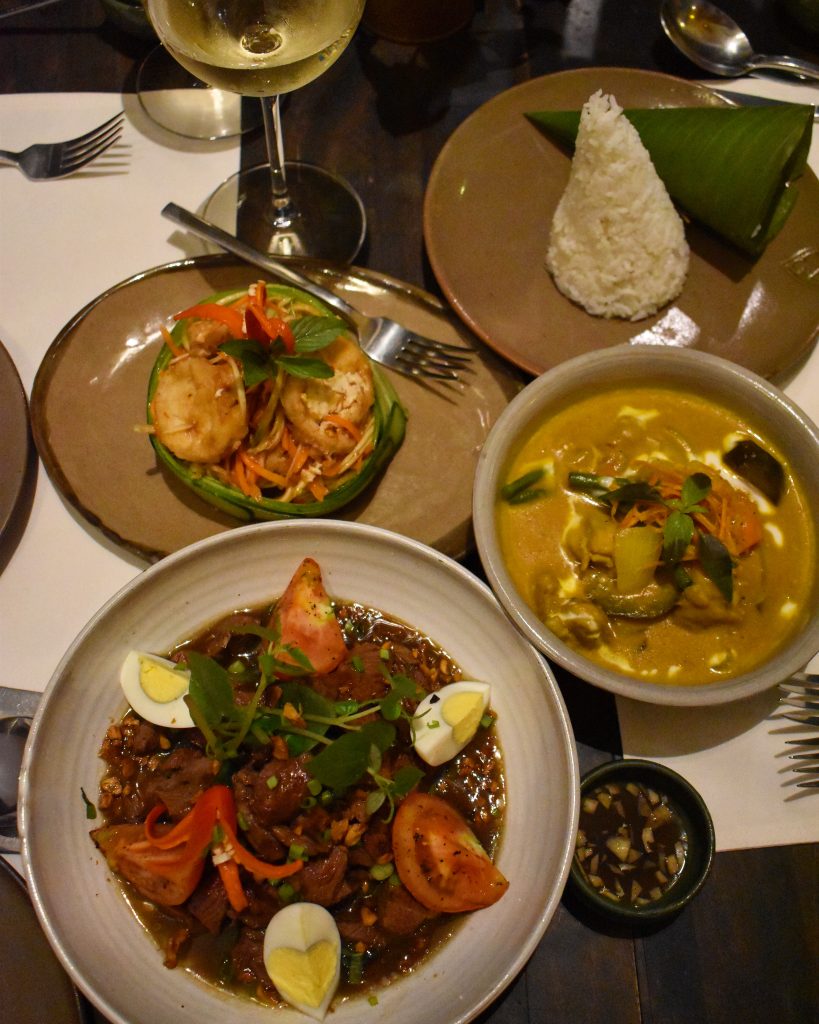 Khmer Touch
Recommended by the New York Times, and when we arrived totally deserted. We initially though we'd give it a miss and go somewhere with people. But then we changed our minds and decided to try it. Fortunately that was a good decision. Their green mango salad with deep-fried tofu; the velvety chicken curry and the beefy Lok Lak were all fantastic. We took advantage of some kind of wine promo they had, so the bill (including a shared dessert) came in at just under $40 for two with all food and a shared bottle of white.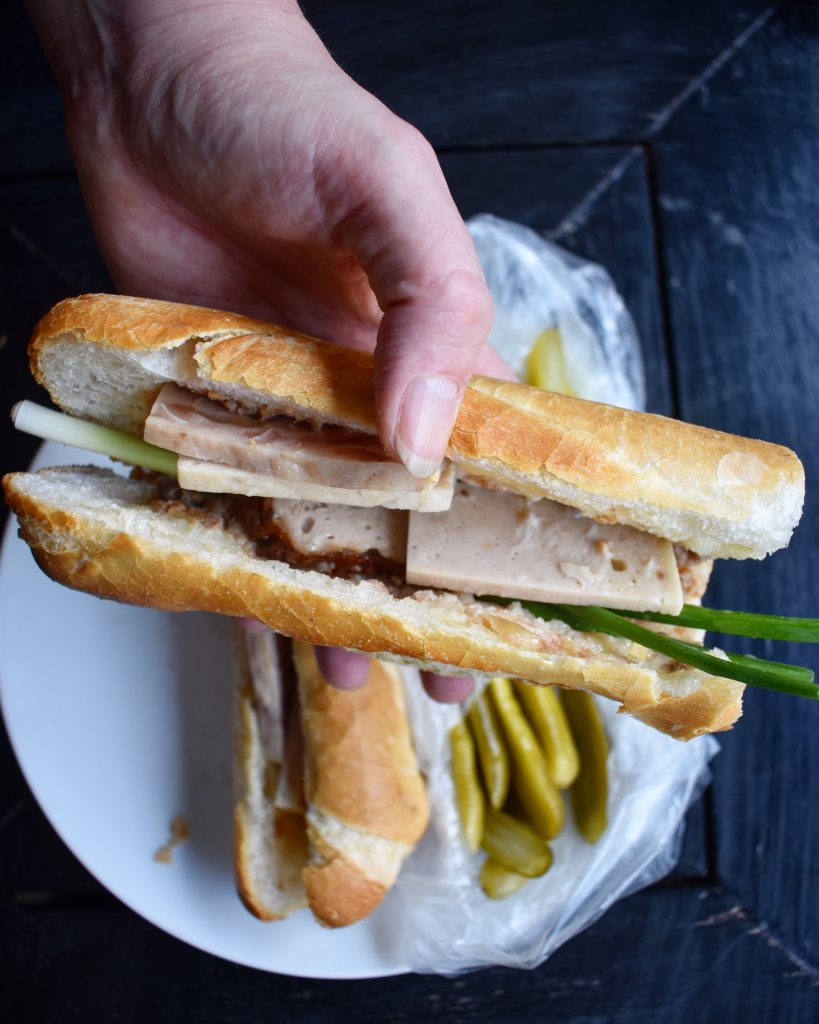 Num Pang Paté
Cambodia's answer to the Vietnamese Banh Mi. A crusty baguette (Cambodia used to be a French colony) filled with patê, pork, a custard-meets-mayo sauce, pickles and papaya slaw. Can't exactly tell where this was, but you should be able to find them in the night market.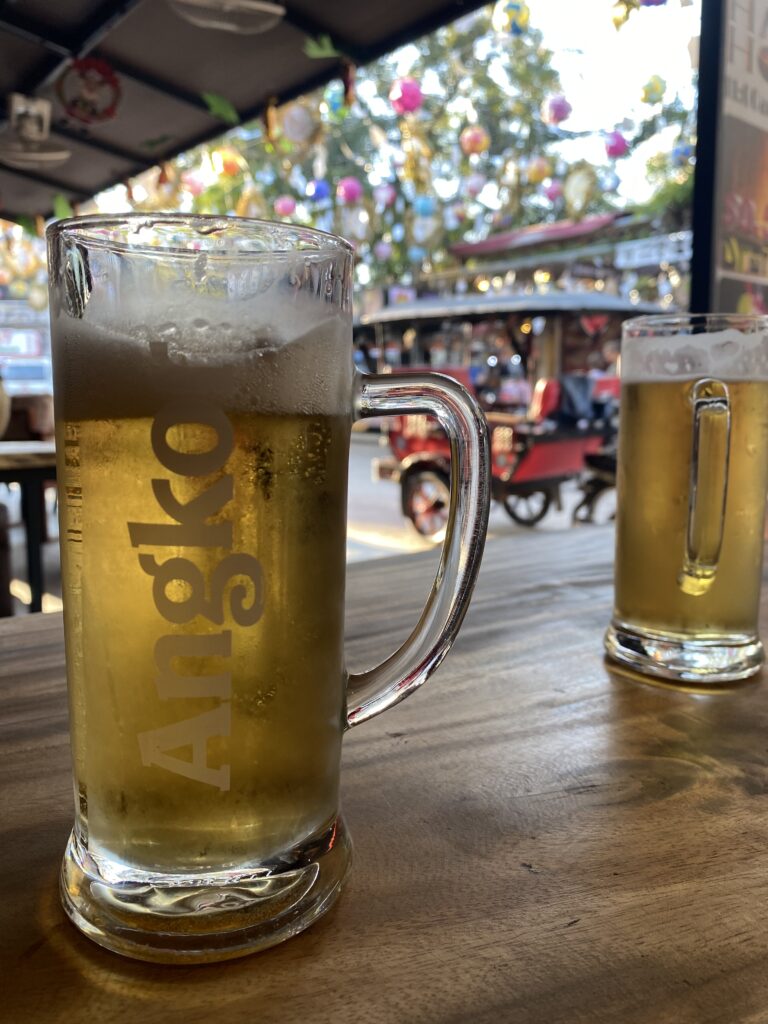 50 cent beers at Pub Street
Siem Reap's infamous pub street isn't so bad if you've been out in let's say Patong, Thailand. But it's quite lively in the evenings and nights, and yes, a draft beer in most places are 50 American cents, or two beers for $1.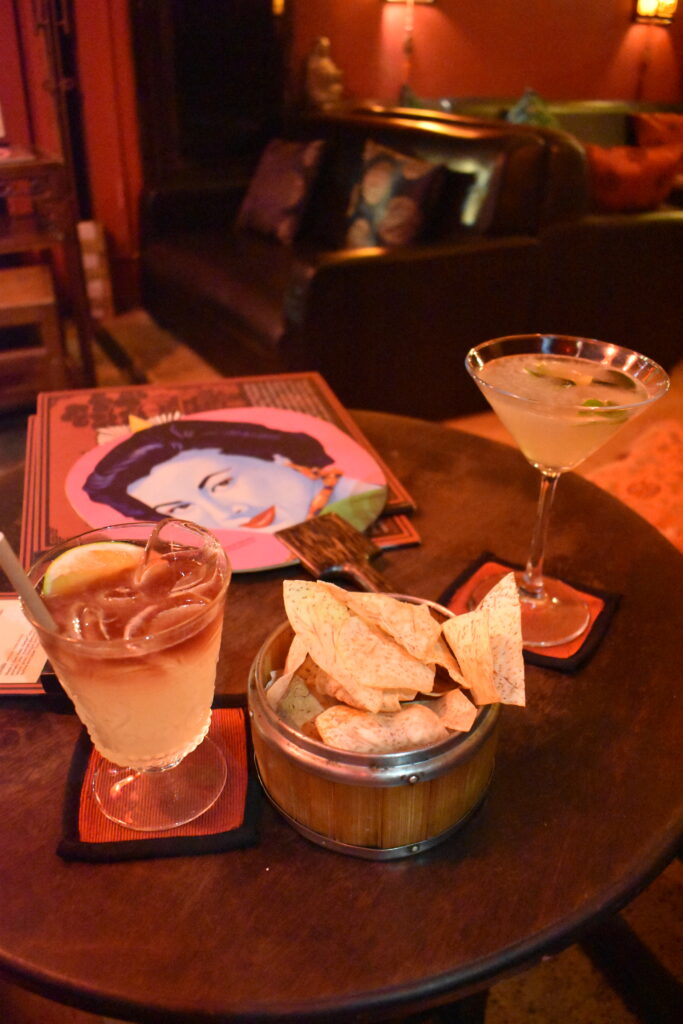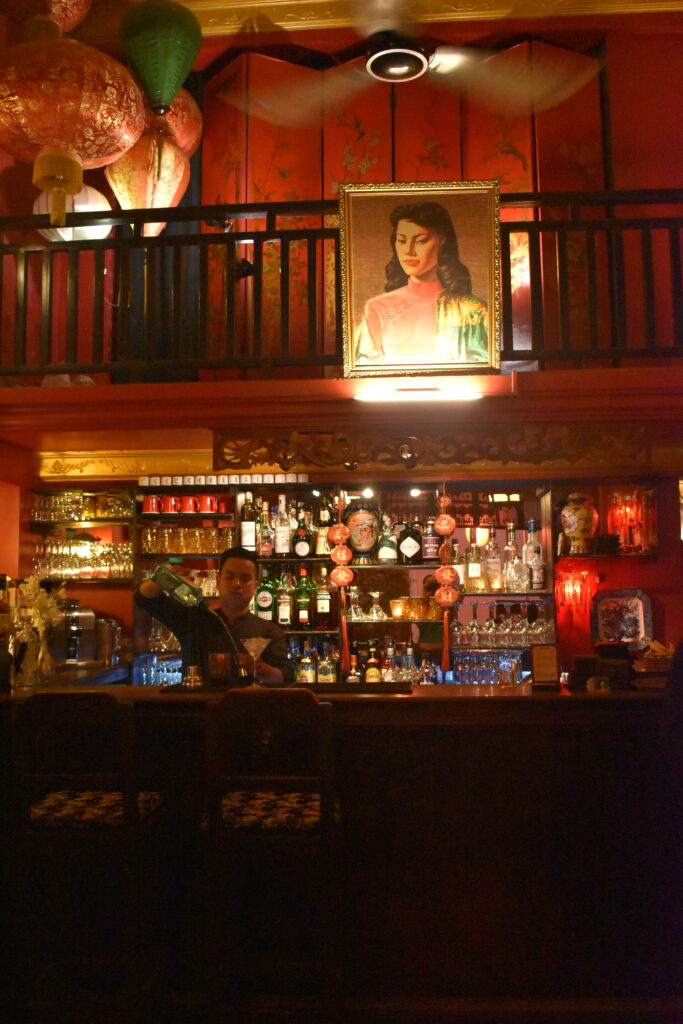 Miss Wong
1920s style Shanghai Bar. Good cocktails, amazing decor. Also a tad pricey (or super pricey compared to the 50 cent beers on Pub Street a stone's throw away. But worth a visit.
Coffee
We visited four cafés while in Siem Reap and they were all high quality and similar in price so I won't go into too much detail. I have however put them in order after which I found the best.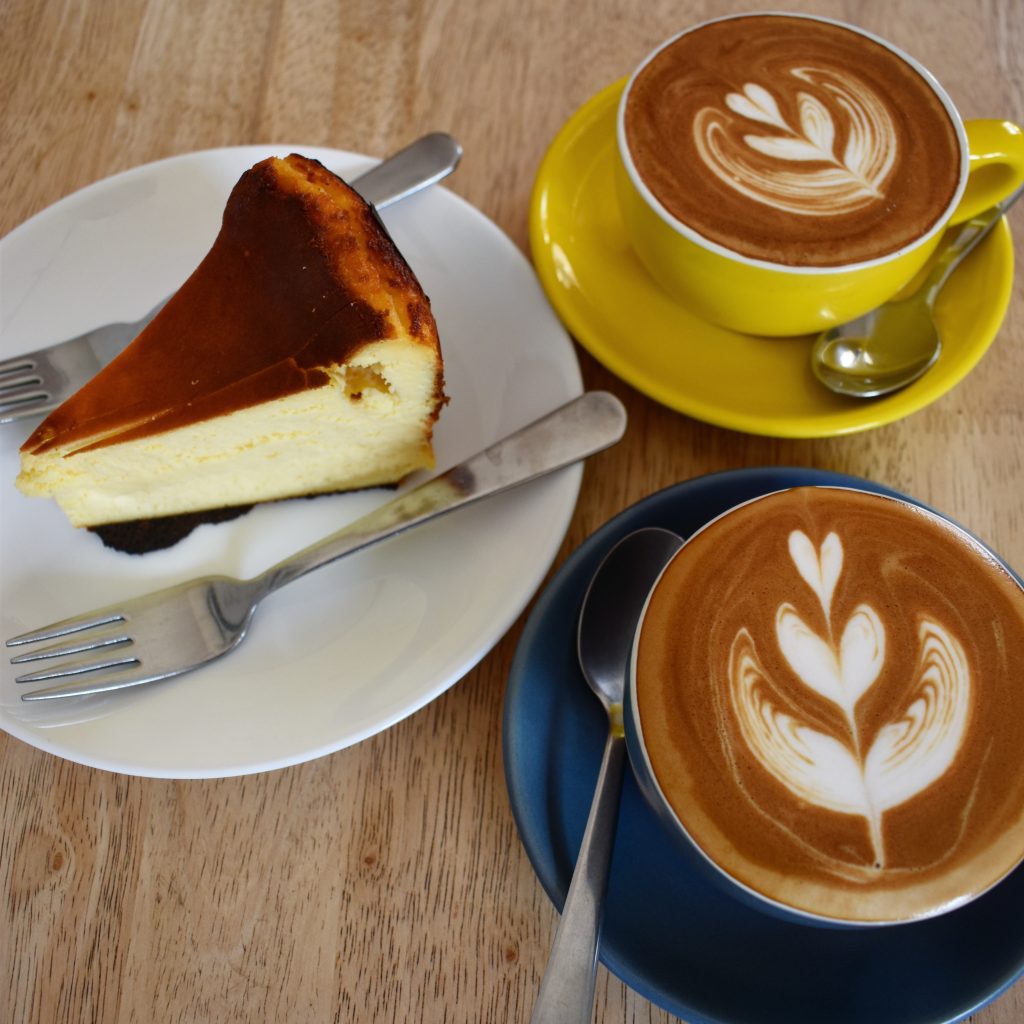 Missing Socks Laundry Café. Tasty cheesecake and great coffee.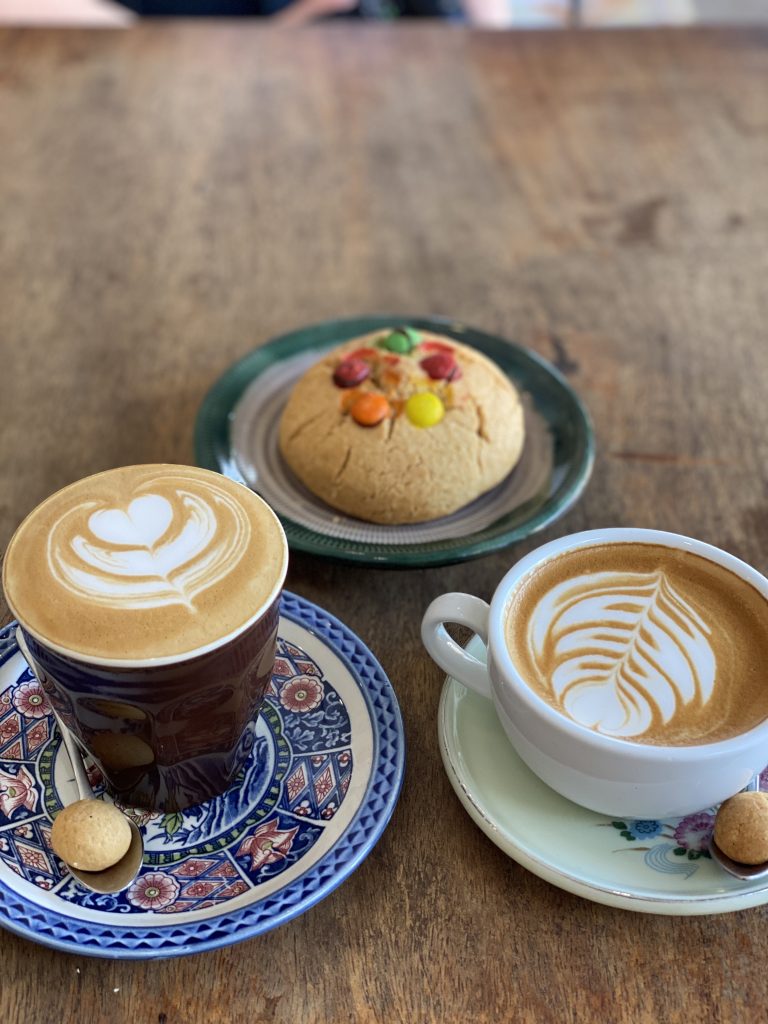 Brother Bong. Great coffee, dry cookie.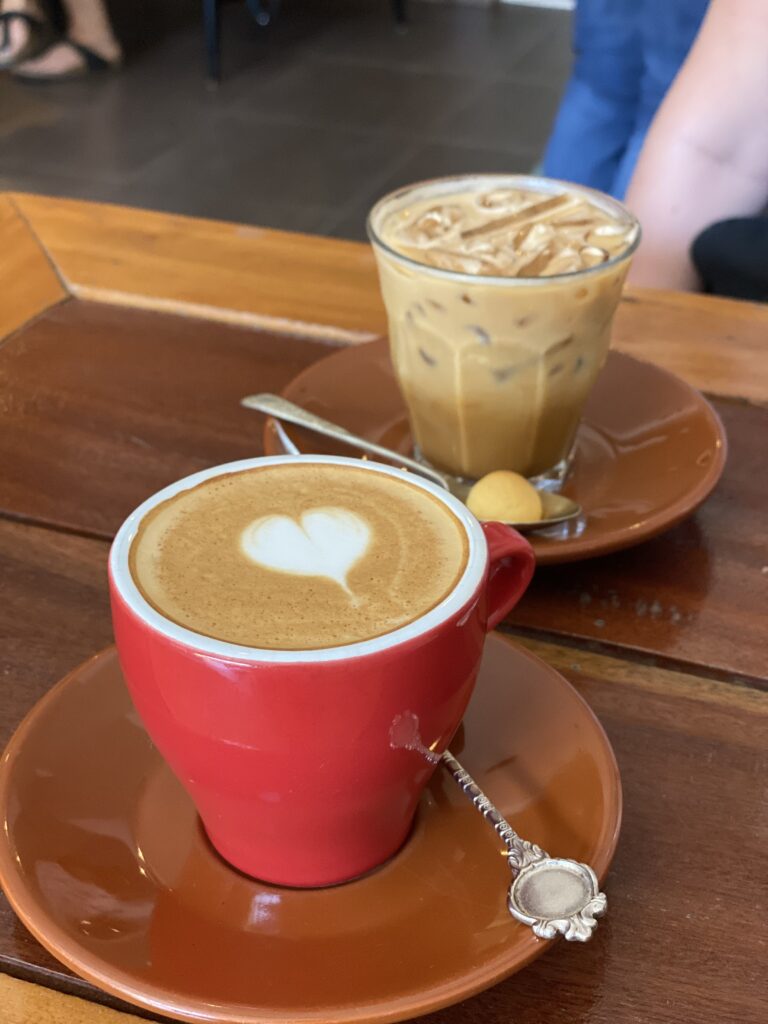 Red Fox Espresso. Also great coffee but slightly more expensive than the others.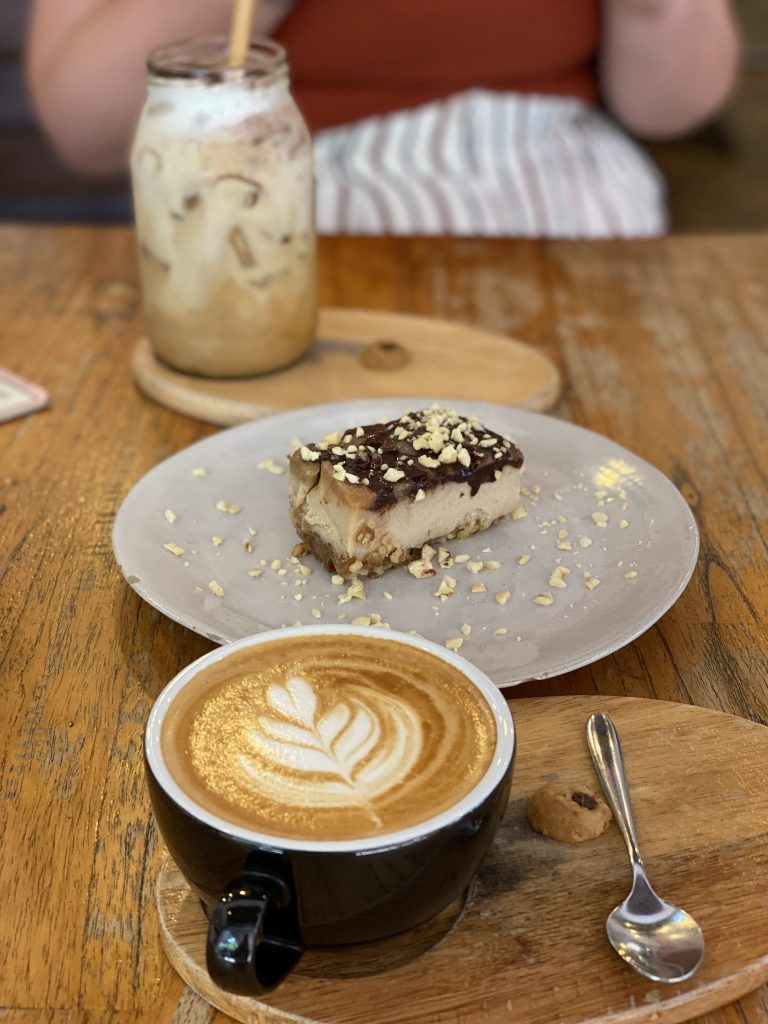 Sister Strey, good coffee, nice location. Decent vegan "snickers" cake.
Where we stayed: Khmer Mansion Boutique Hotel.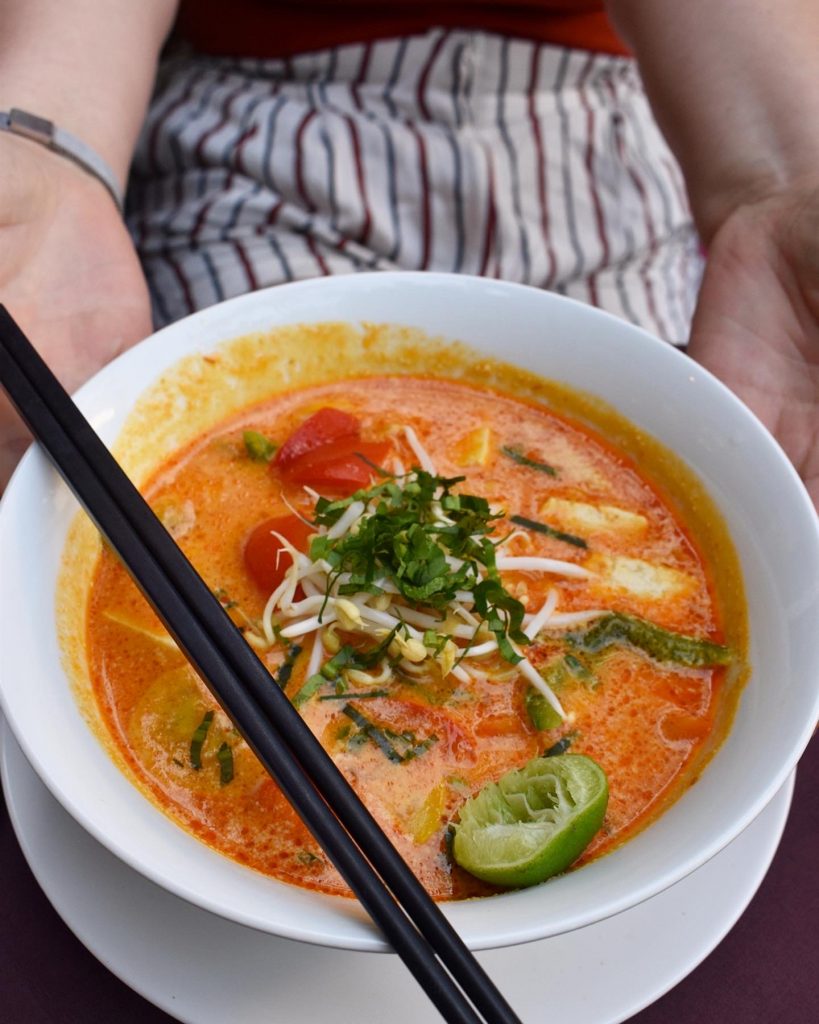 $70 a night with free a la carte breakfast that included eggs benedict, laksa (pictured above) and fried noodles. Room's were nice, but some nights the volume from nearby bars made it hard to sleep. The small pool and garden are quite nice as well and usually not too crowded. Staff very friendly, but almost overly friendly at times. An extra bonus were free airport transfers in the hotel's car.
Location is quite good, close to Pub Street and plenty of restaurants, and also a few smaller temples. We walked pretty much everywhere, but tuk-tuks were (extremely) available. 🙂