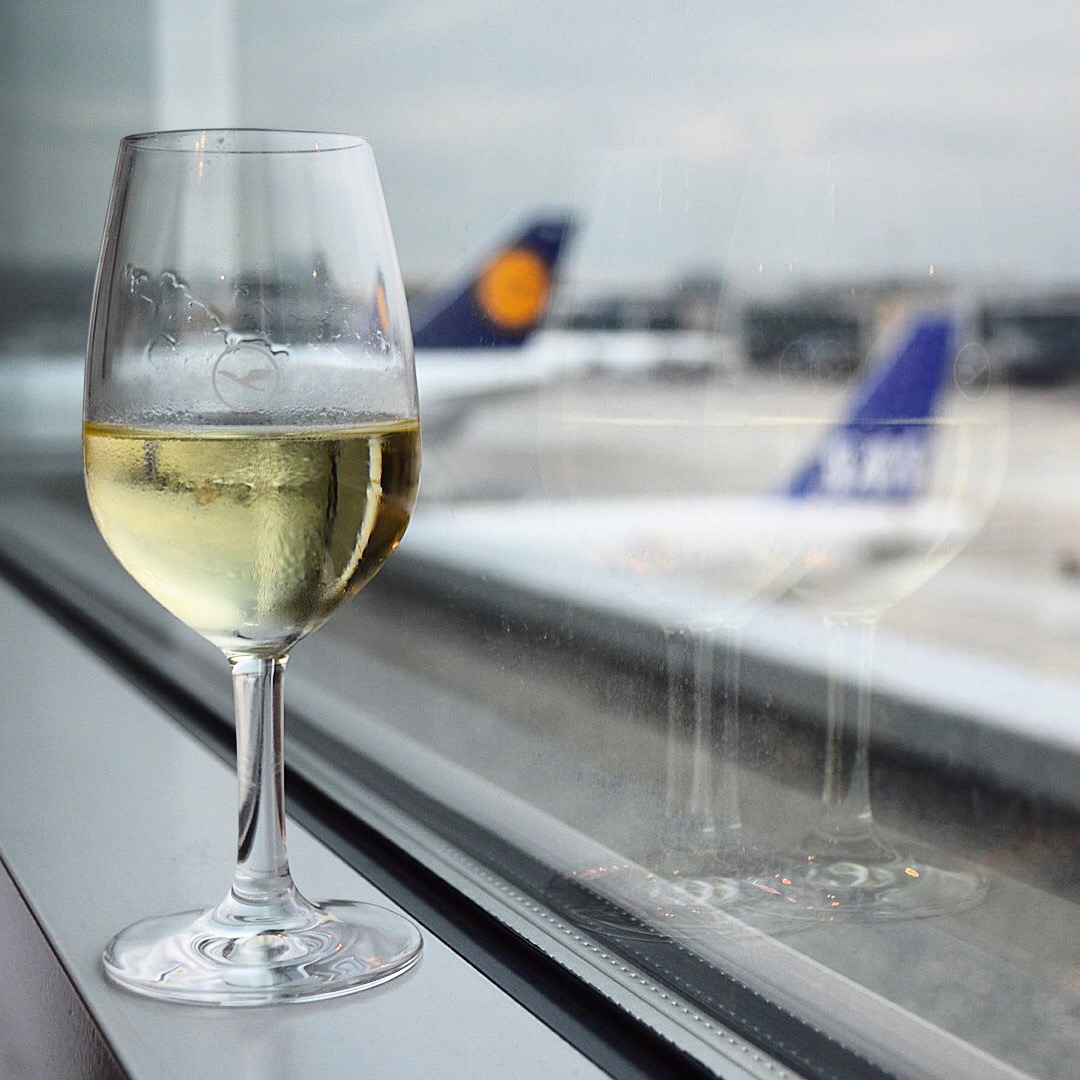 I have the somewhat odd but also quite fun hobby to try to visit all the countries in the world. Now it's time for number 73, namely: Monaco!
Haven't managed to get further than the Lufthansa Business Lounge in Frankfurt yet, but I'm working on it!
Looking forward to four days of nice views, lots of delicious food and possibly a glass of champagne or two.