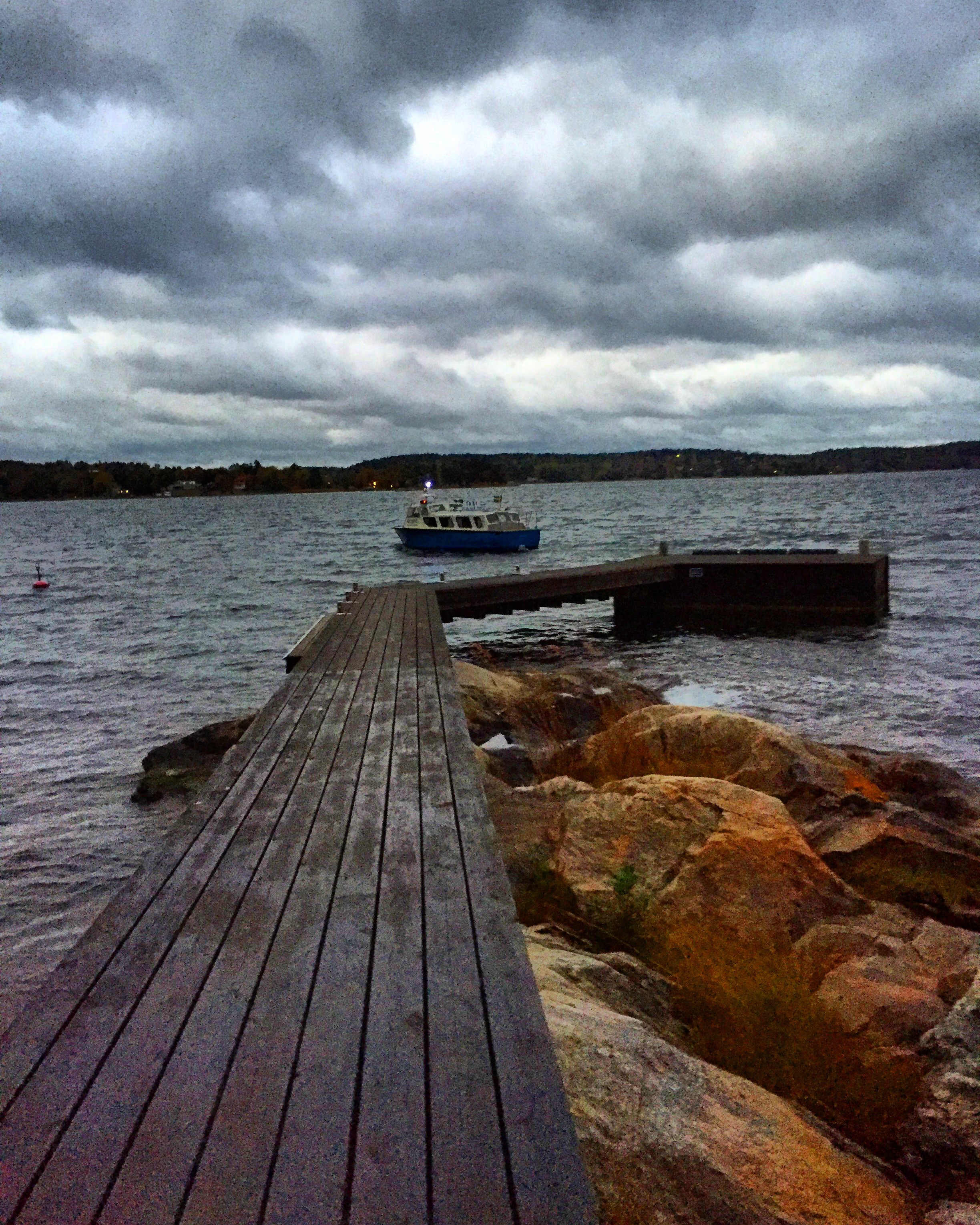 Spent last weekend in the archipelago, probably for the last time this year, since Sweden's getting a bit too cold for country home life during Autumn and Winter. For me that is.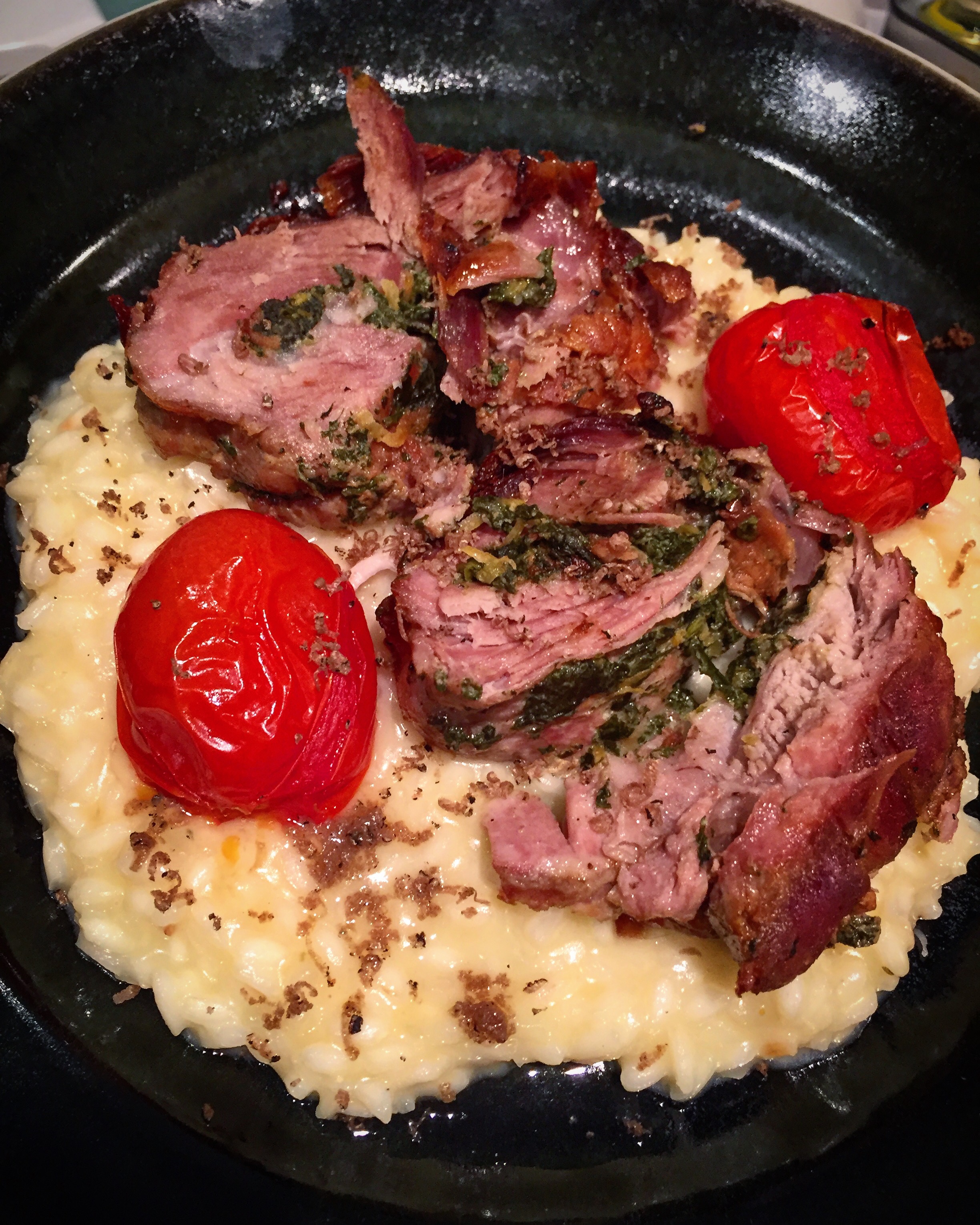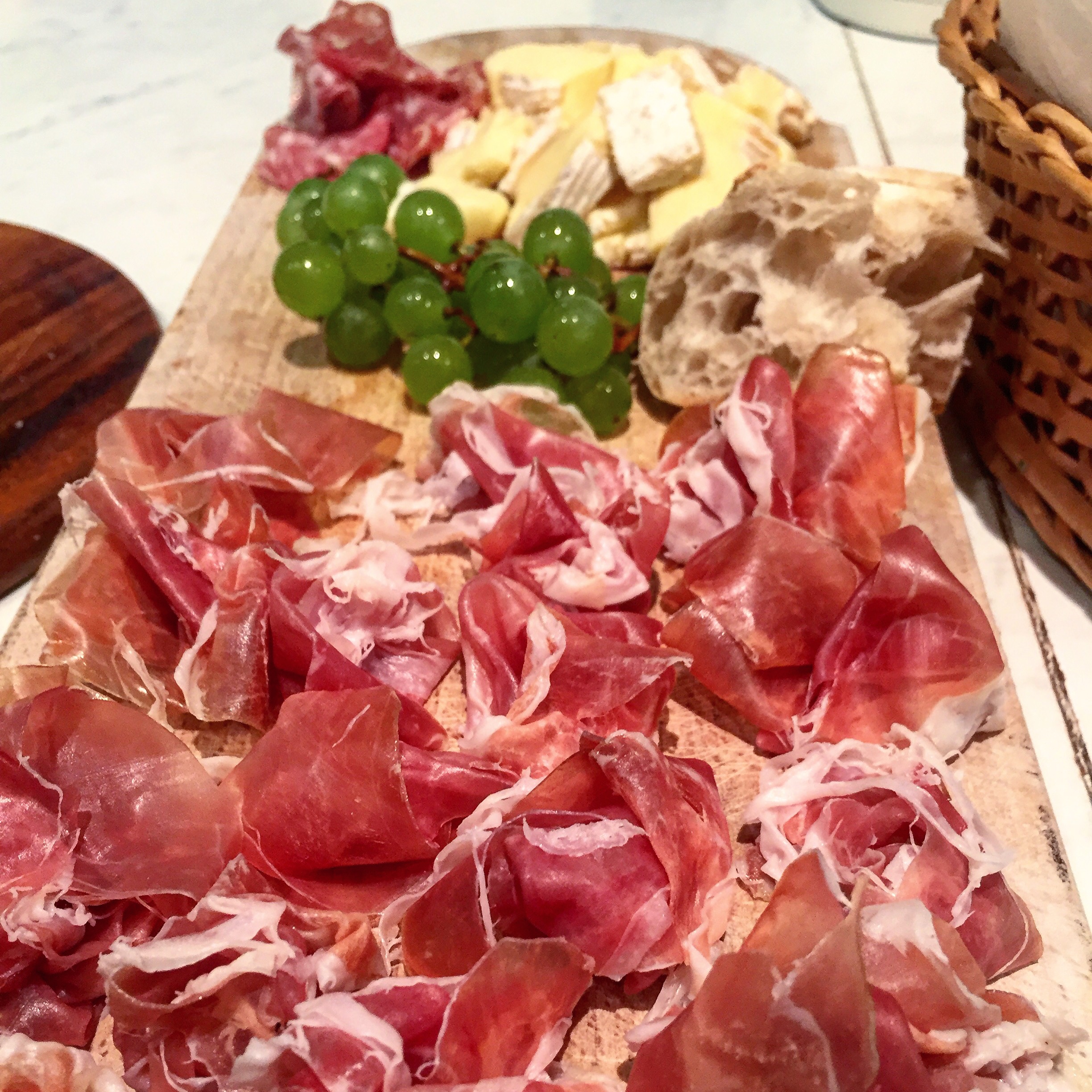 As per usual, food was eaten. Above is a very tasty pork roast that we slow-roasted for almost three hours and served with a creamy risotto topped with fresh shaved truffle from Gotland. Almost mandatory charcuterie was enjoyed as well.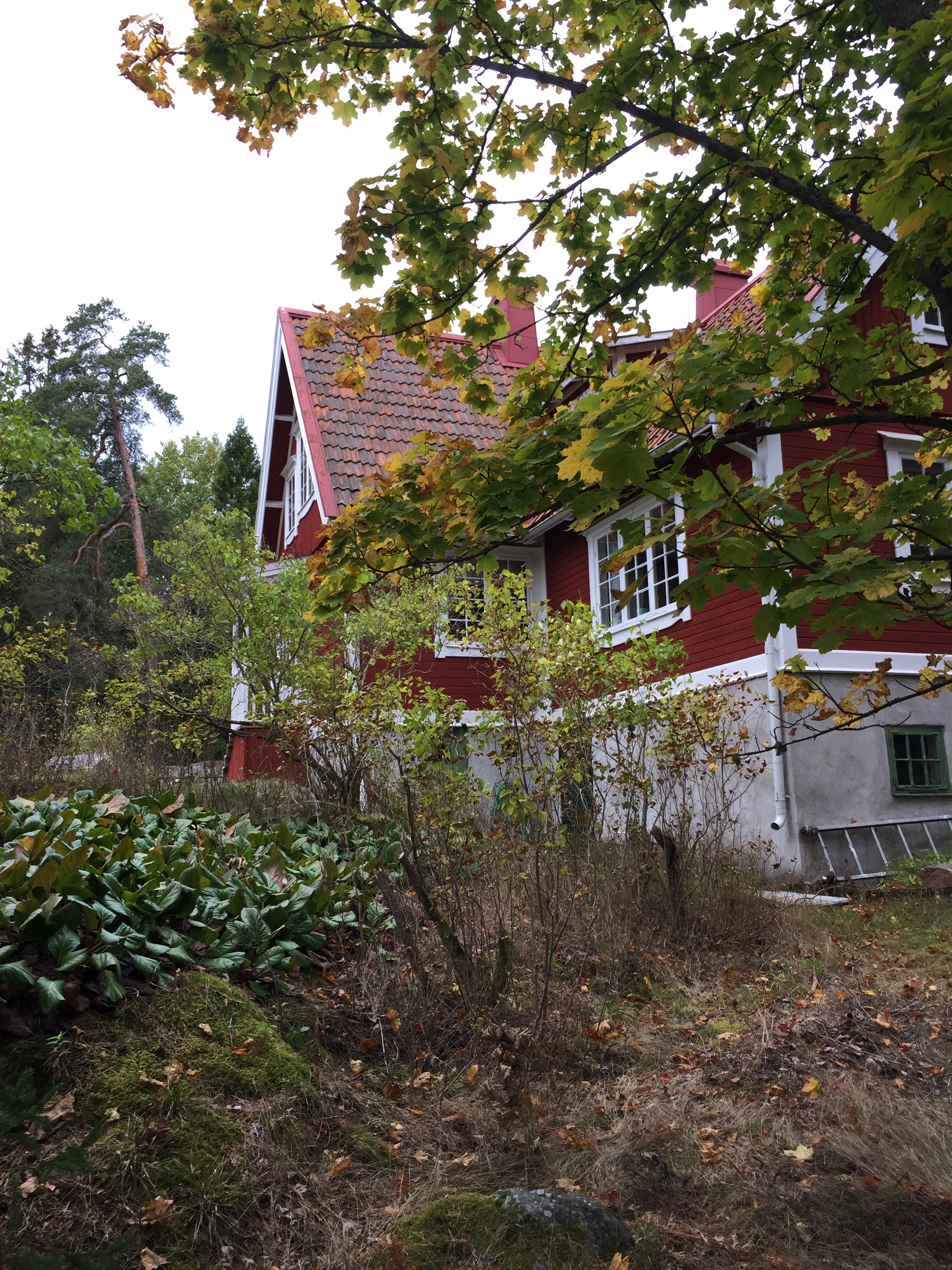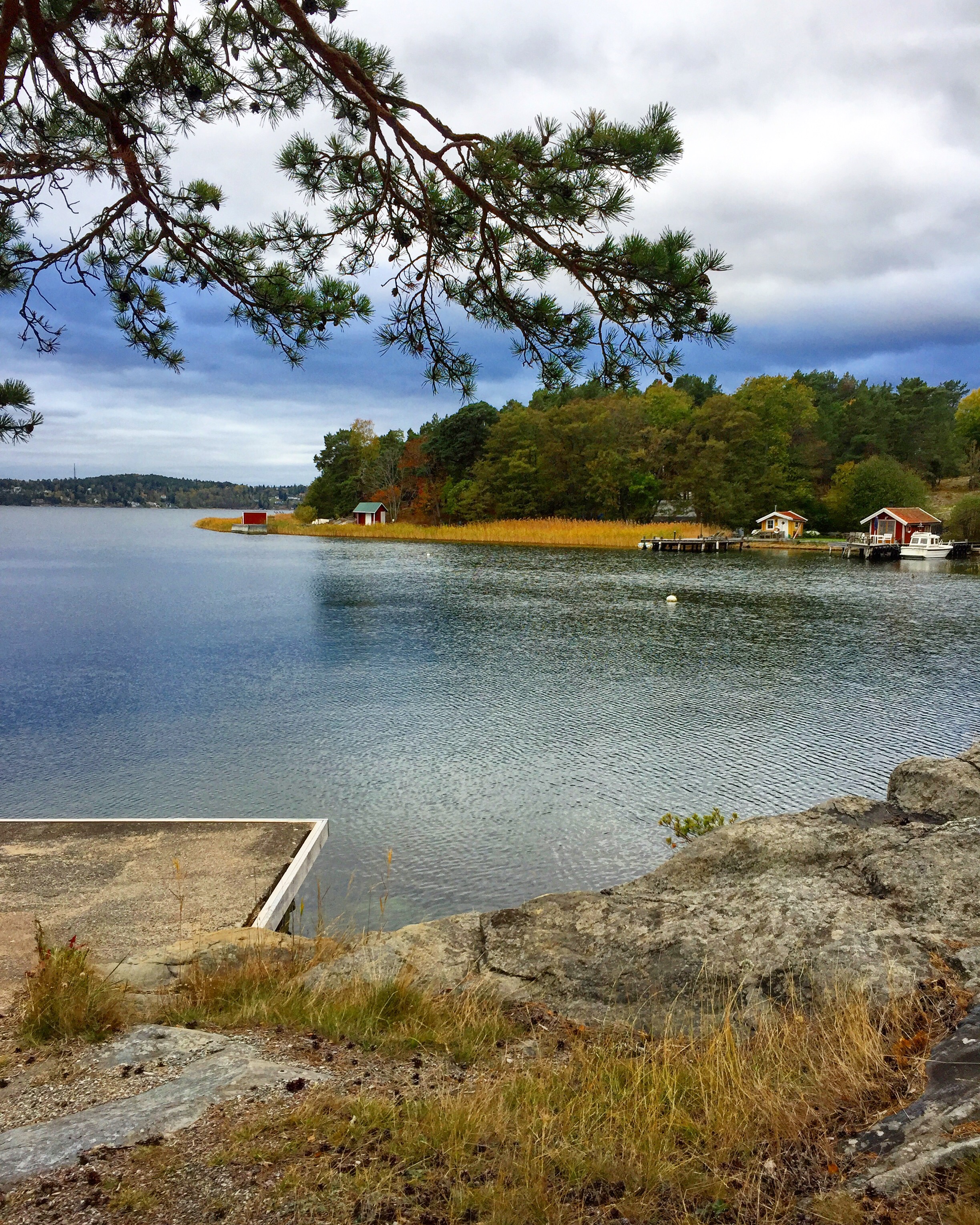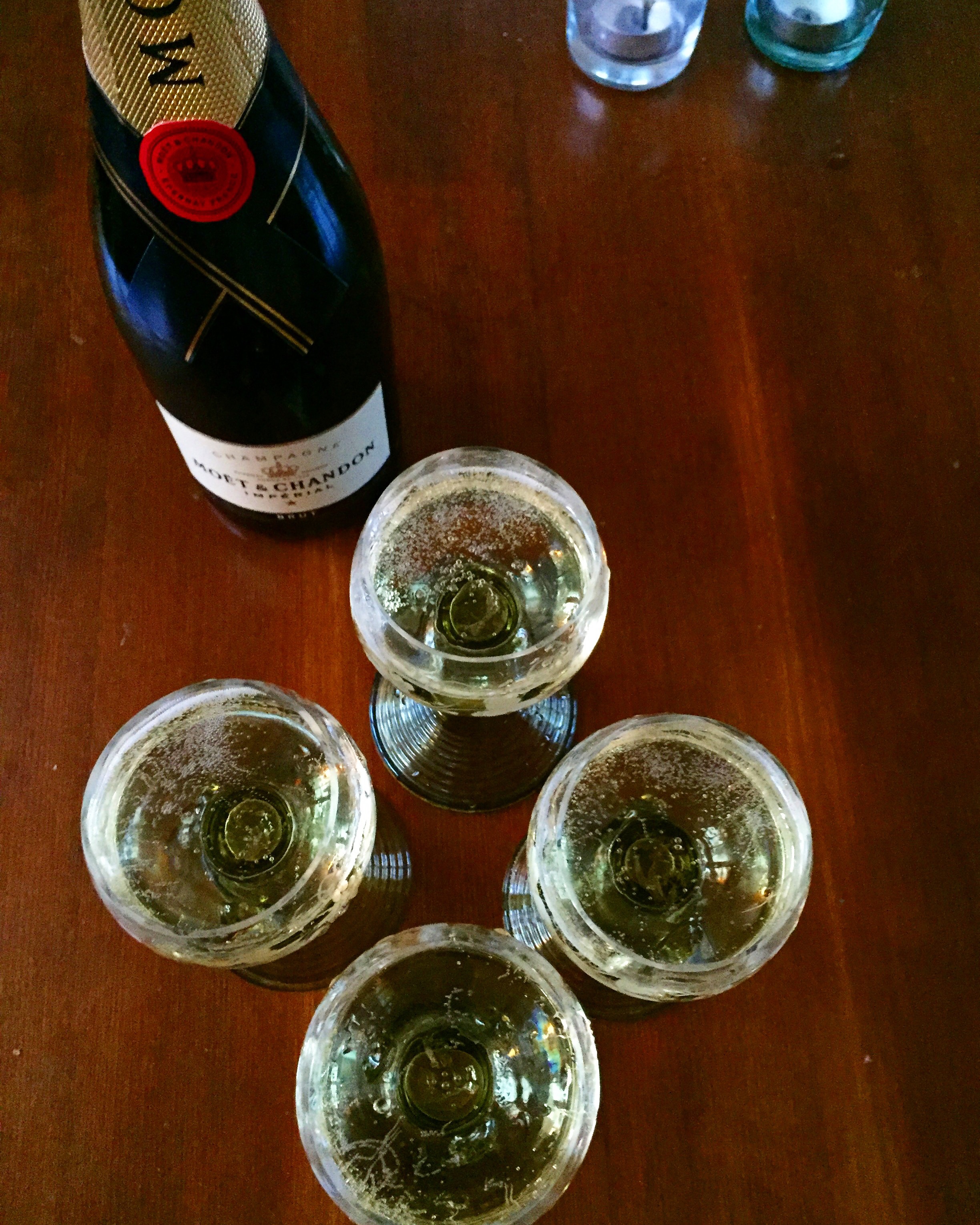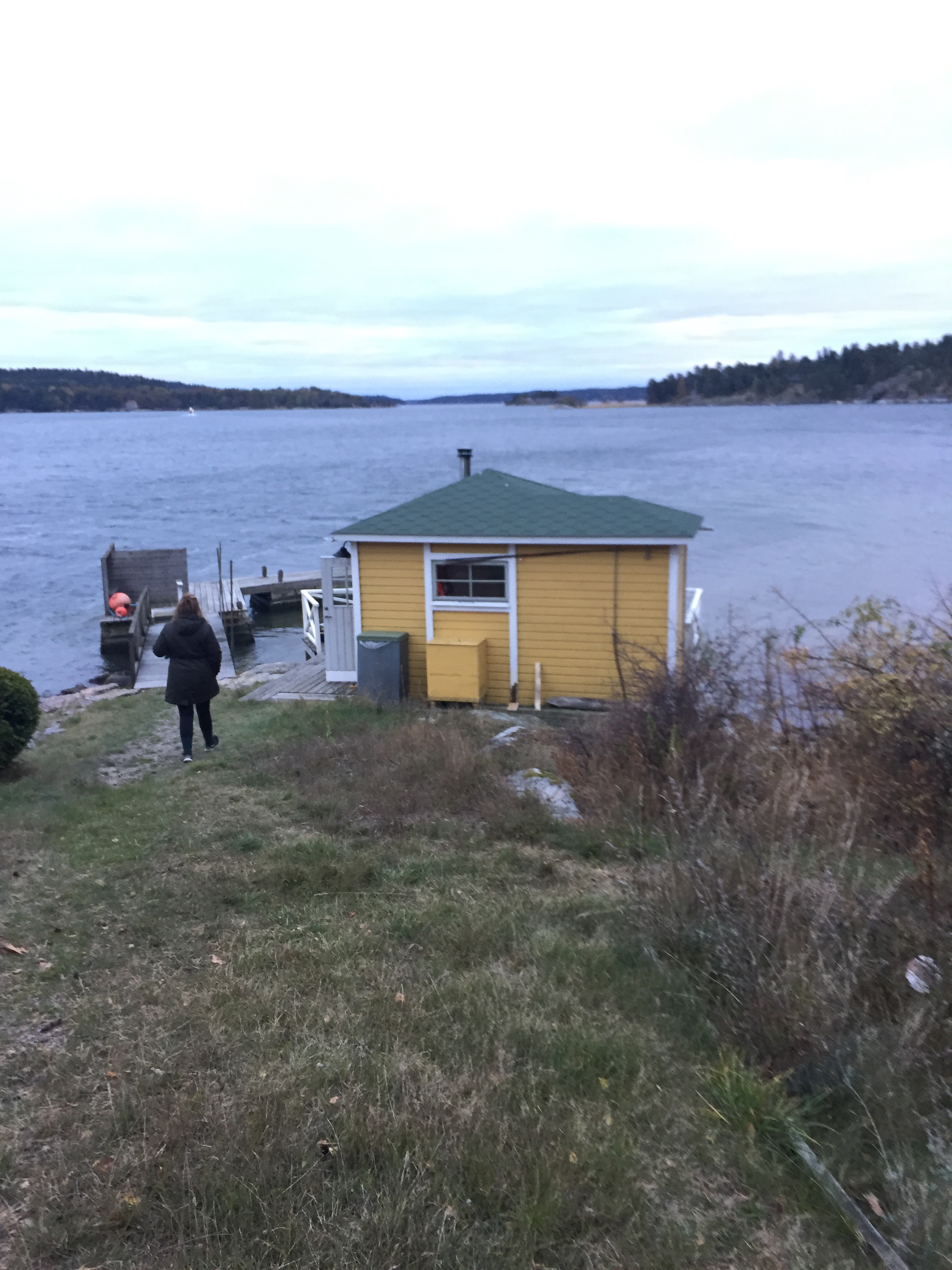 Walking, champagne drinking and sauna on the island of Gåsö, a short boat ride from Saltsjöbaden or Älgö just outside Stockholm.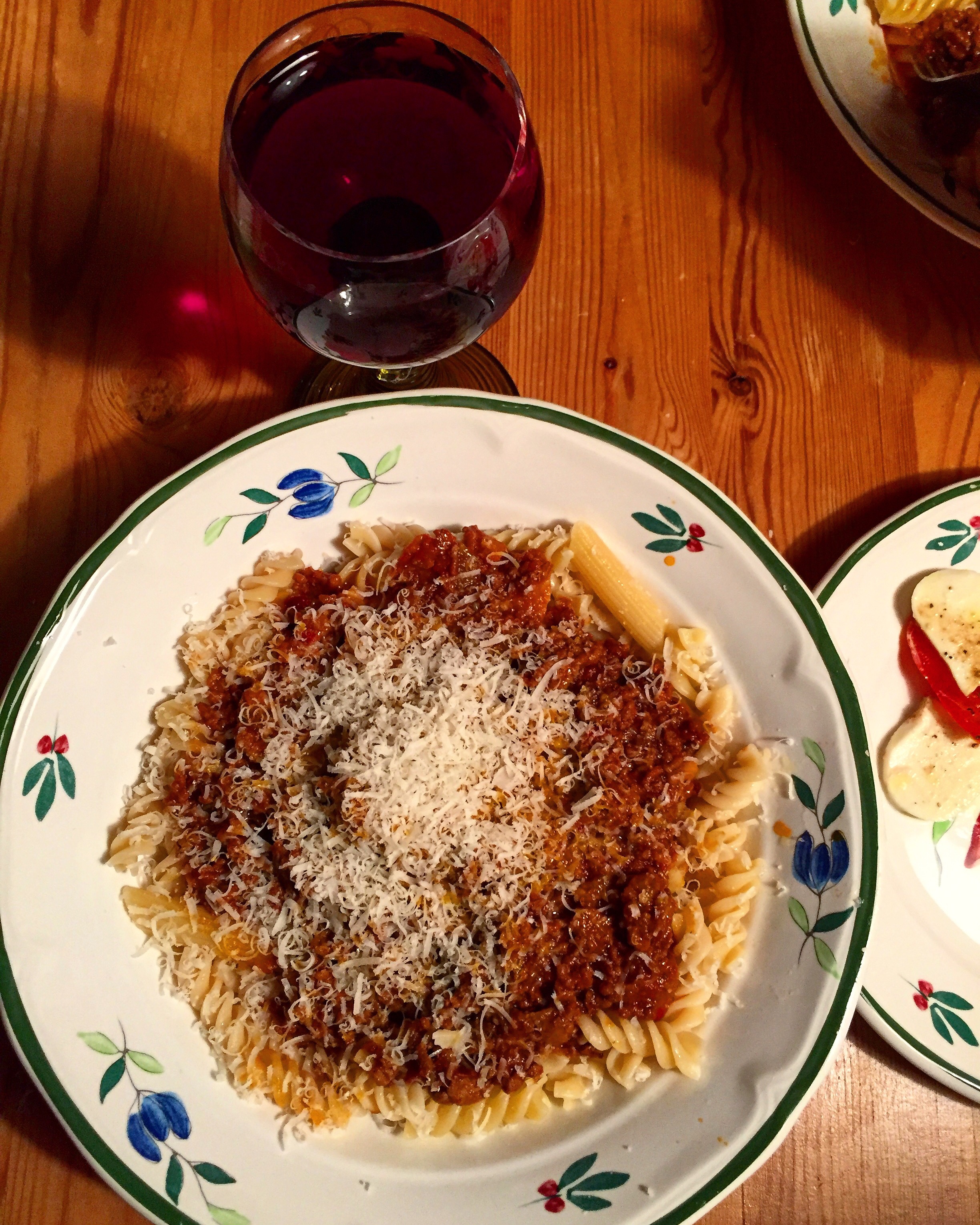 Dinner day two: a 9-hour cooked Bolognese with chipotle chilli, giving the sauce a smokey rich flavour. Buttered fusilli pasta and parmesan cheese too. So good.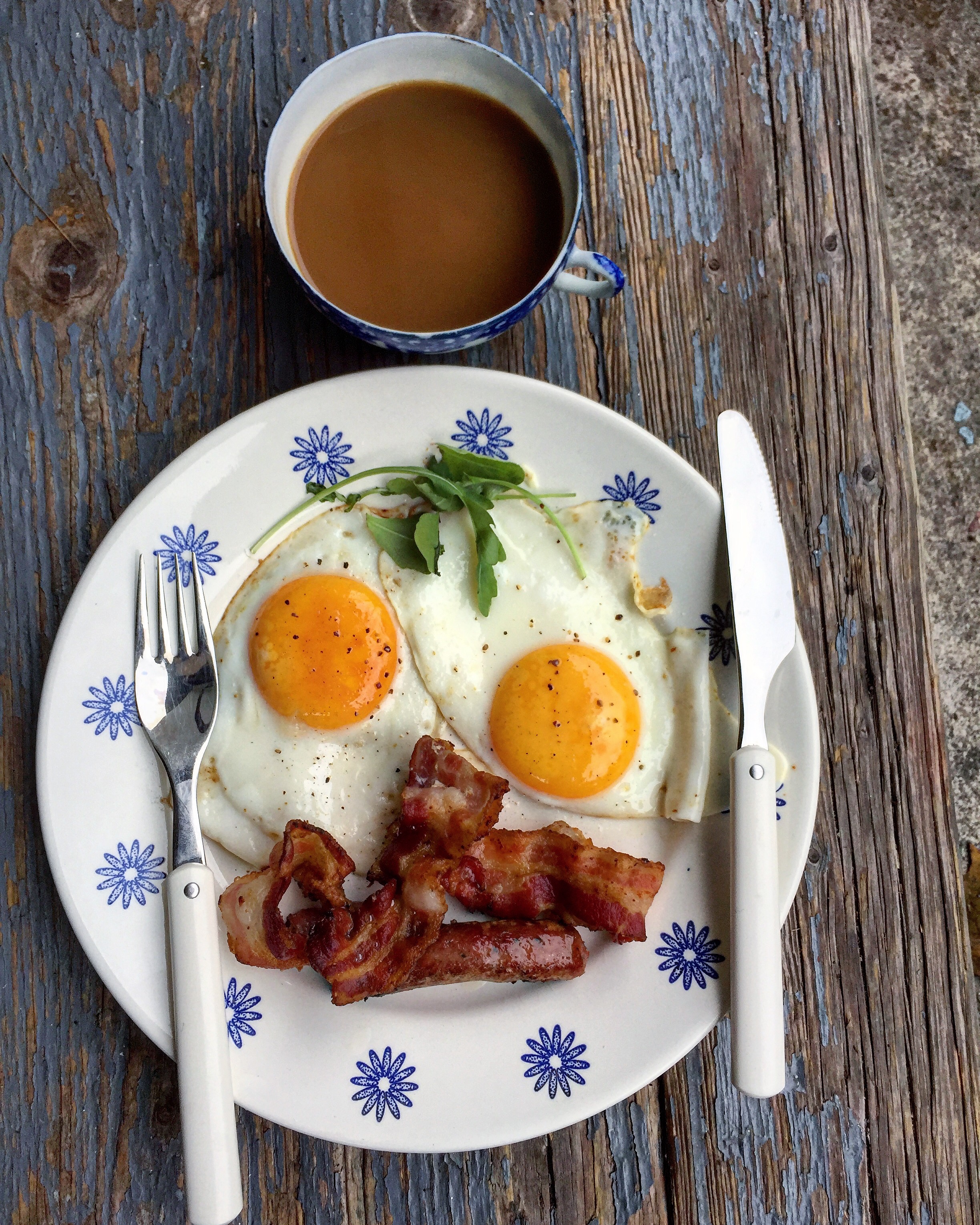 A final eggs and bacon before heading back to the city.