Just got back from a visit to Kvarnen, a classic Stockholm beerhall and restaurant situated on Södermalm. My expectations weren't that high, but I actually got pleasantly surprised with my meatballs.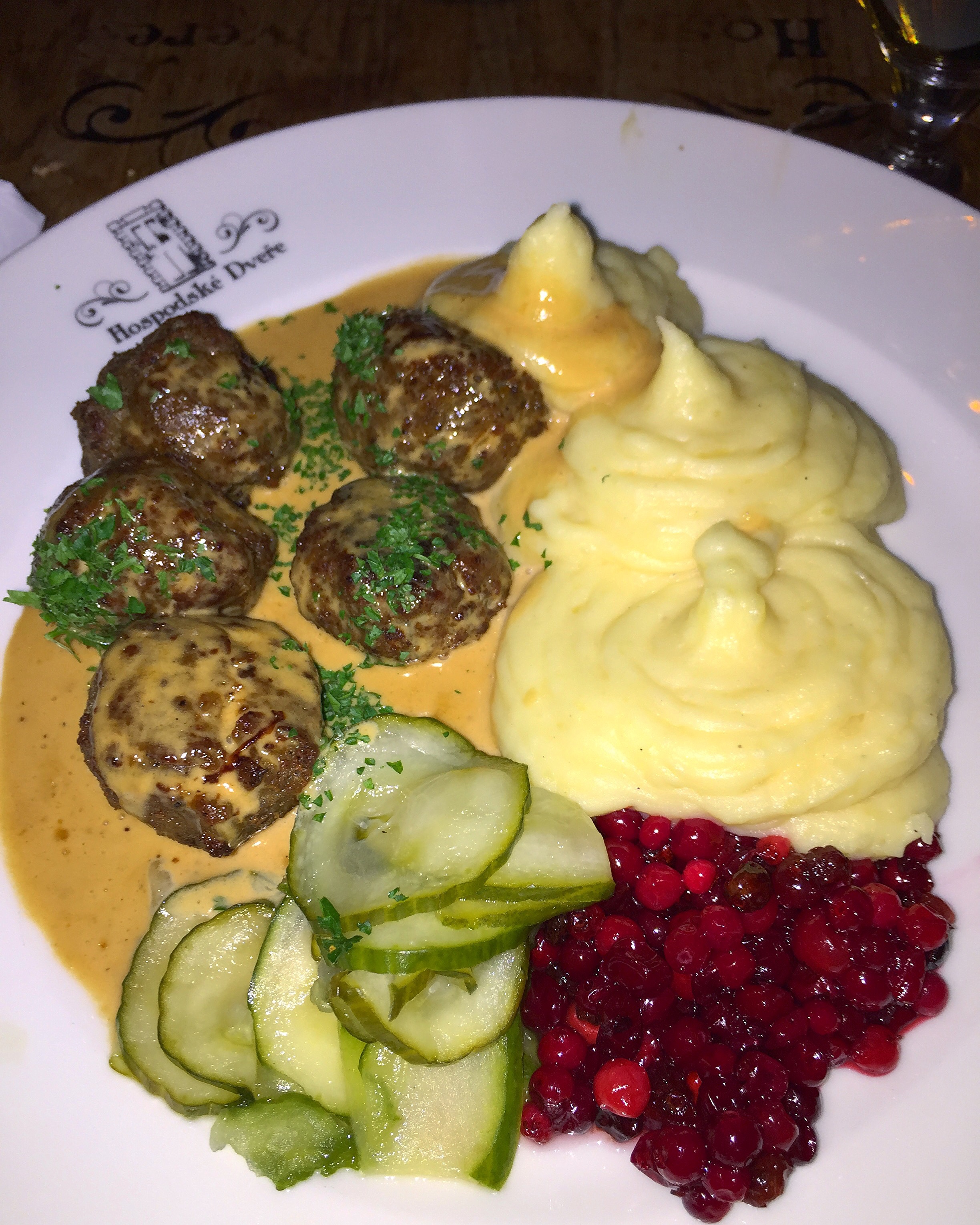 Swedish meatballs with cream sauce, mashed potatoes, pickled cucumbers and lingonberries. Four out of five meatballs were juicy and tasty, one was dry. Still probably the best meatballs I've had in a Stockholm restaurant. Tasted like homemade. A solid four out of five, to quote my cousin who also had the meatballs.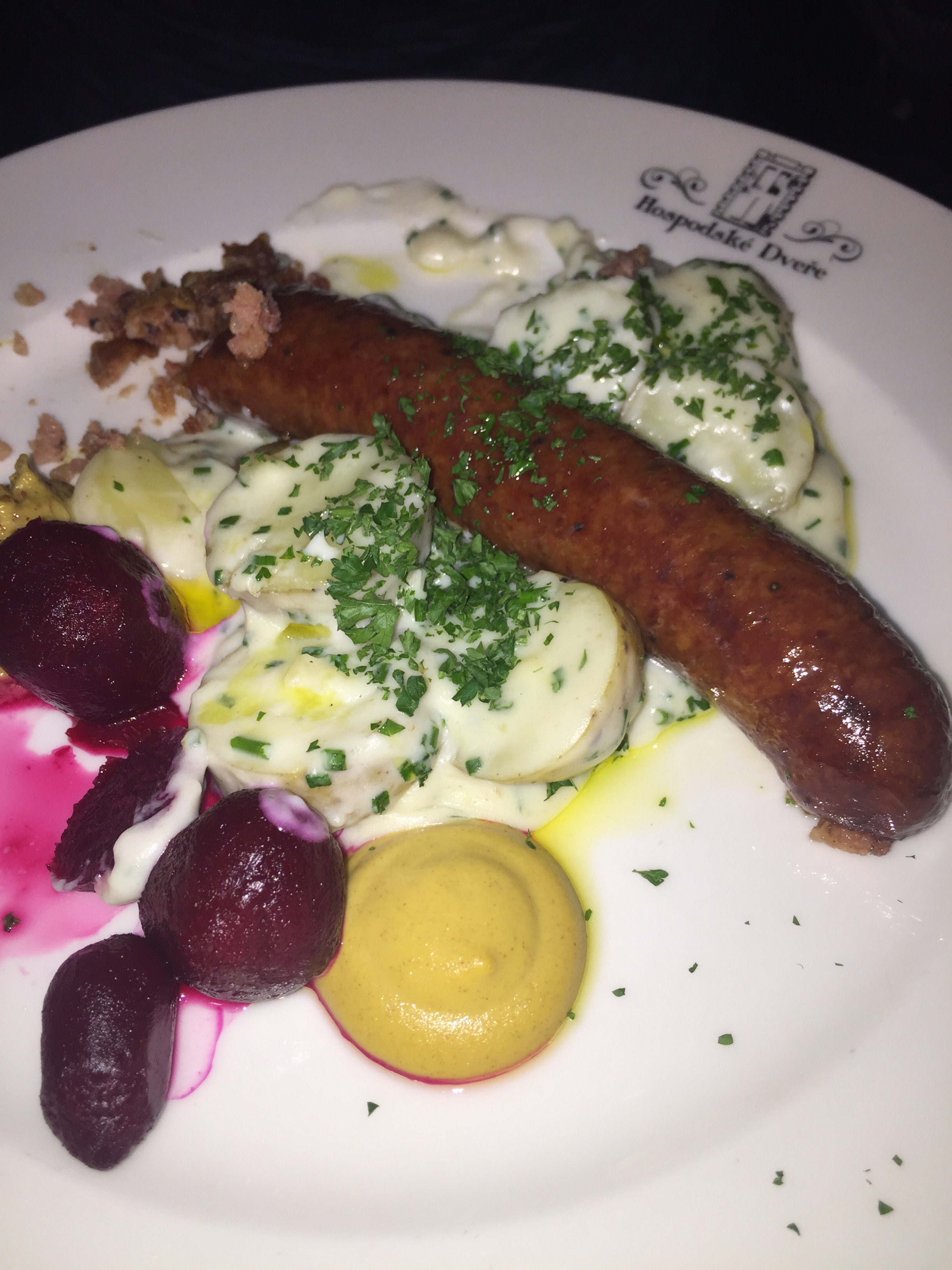 Isterband. A Swedish sausage made of pork, barley groats and potato. This one was quite good too. Served with beetroots, dijon mustard and mustard from Skåne, parsley and chives creamed potatoes, according to the menu.
(Excuse the bad lightning phone shot pics.)