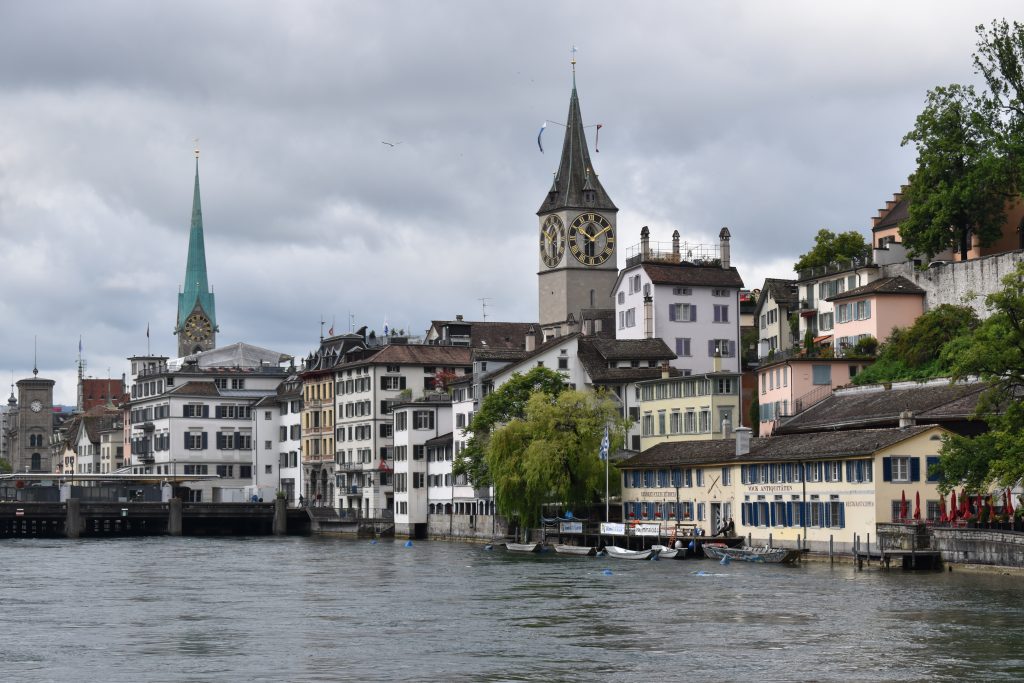 After arriving Zürich by the Nightjet train we left the Zurich HBF for a quick walk around town. I've been to Zurich before and because of that we kind of knew our way around. Since it was Sunday and early, not that many shops were open, and not that many people were out either. But the town is pretty and we had no problem killing a few hours walking around checking buildings, views and the few shops that were open. At the station however most venues were open.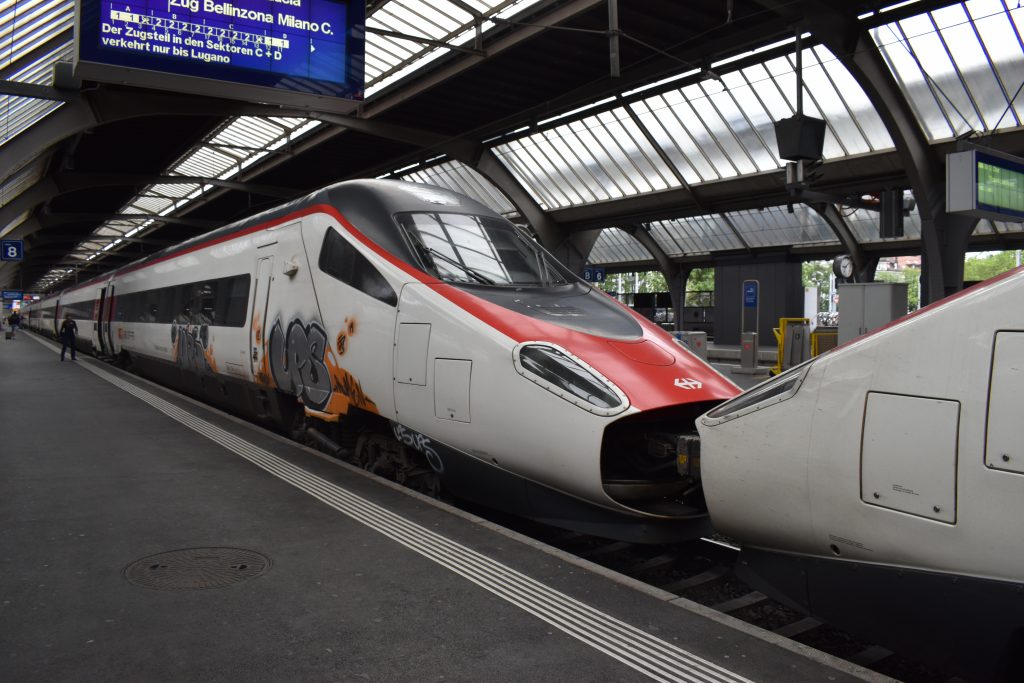 Zürich-Como San Giovanni
This time it was time for second class, and we had paid approximately 30 euros each for our seats for the three hour journey from Switzerland to Italy. The tickets were booked through the Trenitalia website, but were carried out by Swiss train operator SBB. The train looked very modern and sleek, and the interior was pretty modern and nice too. We had a seat pair in the end of the carriage, and space was decent and there were electrical sockets we could use to charge our phones.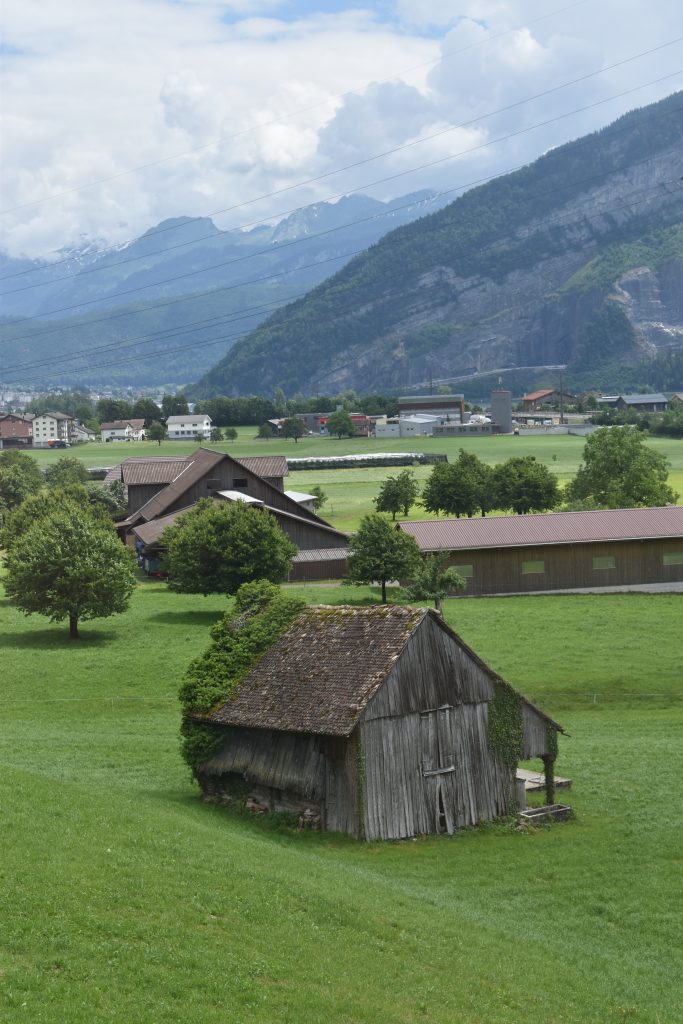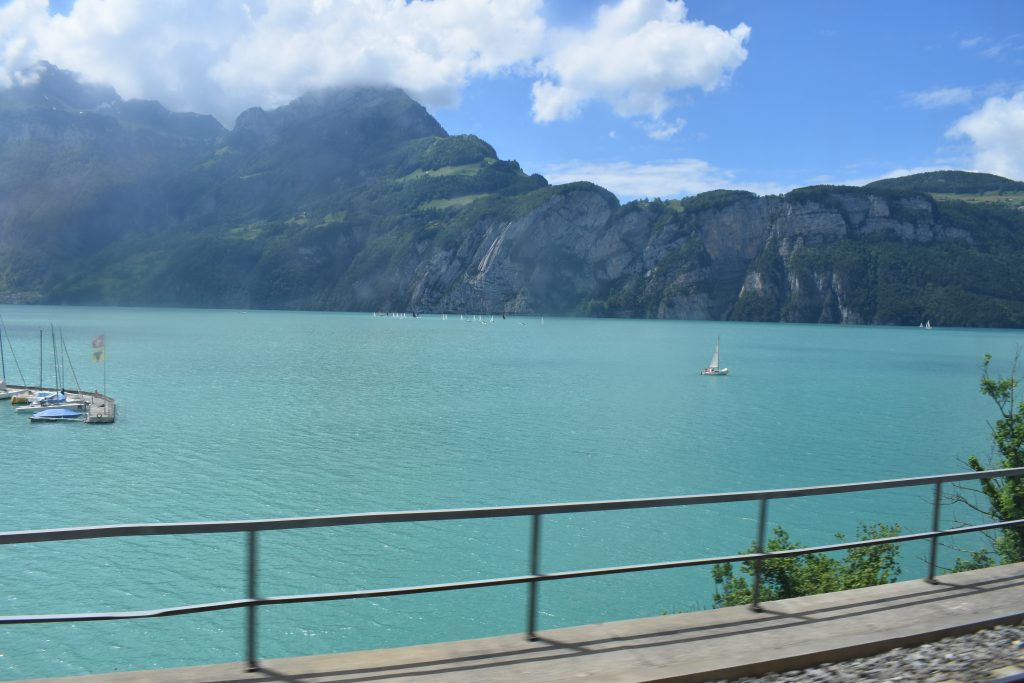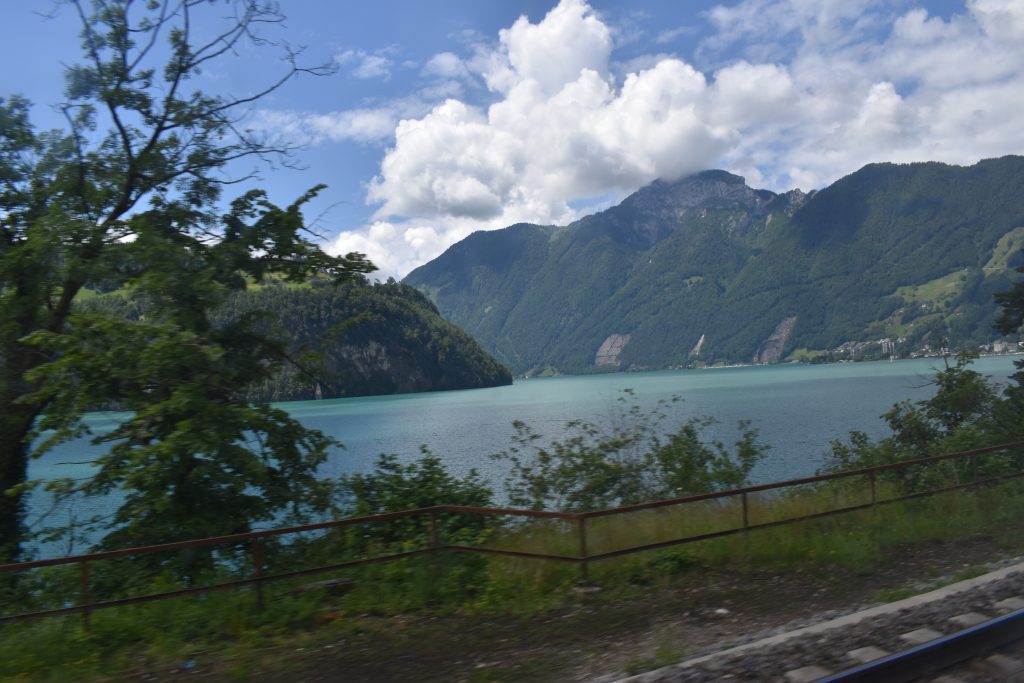 The trip itself went quickly, we had a loud but happy group of tourists onboard the train, and when they finally got off, the trip was very relaxing. The cool thing with the trip is that although quite short, you very much notice how the landscape changes from a Northern Europe landscape to the more Southern warm kind of climate as you get closer to Italy. Some of the views over Lake Lugano from the train was spectacular, and you see everything from snowy mountains, small alp cottages and turqouise lakes.
When we neared the border to Italy, the train staff announced that police would enter the train and that we should have our documents ready. No police came onboard though, not in our carriage anyway, and a few minutes later we were in Italy and our station, Como San Giovanni, a few hundred meters from Lake Como, where we were to make our first proper stop of the trip.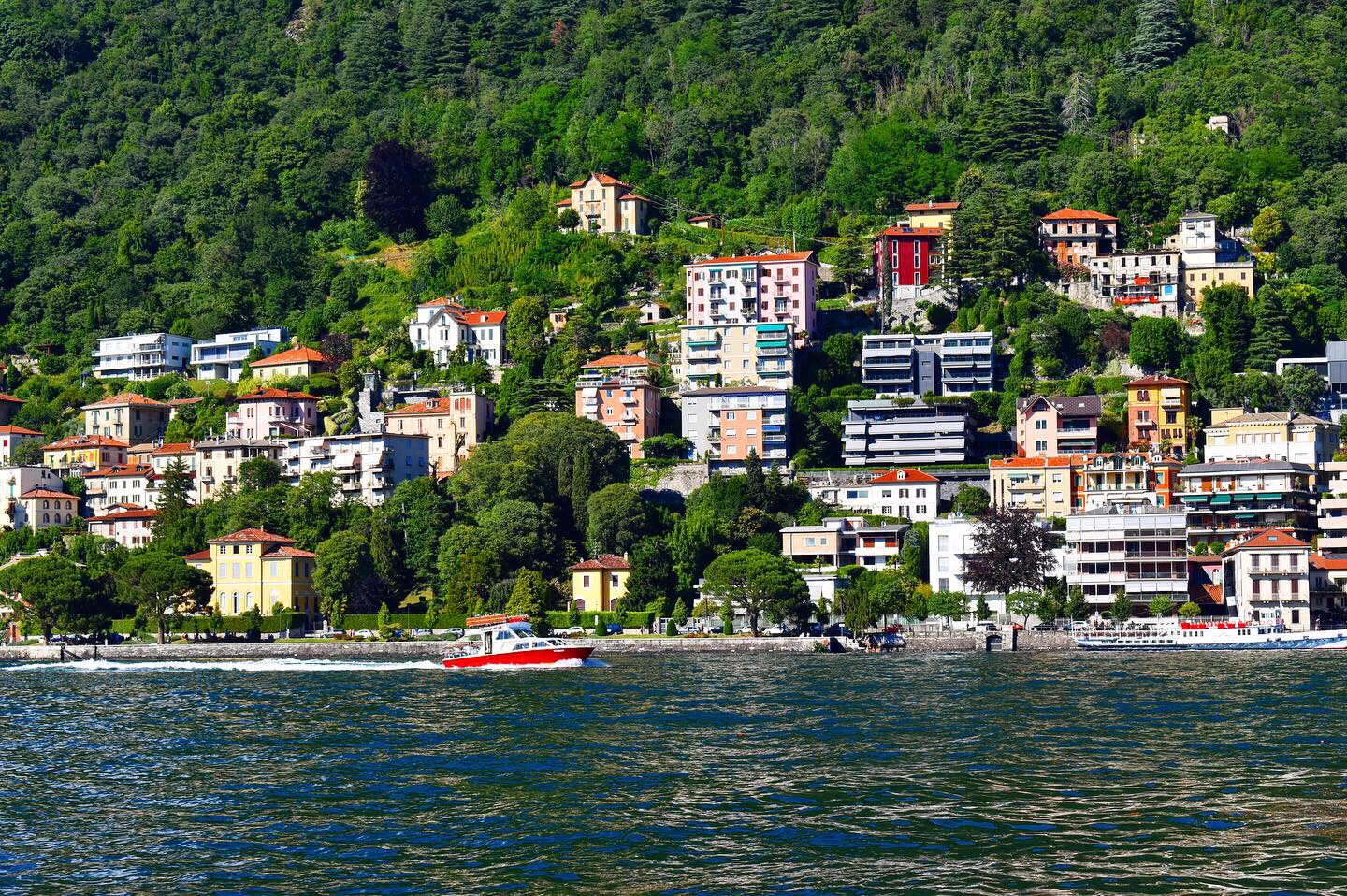 Two days in Como
Situated next to the super scenic Lago di Como, Como is a quite luxurious little town. Prices weren't that horrible though (at least not compared to Positano where we were going next), and we ate very well there, possibly the best during the trip. We also took the funicular up to a surrounding mountain and then walked up to the Faro di Voltiano lighthouse where you could walk up a semi-claustrophobic staircase to a crazy (and vertigo bringing) view of the area.
Our favourites in Como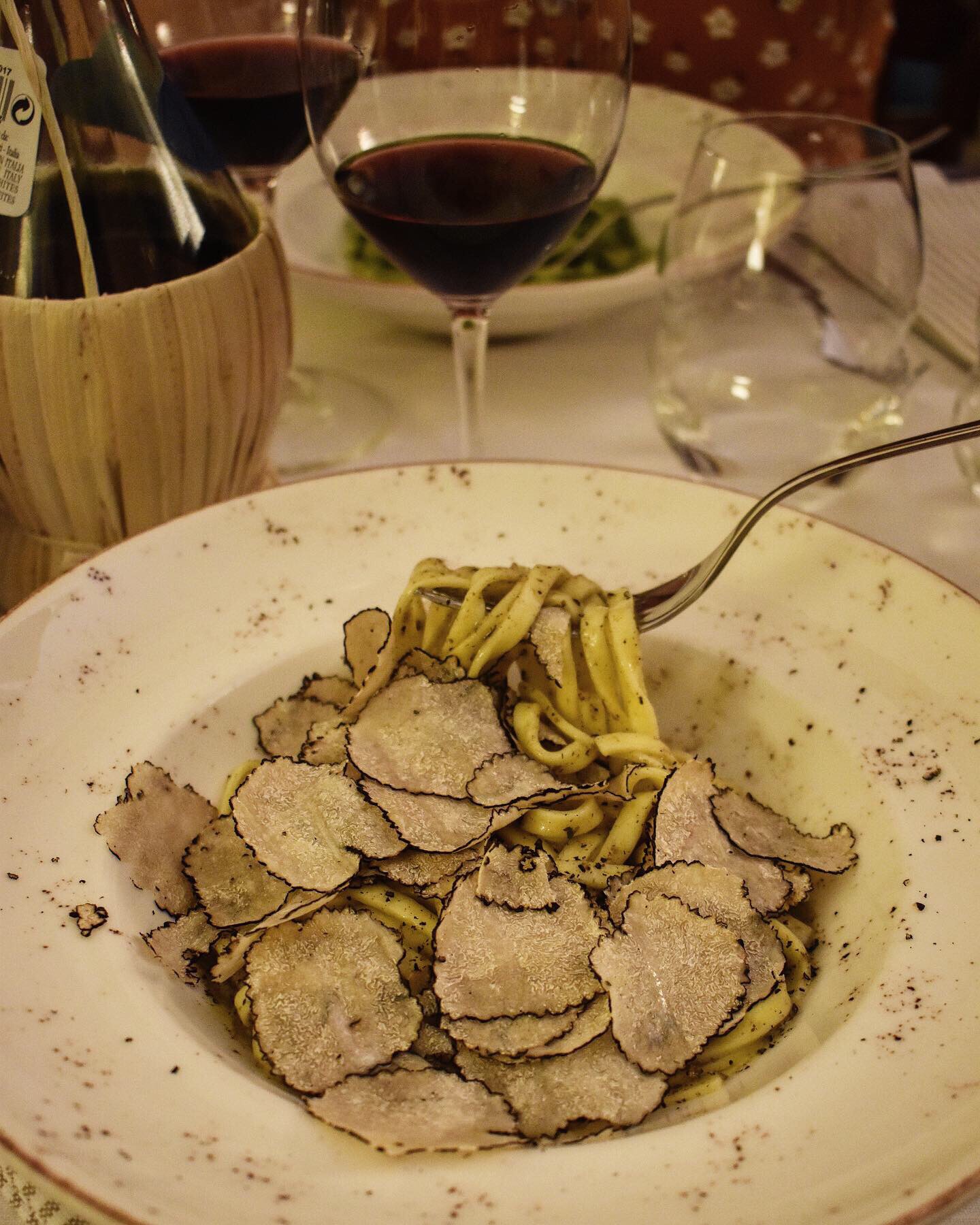 Ristorante Rino
A Tuscan restaurant that focuses on truffle and steak. We had no reservation, so we went when they opened at 7 pm to see if they had a table. they had one at 9 pm, so we went to nearby Posta Bistrot and had a few drinks were each round gave us a free platter of charcuterie and other small nibbles.
Rino itself was great and we had a divine truffle taglioni as well as a super tasty platter of steak with shaved fennel salad.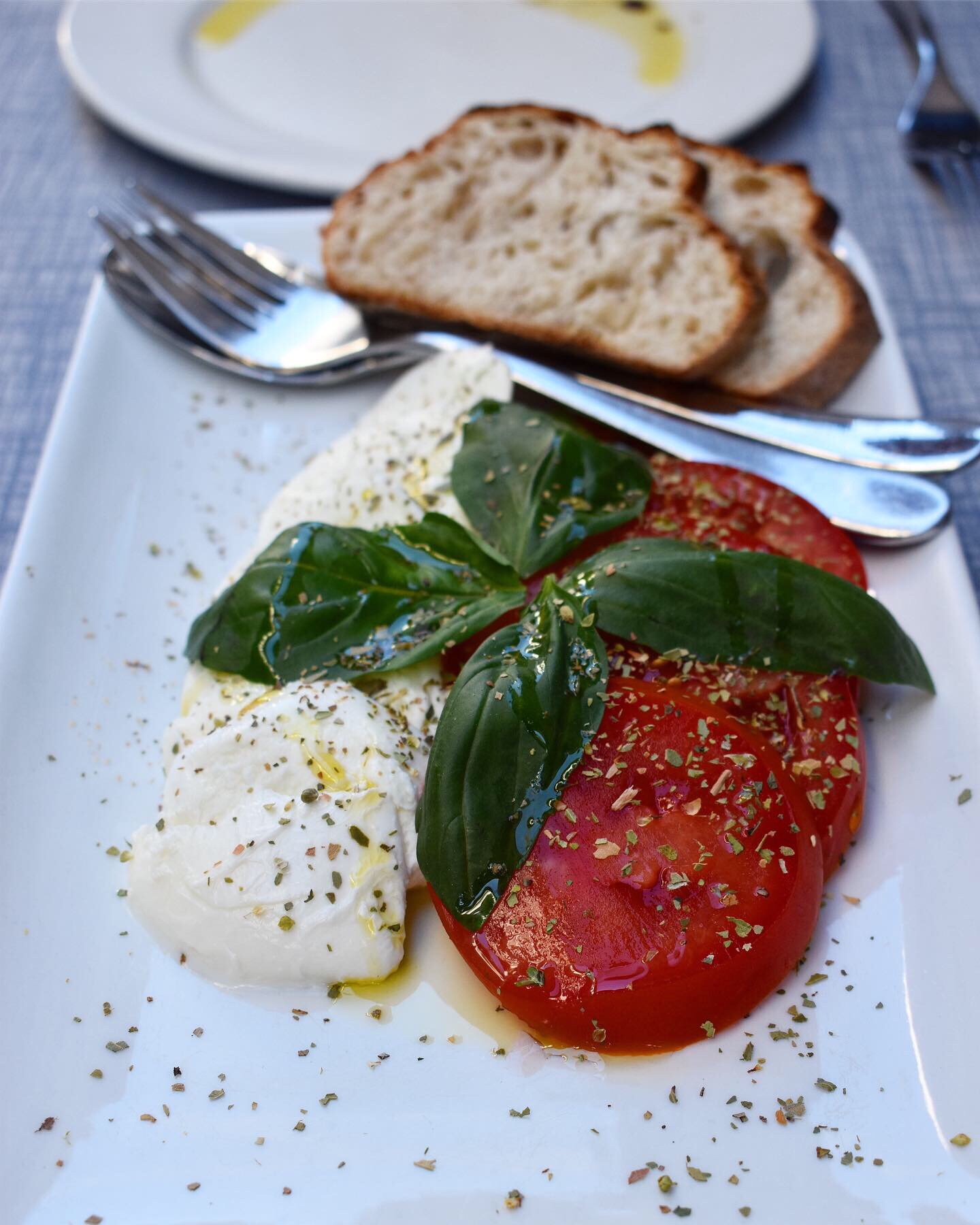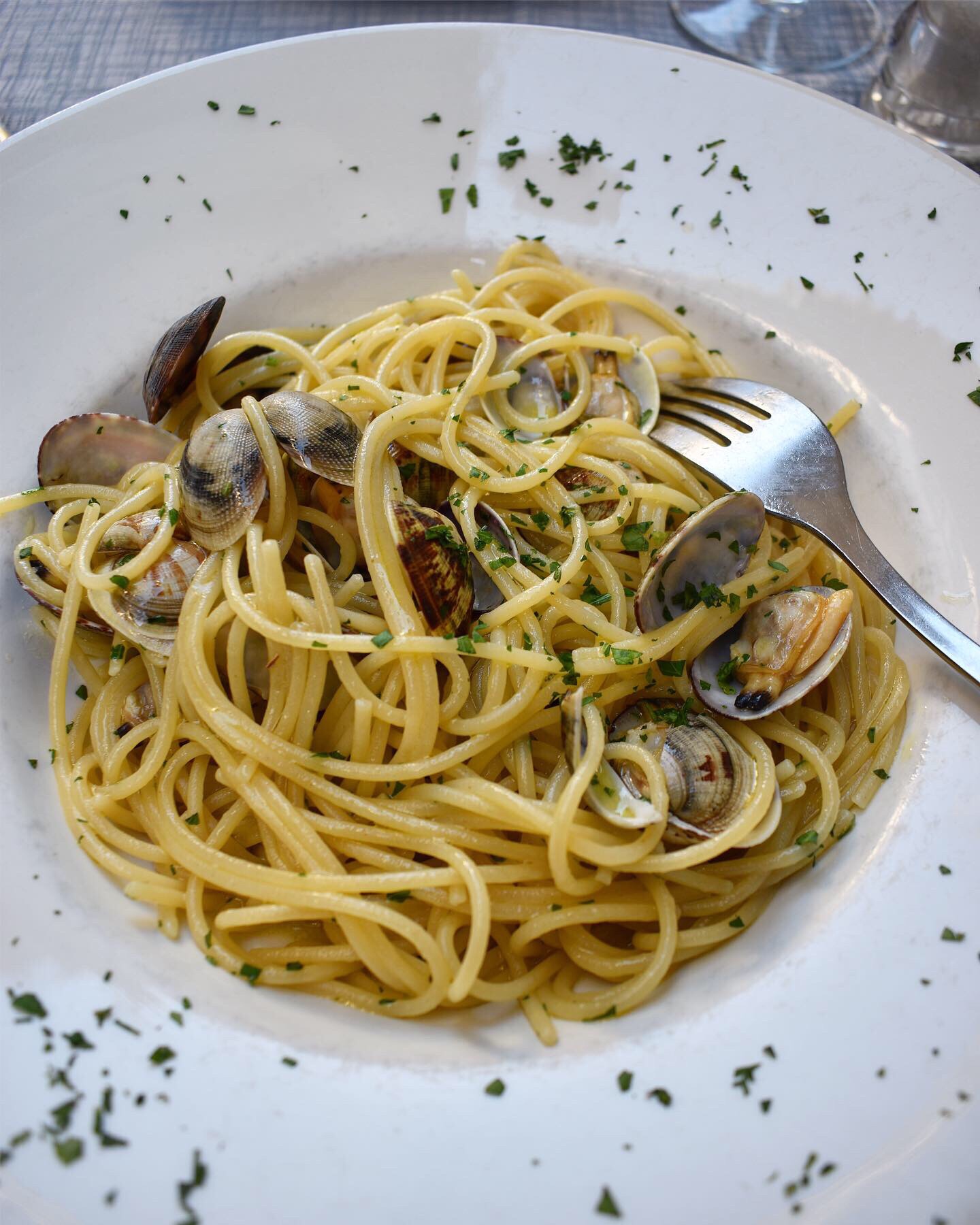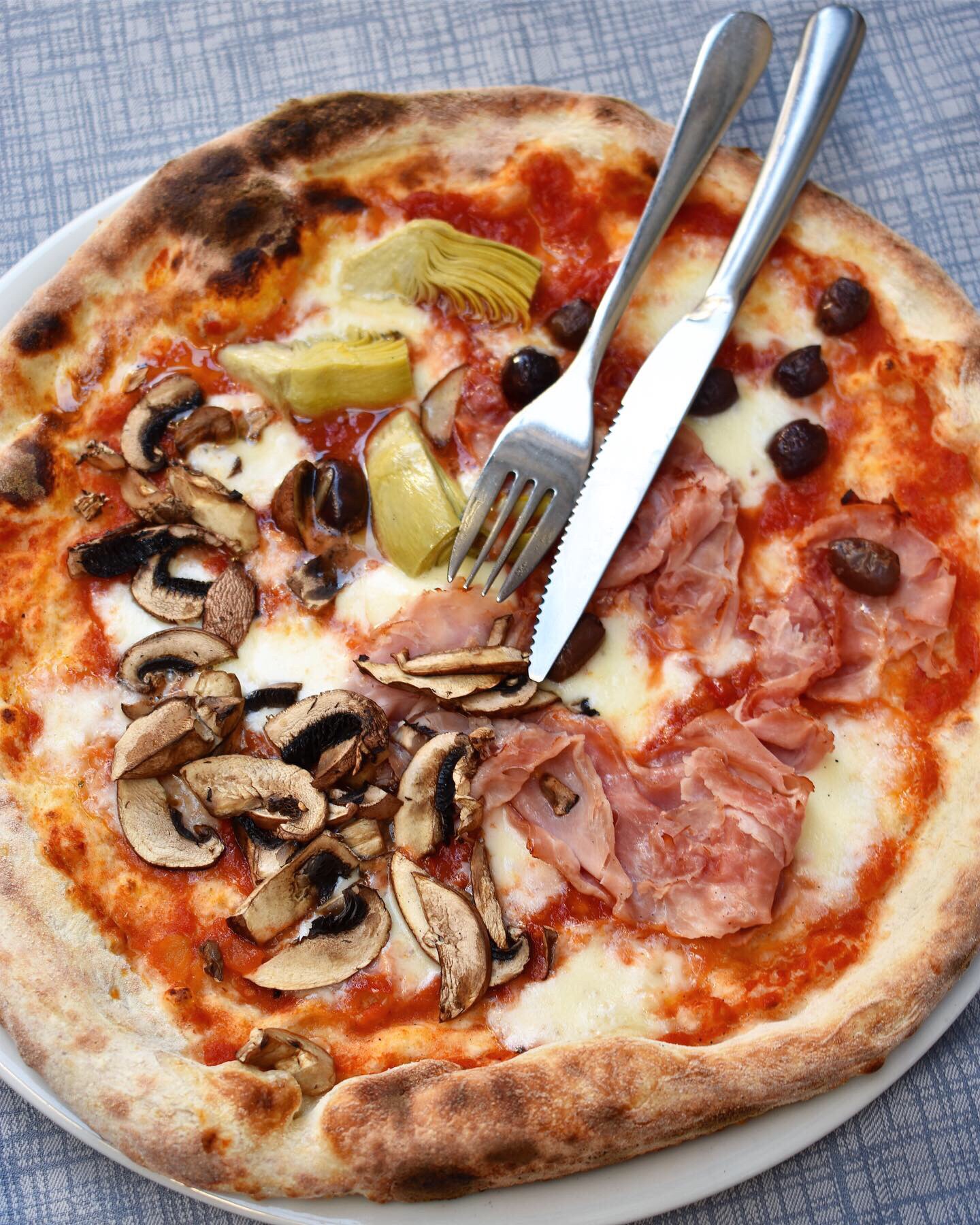 Locanda Barbarossa
Another great place. Prices were very affordable and we had a caprese mozzarella salad, spaghetti vongole and a pizza which were all amazingly good.
Gelateria Al Bottegone
Super tasty gelato ice cream and friendly staff in the middle of Como.