January, probaby my least favourite month of the year. Mostly because it is usually (very) cold, without the ability to tell yourself to think of it as 'christmassy' to make it a bit more bearable. It's also the starting point of a very long stretch towards Spring which hopefully will happen somewhere in late March/April. In this time we also talk about the seven setbacks. Meaning that when you first think that Spring might actually be happening, a massive snowfall will take you down to earth. And then you relive this moment of agony seven times. That is January to March in Sweden. Hence, I travel.
This time the plan was to visit the Gambia. I recently visited Cape Verde which I really liked, and since I like to visit new places and have a newfound fascination for Africa, Cape Verde's semi-neighbour Gambia sounded like the right place. The plan was also to visit neighbouring Senegal and possibly, if we were feeling extra adventurous, visit also neighbouring Guinea-Bissau. Then came an election, democracy was on the horizon for Gambia. But unfortunately, to this date that hasn't happened. The neighbouring states in the Ecowas has threatened Gambia's incumbent leader with a military intervention if he doesn't step down. So far he hasn't and therefore we decided to not go. Instead, we're on the Canary Islands. The idea was to fly here from Sweden, stay two days and then fly on to Banjul with regional airline Binter Canarias. But now we're here for ten days instead, and fortunately were able to secure the last room at a very nice hotel. Anyway, below is a couple of pictures from the trip so far.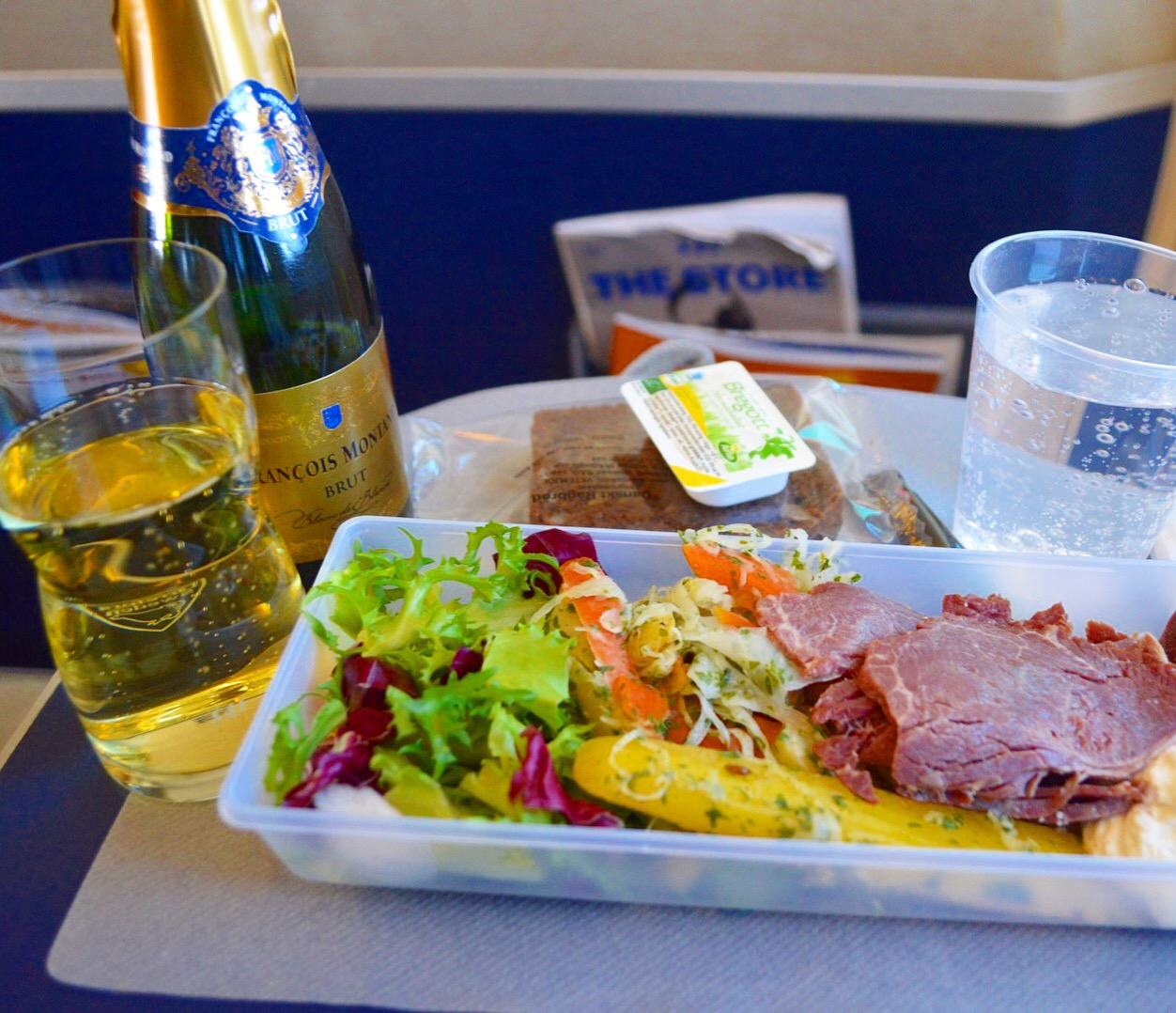 Food onboard SAS' Plus class (which is sort of an inbetween of premium economy and business class): brisket, roast root vegetables, horseradish cream and French bubbly (no champagne though) in a nice airplane-adapted glass from Swedish design company Orrefors. Might also have had a small bottle of Italian Zinfandel as well as a Danish Mikkeller craft beer. I really like SAS' cooperations with Nordic high quality brands to add to the onboard experience.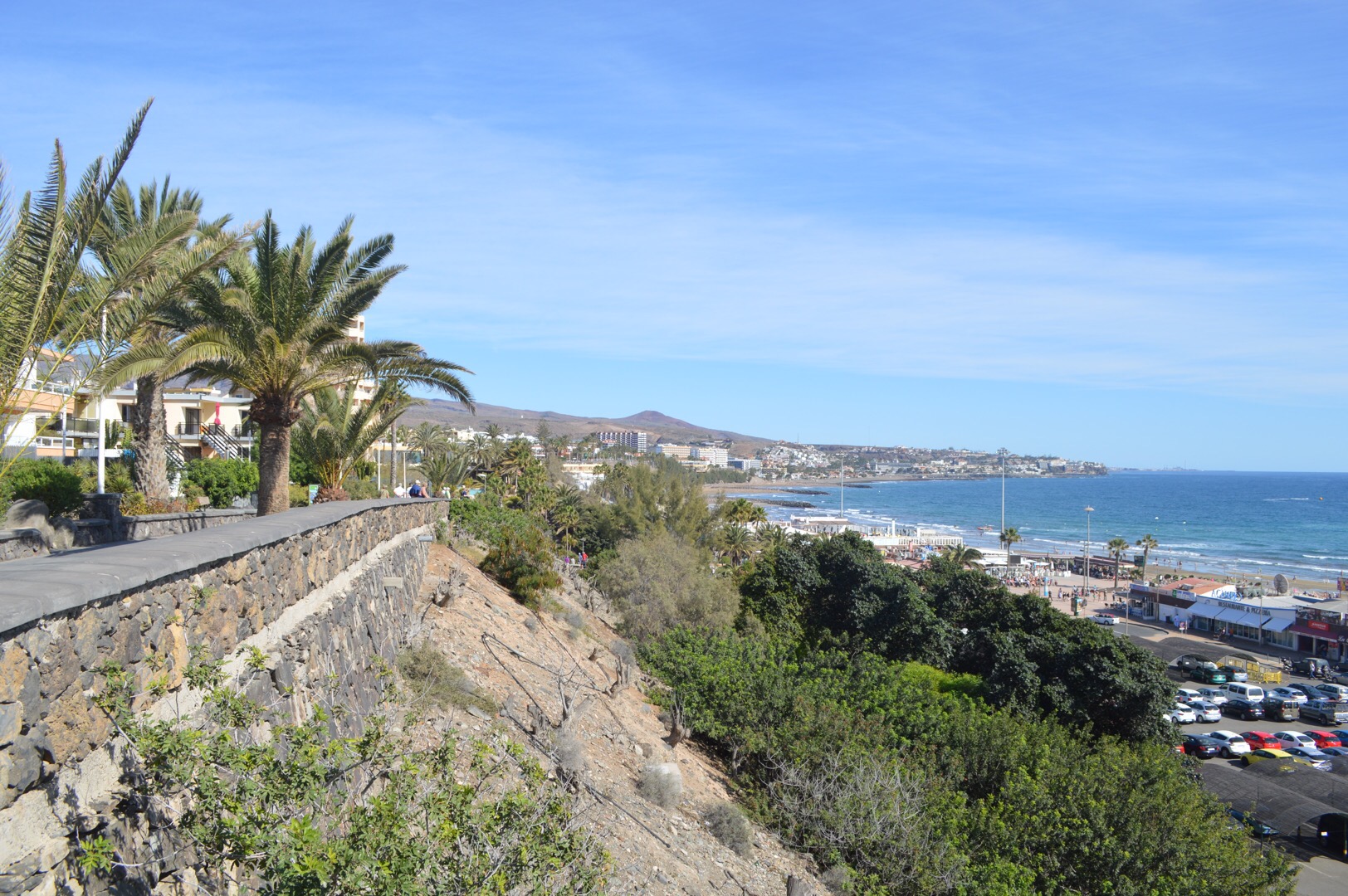 Playa del Inglés, where we stayed our first two days at the Sentido Gran Canaria Princess. Great rooms, lousy wifi, decent breakfast and dinner buffet.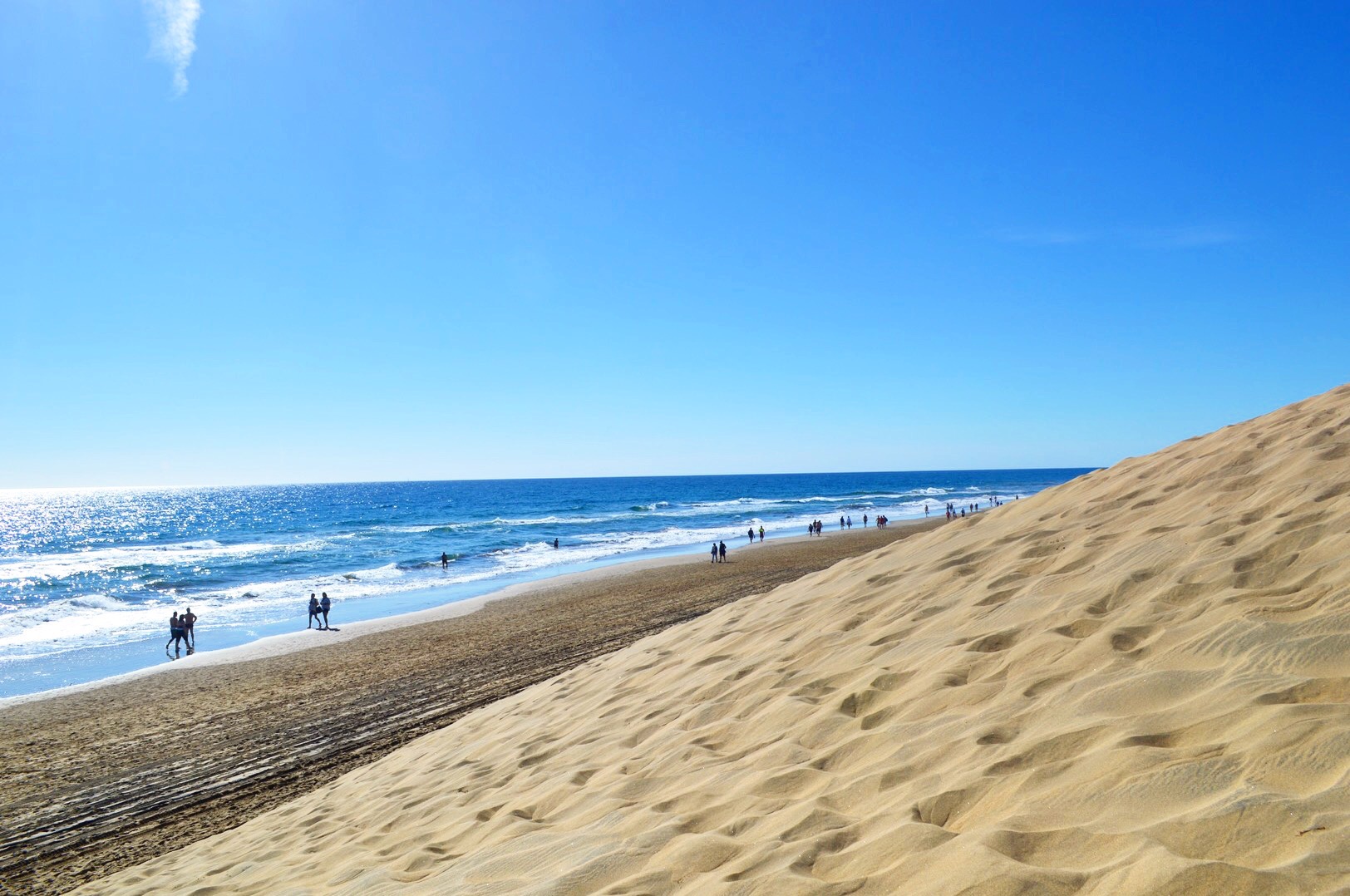 Dunas de Maspalomas. A small desert-like area along the beach. We walked there for three hours without sunscreen meaning we are now charmingly pink. Such morons, but we were angry over not being able to go to Gambia so we forgot.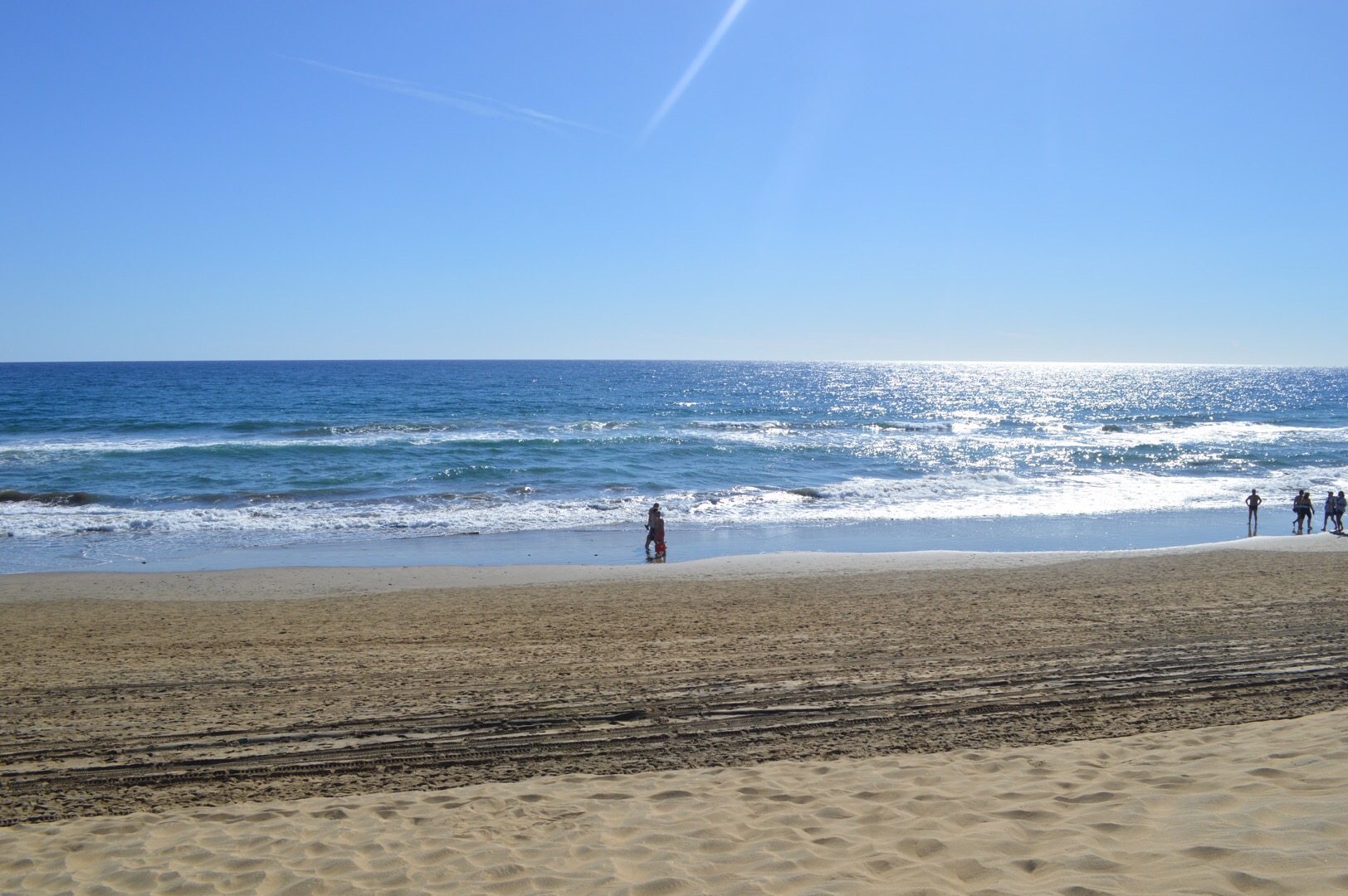 Beach.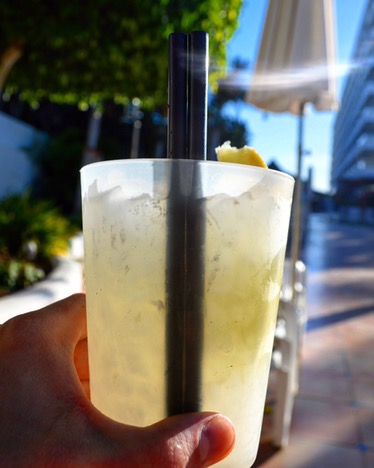 The we decided to stop whine and start to wine (sorry). Well, at least drink. Caipirinhas at Sentido's pool bar.
Buffet dinner at the Sentido GC Princess hotel. Padronés, asparagus and jámon.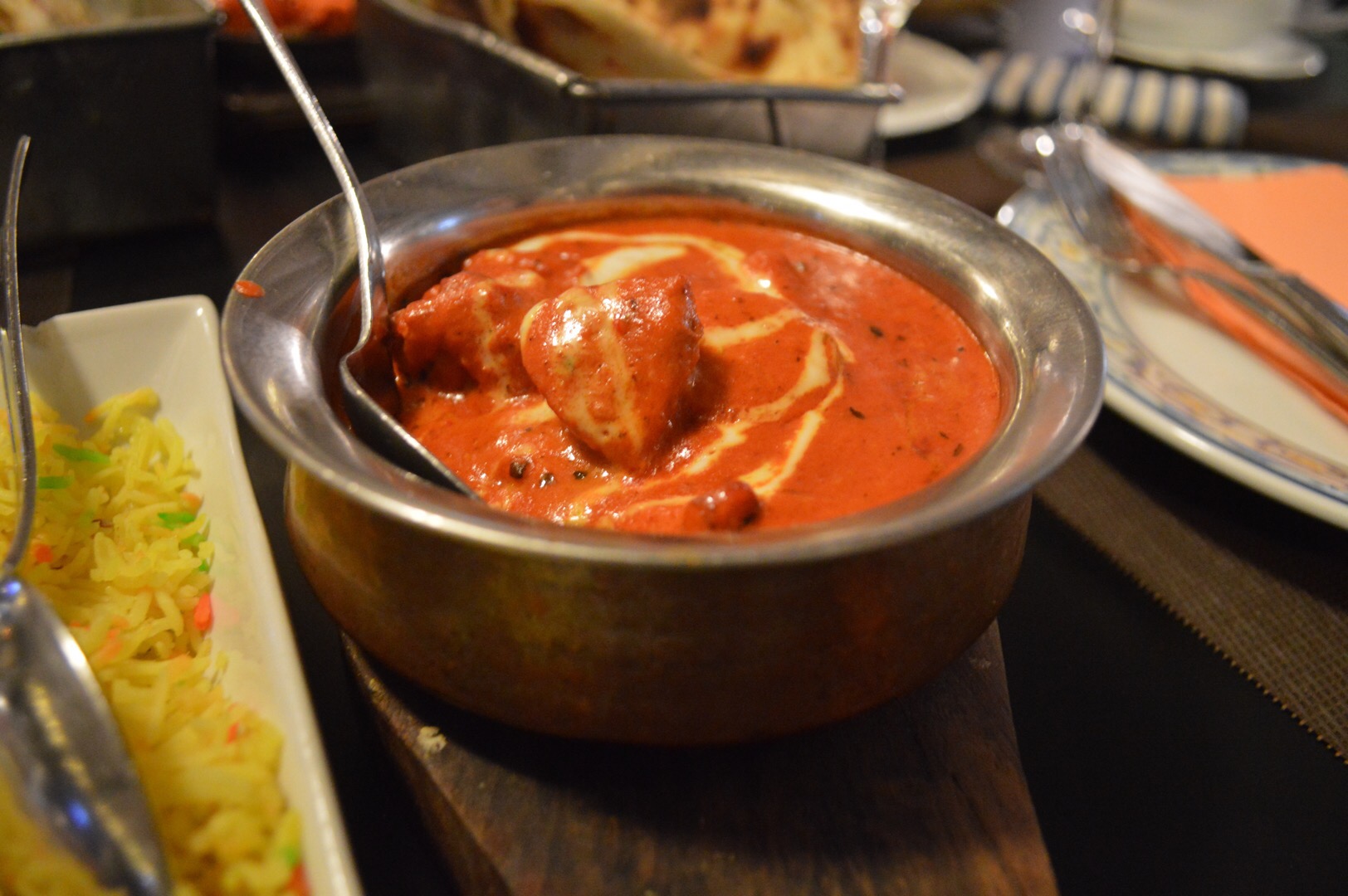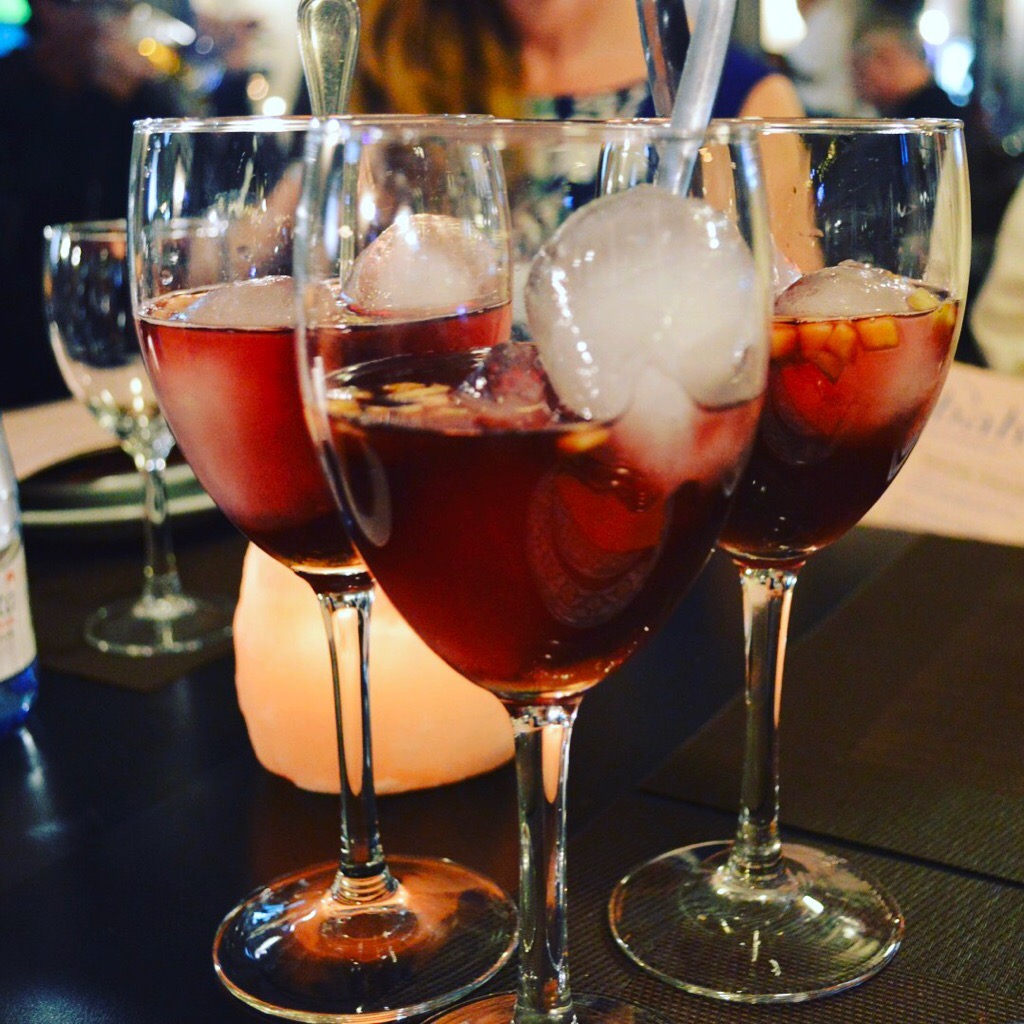 Yesterday we met with my sister who is currently living here working. She took us to Misbah, an Indian restaurant in Meloneras where had a really nice Indian dinner as well as a surprisingly good sangria. I tried their murgh makhani, or butter chicken, with naan, pilau rice and mint sauce. Slightly expensive, but in a nice location. Worth a visit if you crave Indian food while visiting Gran Canaria.
To be continued.