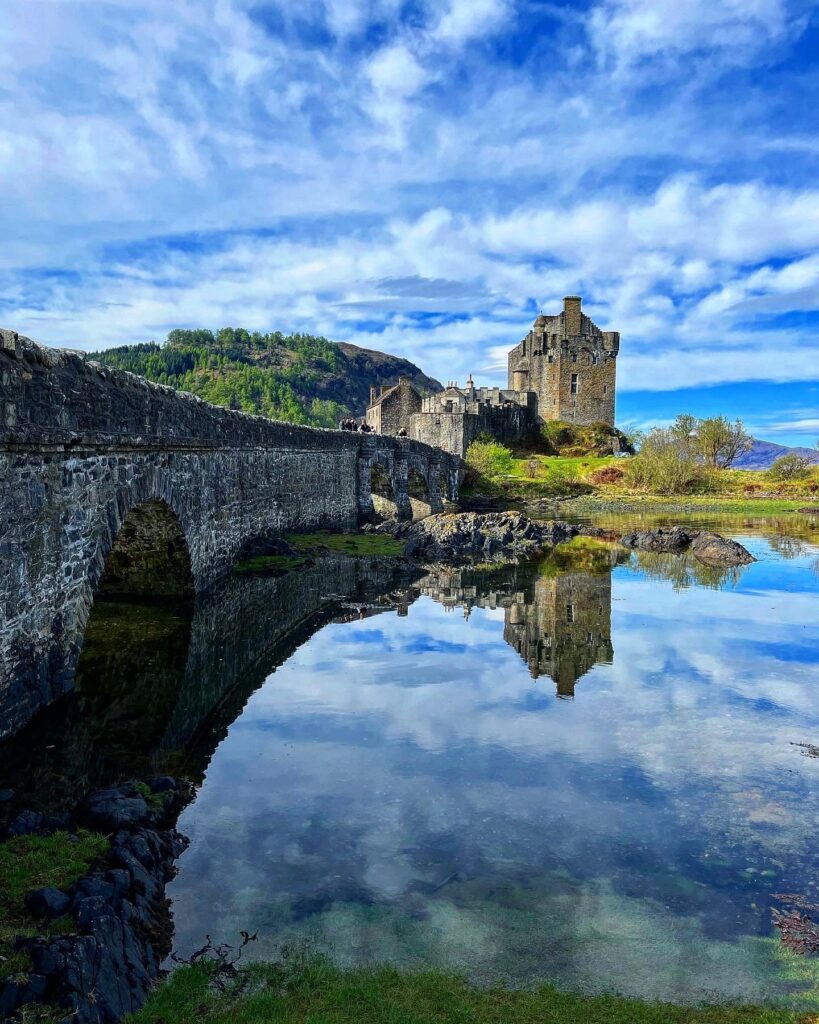 After four amazingly nice days in beautiful Inverness, visiting the famous Loch, Isle of Skye and eating plenty of delicious food, and drinking semi-plenty amounts of local whisky, it was time to hit the rails one last time.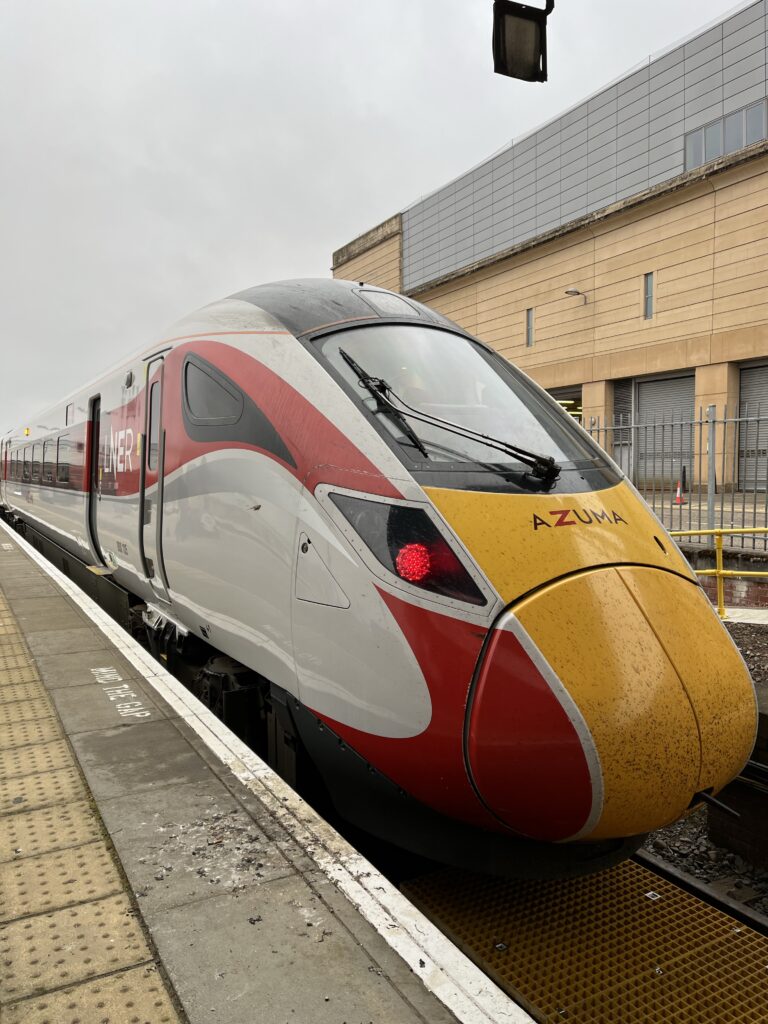 LNER first class to Edinburgh
We had booked two first class tickets (£70 in total) for the three and a half hour trip to the Scottish capital, onboard the highspeed Azuma train of the LNER (London North Eastern Railroad), that continues all the way down to London, stopping at Edinburgh and a couple of other places along the way. This is of course also a way of doing London-Scotland by train, if you don't want to catch the night train, as we did a few days prior to this trip.
We had a quite early departure at around 8 in the morning, and walked to Inverness Station from our nearby hotel, River Ness by Radisson, about 20 minutes before the train was due to leave. The station wasn't really up and running yet, but it was open so as you could enter the waiting areas. The train was already at the platform, and about 10 minutes before boarding we were allowed to get on. A nice feature of booking with the LNER was the possibility to pick your prefered seats, 'airline style' using a seating map of the train on their website. We chose a one-to-one facing seat pair as we're asocial Scandinavians and don't really want to make conversation with any strangers. 🙂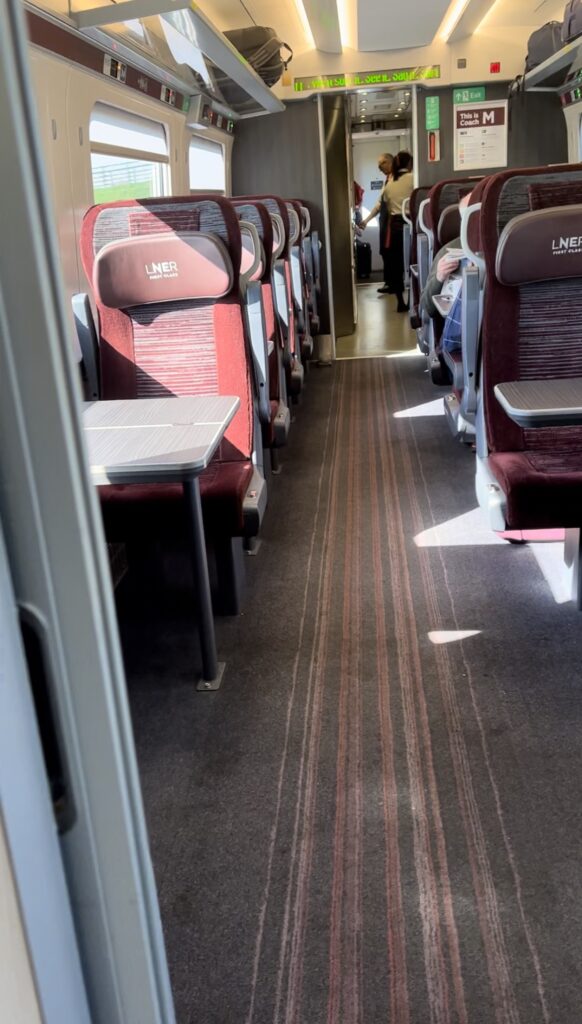 Shortly after departure, the onboard staff handed us menus for breakfast. Food and drinks, both alcoholic and non-alcoholic, are included in First Class tickets, and you could choose from a few different meal options. We went for the Full Scottish Breakfast, as well as a smashed avocado toast with a poached egg.
The food arrived quite quickly and came with coffee and orange juice. Quality was quite good to be honest, possibly slightly better than on the Caledonian Sleeper that we tried a few days earlier.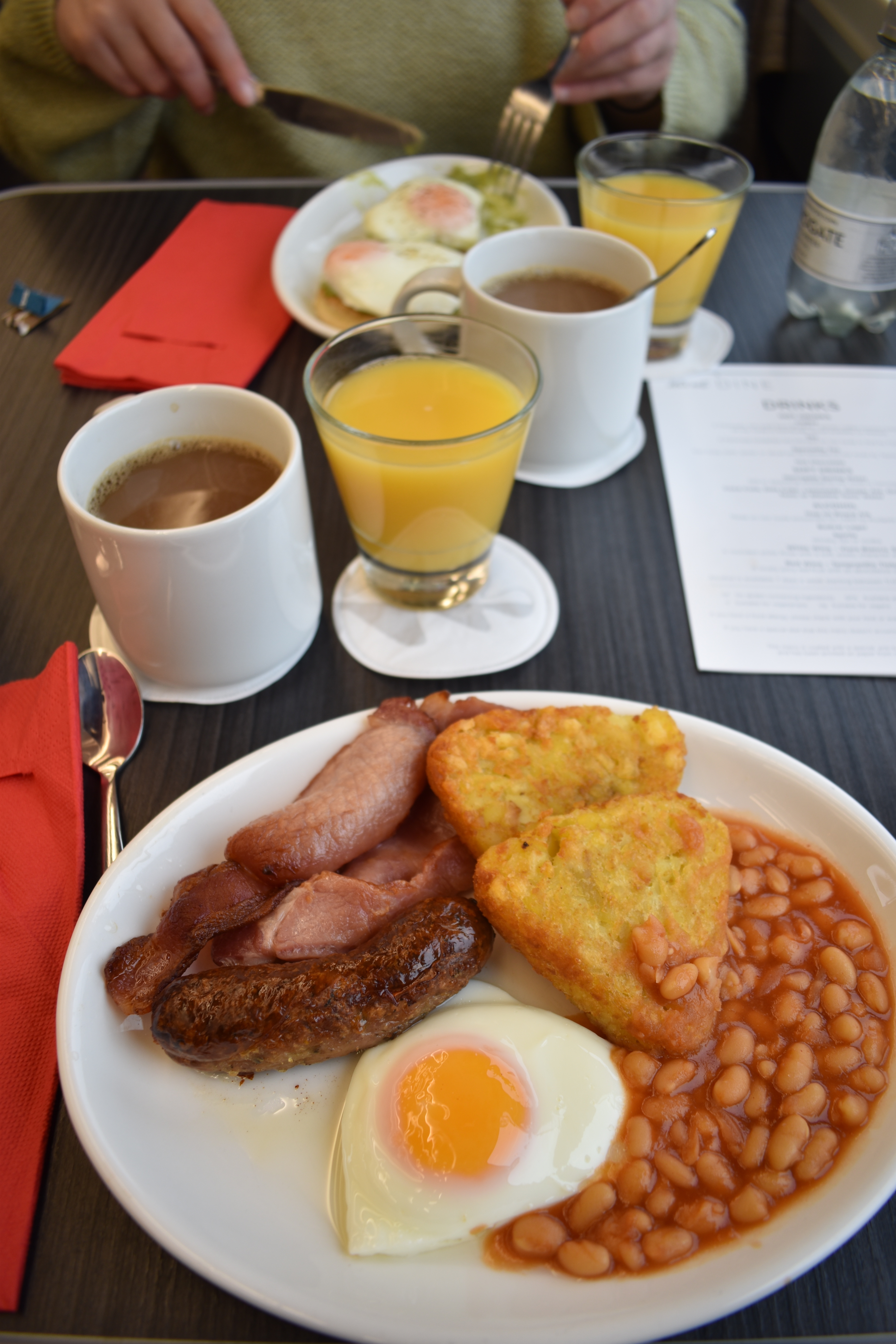 As the landscape passed by outside we enjoyed our breakfast with both the full Scottish's sausage, hashbrown, bacon and eggs as well as the avocado toast's creamy spread of avocado and eggs. Extra marks for the eggs being surprisingly well-cooked and delicious.
After breakfast we just relaxed watching the beautiful landscape changing into more cityesque as we approached Edinburgh's Waverley station.
The trip and the train is really comfortable, and I wouldn't at all have minded to stay onboard longer to for example continue on to London. But, it was time to get off the train for a final time for a few days of eating and drinking in the Scottish capital of Edinburgh, before throwing in the towel and fly back home to Stockholm.