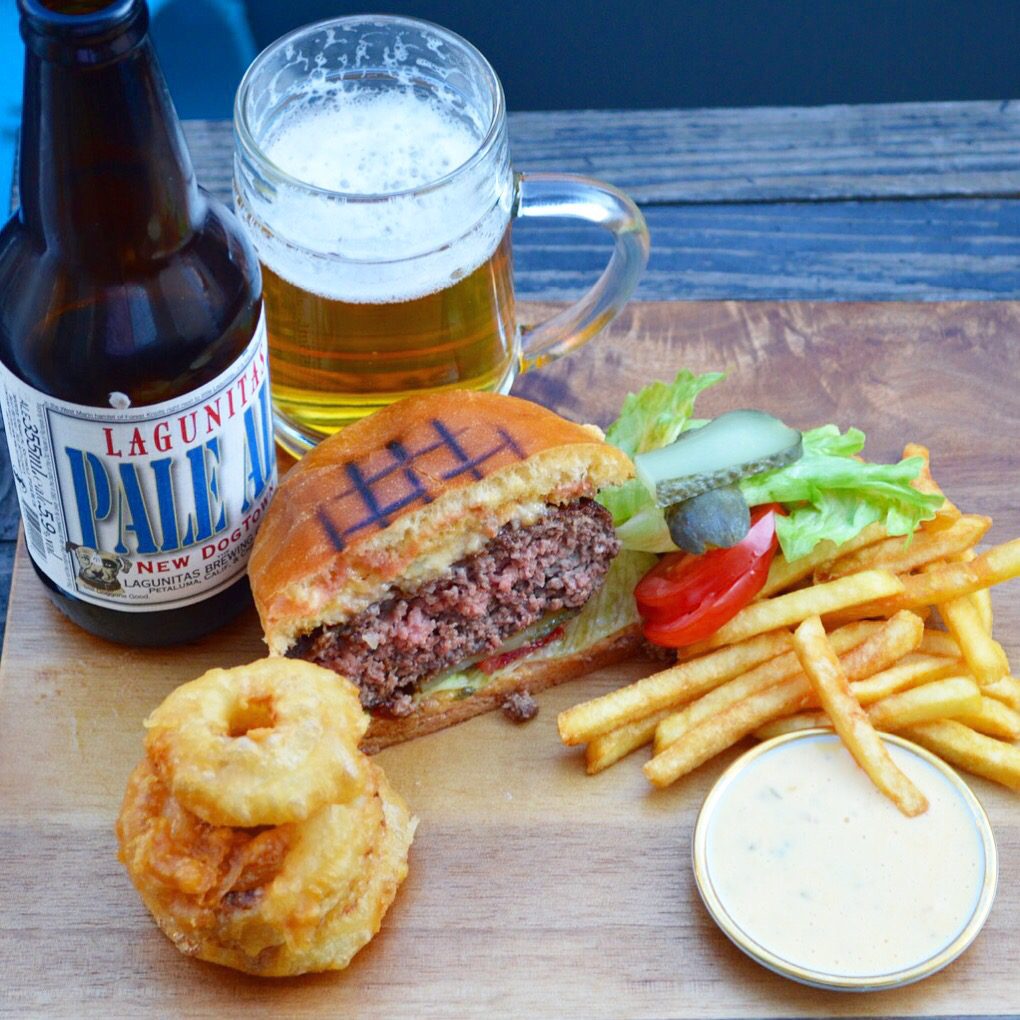 I'm, like most people I reckon, a big burger lover, and hence from time to time I like to make my own burgers (or eat them at various places, but that's another story). When I lived in Australia, I came across a really simple recipe for a burger sauce, or dressing as we call it in Sweden, that really elevated our homemade burger creations to the next level.
What you need:
2 dl (~ 1 cup) Good quality mayo (make your own or use store bought)
1 tablespoon of ketchup
1 tablespoon of mustard
1 tablespoon of minced/really finely chopped onion (shallots work well)
1 tablespoon of finely chopped gherkins (pickled cucumbers).
Mix all of the above, then let rest in the fridge for half an hour or so. Then put on your burgers, and enjoy. Works great as a dipping sauce for the fries too.